Testimony of the Day
Follow my guidelines and it finally works!
"Hi Maria, I just wanted to share with you that I hit my first big goal. I had been doing the gluten free/low carb diet for a while, but due to some life stressors fell completely off the healthy wagon. I went back on gluten free and watching my carbs/sugars in January after I had already started a little weight loss. About 6 weeks ago I went completely keto and cut out dairy too and I've watched the weight just come off. Excited to share that as of today I am officially down 52 pounds and super excited and motivated to drop the next 50 pounds. Thank you for what you do, you truly transform lives!" – Thanks, Andrea
To get fast results, click HERE for easy to follow keto-adapted meals.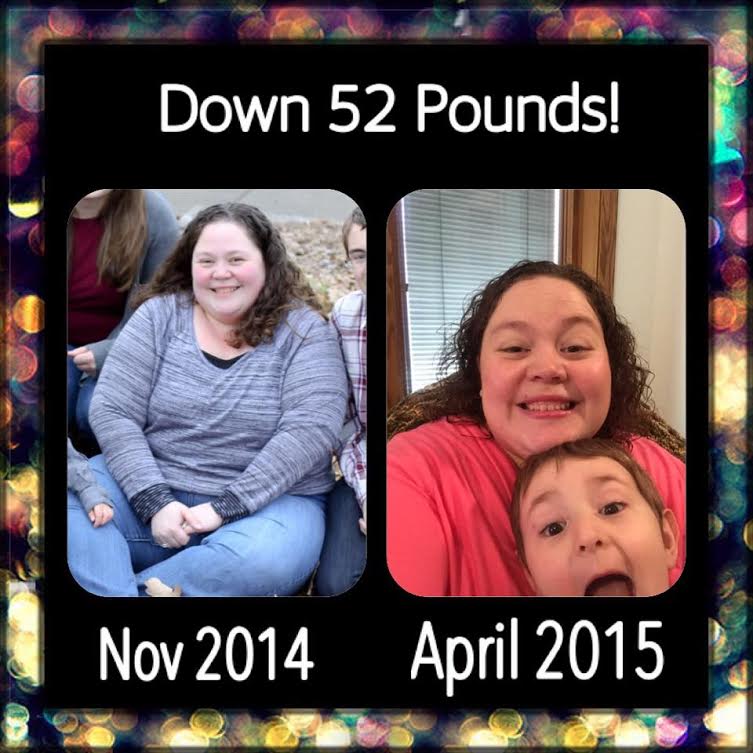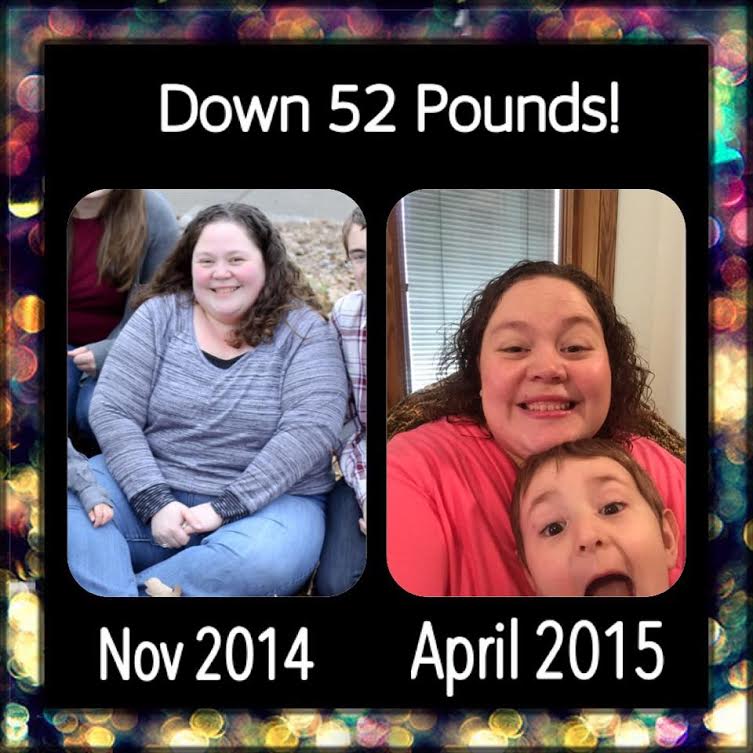 JAY ROBB GIVEAWAY
I have always had a love for my Jay Robb protein powder. I have been making my infamous "Protein Bread" for about 8 years now. Since then I have created recipes such as Dutch Baby Pancakes, Protein Popovers, Donuts, Yorkshire Pudding and much much more with Jay Robb protein powder.
Since that time I have been lucky enough to get to know Jay and Beth Robb. Nothing makes me happier than to find a company I love and then fall in love with the people behind the scenes even more!
Not only do they live the "healthified" lifestyle with us, they are truly a lovely family with amazing children. They are also some of the most generous people I know and Beth has suggested I do a giveaway for all of you! How cool is she???
The giftbasket that Beth is donating contains:
1. 12 oz Jay Robb Vanilla Egg White Protein
2. 12 oz Jay Robb Strawberry Egg White Protein
 3. 12 oz Jay Robb Chocolate Egg White Protein
 4. Jay Robb Organic Psyllium Seed Husks
 5. Jay Robb Stevia 
6. 2 of every flavor Jay Robb Egg White Protein samples (Chocolate, Vanilla, Strawberry, Unflavored)
 7. 2 Jay Robb Eco-Friendly Shopping Bags
 8. 2 Jay Robb Shaker Bottles
It is easy to enter! All you have to do is 3 things:
1. Like Keto Adapted on Facebook
3. Comment below on what your favorite "healthified" recipe of mine you love to make with Jay Robb protein powder.
Winner will be chosen May 24th. Good Luck!
AND THE WINNER IS… Teresa Scharp Bey!  Congrats and thanks everyone for entering!