Interesting Facts on Writing a Cookbook
I first want to start off by saying I adore my job. I really do. But it is often stressful since I do not have a salary, nor insurance provided for me by an employer. If I don't work hard, I do not make any money for my family that day. I often feel a lot of pressure, but in the end the joy I find in my work keeps me plugging away… even at 5am on Sunday mornings which is the time I usually write posts like this…"interesting facts on writing a cookbook".
I adore working with clients and helping them heal but there is nothing more therapeutic than jumping into my comfy clothes and playing in the kitchen with the radio on. My husband, Craig often jokes that my inspiration always seems to happen after the kitchen has been cleaned and is spotless. 🙂
I love being able to give free health information and recipes but like I said earlier this is our family's income. I totally understand being frugal and renting books from the library instead of purchasing them… there was a time when we just adopted our boys and Craig lost his job. Our library was our entertainment at that time. But I want you to understand why it is important to support authors when you can.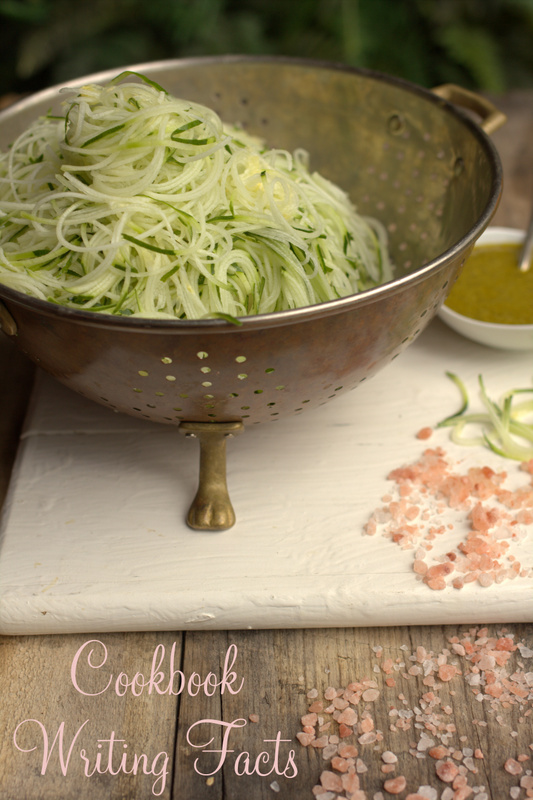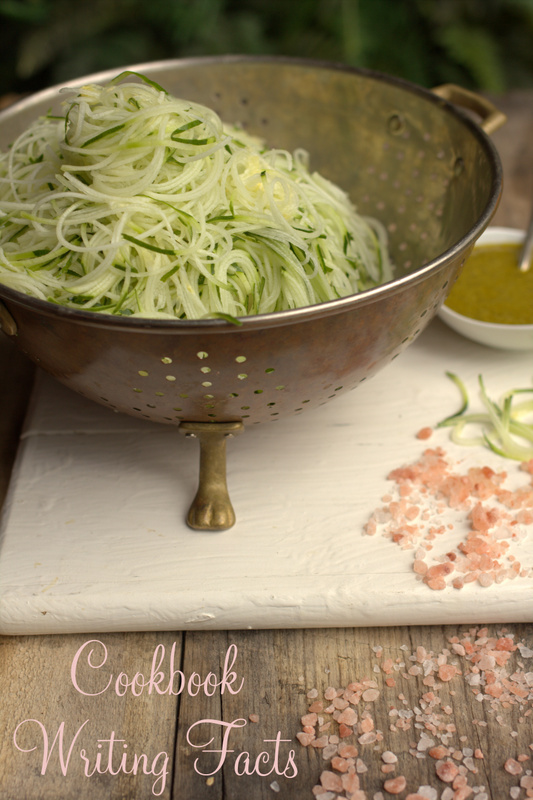 Some interesting facts that I never realized when I would pick up a cookbook at the bookstore:
1. Authors spend exorbitant amounts of money on cookbooks vs other books.
I wrote 3 books that were not cookbooks: Keto Adapted, Secrets to a Healthy Metabolism and Secrets to Controlling Your Weight, Cravings and Mood. Those were cheap to make yet they are the ones that typically make the most money. I just needed a computer and could write away. All I needed was time. The only color photo is the cover, so no extra cost goes into the book.
On the other hand writing a cookbook is expensive and the book itself costs a lot to print! Everyone loves to eat with their eyes so the book printing is expensive. Color pages are super expensive compared to a page with just black and white printing but I find it is totally worth it!
Cookbook Costs
Camera and lens: Cameras with fancy lens for food photos are outrageous and I think I had my new favorite lens for a week when my baby boy tripped over my camera stand and crashed the lens into bits. Lesson learned!
Food: I'm sure you are thinking, but you get to eat all the yummy food! No, not really. I spent $50 on the most beautiful rib-eye steak and accoutrements and by the time I was done photographing it (which I do outside even in the middle of winter since the lighting is so much better outside) the food is stone-cold. Even the herbs are frozen stiff. Not to mention my publisher did not like the first round of the Rib-eye photos so I had to drive back to the store and purchase another round of groceries for the same photo. You get the idea. So food is reheated but some things like steaks that doesn't work the best.  Also, when in the crush of a deadline I might make 5 recipes in one day for photographs.  Doing this day after day the fridge fills up with leftovers (we donate extras to friends).
Props: I also have to buy all my own props, tables, spoons, plates, bowls, napkins, and any other prop to make the photos looks cute. Nobody wants to see the same background throughout a cookbook.
In The Ketogenic Cookbook I took all my photos on a very "distracting table"… my publisher's words. Wish I would have known that before taking all these photos!  I had to re-shoot the majority of the photos in that book a second (and sometimes a third) time.
Yep, I bought a new table and took all new photos! It took me 3 months to redo everything. But I feel it was a great lesson. I am not an artist so listening to the publisher's photographer on how to take a proper food photo helped me immensely.


2. Washing and Cleaning
We have 2 dishwashers… and they are always running. Yes, I am blessed for having dishwashers, in our first apartment we did everything by hand which took a crazy amount of time! I've managed to break many new dishwashers! When I am under a deadline we often have both dishwashers running twice a day.  Four loads.  Those dishes then need to be put away and then cycle starts all over.
Not to mention heating the house up with the oven on during 90 degree days.
3. Time Shopping for Groceries
Driving to the store and back also takes a ton of time, especially when I run to Trader Joe's which is a 30-minute drive away. Then something goes wrong in a photo like I said above and it's back to the store.
4. Recipes that Flop!
THIS bread recipe took me over a year to perfect and about 25 pounds of almond flour… you do the math… that is a lot of time, money as well as dish washing! The first time I made it, the loaf came out perfect but guess what? I forgot to write down an ingredient and it never came out the same until Craig and I practiced this day after day, loaf after loaf. Recipes don't come out perfect the first time, patience, love and time goes into all of my recipes.
The reason I wrote this is not to complain, but to help you understand all the love, time, effort, money and resources that goes into authoring cookbooks. I always adored cookbooks but until I wrote my own I never realized just how much work goes into creating them.
I know that hardcover cookbooks may be genre that is dying off with the huge world of food blogging and all the free recipes on the internet but when you see a beautiful cookbook on the bookshelves don't be hesitant to support that writer, so much love and care went into that $26 book.
Thank you all for your love and support! I truly mean that. I started this blog when Craig lost his job and I needed a reason to wake up and get out of my depression. Cooking and writing did that for me.
Without all of you, I wouldn't be able to have such a great job! 🙂