TESTIMONY OF THE DAY
"But the unbelievable update that I MUST share with you is this…. I watched a few of the classes and specifically the supplements class. I'm 53 years old and experiencing a wide variety of hormone related issues. I immediately purchased the recommended supplements and added to my regime.
A few days later, I woke up at said to my husband, "You know what? I feel great! I cannot remember the last time I woke up and felt this good.
It has been at least a YEAR since I've gotten out of bed and wasn't depressed, tired, foggy and hurting somewhere". And this has been the case every days since. I'm going on 4 days of sleeping all night, and wake up feeling really GOOD!
I can't thank you enough….! I finally feel like I've found my answers and a place to start healing." – Robin
Click HERE to start your journey to a keto-adapted diet!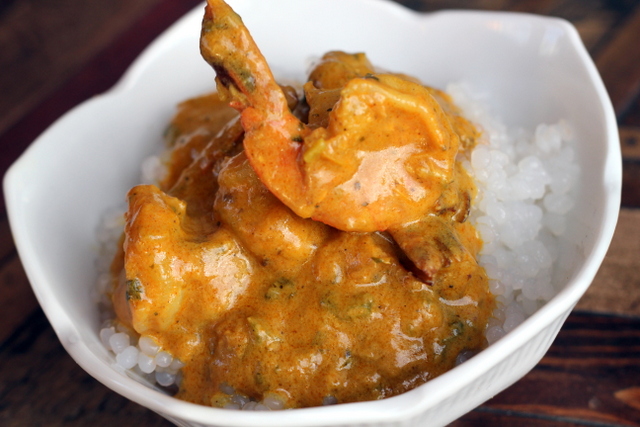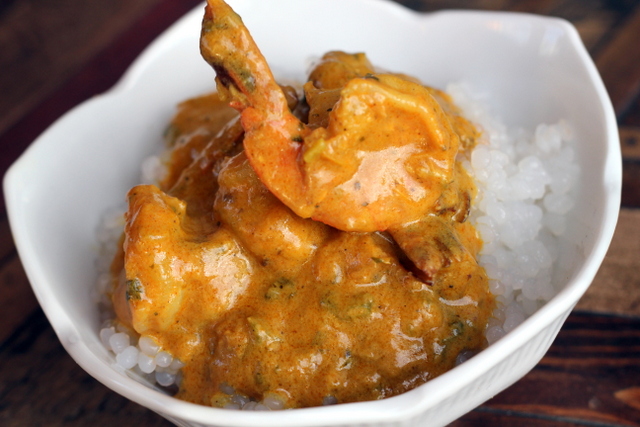 Indian Shrimp
Ingredients
2

tablespoons

coconut oil

1/2

sweet onion

minced

2

cloves

garlic

chopped

1

teaspoon

ground ginger

1

teaspoon

ground cumin

1 1/2

teaspoons

ground turmeric

1

teaspoon

paprika

1/2

teaspoon

chili powder

1

14.5 ounce can chopped tomatoes

1

14 ounce can coconut milk

1

teaspoon

Redmond Real salt

1

pound

cooked and peeled shrimp

2

tablespoons

chopped fresh cilantro

MIRACLE RICE for Serving
Instructions
Heat the oil in a large skillet over medium heat; cook the onion in the hot oil until translucent, about 5 minutes. Remove the skillet from the heat and allow it to cool slightly, about 2 minutes. Add the garlic, ginger, cumin, turmeric, paprika, and chili powder to the onion and stir over low heat. Pour the tomatoes and coconut milk into the skillet; season with salt. Cook the mixture at a simmer, stirring occasionally, about 10 minutes. Stir the shrimp, fresh cilantro, and dried cilantro into the sauce mixture; cook another 1 minute before serving. Serve with Miracle Rice.
Notes
"Healthified" Rice = 399 calories, 27g fat, 28g protein, 10g carbs, 1.5g fiber (61% fat, 28% protein, 10% carbs)