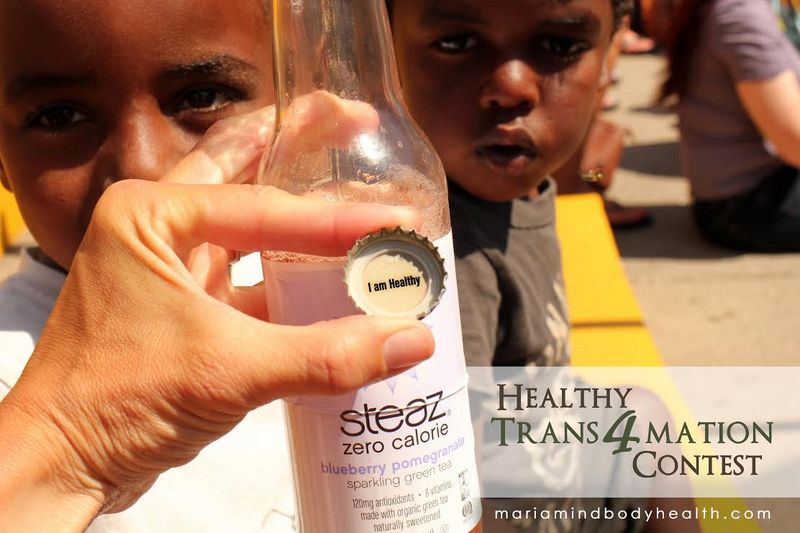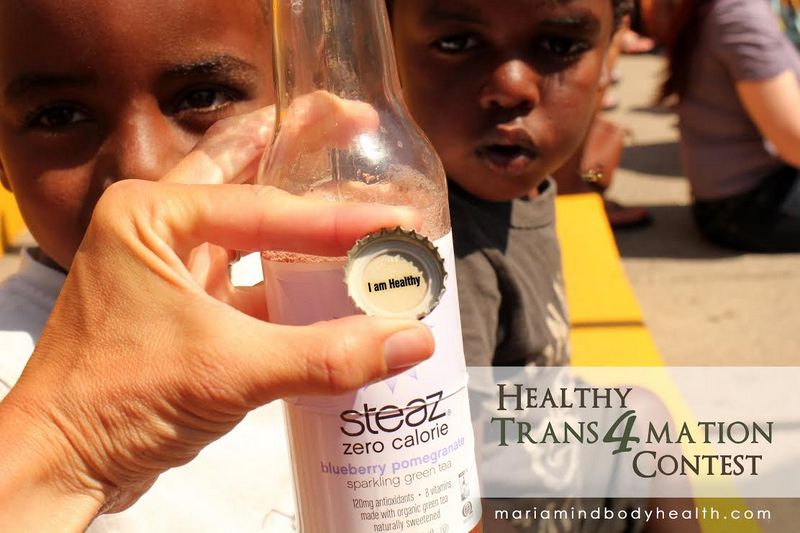 Are you ready to begin the rest of your life as the happy and healthy person you are meant to be? Well, I have just the challenge for you!
From now until March 1st we are all faced with some serious food-central BBQ's and holidays that can still be awesome with "healthified" food, but temptation is something that would get the best of me years ago. But now that I plan ahead, I am ready and excited about celebrations rather than worrying about blowing my diet.
So my challenge for you is to stick to the "healthified" keto lifestyle for the next 6 months.
This contest is not just about weight loss. Here are some awesome ones we have received in the past:
1. A photo of your belly/baby if you were struggling with fertility and are now pregnant.
2. A photo of the prescription medications you are now off of due to the keto diet.
3. A photo of you running a race after years of dealing with pain.
4. A photo of you knitting a scarf after beating rheumatoid arthritis.
5. A photo of you enjoying an activity you did in the past but due to depression or low motivation, you stopped but now enjoy it again!
6. A photo of skin rashes gone with the keto diet and proper supplements.
7. A photo of your whole family benefiting from the keto lifestyle. The last family sent photos of their little boy who beat cancer!
8. Your child focusing in school.
Anything you want to use as your photo testimonial will work. This is YOUR transformation!
On March 1st, I will post the top transformations with their testimony and YOU get to vote for the best transformation! The winner will receive a Stand Mixer as well as other awesome prizes in a large gift box!
Some awesome prizes include:
1. This STAUB 4 piece set retails for $871!!! Click HERE to find Staub on Facebook.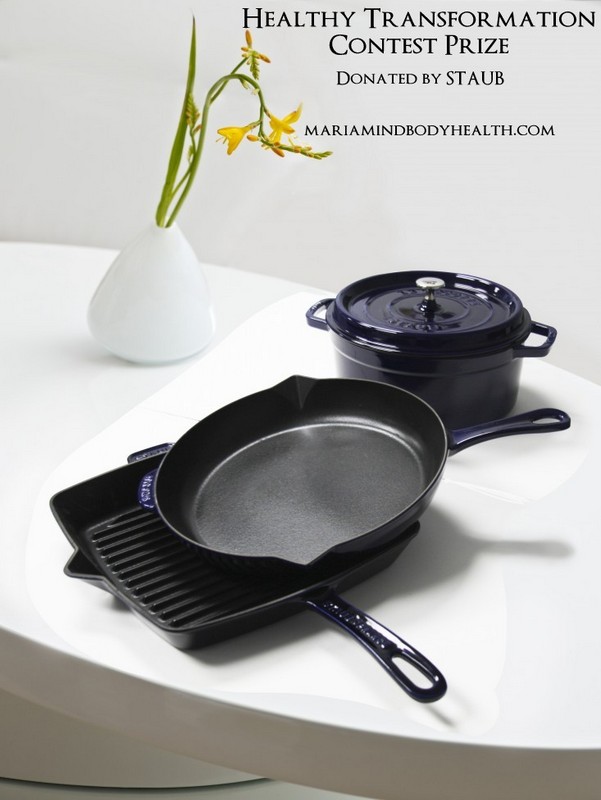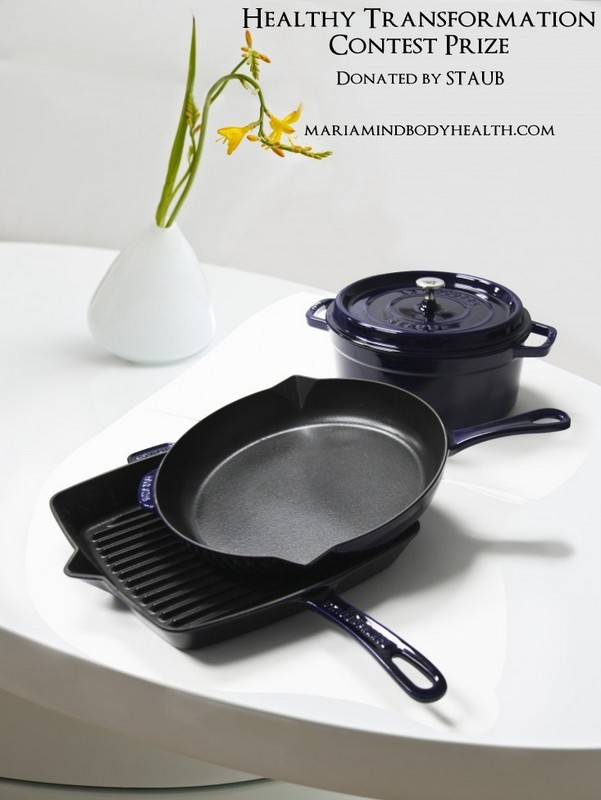 2. My favorite jewelry designer Sheer Addiction jewelry! Click HERE to find Sheer Addiction on Facebook.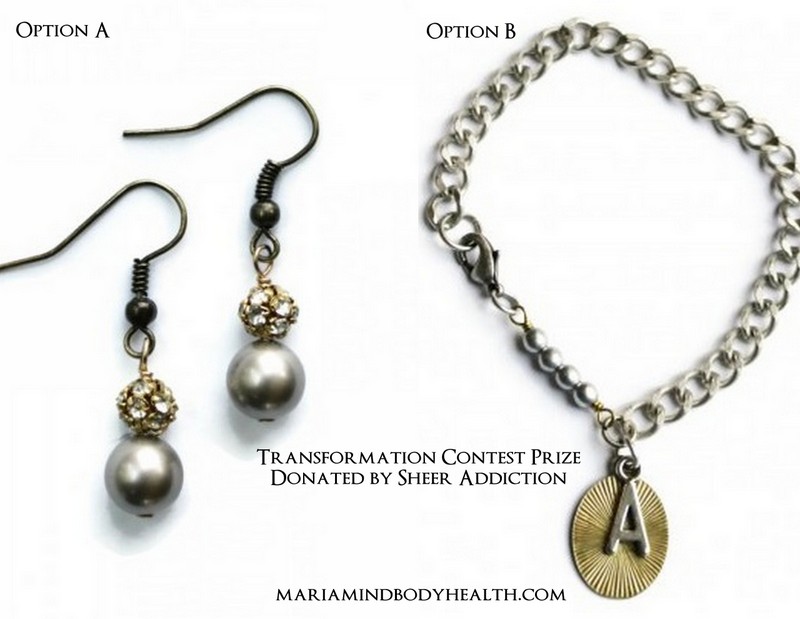 3. Swerve natural sweetener donated this amazing KitchenAid Stand Mixer!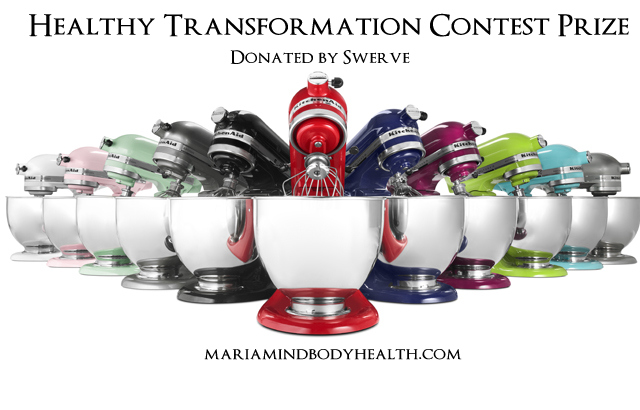 4. 3 bottles of SkinnyFAT MCT oil!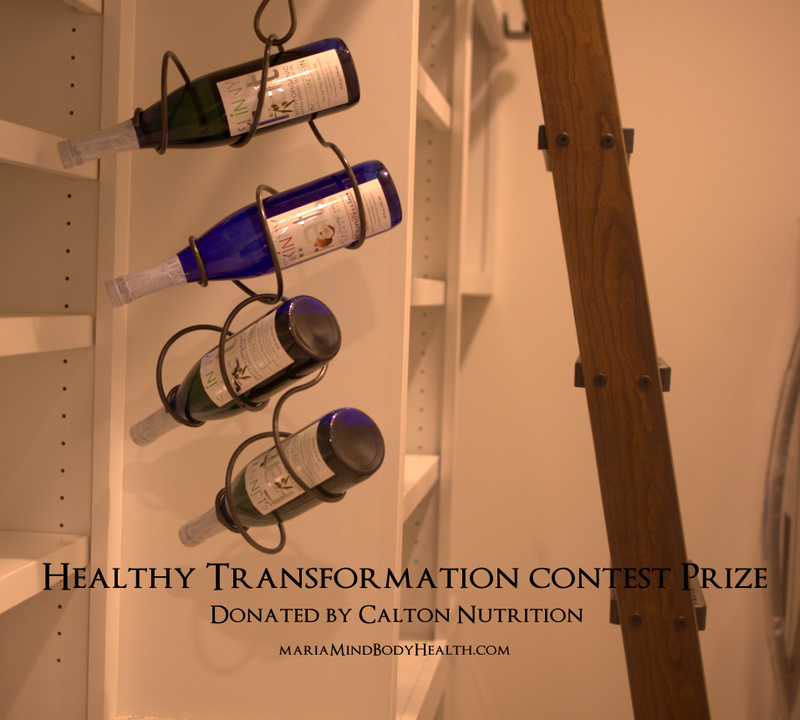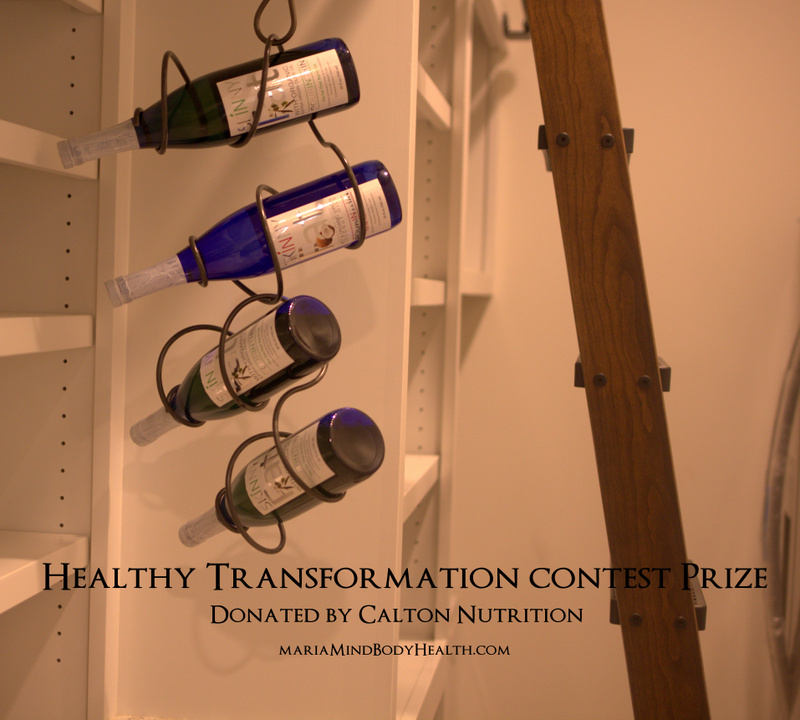 5. JayRobb protein powder gift basket!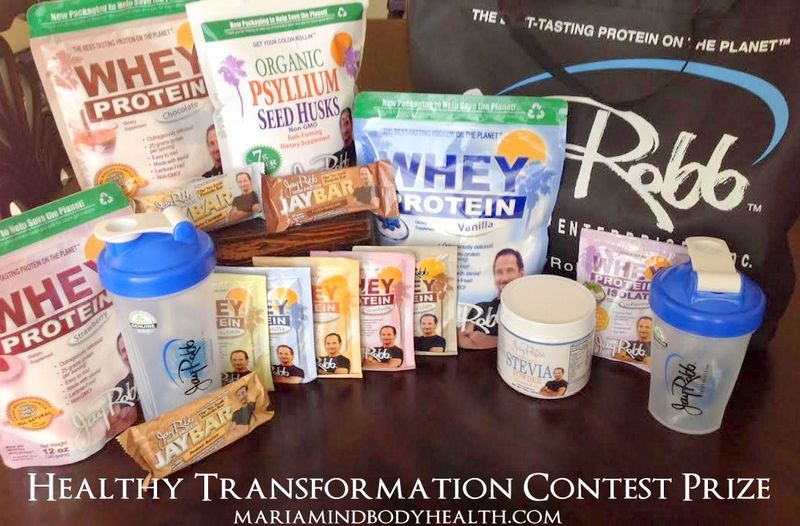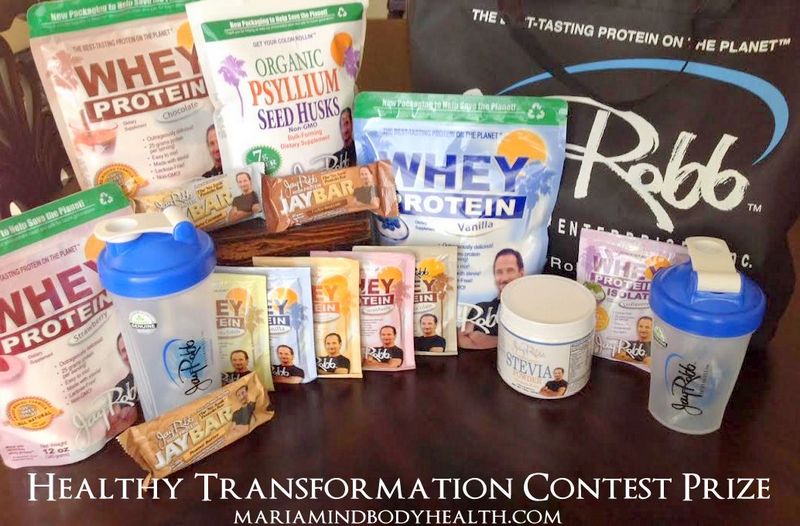 6. and much much more! Watch for more prizes on Facebook: KETO ADAPTED. 
Good Luck!
Need help getting there?  My 30 day meal plan package would pay for itself if you won!  CLICK HERE to get started!