Testimony of the Day
"I NEVER take photos of myself but I had to take a couple just so I could send them to you. I only wish I had taken before photos as well! Sorry for the poor quality.
So, I have been eating your way for about a year now, but really kicked it up a notch about two months ago when I purchased a package with you. My goal was to lose about ten to twelve pounds. I had become so frustrated as I watched the scale only change slightly over these past two months. I think I have only lost about 4 pounds total. But guess what I learned? The scale lies! I finally took some measurements and I have lost two full inches off of my waist! After having four kids I never thought I could have a 24 1/2 inch waist! Not only have I lost fat around my belly, but some of the stretched out skin (from multiple pregnancies) seems to have disappeared! I honestly don't care what the scale says anymore. Sure, I would love to lose a few more pounds, but I am no longer a slave to my scale. I have learned my mind and body more accurately represent the level of my health, not the scale. Thank you for giving me this freedom!"
Click HERE to get your 30 day meal plans and start your transformation!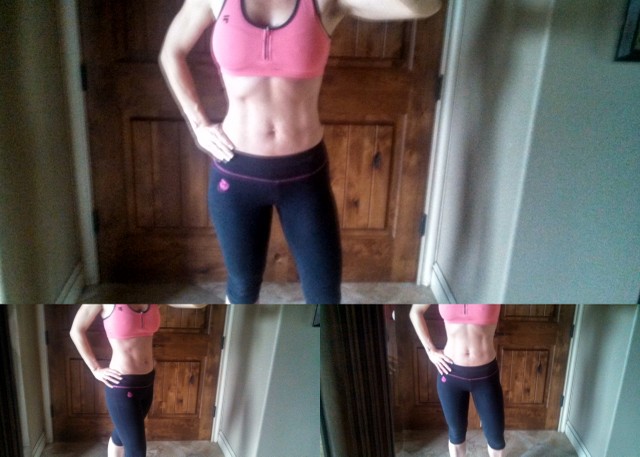 I would love to mail all of you a Holiday Card, but since that would be quite the task, I want to send you a this blog post as a thank you for all your love and support.
If you would like to know where we got these super cute Holiday cards, click HERE. Jamie Schultz is one amazingly talented photographer and artist! Not to mention a very generous and sweet woman!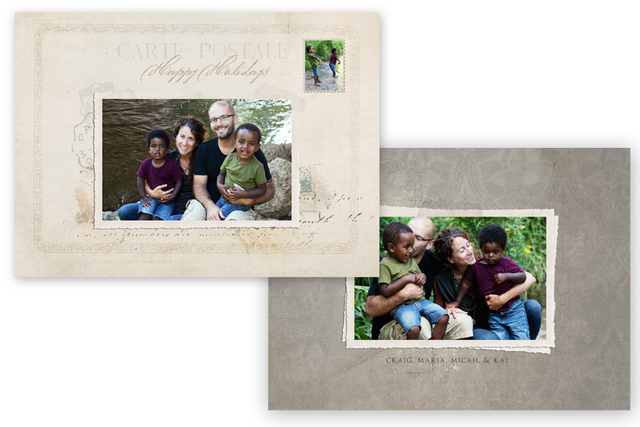 In my former life, my favorite time around the Holidays was to have a cookie exchange. I love entertaining but when I cut sugar, wheat and wine out of my life I wasn't sure how to do a host a 'cookie exchange' at first, but now it is easy and just as enjoyable. And I have to mention that I get comments from my guests that they enjoyed the festivities even more than a wine-filled party because they felt great the next morning.
If you are in the area and would like to join me for a Holiday tasting and book signing, I would love to meet you and your loved ones too!
Where: My house in River Falls, WI
When: Friday December 13th from 5-7pm
Why: Because I want you all to try the desserts you are apprehensive about trying because I know the ingredients aren't cheap and this way you can sample some of the desserts to decide on which ones you would like to make. And I love food parties!
PLEASE RSVP so I know how many samples to make. Last time I did this, it was packed!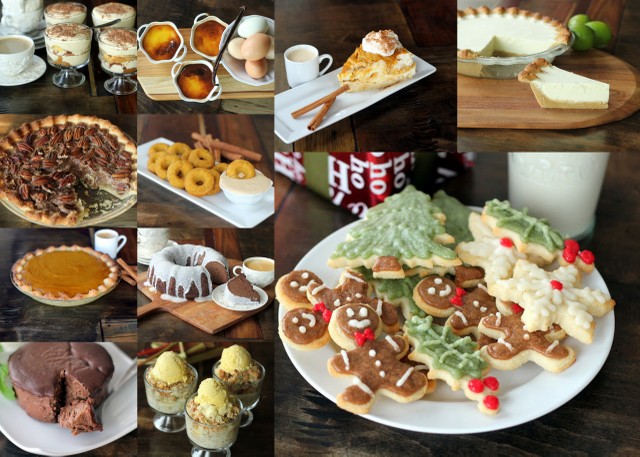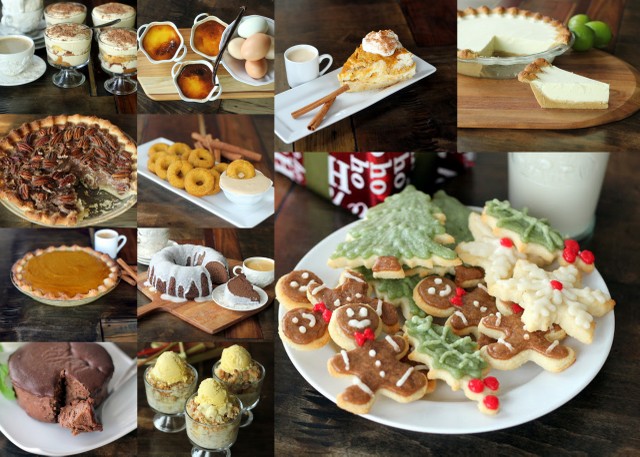 Are you wondering how you are going to say no to all of those desserts at your next Holiday gathering? Why not show your friends and family that you can still eat awesome food on a ketogenic diet? Here are some of my top choices:
1. Tiramisu: The Art of Healthy Eating Sweets
2. Creme Brulee: Nutritious and Delicious
3. Pumpkin Cheesecake and Plain Cheesecake: Nutritious and Delicious
4. Pecan Pie
5. Pumpkin Donuts
6. Pumpkin Pie: Nutritious and Delicious
7. Chocolate Zucchini Cake with Glaze
8. Creme De Mint Cheesecake
9. Zucchini Crisp: The Art of Healthy Eating Sweets
10. LOTS of Cookie ideas: Nutritious and Delicious
If you click HERE you can find my cookbooks which are filled with tasty recipes to keep you on the path to health! Thank you all for your love and support!
A VERY GENEROUS WOMAN!
One thing I love about life is that out of nowhere you can be floored by the generosity of others.  This week a woman (Cami) contacted me that she had so much success with my program, that she wanted to "Pay It Forward" for someone who couldn't afford a consult with me but really needed it. I put a post on facebook for people to post why they deserve to win this awesome prize. I told Cami to pick the winner because I just couldn't…they were too hard to choose from. She was so inspired by these testimonies of why they deserve to win, she decided to "Pay It Forward" for not just one, but 6 people! As well as paid for all of my books for one person. Now if that doesn't get you in the Holiday spirit, I don't know what does:) lol
Here is Cami's Testimonial:
"I want to share with you in more detail what you have done for me. I have not shared my story with anyone because I have been so embarrassed! I want you to know what you have done for me though:
I have struggled with my weight since I was 13. I was always only about 20 pounds over weight and most people told me I was "curvy" or "voluptuous" which I never took as a compliment. I struggled unsuccessfully to lose weight for about 20 years. Finally, two years ago some of my friends had success with the hcg diet so I gave it a shot. For the first time in my life I was able to get those 20 pounds off and it was awesome! Well, it was awesome for a very short time. It was so hard to keep the weight off and I was so determined to never be fat again that I took drastic measures to keep the weight off. I am so ashamed of the way I treated my body! I would starve myself, I would binge, and sometimes I even purged. The weight came back on no matter what I did. Of course this led to a slew of other health issues, the main one being depression. I hit rock bottom and I thought there was no way out. My doctor put me on antidepressants which seemed to make things worse. My cravings were out of control and my anxiety and depression were literally debilitating. My husband and my kids were suffering greatly and I felt no desire to even live anymore! I prayed that I could find a way to feel happy again or that I could just die.
In the midst of all of this I had found your books online and had read them all. I believed what you were saying but I couldn't get myself motivated enough to try anything. I was so low, so depressed and with out any hope. By the end of this summer my husband became so worried he didn't even want to leave me alone. Now, I know this sounds SO kooky, but one night I had a dream that you came to my house and taught me what I needed to do to get better.
I knew that was an answer to prayer so the next morning I got up and purchased a plan with you. You were so quick to get me the information I needed to start my healing process. You gave me the tools I needed to start the path back to health. Within days I was feeling like my old self again. Within a month I was feeling BETTER than my old self. Over the last couple of months I stumbled a few times but you were always there to answer my questions and get me back on track. I never thought I would have the control to eat the way I do. I never want to touch grains or sugar again, I never have cravings anymore, and I am the happiest I have ever been in my life. You have been the greatest blessing in my life! Your name is spoken in reverence at my house because my whole family knows what you have done for me. You have been just as much of a blessing to them. We all eat grain and sugar free, take the proper supplements, and feel great! I have never cared about meeting any famous celebrity, but my dream is to someday meet you and thank you in person for the gift you have given me!" – Cami
If you would like to take part in a "Pay It Forward" like Cami, please contact
me HERE
. I'll let you choose the winner!
If you are wondering what to give your friend who has everything, why not send a "guilt-free" gift basket?
My suggestions are (if you click on the words you can find the items):
Thank you all for your love and support!