Testimony of the Day
Phone Client Testimony: "Dear Maria,
A year and a half ago I met with a doctor and found out I had a huge list of health issues….
Adrenal fatigue
Digestive problems
Severe candida
Horrible migraines
… And several other problems as well. To top off the list, I found out that I was also expecting my fourth baby (my oldest was only three at the time) my body was sick, depleted, and tired. Then I found you!
I purchased your health assessment and meal plans. I followed your guidelines carefully.
With lOVE, JG"
If you want to get started on your after photo, click HERE. Don't wait another day!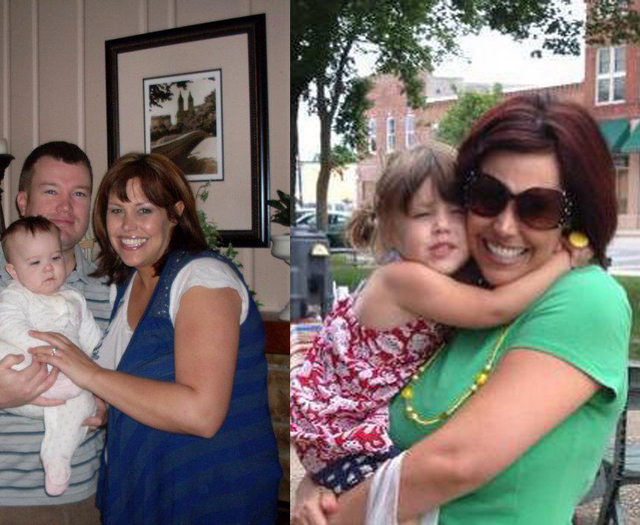 GOLDFISH CRACKERS
I make a huge batch of these and bring them everywhere. These are perfect for camping trip, days at the park or zoo…you name it! Throw them in your bag and go.When I see parents feeding their children Goldfish Crackers, I want to say, STOP, you are filling them with trans-fats and hurting their brain! Even TIMES MAGAZINE claims Goldfish as one of the top foods NOT to feed your children!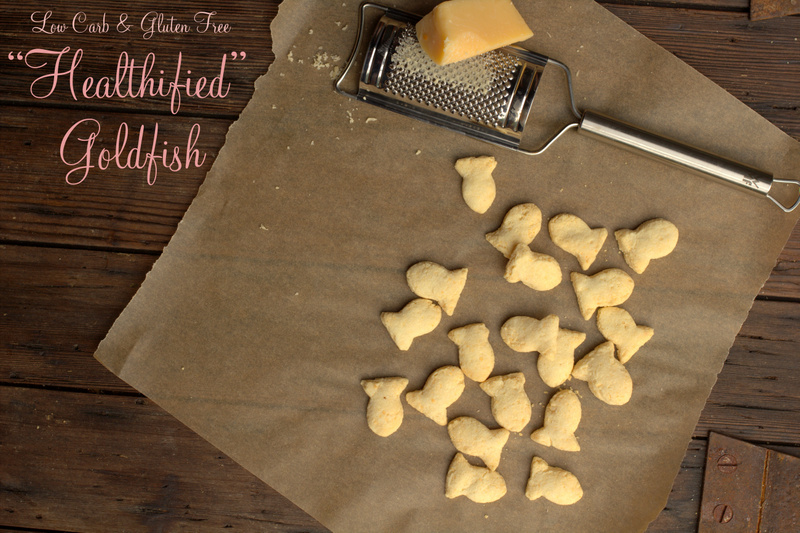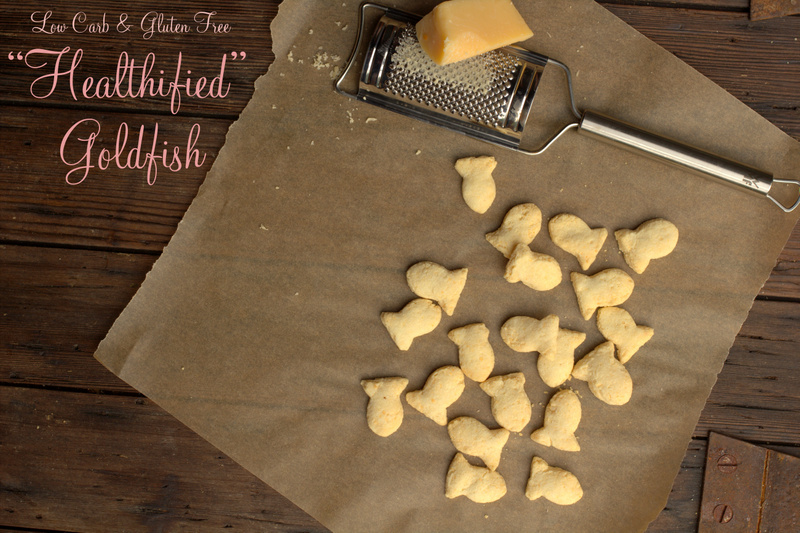 "HEALTHIFIED" GOLDFISH
1 1/2 cups finely shredded hard cheese (Gouda or Parmesan works great)
1 1/2 cups almond flour
1/4 tsp Celtic sea salt
3 TBS cold water to hold the dough together
Preheat oven to 350 degrees F. Pulse all the ingredients (except for the water) together in a food processor or blender. Add the cold water to the dough, a bit at a time, until the mixture is holding together well enough to work into a ball or two. Separate into two balls of dough, and place each ball parchment paper, or other non-stick surface, then transfer to a baking sheet. Roll each dough ball out until flat and about 1/8 to 1/4 inch in thickness. Using a pizza cutter or knife, score the dough into squares, OR if you have a Goldfish cookie cutter, that would be cuter:). Bake for 25 minutes, or until crackers are browned. The darker, the crispier. Makes 12 servings.
NUTRITIONAL COMPARISON (per serving):
Store Bought Goldfish = 140 calories, 5g fat, 4g protein, 20 carbs, trace fiber
"Healthified" Goldfish = 141 calories, 11g fat, 6.5g protein, 3.2 carbs, 1.5g fiber
CLICK HERE TO FIND THE COOKIE CUTTER!
If you would like to help out a small family, rather than large business, I am happy to announce that you can now get my books as a high quality ebook that works on any platform. This is an ebook format that works on any computer or mobile device. It is a beautiful pdf that has all the full color pages and layouts as the printed books with click-able table of contents and searching capabilities. This is extremely useful when trying to find a recipe. These books are much higher quality than the ebook platforms (kindle, apple). Plus, most of the profits don't go to Amazon or apple! Just go here to get your copy!
Click HERE or select "My Books" above to get your copy now!