Funyuns
TESTIMONIES OF THE DAY
Keto Cleanse Testimony: "I just wanted to let you know that I am down 30 pounds.  I am at my lowest since 2009 and it feels good. I am so glad that I found you and followed your blog for many years before taking the plunge.  
Thanks again so much and also for encouraging me in the beginning to stick with it.  And to have the fat bombs.  🙂 I remember being just starving, but it was worth it.  Also I went through a really busy project at work where they were bringing in food, which I put on some weight, but now that has come off. " – Maria
Is it time you kicked started your new body with the Keto Cleanse? Click HERE to get started!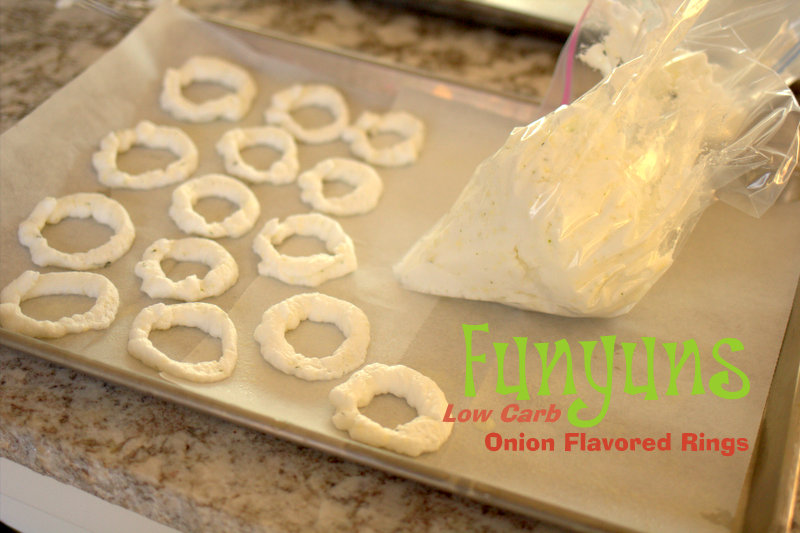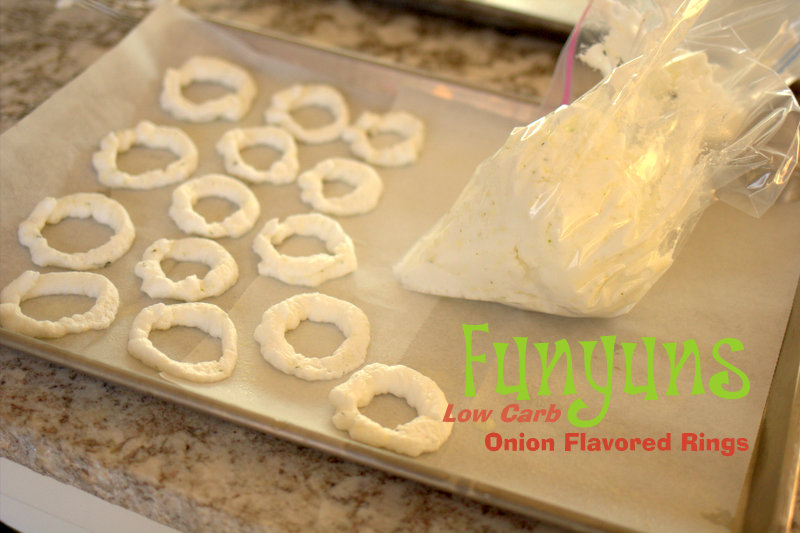 "HEATHIFIED" Junk Food???
I wasn't always a healthy eater. I was actually a very picky eater! I remember making my best friend's mom cry at their dinner table one evening because I never ate what her mom made (or drank the glass of milk we were served). I must have been only 12 at the time and I still remember that. I felt terrible. I wish I liked healthy food, but my pallet was ruined.
I still love food and I always will but I certainly have refined my pallet and now love foods such as kale chips but I still have a love for trying to create "healthy" junk food such as Funyuns. I know this recipe sounds crazy, but it seriously gives you that flavor and crispness of those crazy bites called Funyuns without the guilt!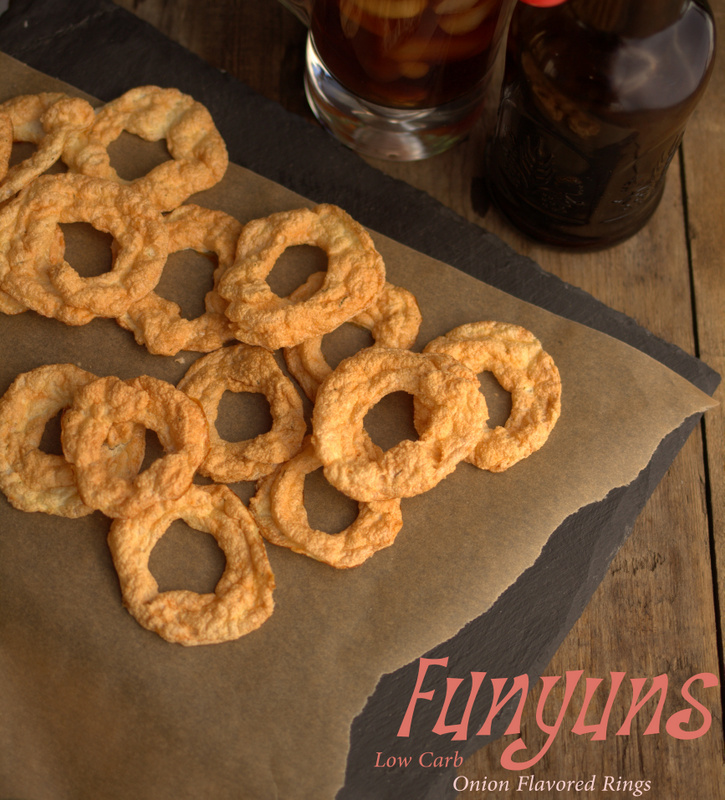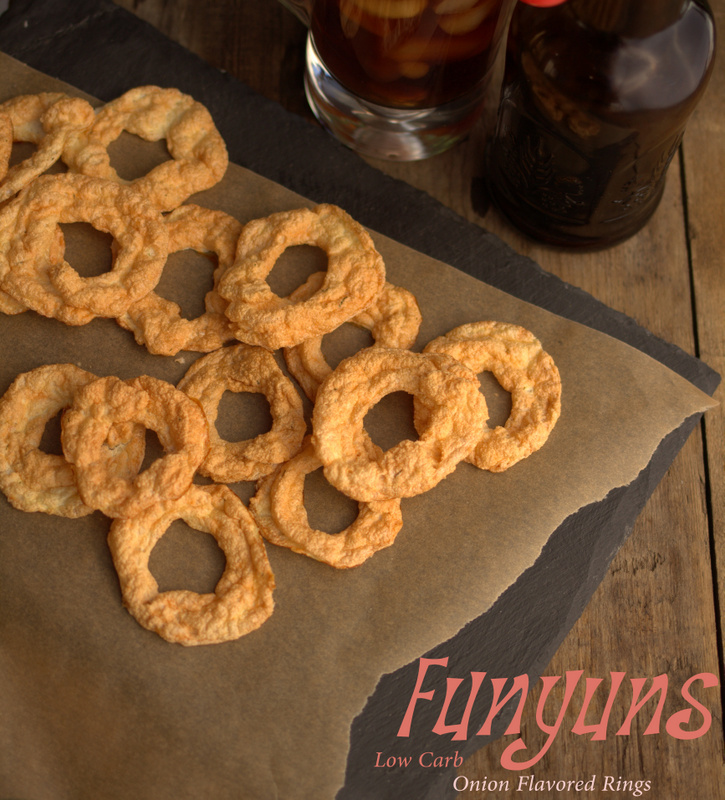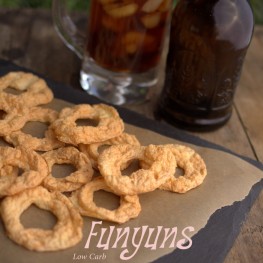 Funyuns
Ingredients
3

egg whites

1/8

tsp

cream of tartar

1/2

cup

freshly shredded onion-flavored cheese

frozen

2

teaspoons

onion powder
Instructions
Preheat oven to 300 degrees. Put the frozen cheese in a food processor/blender and chop, until it's in tiny little pieces.

In a mixing bowl, whip the whites with cream of tartar until VERY stiff peaks form. With a rubber spatula, fold cheese and onion powder into the egg whites, VERY CAREFULLY, being careful not to disturb the fluffy whites, but thoroughly spread the cheese, throughout.

Carefully place the mixture into a large Ziplock baggie, cut a ½ inch hole in the corner of baggie. Gently squeeze onto cookie sheet in FUNYUN-like shapes. Line a baking sheet with a greased sheet of parchment paper.

Bake at 300 degrees, for 20-30 minutes. The longer you can bake them (without them getting too brown), the crispier they will be. For even crispier puffs, turn off the oven, and leave them in the oven for at least 30-minutes. Store in a tightly sealed, air-tight container.
Notes
NUTRITIONAL COMPARISON (per serving)
Store Bought Funyuns= 150 calories, 10g fat, 2g protein, 13g carbs, 0.5g fiber (12.5g effective carbs)
"Healthified" Funyuns = 46 calories, 3.1g fat, 4.2g protein, trace carbs, 0g fiber (0g effective carbs)