Testimony of the Day
"I'm not a doctor or a scientist. I'm just a 47-year-old lady who has had IBS for at least 20 years and was diagnosed with fibromyalgia a little over 10 years ago. I hadn't had normal BM's or a day without pain for so long it became my new normal. I had just learned to live with it. There were days I didn't have the strength to pick up a coffee mug. Since I have been following Maria, I no longer have IBS symptoms and no fibro pain. I feel great! As an added bonus…I have lost almost 50 pounds and weigh what I did before the birth of my oldest child. My energy is great. My moods are stable. And her recipes have made it soooo easy. Thanks, Maria." – Linda
Get started on your path to health today with the recently improved 30 day accelerated package! Now every day has calculations for percent of fat/protein/carbs. It has never been easier to follow the keto-adapted lifestyle.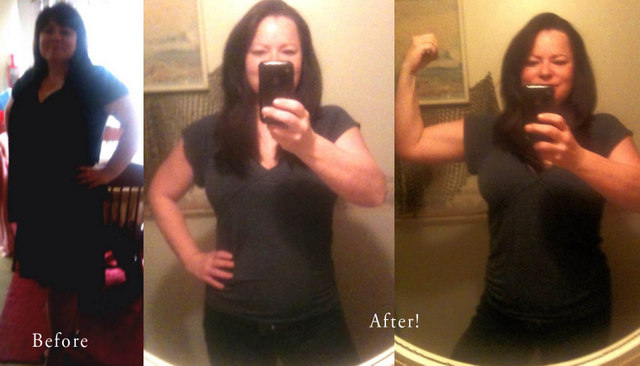 IMMUNE HEALTH 
Have you ever noticed our kids get sick a lot from Halloween until Valentine's Day? HMMMM, there are a lot of Holidays in between that time that focuses on candy. Sugar depresses the immune system. Vitamin C is needed by white blood cells so that they could phagocytize viruses and bacteria. White blood cells require a 50 times higher concentration inside the cell as outside so they have to accumulate vitamin C.There is something called a "phagocytic index" which tells you how rapidly a particular lymphocyte can gobble up a virus, bacteria, or cancer cell.
In 1970, Linus Pauling discovered that white blood cells need a high dose of vitamin C and that is when he came up with his theory that you need high doses of vitamin C to combat the common cold. We know that glucose and vitamin C have similar chemical structures, so what happens when the sugar levels go up? They compete for one another when entering the cells. And the thing that mediates the entry of glucose into the cells is the same thing that mediates the entry of vitamin C into the cells. If there is more glucose around, there is going to be less vitamin C allowed into the cell. It doesn't take much: a blood sugar value of 120 reduces the phagocytic index by 75%. So when you eat sugar, think of your immune system slowing down to a crawl. Simple sugars aggravate asthma, cause mood swings, magnify personality changes, muster mental illness, fuel nervous disorders, increase diabetes and heart disease, grow gallstones, accelerate hypertension, and magnify arthritis. Since sugar lacks minerals and vitamins, they draw upon the body's micro-nutrient stores in order to be metabolized into the system.
So what are you sending your kids off to school with? A bowl of cereal and skim milk? A Poptart? To keep your kids healthy and focused at school, try organic eggs with lots of omega 3's and healthy protein!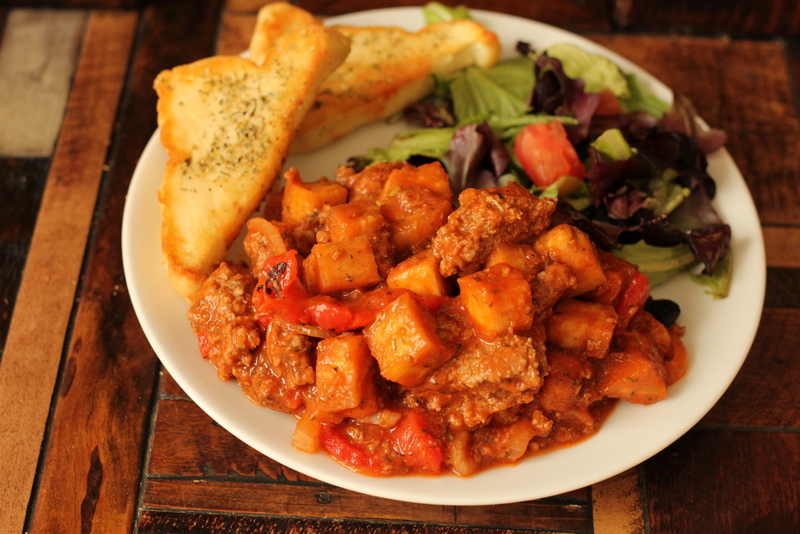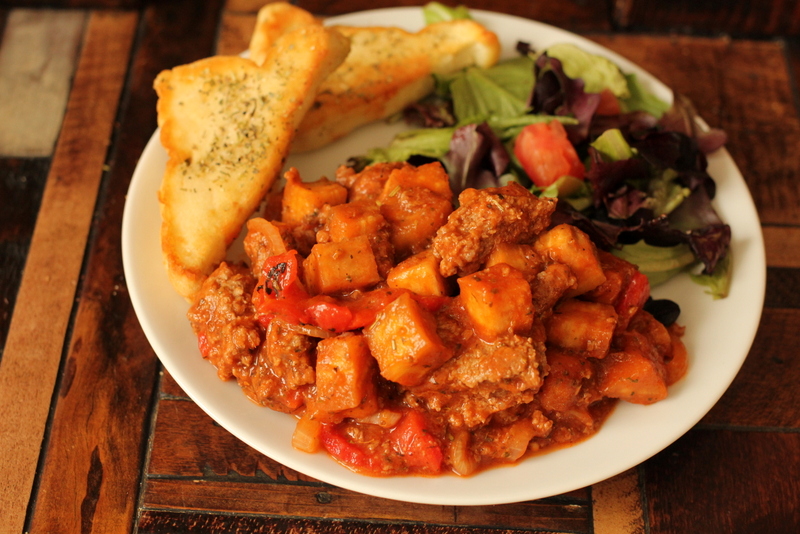 A few weeks ago, I was on Showcase MN television show making a healthy pizza. After the show, I didn't want to waste all the ingredients I just used (because we didn't actually bake a pizza on TV, I had one pre-made). So I put the toppings in a Tupperware, and I stopped at Trader Joe's on my way home to pick up frozen artichokes. I threw everything in a casserole dish and voila!
EASY PIZZA CASSEROLE
1 bag frozen Artichoke hearts (from Trader Joe's)
3 links of chicken sausage (Bolinski's Organic)
1 package of sliced mushrooms
1 green pepper
(AND any favorite pizza topping)
1/2 jar No Sugar Marinara Sauce (no soybean oils either!)
2 cup mozzarella cheese (shred your own please:)
OPTIONAL: add hamburger and other favorite pizza toppings that you love!
Place artichokes in a lasagna pan. Cut up chicken links into 1/4 inch pieces. Top with mushrooms and peppers. Cover the yummy goodness with marinara sauce, top with cheese.
Bake at 350 degrees for 30 minutes and enjoy! Best results are if you let it rest for 15 minutes after baking to let the juices set in.
NUTRITIONAL COMPARISON:
1 cup White Pasta = 246 calories, 43 carbs, 5 fiber
1 cup Artichoke Hearts = 40 calories, 6 carbs, 4 fiber