Easy Keto Chocolate Mousse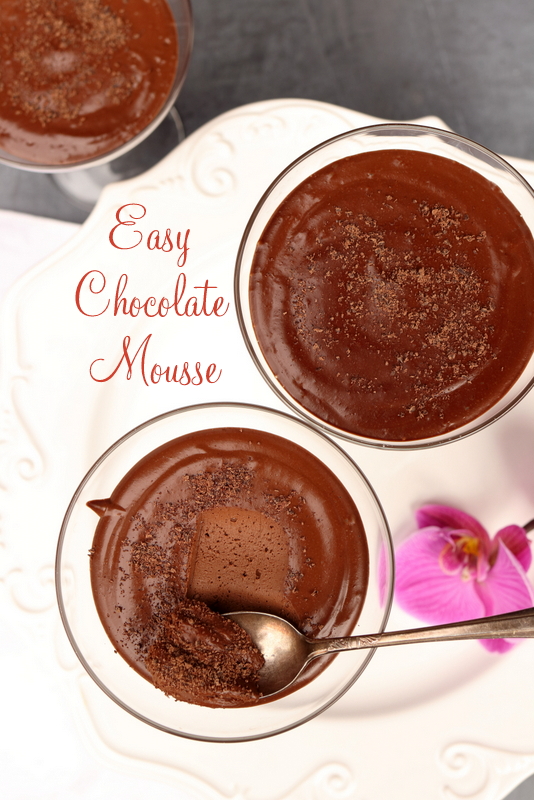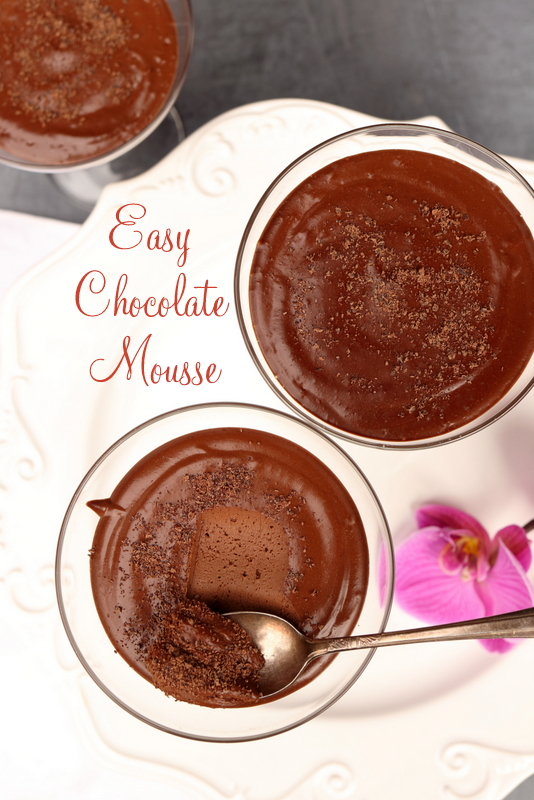 My boys love chocolate and they love it when I celebrate Food Holidays! The other day was National Chocolate Mousse Day and I thought it would be fun to show you just how easy this Keto Chocolate Mousse is! In this YouTube video we make my easy dairy-free chocolate Mousse! Or in  Kai's words at the end of the cooking video… "chocolate soup!"
A perfect cookbook for the ketosis lifestyle which includes over 200 recipes, perfected meal plans, grocery lists and so much more: Easy Dairy Free Ketogenic Recipes! Click HERE to find it on sale now! We spent so much time and love in making special egg-free meal plans if needed, night-shade meal plans, vegetarian meal plans as well as much much more so you can be successful on your ketogenic lifestyle!
My 30 Day Programs and Personal Consultations! Click HERE to get started with me on your journey to fast healing!
My subscription website which you can make your OWN meal plans with foods you love with our help to get perfected macros! Weekly webinars every Sunday night, exercise videos and so much more! Click HERE to check it out!

Easy Keto Chocolate Mousse
Ingredients
2 ounces unsweetened chocolate, finely chopped
¼ cup plus 2 tablespoons Swerve confectioners' (or more to desired sweetness)
¼ teaspoon Redmond Real salt
2 large eggs
½ cup unsweetened almond milk (or hemp milk for nut-free)
1 teaspoon vanilla extract
Instructions
Place the chocolate, sweetener, and salt in a blender (click HERE to find my favorite blender and discount code! Makes a GREAT gift!). Pulse for a few seconds or until the mixture is very fine. Add the eggs and pulse until well combined.
Place the almond milk and coconut oil in a saucepan and bring to a boil over medium-high heat. Remove from the heat and, with the blender running on low speed, slowly pour the hot milk mixture into the blender jar. Add the vanilla and puree until light and fluffy, about 1 minute. Taste and add more sweetener, if desired.
Pour the mixture into 4 decorative glasses, cover, and refrigerate for at least 2 hours to set and store in the fridge until ready to serve. Serve chilled, and garnish with[b]sugar free chocolate shavings [/b]just before serving.
Store in an airtight container in the refrigerator for up to 5 days.
Notes
Nutritional Information:
251 calories, 5.3g protein, 24g fat, 4g carbs, 1g fiber
P:E Ratio 0.2
TESTIMONY OF THE DAY
"Does it count extra if your horse loses weight too?

I started researching this lifestyle and way of eating at the very end of May 2021.

So incredibly happy I found Maria Emmerich & Craig Emmerich from the get go. Their attention to science attracted me.

I made my first keto food choices on June 1st last year.

My Dr said I was going to be diabetic and I said no way, I can get healthy, and did. Within 3 months my A1C was within normal range. I was in to the Dr. yesterday and they said they wished everyone would believe they can take charge of their health and get better. She also said to keep doing what I am doing.

Yep, no going back from here. I feel so great!

Total weight loss 72 lbs. my A1c went from 7.1 to 5.1!" – Andi
Most people I consult are doing keto totally wrong. Get fast results with the my Mind-blowing Keto School!