Easy Fried Ice Cream
TESTIMONY OF THE DAY
 A great testimony I often get about people thinking they are doing keto right and once they actually follow my plans, THEN they find success!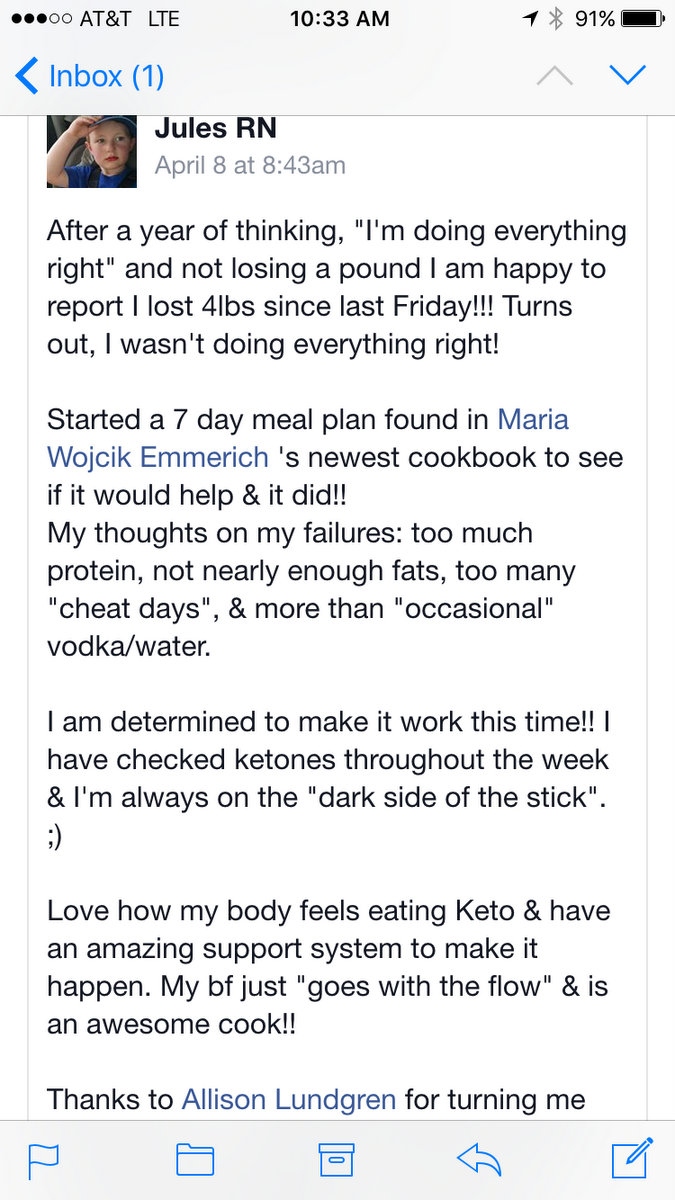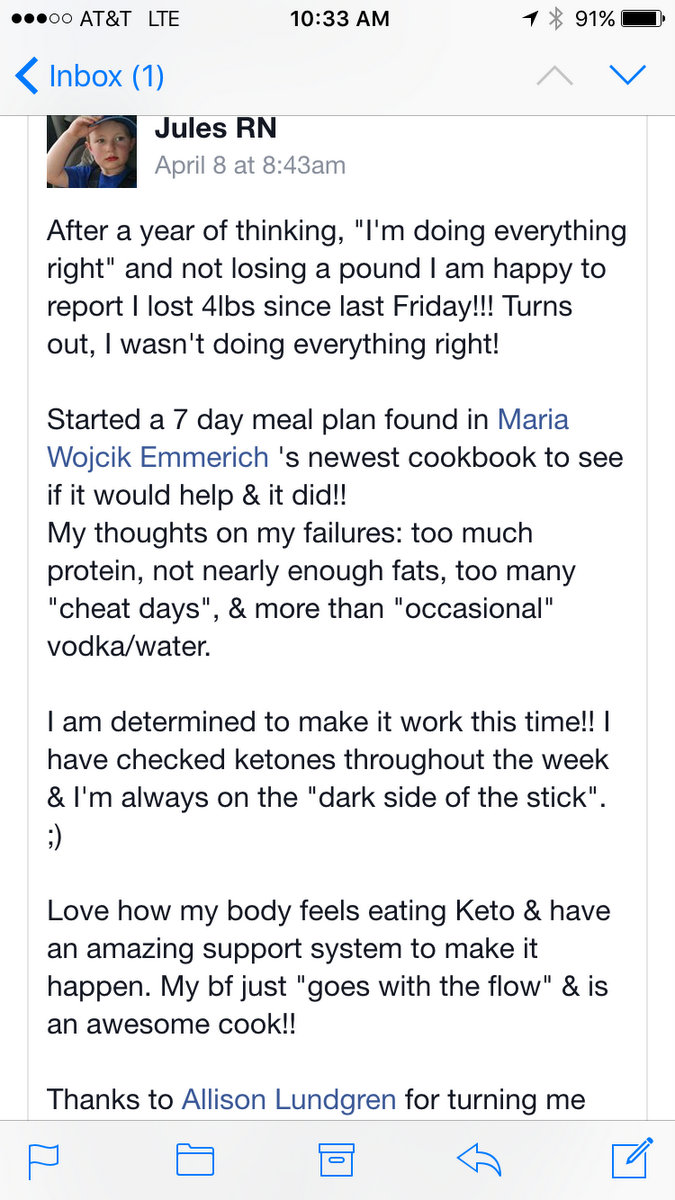 EASY FRIED ICE CREAM
My friend, Julie, suggested I make a fried ice cream using my keto bread. She saw a video on how someone used regular bread and rolled it out with a rolling pin and wrapped it around store bought ice cream and fried it.
I thought it sounded like a great idea, so I used slices of my Keto Bread wrapped around my "healthified" ice cream, but as you can see with the photo, it ended up being a melted mess of a dessert. Still tasted great, but the process was harder than I liked.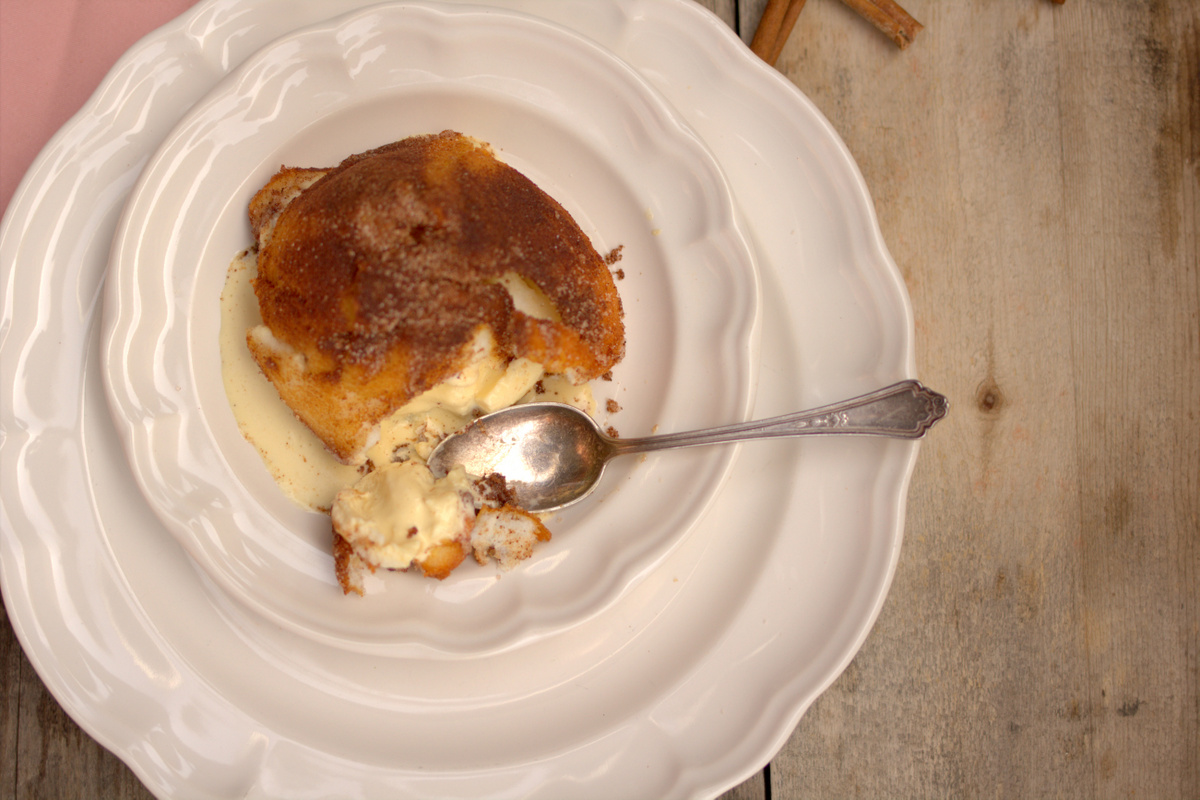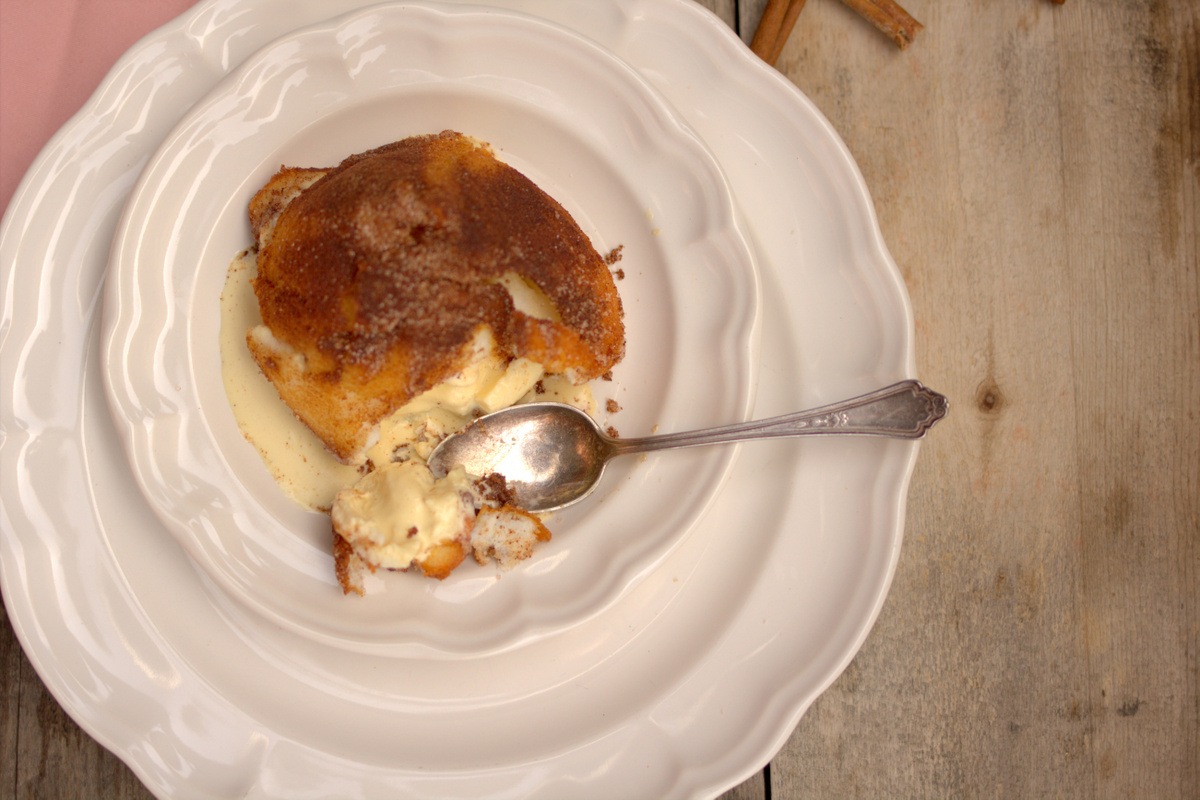 About a month later, I was tagged in a fried ice cream bowl video which certainly not a gluten free/sugar free recipe! The person who tagged me in the video asked me to "healthify" it.
I liked the idea of a bowl that you just set the cold ice cream in so it doesn't become a melted puddle while frying. I tried it and it worked great!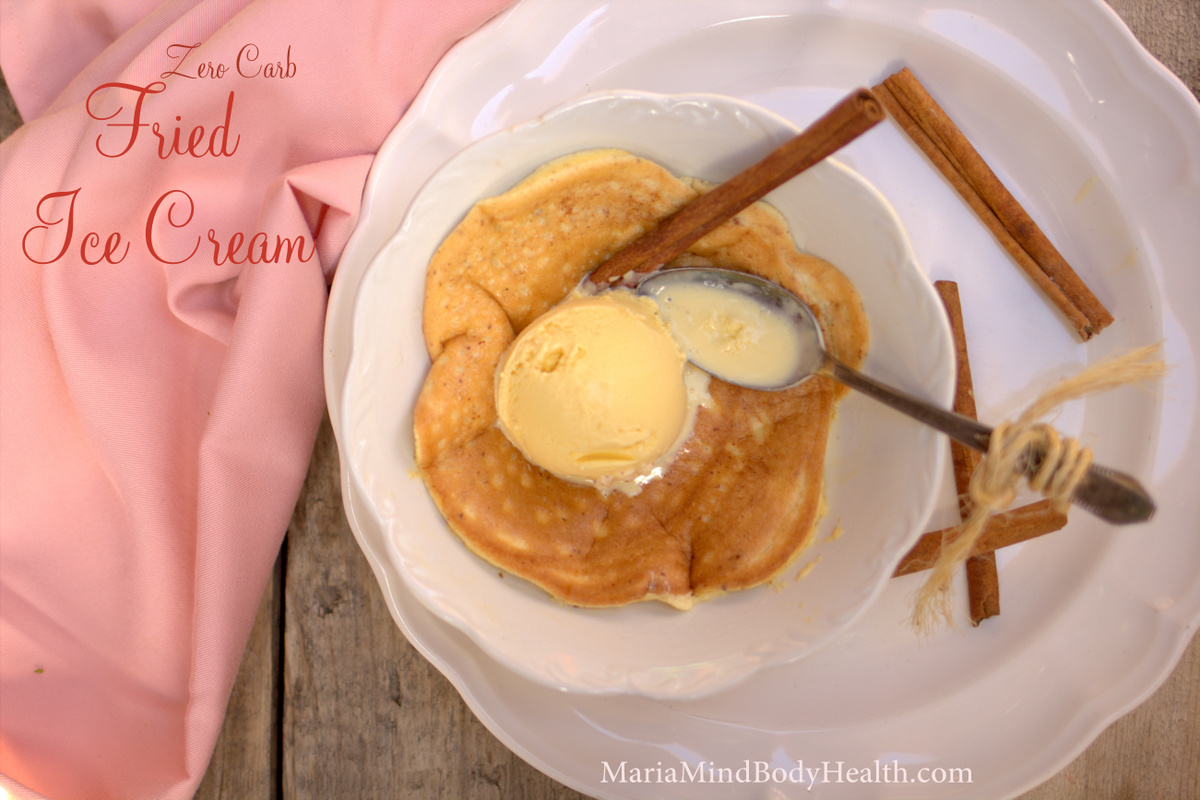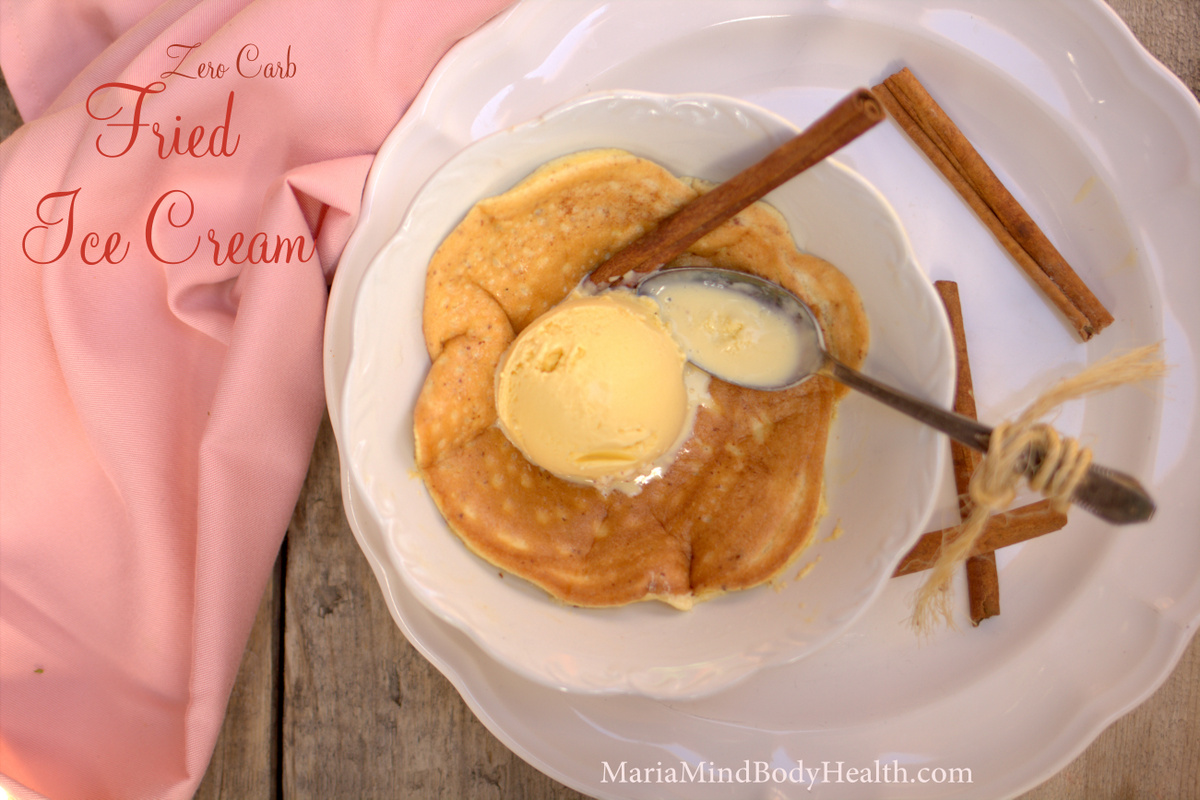 Easy Fried Ice Cream
Dairy free option/nut free option/soy free/gluten free
Instructions
To make the fried bottom, separate the eggs (save the yolks for a different recipe such as ice cream), and whip the whites in a clean, dry, cool bowl for a few minutes until VERY stiff). Blend in the protein powder, extract and stevia.
Heat the oil in a fry pan on medium high until a drop of water will sizzle. Once it is hot, place a circle of dough on the pan. Fry until golden brown on both sides. Remove from heat and place in a bowl. Sprinkle with cinnamon and Swerve. Place one scoop of "healthified" ice cream into each bowl and enjoy!