Allulose Ice Cream
Have you ever made low carb ice cream and it hardened like a rock in the freezer? Using the natural sweetener erythritol will cause this to happen. Some keto bloggers recommend adding a few tablespoons of alcohol to the mixture but I don't consume alcohol and neither do my kids. Adding salt helps make keto ice cream soft but it still ends up harder than traditional ice cream. I often just plan ahead and let the ice cream thaw for 10 minutes before serving. But for those of you who want soft keto ice cream I have the best natural sweetener for you! I made Allulose ice cream and as you can see, it is super soft and creamy!
Not only is Allulose Ice Cream soft and creamy, it is also the tastiest keto ice cream. Allulose tastes just like sugar without a rise in blood sugar! As you can see below, even a Type 1 diabetic doesn't spike from using it!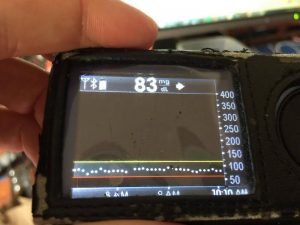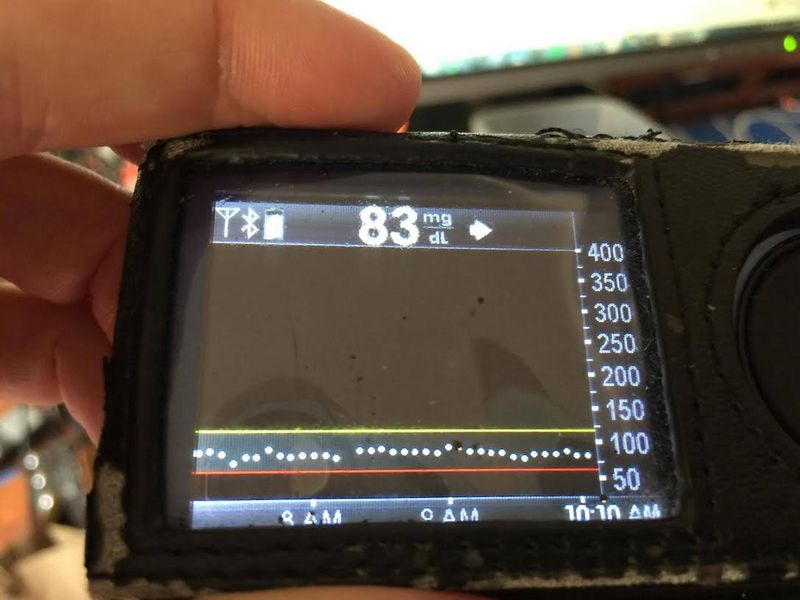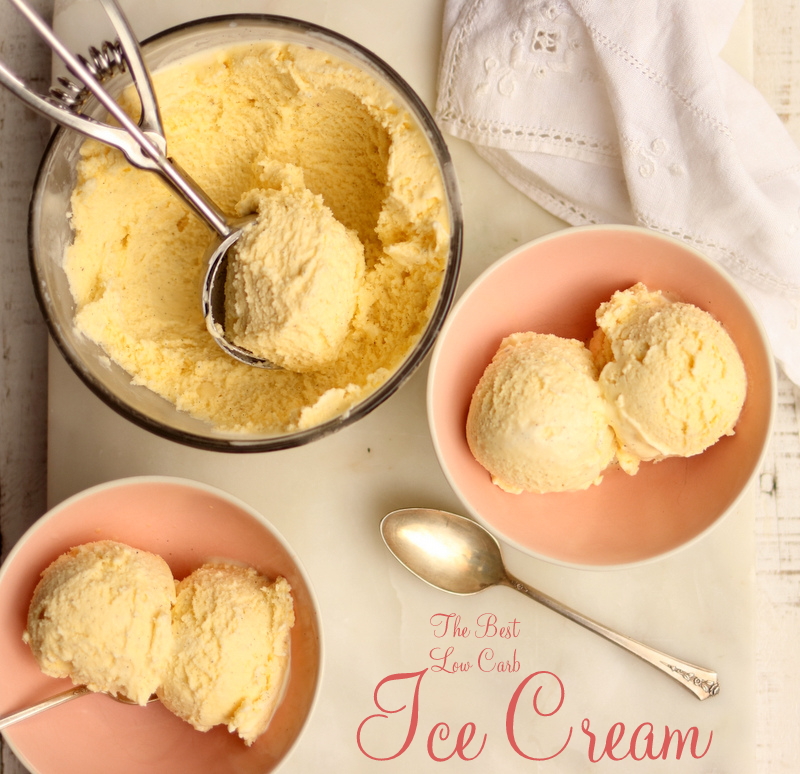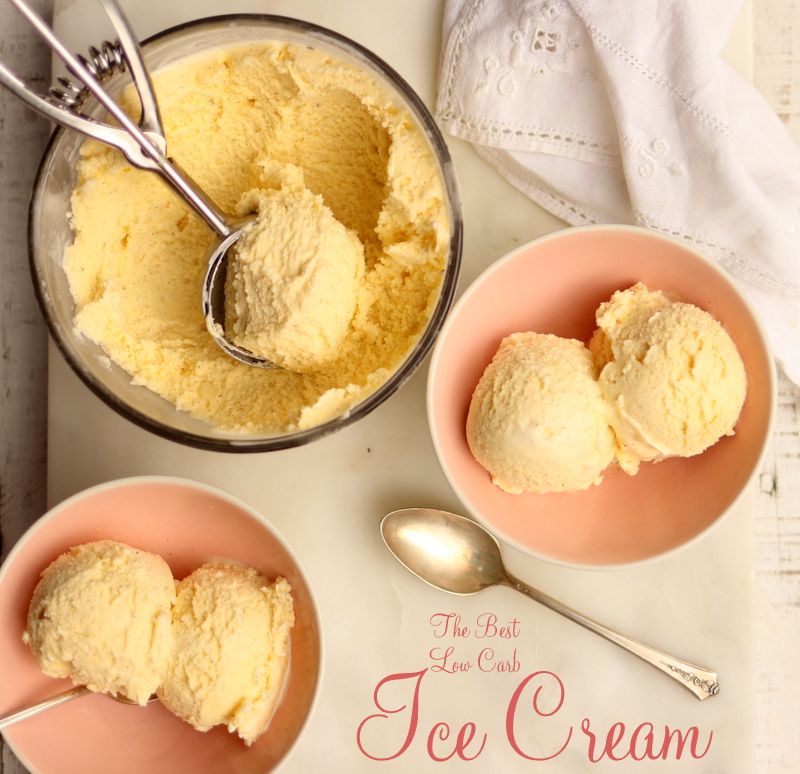 Soft Serve Vanilla Bean Ice Cream
Ingredients
5

egg yolks

1/2

cup

Allulose

1

cup

heavy whipping cream

1

cup

unsweetened cashew milk

or almond milk

2

vanilla beans

scraped clean (or 2 teaspoons vanilla extract)

1/4

tsp

Redmond Real salt
Instructions
In a medium saucepan place the egg yolks and sweeteners in to mix on high with a hand mixer. Whip yolks until light in color and double in size. Stir in the whipping cream.

OPTIONAL to cook the custard (I skip this since I am not afraid of raw eggs): Place the saucepan onto medium heat on the stove and cook, stirring constantly. Stir until thickened into a custard. Remove from heat and stir in the almond milk, vanilla beans and salt. Let cool completely.

OR... I place all the ingredients in a blender and puree until smooth (I don't mind raw yolks).

Place into yourice cream machine (click HERE to find the one I love AND it is 1/2 off the original price!!!) and allow to churn until done.

Freeze until set.
Notes
Nutritional Information:
220 calories, 23g fat, 4g protein, 2g carbs, 0g fiber
OH! And don't forget the caramel sauce!
TESTIMONY OF THE DAY
Most people I consult are doing keto totally wrong for weight loss.
Get fast results with the 30 Day Ketogenic Cleanse book. Click HERE to find it on SALE today! 
And click HERE to join this helpful group! 
 Thank you for your love and support!