Dairy Free No-Bake Cheesecake
TESTIMONY OF THE DAY
30 Day Accelerated Meal Plan Testimony: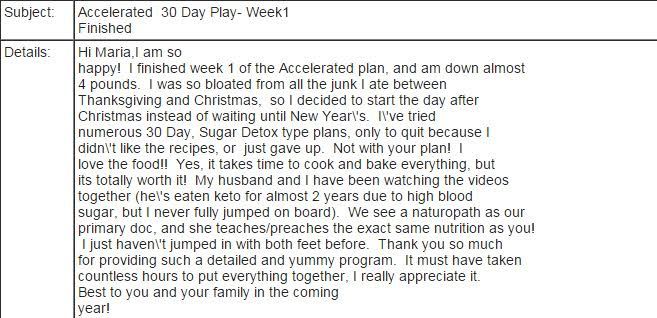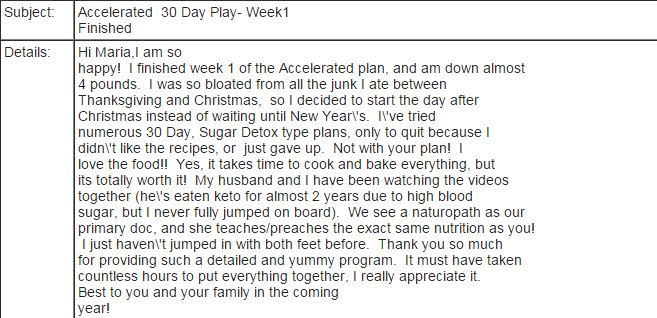 DAIRY FREE NO-BAKE CHEESECAKE
I often tell my clients to go dairy free which saddens me… I am from Wisconsin… cheese capitol of the world! But there are many reasons why one should cut dairy.
A phone client introduced me to this fantastic product. Once I tried it, I thought….hmmmm, I bet if I don't heat it I can make a dessert with it! It turned out perfect!
If you are dairy free and miss that creamy sweet texture of a cheesecake, you must try this!
To find out more info and nutritional info on Kite Hill Cream Cheese Spread click HERE.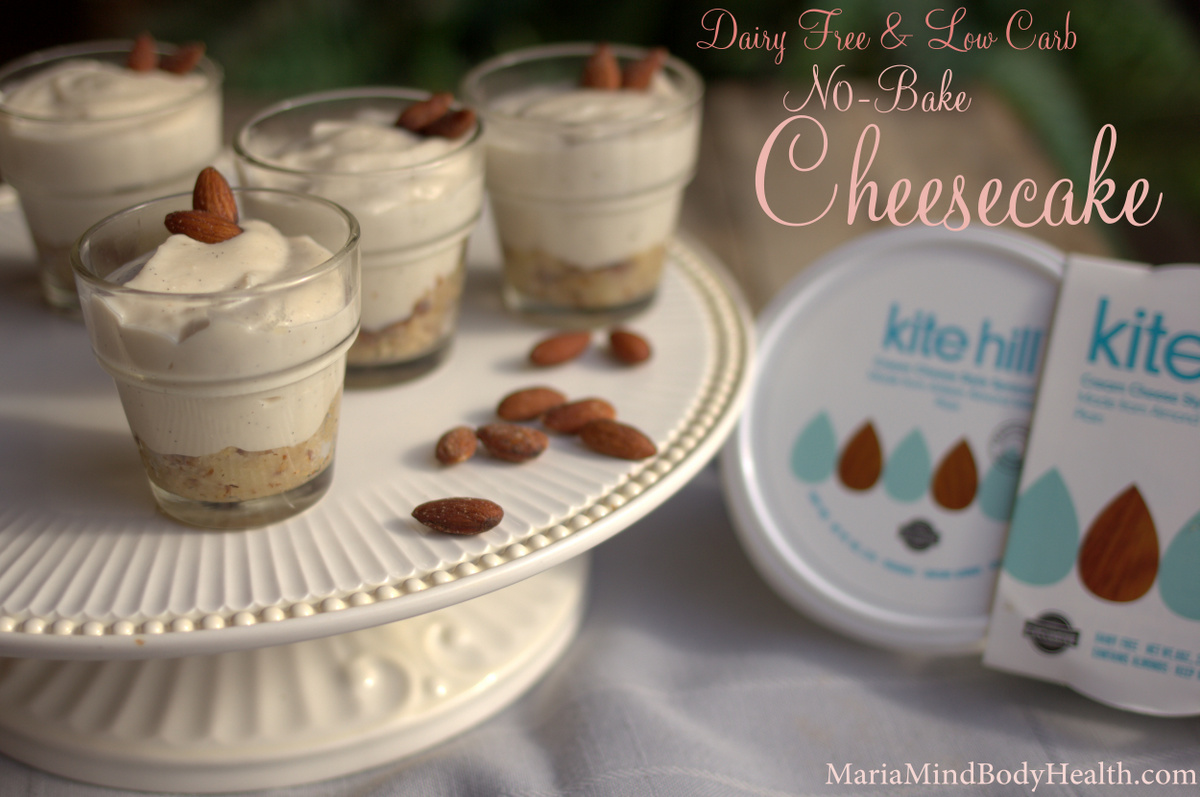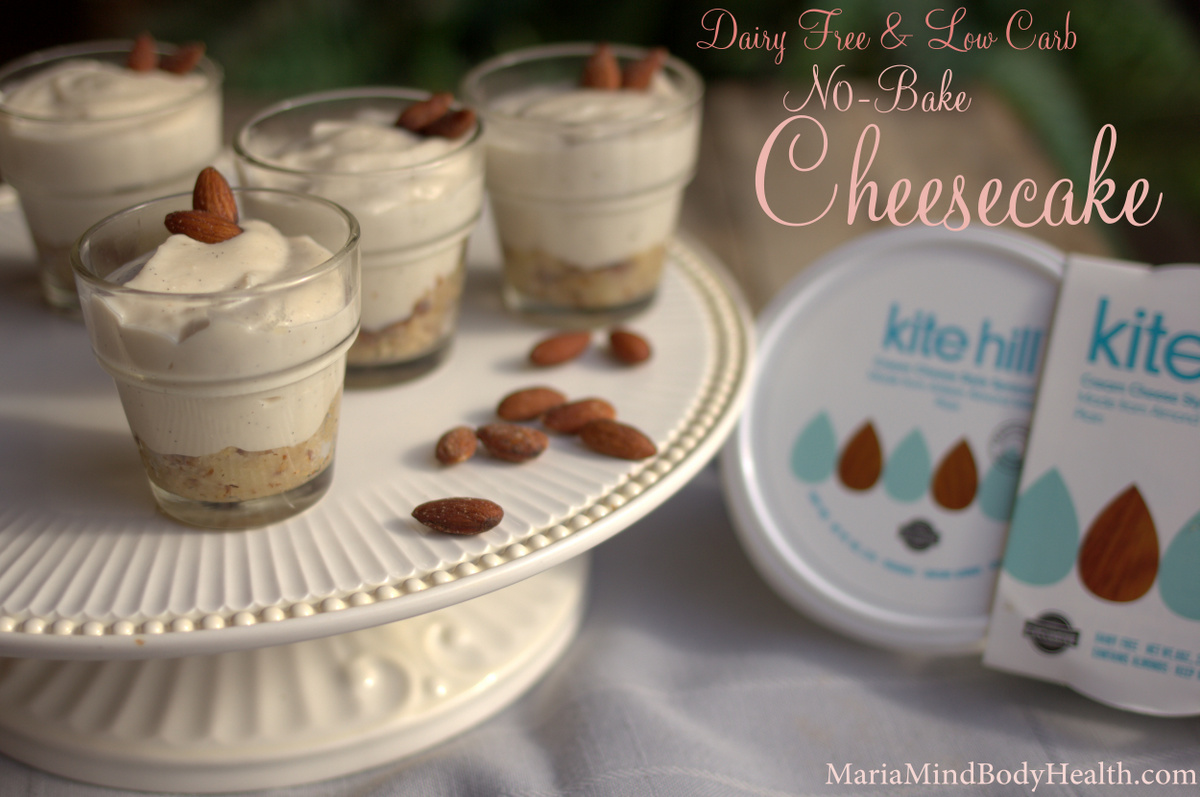 Dairy Free No-Bake Cheesecake
Ingredients
CRUST:
2 tablespoons almond flour (or almond meal)
2 tablespoons crushed salted almonds
2 tablespoons Swerve confectioners (or equivalent)
2 tablespoons melted coconut oil
FILLING:
1 teaspoon grass-fed gelatin
½ cup unsweetened almond milk
1 (8 oz) package Kite Hill cream cheese spread
1 vanilla bean, scraped clean (or 1 teaspoon vanilla)
Instructions
To make the crust, mix all the ingredients until well combined. Place 1 heaping tablespoon into the bottom of a small dessert cup. Press down using your fingers. Set aside.
Mix gelatin and natural sweetener in small bowl. Add almond milk; stir 5 minutes or until gelatin is completely dissolved.
Beat cream cheese spread and vanilla beans in large bowl with electric mixer on medium speed until creamy. Gradually add gelatin mixture, beating until well combined. Pour about ¼ cup mixture over the crust into each dessert cup.
Place in fridge to chill for about 3 hours.
Notes
NUTRITIONAL COMPARISON (per serving)
Traditional Cheesecake = 387 calories, 25g fat, 6g protein, 29g carbs, 1g fiber
"Healthified" Cheesecake = 247 calories, 25g fat, 6.9g protein, 5g carbs, 2.2g fiber