Testimonies of the Day
30 Day Accelerated Meal Plan Testimony: "Healing really does happen BEFORE you lose the weight. That really is WHY it comes off, when it finally does LOL
I took 2.5 mos to lose much at all, esp compared to how much i have to lose. Now, it's sliding off and i'm enjoying my meals; almost no snacking anymore either–even tho they were healthy snacks, i have no more need of snacks. FREEDOM JOY HOPE"
Do not get discouraged on your journey! You deserve this!
Keto-Adapted Book Testimony: "I have Hoshimotos and 4 years ago my condition flared up and I started gaining weight no matter how much or little I ate. I tried all types of diets and diet pills and I would initially lose a few pounds then all of a sudden I would gain the lost weight back plus more weight. I was so discouraged! My daughter started trying to figure out what might be happening to me and determined that I might not be carb and gluten tolerant. She found Maria, mind body health for me on Facebook and a few other sites that talked about a sugar free and gluten free life style change. I made the decision to see what it could do for me and I have lost 27 pounds so far since January. I knew I still had lots to learn about my body and what has happened to it so I bought Maria's book Keto-Adapted. Maria, your book is helping me understand, thank you so much." – Deb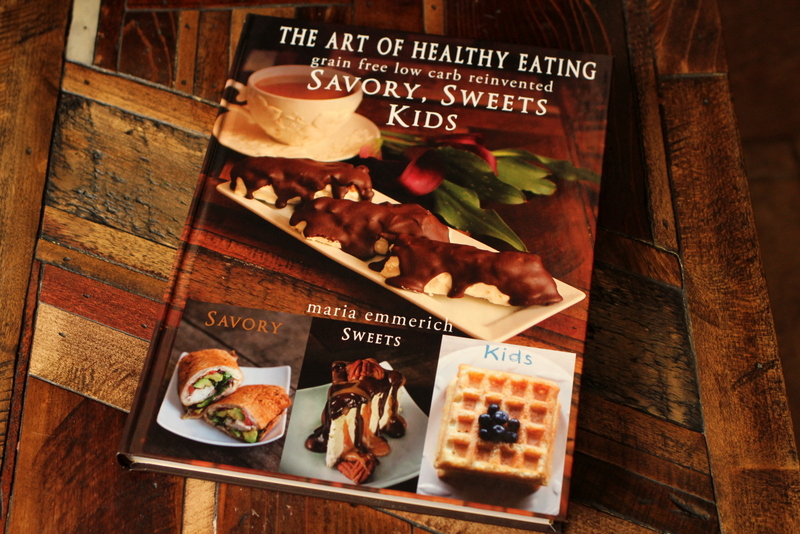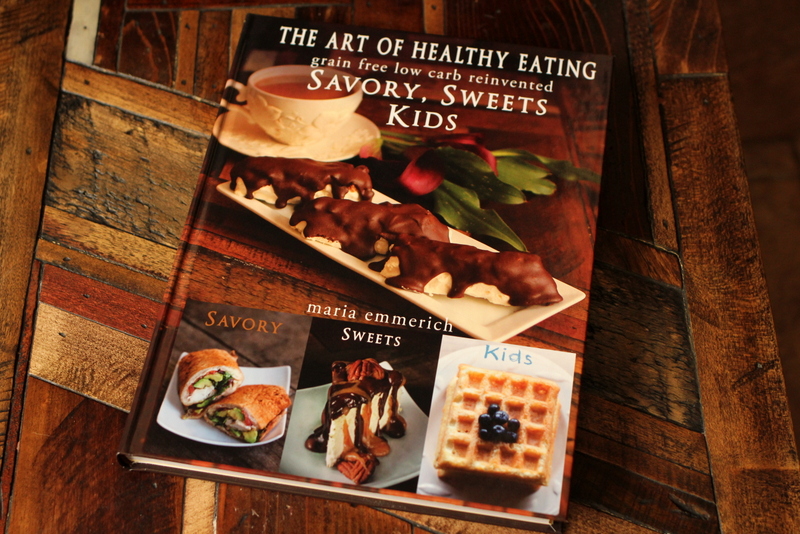 NEW COMBINED COOKBOOK!
 I am happy to announce my new combined cookbook! This is a collection from The Art of Healthy Eating series (Savory, Sweets and Kids). Those three books retail for $75 ($25 each).  This combined book is not only a durable hardcover that will last a lifetime, it is only $29.99!!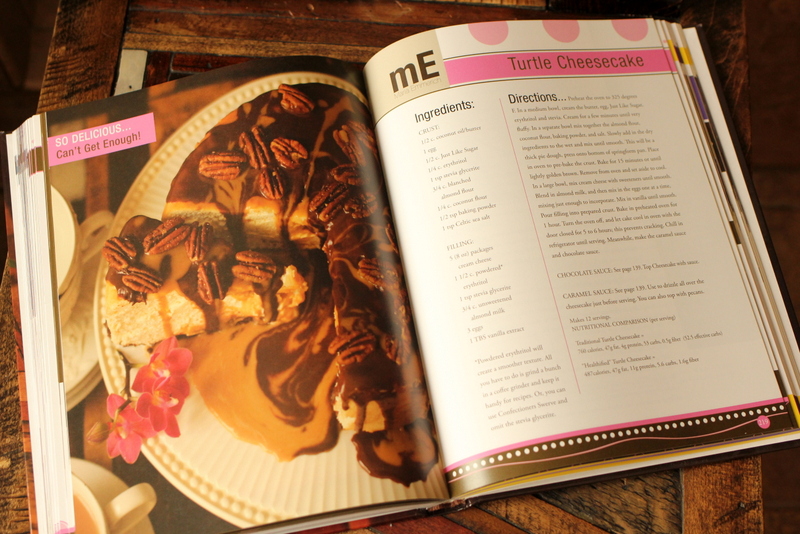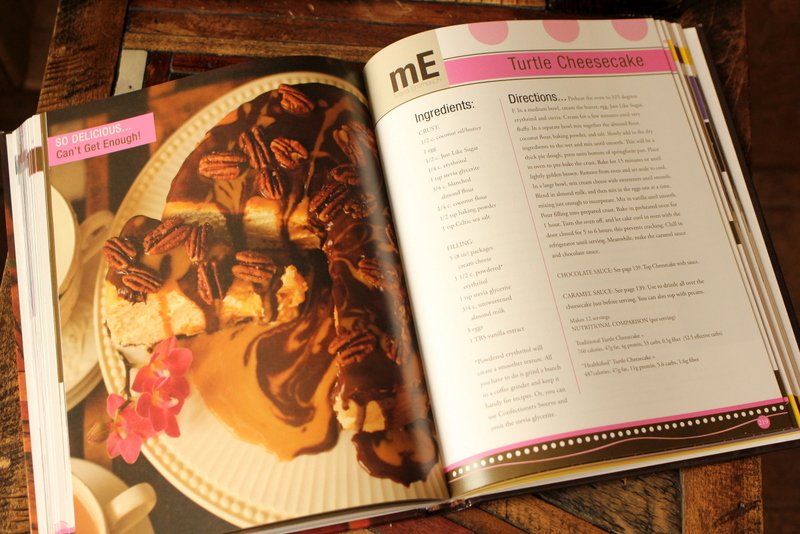 Many of the photos are new and updated too!
Thank you so much for your love and support!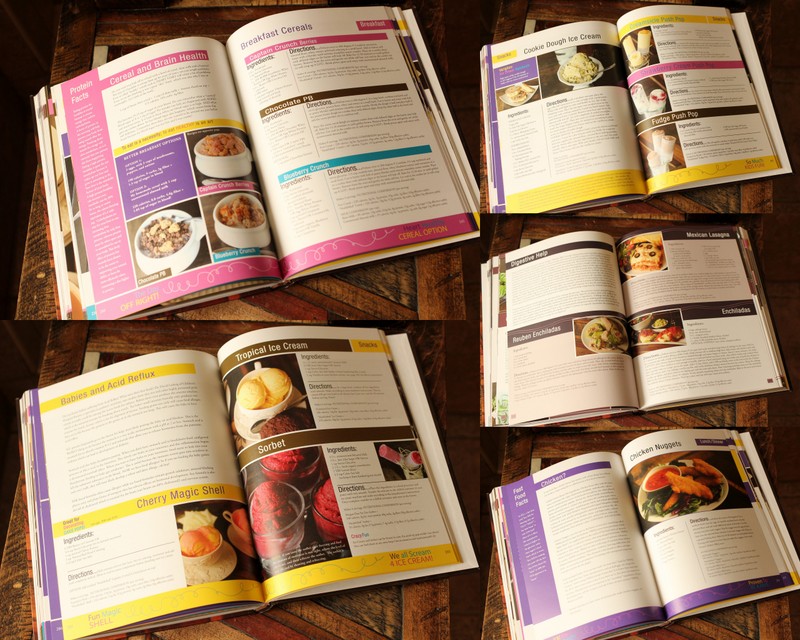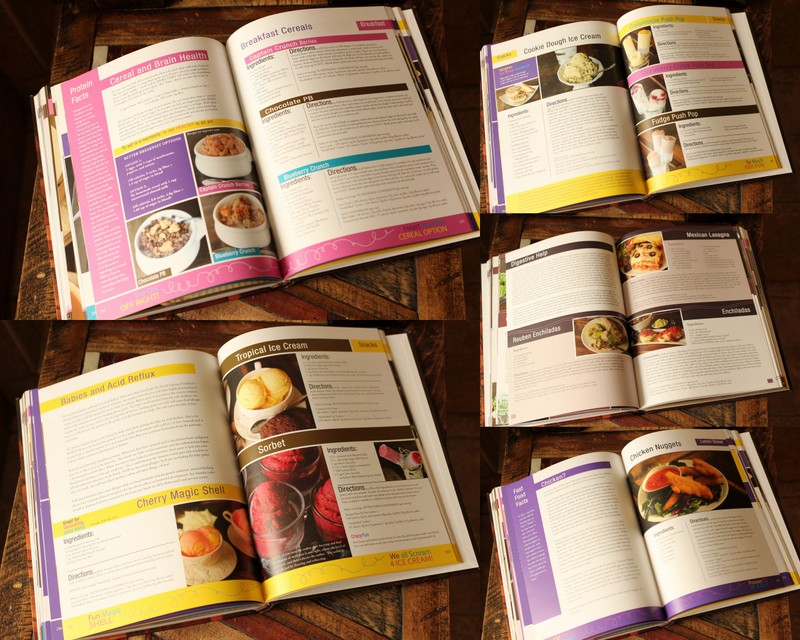 There are hundreds of amazing and innovative recipes. 336 pages in all in a beautiful hardcover that will last a lifetime. Choosing a healthy lifestyle doesn't have to mean a lifetime of deprivation!
This book is the combination of three of my best selling cookbooks. It is filled with mouth-watering foods and nutrition facts that demonstrate how eating healthy can be an expression of art. Included are recipes for your favorite comfort foods like pasta, lasagna, risotto, calzones, sushi, clam chowder in a bread bowl, baked brie, chicken pot pie, chili cheese "fries", tomato basil sandwich wraps, pizza, tortillas, and many more.
There are also lots of valuable tips and tricks to help one along the journey of learning how to eat as an art.