TESTIMONY OF THE DAY
I love reading testimonies like this!
Get started on your path to healthy healing today!
COCONAISE GIVEAWAY!
I've always adored sauces on my foods. A simple sauce can take a dish to another level. I love the creamy mouthfeel and flavors a sauce can give to even a boring piece of chicken. Sauces also kick up the level of keto for all foods.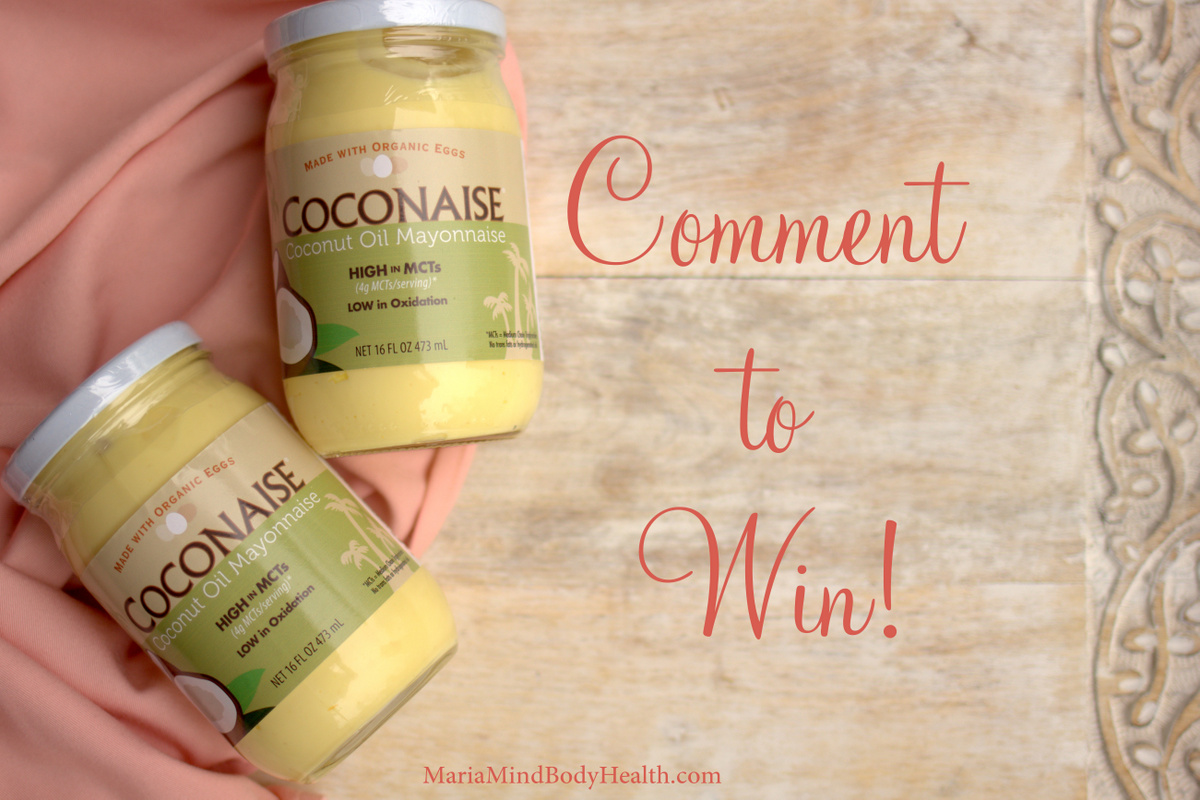 Coconaise not only tastes amazing, it also is dairy free and high in MCT oils to help produce ketones!
When you are keto-adapted, healthy fat, and lots of it, is your fuel source. You need lots of healthy fats to burn as fuel.
Saturated fats like MCT oil, coconut oil, butter, ghee, tallow, and lard are your best choice: They are stable, protect against oxidation, are anti-inflammatory, and have many other important health benefits. You want to avoid polyunsaturated fatty acids (PUFAs), which are unstable. When it comes to looking for oils and fats to include in your high-fat lifestyle, the higher the amount of saturated fat acids (SFA) the better. Grass-fed and organic sources are always best if you can get them.
MCT stands for "medium-chain triglycerides," which are chains of fatty acids. MCTs are found naturally in coconut oil, palm oil, and dairy; MCT oil is extracted from coconut or palm oil and contains higher, concentrated levels of MCTs. Unlike coconut oil, it stays liquid even when refrigerated.
Consuming fats with an abundance of medium-chained triglycerides (MCTs) is of particular benefit because MCTs, unlike long-chained triglycerides, are absorbed more like carbohydrates: They are used and burned quickly by the body and not stored in the fat cells. An extra bonus: Any extra MCTs not immediately utilized by the body are converted into ketones to increase fat burning.
It is easy to enter!
1. Like Keto Adapted on Facebook and share with your friends and family!
2. Like Coconaise on Facebook!
3. Comment below on what recipe you would use coconaise with!
Winner will be chosen May 13th. Good Luck!
AND THE WINNER IS… Carly Williams! Congrats!