Cholesterol On the Ketogenic Diet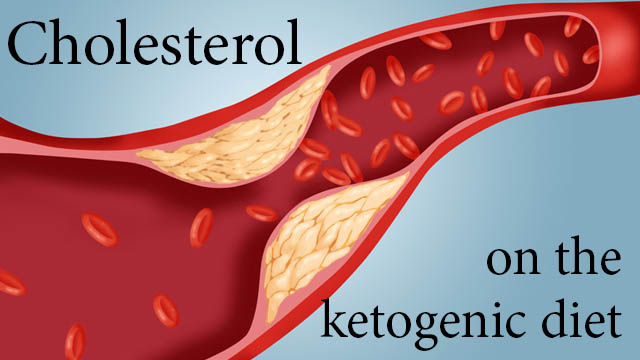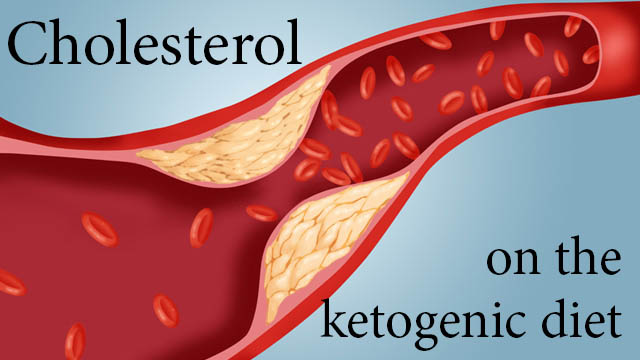 Are you interested in eating the ketogenic diet but are concerned about your cholesterol? Did your doctor warn you about cholesterol going up if you eat too many eggs? What is the true cause of heart disease and what does high cholesterol mean?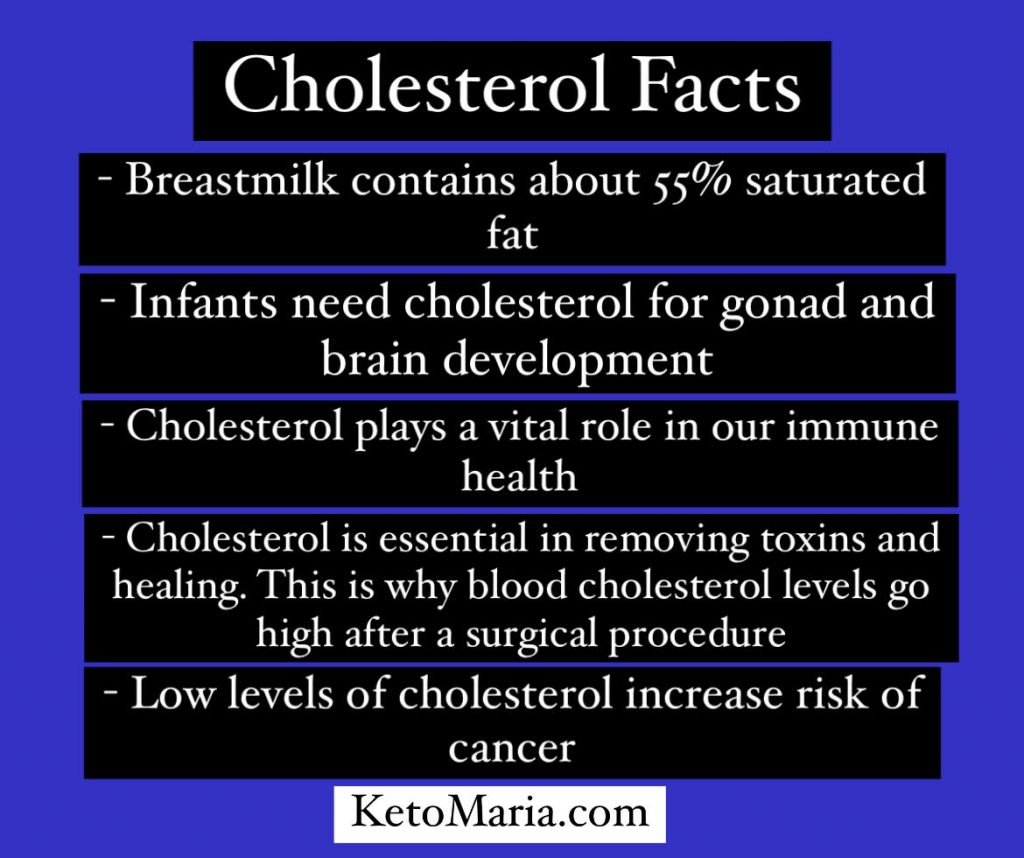 In this YouTube video Craig discusses all things cholesterol related.
Here are some other great videos to watch on cholesterol
Watch this video by Dave Feldman:
He shows how he manipulates his 
cholesterol
 based on how much fat he eats.
If you really want to know your heart disease risk, look at 
CAC
 score. Calcium score is a cheap (usually $100) and easy test that measures the plaque buildup in your coronary arteries. The score given correlates to heart disease (and overall death risk) by orders of magnitude better that total 
cholesterol
 every does. Total 
cholesterol
 is only a couple percent correlation in the statin companies own tests. 
CAC
 score of 100 (vs. 0) correlates at 800% increase in death risk!!
Also watch this video by David Diamond about statins:
And this at 22-minute mark especially:
Perfect cookbook for the ketosis lifestyle which includes over 200 recipes, perfected meal plans, grocery lists and so much more: Easy Dairy Free Ketogenic Recipes! Click HERE to find it on sale now!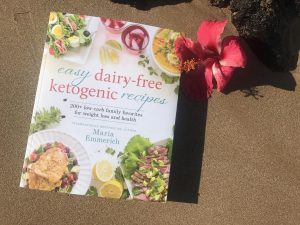 Also, Keto gives you all the tools to do this lifestyle right and answers all your questions. CLICK HERE to get it now for under $20!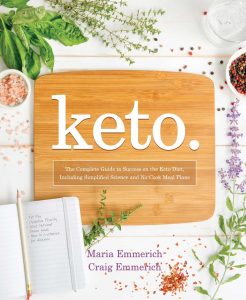 My 30 Day Programs and Personal Consultations! Click HERE to get started with me on your journey to fast healing!
My subscription website which you can make your OWN meal plans with foods you love with our help to get perfected macros! Weekly webinars every Sunday night, exercise videos and so much more! Click HERE to check it out!
FOLLOW ME ON SOCIAL MEDIA:
Twitter: https://twitter.com/MariaEmmerich
Facebook: https://www.facebook.com/ketoadapted/
30 Day Ketogenic Cleanse Group: https://www.facebook.com/groups/30dayketogeniccleanse/
Instagram: https://www.instagram.com/mariaemmerich/
SUBSCRIBE!
https://www.youtube.com/channel/UCyZia0TtezGqjGcXwXJhDoQ?sub_confirmation=1
Disclaimer: Some links in posts are affiliate links. If you click on a link and make a purchase, I may receive a commission but your price will not change. All products that I link to I use personally and contain no ingredients that we don't recommend for optimum health. The information contained on this site is not intended to diagnose, treat, cure, or prevent any medical condition and is not to be used as a substitute for the care and guidance of a physician.