Chocolate Covered Cherry
TESTIMONY OF THE DAY
Testimony of the Day: "Good grief! 5 days into Keto and I've lost five pounds!
Even staying grain/refined sugar free, I indulged in some paleo baked goods over the holidays and then stayed mostly paleo for the last few weeks of the year just to experiment with how it made me feel.
Well, cystic acne returned, joint pain in ankles and wrists and a four pound weight gain immediately let me know that your way is the right way for me!
No worries for spring, I'm already back in my skinny jeans. Thank you!! – Julie
Get into your skinny jeans with Keto!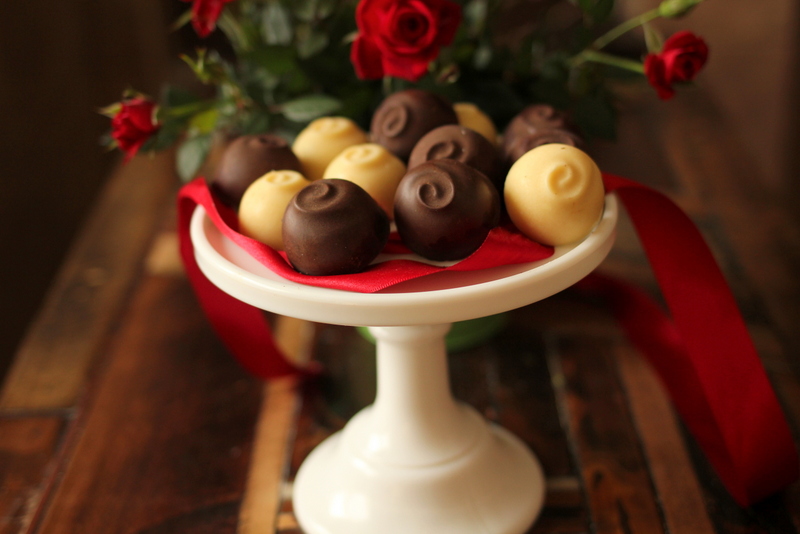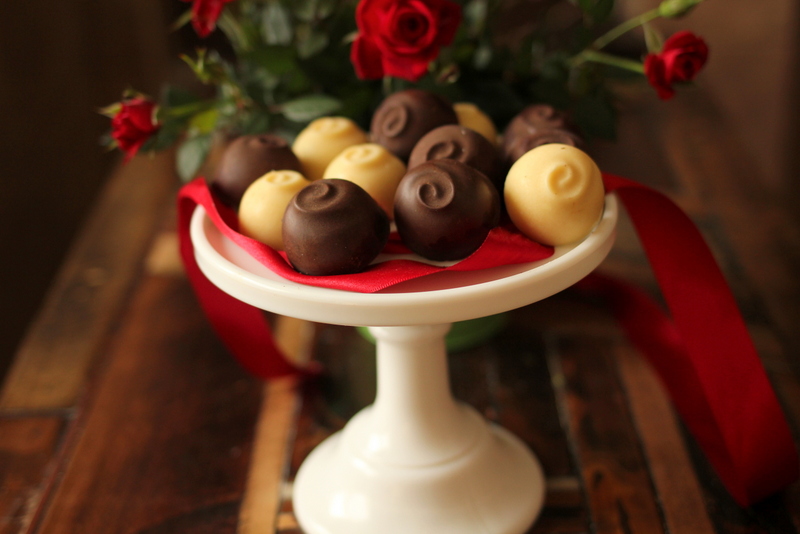 My girlfriends and I had a fun baking day last Sunday were we made a ton of Keto treats to bring with us to holiday gatherings. We were talking about those Cordial Chocolate Covered Cherries and I said I have a recipe for that!
I always bring keto desserts when we visit family for the holidays so my boys can have treats and not feel left out.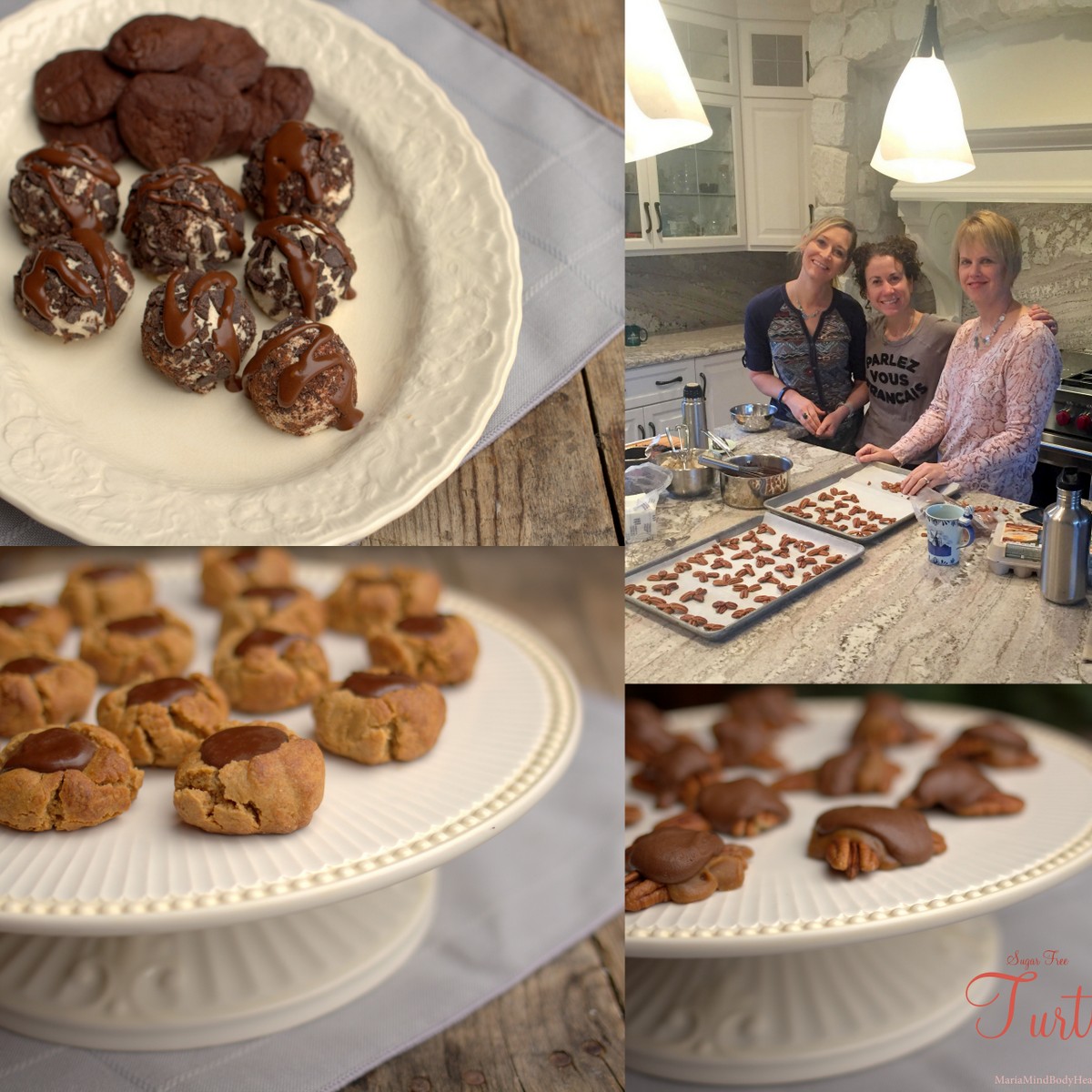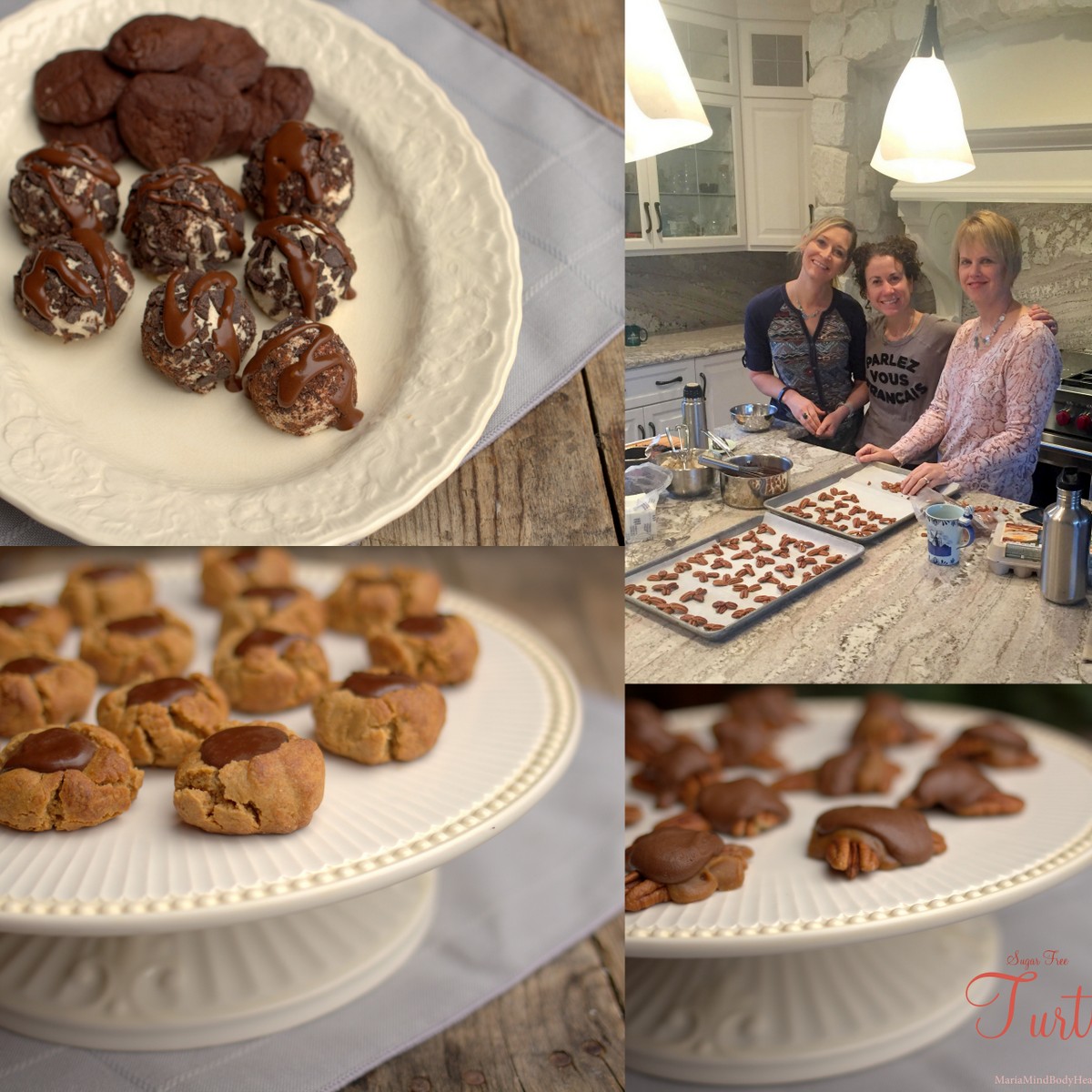 Bringing keto desserts to parties is also a trick I needed to always follow when I still craved sugar. Now I do not have any issue passing up dessert but there was a time that if I saw those pretty sugar-filled desserts, I had a hard time saying "no" unless I had a keto option to fulfill me.
That is what I am going to discuss THIS Sunday on the weekly Skype meeting for the Keto-Adapted group. Every week I will pick a subject to discuss to help you along the journey! Join me on a live call every Sunday to help keep you on track! In the group you also get secret keto recipes and video recipe tutorials.
I also bought a wireless microphone and made a yoga video. The Into to Yoga video is up on the new website.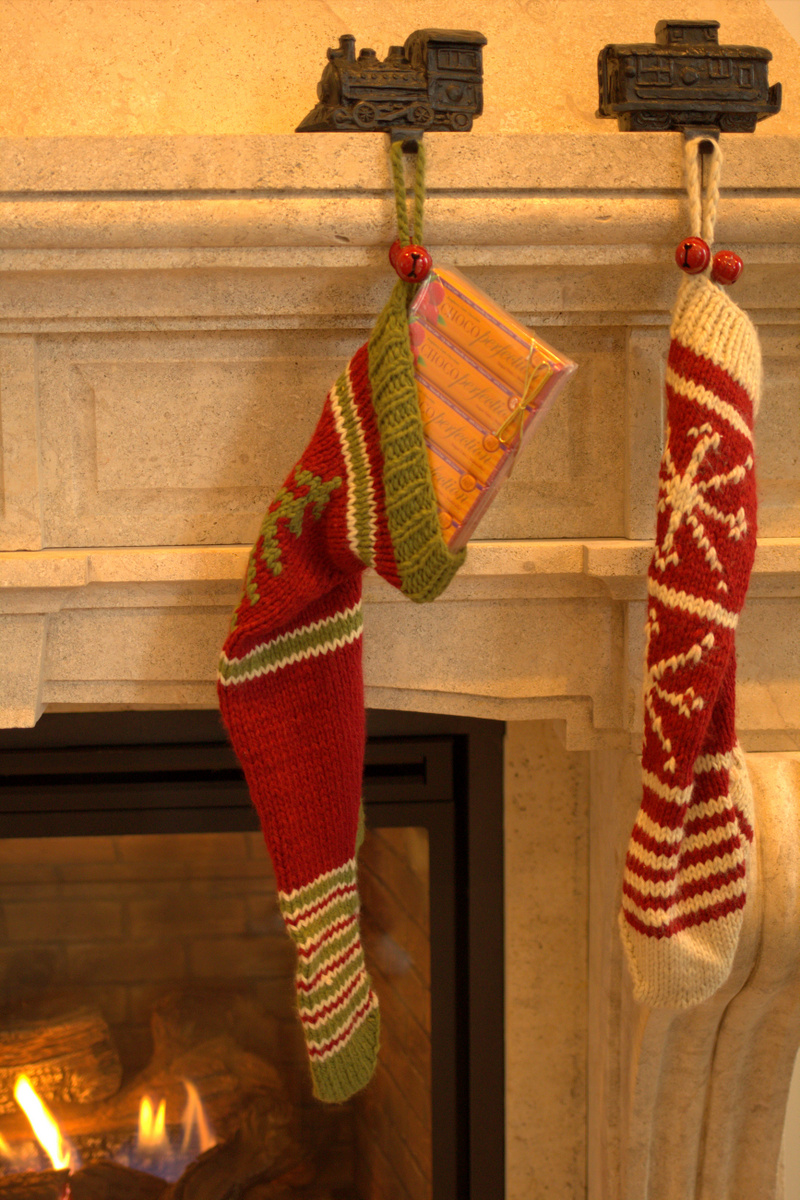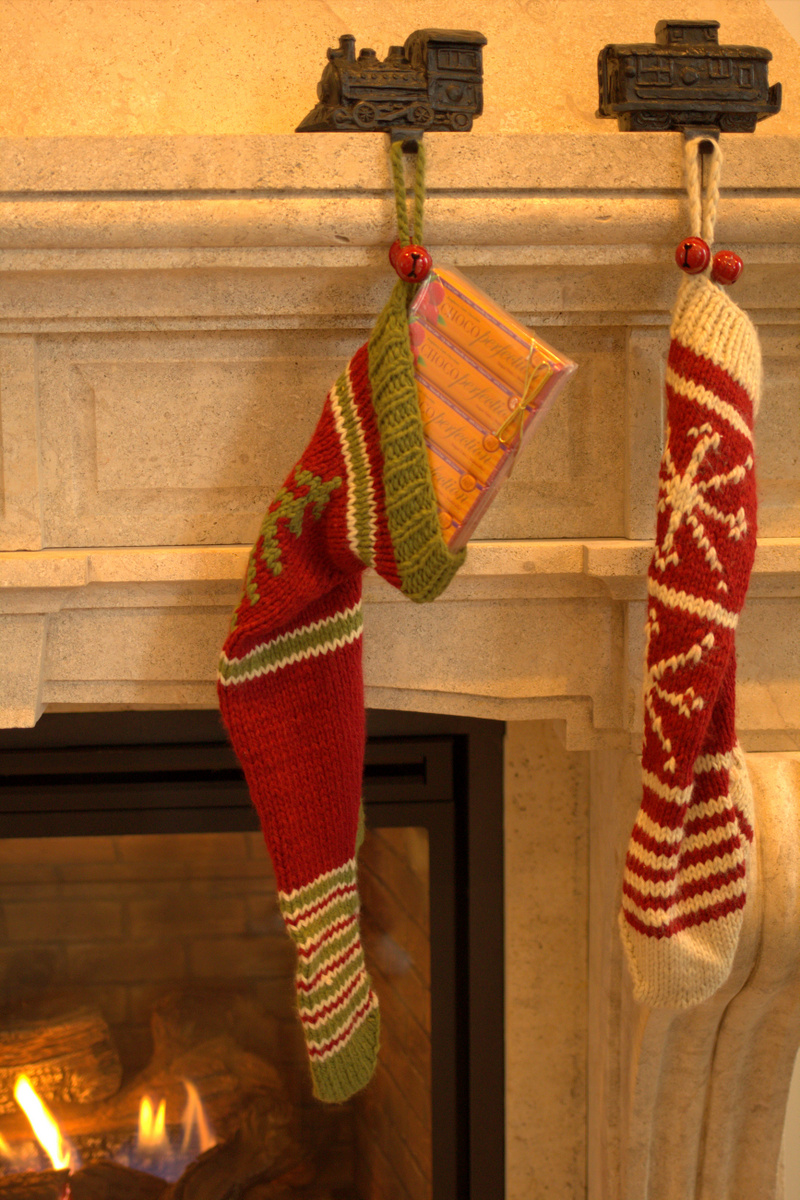 If you prefer to buy "healthified" chocolates instead of making them, check out what Santa is stuffing in our stockings this year! A box of raspberry ChocoPerfection bars!
Click HERE to order these tasty chocolate bars!
Chocolate Covered Cherries
Instructions
Place cocoa butter in a double boiler and heat on medium high until fully melted (or microwave safe bowl and heat on high for one minute, check and heat for 30 seconds until melted). Melting cocoa butter takes longer than traditional fats.

Stir in natural sweetener.

Stir in extracts and salt.

Place into truffle mold and cool in refrigerator until white chocolate is solid, about an hour. Or the speedy method; you can place the molds in a freezer till they are set up, which will only take a couple of minutes versus and hour.

FILLING: Combine natural sweetener, strong brewed tea, 4 eggs and extract in heavy medium saucepan and whisk to blend; add coconut oil. Whisk constantly over medium heat until mixture thickens and coats back of spoon thickly (do not boil), about 12 minutes. Pour mixture through strainer into medium bowl. Place bowl in larger bowl filled with ice water and whisk occasionally until curd is cooled completely, about 15 minutes. Can be made 1 day ahead.

TO MAKE TRUFFLE: Remove the mold from the fridge or freezer and fill with filling. Then top off the filling with a layer of the cocoa butter mix so that the curd is inside and surrounded by the "white chocolate". Place back into fridge/freezer to set.

NOTE: The white chocolate is so touchy. It does tend to separate so I have to use a whisk to continually stir it up. Then when I stuck some chocolate in each mold indentation, then I stick in freezer. After its half set up (maybe after a minute) I continually check and when it's half set up, I take out mold and smooth up the sides with my finger. As it sets up, it will start being mold able and hold its shape to the sides of the truffle mold.
Notes
NUTRITIONAL COMPARISON (per serving)
Traditional Fat Bomb = 138 calories, 10.1g fat, 1.1g protein, 12g carbs
"Healthified" Fat Bomb = 95 calories, 10.1g fat, 1.1g protein, 0.2g carbs
(96% fat, 3% protein, 1% carb)
Another Cute  Testimony on Cravings and Energy
"Yesterday when i was offered store bought chocolate cake I turned it down. I feel good and have more energy than I have had in two years. I do not want to give those up for unhealthy food. A month ago I would have made excuses and ate the cake." – Bastinda