I am very blessed to live in an area that has many farmers that make grass-fed meats. We can drive 5 miles down the road to get a whole cow for our freezers. But I work with many clients who live in areas that not only are limited in their quality hormone-free meats but also have limited space in a freezer (we have 3 chest freezers!).
Let me introduce you to Butcher Box! It is a great new company that has QUALITY grass-fed beef, chicken, pork and even sugar free sausages! And the awesome part is that you don't need a big freezer to get a whole or quarter of a cow, you can order a box as needed!
They graciously have donated my fans a FREE box of bacon as well as $10 OFF your first order!  
(coupon code: ketoadapted for $10 off, bacon is automatically added with this link)
The reason Craig and I work with awesome companies like Butcher Box and BeautyCounter is because we want to you eat real food that is actually Ketogenic. There are many crate companies out there that say they are ketogenic and actually are not (items are too high in carbs) or have products in their boxes that contain flax, artificial sweeteners, tapioca starch, (even gluten!) and other products I wouldn't recommend.
I do not do advertising pop-ups on my blog and I do not promote companies that sell foods I wouldn't put in my body. Affiliate links like this help me keep blogging for free and posting free recipes and information to help benefit you to become your best self!
Thank you for your love and support!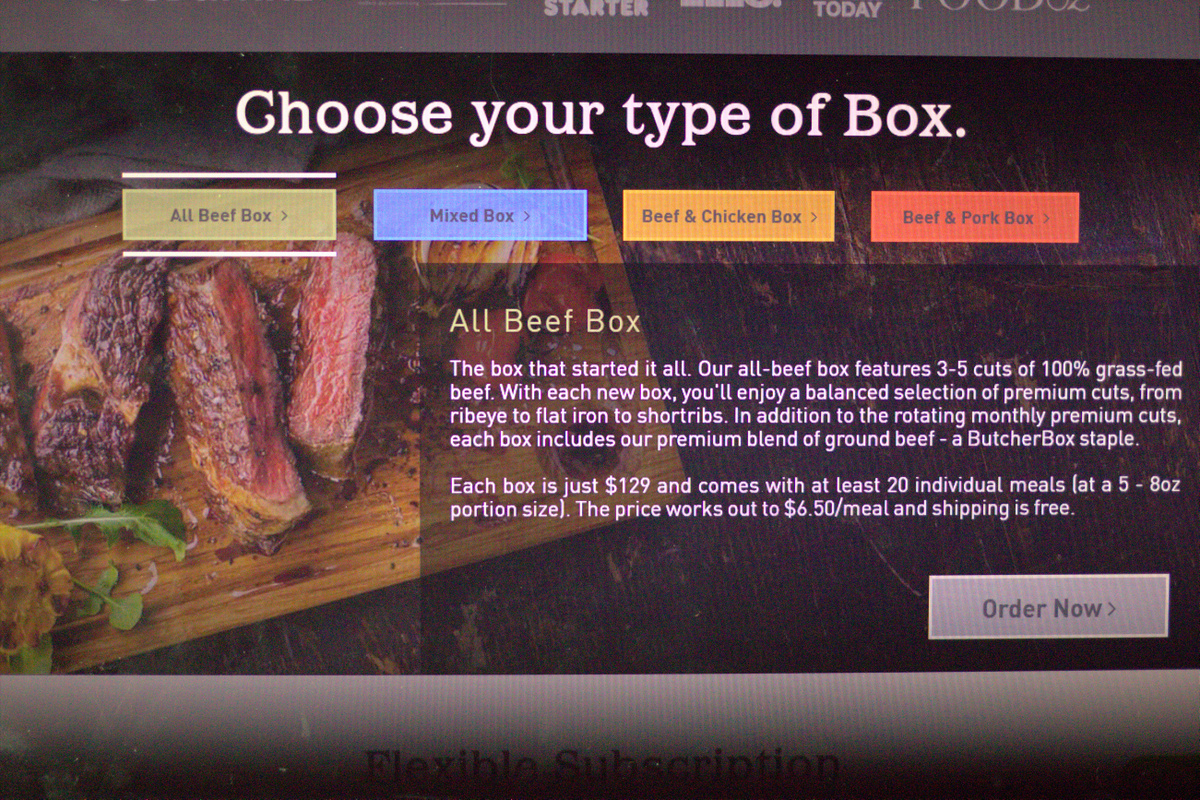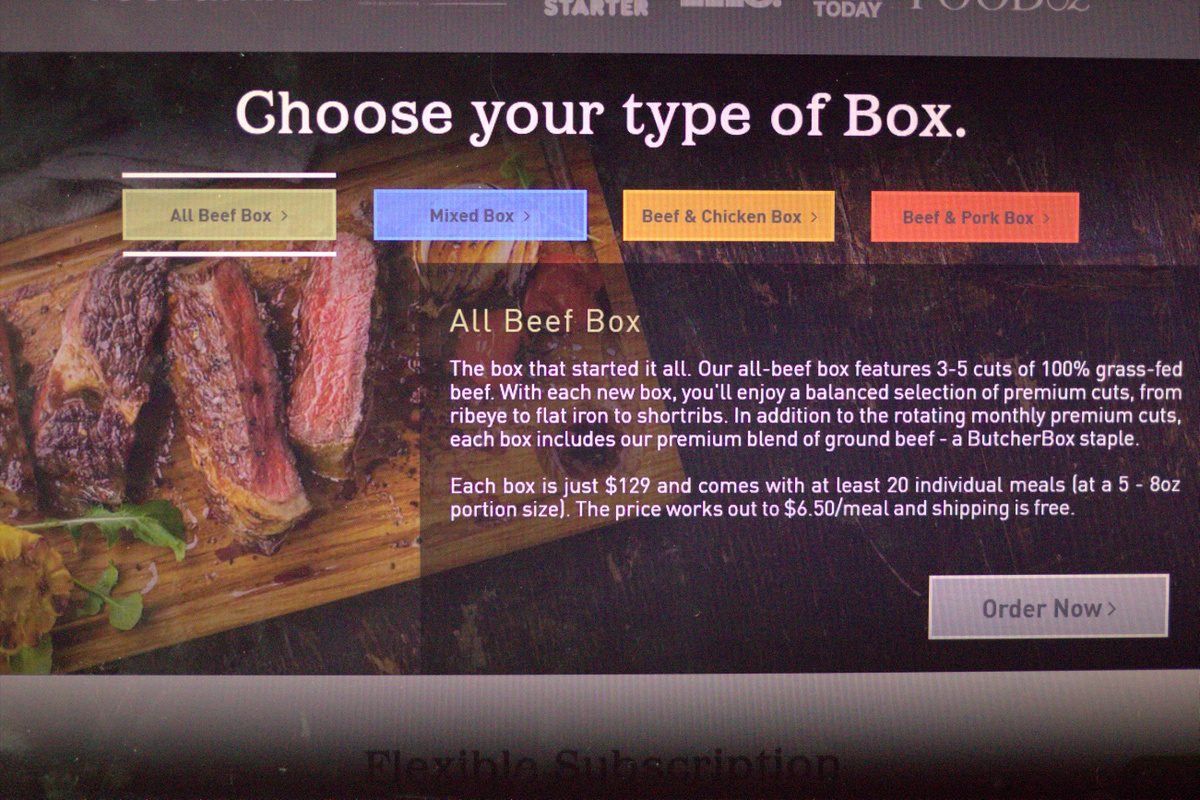 TESTIMONY OF THE DAY
 "I started Keto in September and have lost 65 lbs. I feel amazing, no more joint pain or headaches! 
I have gotten several friends and family on the plan since and stared my own little Keto support page on FB to share recipes and encouragement.  I love your posts and you have been so helpful in this journey!" – Tori