Testimony of the Day
"The keto lifestyle and triathlon training go hand-in-hand! Forcing my body to utilize fat during the long swims, bike rides and runs makes fueling a breeze! No more gels or sports drinks every 30 minutes…and not only does my body remain strong, my mind and energy do as well.
My kids are loving all of the new recipes I have been making, especially the Keto Fudge! And I had to laugh when my husband was skeptical of your Twice-Baked Cauliflower recipe…and then I had to yell at him to save some for the kids because he was going to eat all of it!!! He requests them all the time now!" Kristen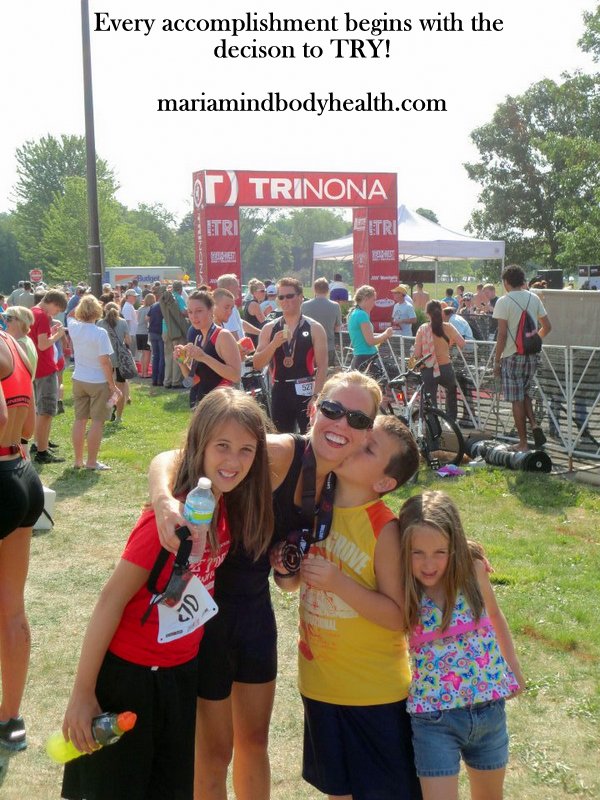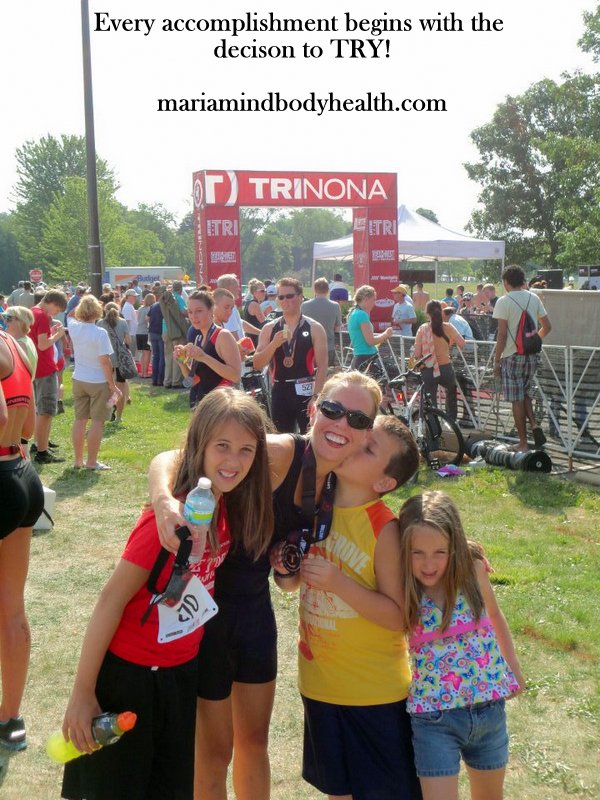 HAQ Supplement Testimony: "Some of the benefits from working out everyday and eating the Maria way.. my bad back and joint issues are pretty much gone.   I was so afraid of how bad my back would be on the cruise sleeping in the beds there.  I did not have one problem!!!  Amazing! Also, just raked leaves for 2 hours at my house this weekend.   That would usually lead me to the chiropractor and medication and hot/cold packs for a week….not this time.   Only required me to do some extra stretching of my low back!!    WOW!  Looking forward to a healthier future!!" – Mary Jo
30 Day Accelerated Testimony: "I am excited to  move forward with the plan-  just dabbling with  the Maria way- my husband has lost 25 lbs (in first 5 weeks!)- I have lost 6 ( go figure) but we both feel so much better being grain free-and sugar free- my  pre-diabetes  is now in the normal range J  My tonsils are decreasing in size by quite a bit- so excited to  do some fine tuning- just hoping I can get my weight loss moving – a bit faster hopefully!    Hubby loves the recipes and never complains about what I serve for dinner, or any meal for that matter. I have switched my pantry over- need to order a few more supplements- thanks for making everything  so easy to follow! You are truly a God send ( literally)  thank you for all you do!  God Bless!" –  Diana
To get started on your path to health and healing, click HERE. I'd be honored to help you too!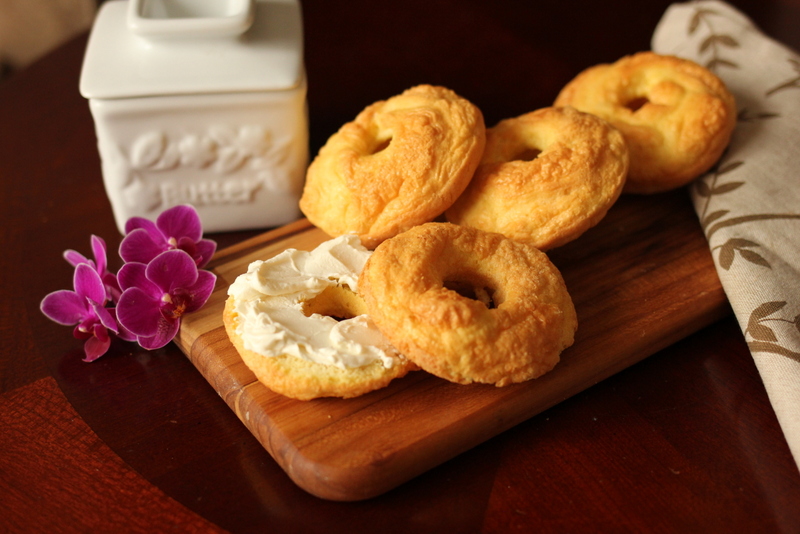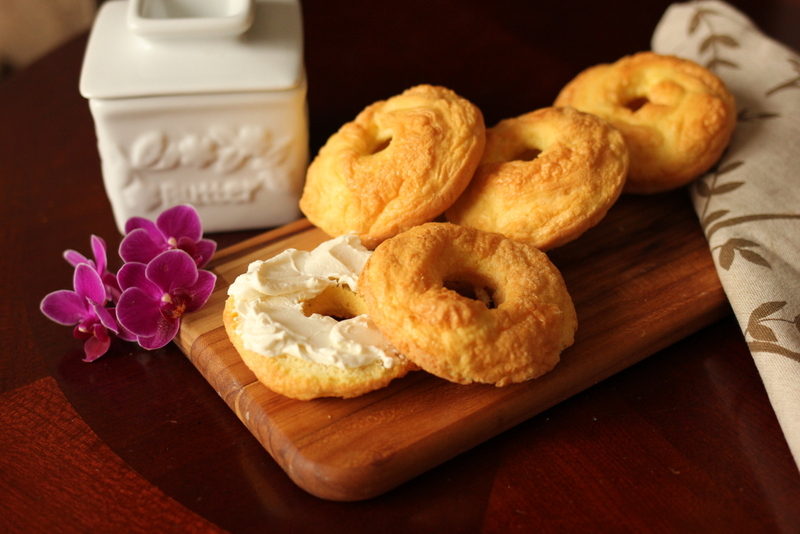 I had company over last weekend and I made my garlic bread. One person commented that it tastes good, but the texture it too much like angel food cake…he couldn't get past the consistancy. So I experimented a bit on making a more "bread-like" texture. When making "gluten-free" foods, it is hard to get the "chewiness" that gluten creates. Guar gum and Xanthan Gum are fibers that thicken foods and create chewiness to breads. Adding a teaspoon or two to baked goods create a great texture.
HEALTHIFIED Protein BAGEL
1/2 cup vanilla egg white protein powder
2 TBS coconut flour
1 tsp baking powder
1/2 tsp guar gum (optional: for chewy texture)
1/4 tsp Celtic sea salt
10 eggs
1/4 cup melted coconut oil
2 tsp blueberry extract
Preheat the oven to 325 degrees F. In a medium-small bowl mix the dry ingredients. Add the eggs and coconut oil and extract.
Spoon the dough into a greased "donut" mold or shape into bagels on a cookie sheet. Bake for 20 minutes Makes 12 bagels.
NUTRITIONAL Comparison:
Healthified bagel = 88 calories, 2 carbs, 1 fiber
Small "LENDER's Bagel = 140 calories, 29 carbs, 1 fiber
CLICK HERE TO FIND THE DONUT PAN I USED.

If you would like to help out a small family, rather than large business, I am happy to announce that you can now get my books as a high quality ebook that works on any platform. This is an ebook format that works on any computer or mobile device. It is a beautiful pdf that has all the full color pages and layouts as the printed books with click-able table of contents and searching capabilities. This is extremely useful when trying to find a recipe. These books are much higher quality than the ebook platforms (kindle, apple). Plus, most of the profits don't go to Amazon or apple! 
Click HERE or select "My Books" above to get your copy now! Thank you all for your love and support!