Testimonies of the Day
"I bought your meal plan the big one 🙂 Really enjoying it. I actually lost 14lbs the first 12 days. Wow! Never lost that even in 1 month before." Mary
"On day 8 of the 30 day Accelerated plan right now, dropped 9 pounds (from original 123 lbs)!"  Teri
"Maria, I just have to give you a BIG BIG thank you! I just started your 30 day meal plan and in 2 weeks, I've dropped 11 pounds total. I can definitely tell and it's making me super excited to keep going. I am NOT hungry ever and I love how easy it is to follow. It takes all the pain and thinking out of the planning. It's so, so simple and fail proof. I am learning how to eat proper proportions and and what to eat and when. I hate calorie counting and never wanted to do that. This was definitely the best thing I've ever done. Thank you girl. You are a huge inspiration." -Rebecca
If you want to get started like Mary, Teri and Rebecca, click HERE to get you on the right path!  You deserve it!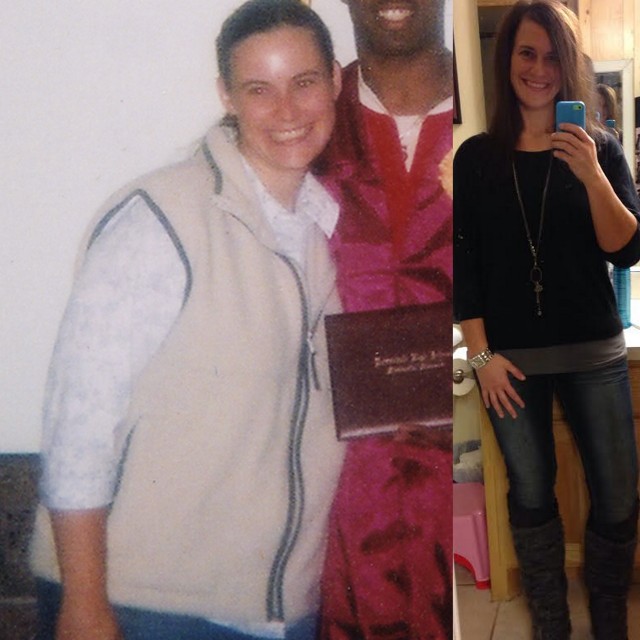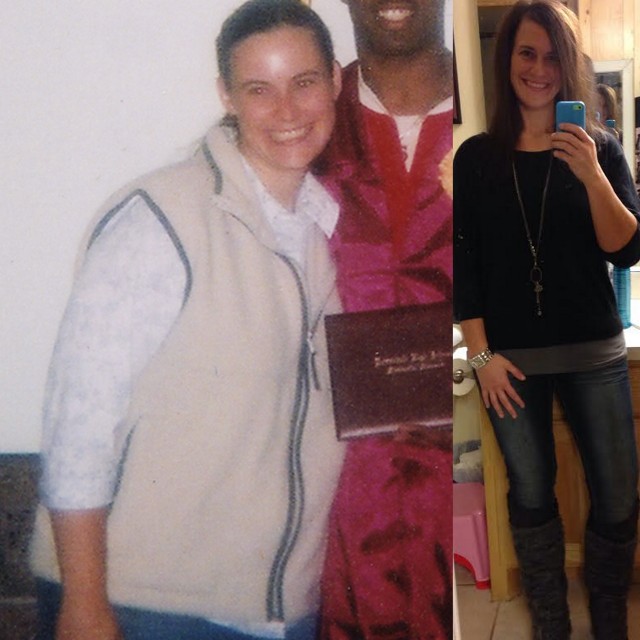 PHOTO CONTEST OF THE WEEK
This week, post your favorite blog recipe of mine (either my photo or a photo of your finished product) on Maria Mind Body Health Facebook page and you could win one of my ebooks of YOUR choice!
Contest starts now! Good luck!
Bath Scrub
A wonderful friend of mine gave me a very thoughtful gift of bath salts. I absolutely love this gift! She knows that I only use certain products on my skin. Everything gets absorbed and can create a toxic liver… I even had a client get out of the danger zone of high liver enzymes just by changing her topical make up and skin lotions! Your liver governs how effectively you lose weight as well as our moods.
In my new book Keto-Adapted, I included a chapter on Tips for Success. I like to make new goals for health all the time. If you do something 16 times in a row, it becomes a habit. This chapter was meant for you to pick new goals to work on and once you accomplish those, pick a new goal to work on for 16 days. Number 22 is all about your topical products. Here is a snipet from my book:
#22: Change your skin care and topical products. The liver can become congested from not only the foods you eat, but all of the make-up and soaps you use on your skin! I had one client who had her liver enzymes go back to normal once she ditched all of the lotions and make-up products she was using!
Remember the health and fitness magazines I referred to in chapter 2 on pure protein and fat? Well, I despise them for a whole other reason. I realized that the entire magazines are filled with nothing but advertisements, even the articles. I flipped through one magazine's ten-page spread on its top choices for make-up and lotions. If the magazine writers really knew what happened to your body when you put those toxic chemicals on your skin, they wouldn't be pushing fake tanners and toxic sun screens.
Everything you put onto your skin gets shuttled into your bloodstream just as if you ate it. Think I'm crazy? There is a huge pharmaceutical industry that uses topical patches and lotions for medical use. Many times, the topical medications are absorbed better than oral ones. So it would be silly to dismiss the effects of all of the toxic junk we apply daily.
Stop and think about everything going on your skin and gums:
Toothpaste and/or mouthwash
Shampoo and/or conditioner
Soaps
Lotions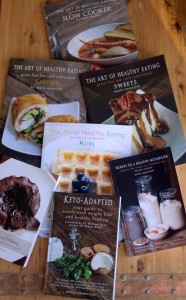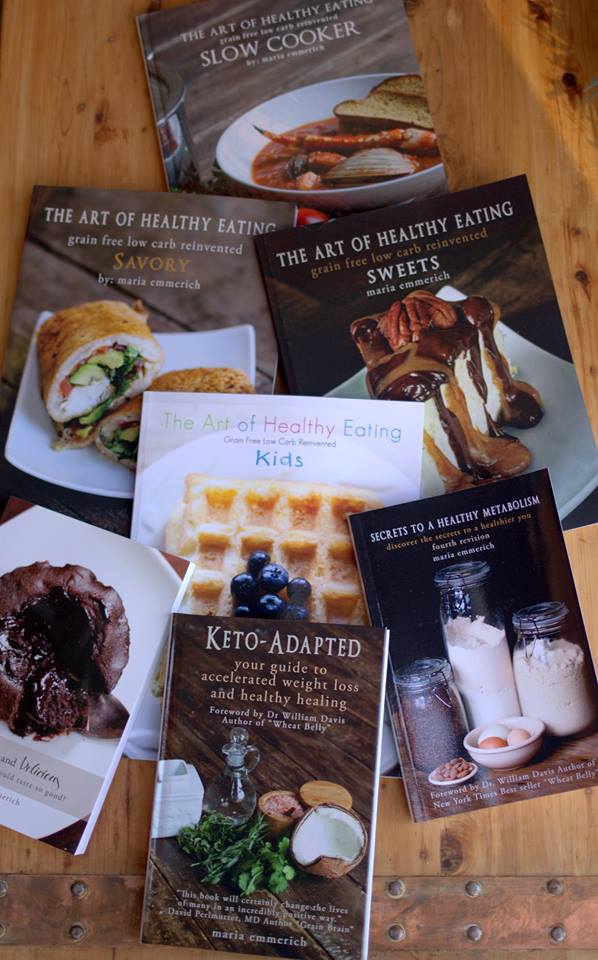 Make-up
Deodorant
I am one to enjoy wearing a light perfume. I love Elizabeth Arden's Green Tea, but dare I put it on my skin? Absolutely not! I put it on my clothes. I suggest you start doing the same.
To read more, check out my book Keto-Adapted.
 If you would like to help out a small family, rather than large business, I am happy to announce that you can now get my books as a high quality ebook that works on any platform. Plus, most of the profits don't go to Amazon or apple! 
Click HERE or select "My Books" above to get your copy now
!
Click HERE to get a limited edition of the Hard Cover.
Click HERE to get a soft cover.
Thank you all for your love and support!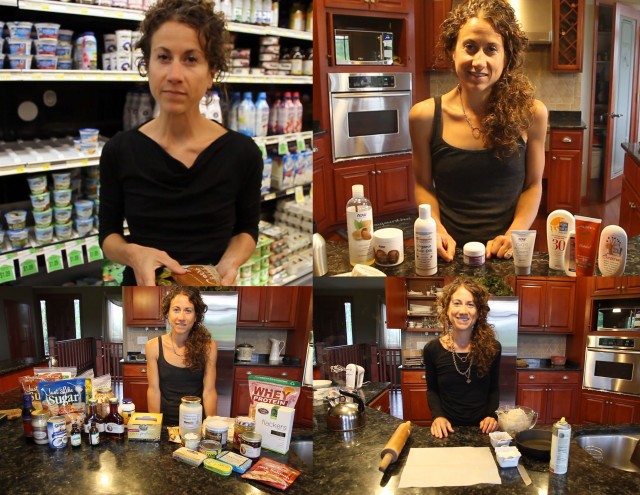 If you are more of a visual learner like myself, I have put together tons of videos to make this lifestyle easier. One video includes what topical products to use on your skin! These videos are included in my meal plan packages. Click HERE to get started!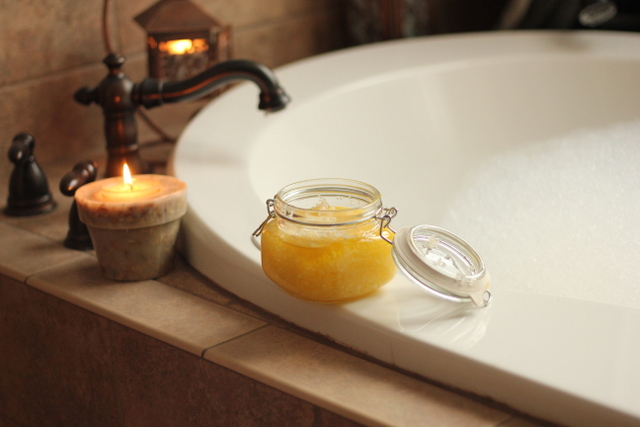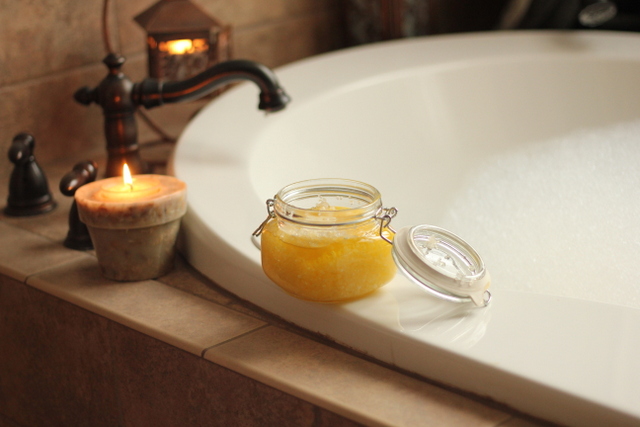 My friend was gracious enough to share her simple yet awesome recipe with us! Thank you Julie!
To find the ingredients to make your own bath scrub (maybe for a Valentine's Day present), click HERE. If you suffer from acne, try the Tea Tree essential oil!
Bath Scrub
Ingredients
4

cups

Redmond Real salt

big grains

1

cup

jojoba oil

2

tsp

essential oil..I used lavender 🙂

OPTIONAL ADDITIONS:

Magnesium oil
Instructions
In a large bowl, combine all the ingredients.

Add essential oil scent. You can add more or less depending on how strong you desire.

Divide into cute jars.

Share with friends!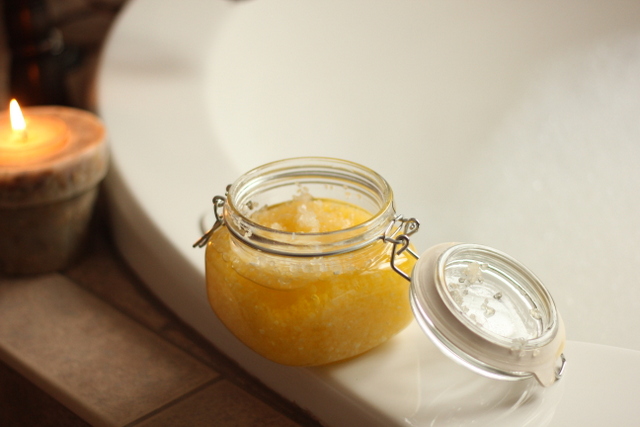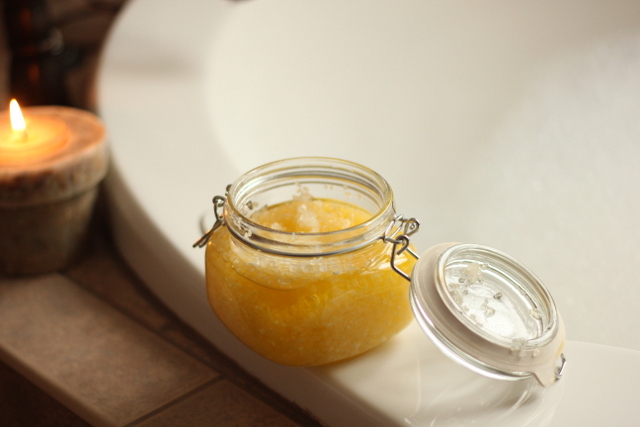 Another GREAT Testimony of the Day
"Hi Maria, You have been helping me get my life back by getting healthy. My main request was to help me get pregnant. Since starting your way less than 3 months ago I have lost 31 pounds and am off all my autoimmune disease medications. And today, I can tell you that I found out I am expecting. I am only a few weeks along and so I can't share with everyone yet but I owe you my gratitude. After a year long emotional journey, your way restored my body back to health." Carrie
Get started on your path to health today with the recently improved 30 day accelerated package! Now every day has calculations for percent of fat/protein/carbs. It has never been easier to follow the keto-adapted lifestyle.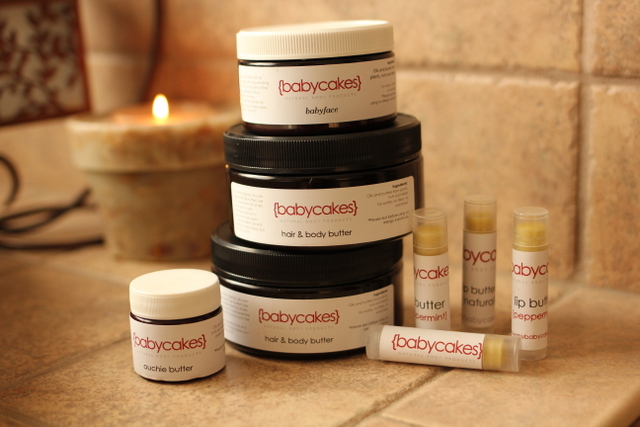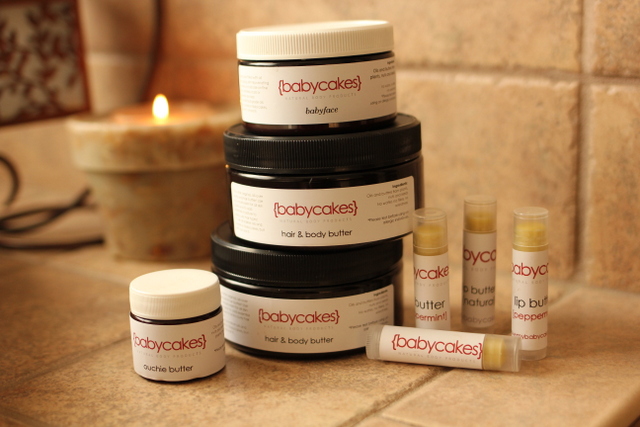 If you are looking for "healthifed" products that you don't have to make yourself, check out BabyCakes! Click HERE to find her website.