Bacon-Wrapped Tenderloin

SUGAR FREE BACON
It is hard to find bacon without sugar and if you do, it is really expensive! That is why I order Pederson's Farms bacon! Click HERE to get sugar-free bacon! 
If you want to get my favorite keto BUNDLE of meaty goodness from Pederson's Farms, you get a great deal!
Maria's Mind Body Health Bundle contains 10 of Pederson's Natural Farms Whole30 Approved No Sugar Added products. Included with this bundle is:
1 package No Sugar Added Hickory Smoked Uncured Bacon
1 package No Sugar Added Smoked Kielbasa
1 package Uncured No Sugar Grass Fed Added Beef Hot Dogs
1 package Fully Cooked No Sugar Added Mild Breakfast Sausage Links
1 Uncured No Sugar Added Half Ham, Boneless and Spiral Sliced
1 package No Sugar Added Italian Ground Sausage
1 package No Sugar Added Chorizo
1 package No Sugar Added Uncured Old World Kielbasa
1 package No Sugar Added Uncured Hot Dogs (Made with Pork & Bacon)
1 package 100% Grass Fed Organic Ground Beef
Bundle is normally $225.00 but with code: MARIAEMMERICH it is only $161.00! Click HERE to get it! 
Bacon-wrapped tenderloin is just one of the many delicious recipes you will find in my cookbook.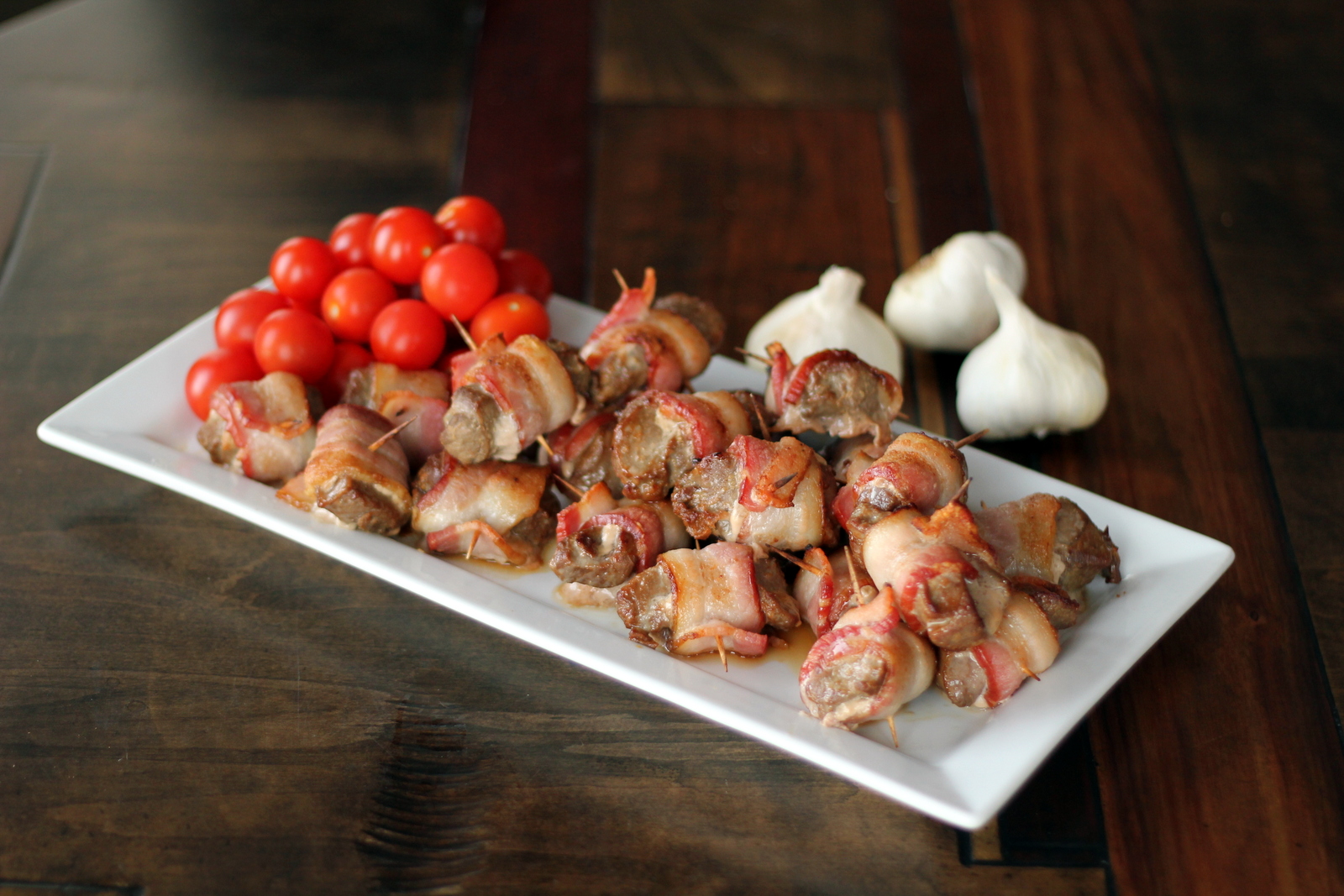 Find this recipe in my new Quick & Easy Ketogenic Cooking Cookbook!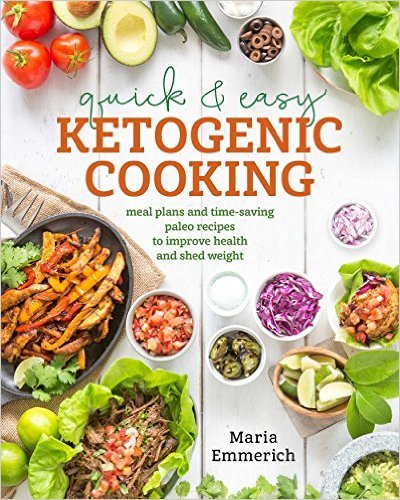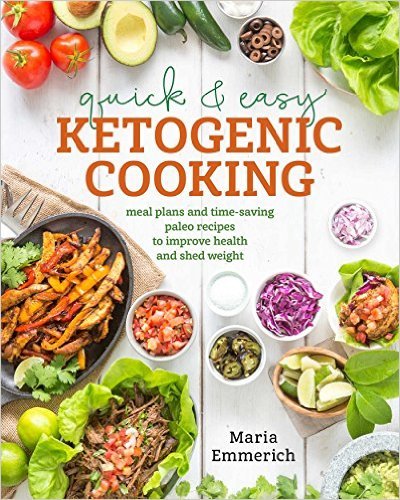 Thank you for your love and support!
Testimony of the Day  
"Good morning Maria, I had to share some exciting news with you! This morning I weighed myself like I always so and for the first time in over three years, I weighed UNDER 200lbs. 199!!! It's been three and a half weeks since I started eating your way and reading your metabolism book. I just got your HAQ assessment over the weekend and finally just got all the supplements in the mail yesterday. I have lost 24lbs in 3.5 weeks but most of all I feel incredible and have a healthy happy relationship with food that I have never had before. I know this is just the beginning, but I had to share my milestone with you! I had many days before I found you that I thought I would NEVER weigh under 200 again. You have given me hope and empowered me to take back my health. Thank you!! With my warmest regards, Shauna"
Click HERE to get your 30-day meal plans and start your transformation!