HYDRATION FACTS
If you started reading my new book Keto-Adapted, you read this in Chapter 2:
I get asked a lot about coffee. I'm not totally against it unless you have adrenal fatigue or a thyroid issue. The main thing to think about is that coffee is a very heavy, pesticide-sprayed product. Choose organic first. Decaf coffee usually tastes terrible, so what I do is I make a decaf Americano, which tastes amazing! When purchasing decaf espresso, make sure it is also decaffeinated using the Swiss Water Process (which most espresso is, as compared to decaf coffee which is typically a process using methylene chloride).
An Americano is a shot of espresso with hot water added to it. Espresso in general has less caffeine than coffee does — making it decaf ensures that you don't dehydrate your cells further. Coffee, espresso, and tea are diuretics that will cause cramping and dehydration. Alcohol is also a diuretic, but you're not going to drink alcohol anyway, right!? If you think that drinking a pot of coffee a day counts towards your liquid intakes, think again.
Hydration is important to pay attention to when starting off a keto-adapted low-carb diet because excess ketones are released through the kidneys along with a lot of liquid. This is one reason why "low-carbers" will complain of headaches and low energy at first: their diet isn't a "well-formulated" program. You need to intentionally increase your sodium intake as well.
Hydration has a lipolytic, or fat-burning, effect. Research clearly demonstrates that dieters who consume a lot of water have increased lipolysis. When you drink water, especially ice-cold water, your body burns calories in order to bring the water to body temperature, but that increase doesn't amount to all that much. Your blood also dilutes for a bit until the water equilibrates with the fluid in all the tissues, an effect that takes some time. When the blood is diluted, the amount of various substances traveling in the bloodstream decreases, which means that insulin levels fall. Blood volume is about 5 L. If you drink a liter of water, this will momentarily increase the blood volume by about 20%, and therefore cause the concentration of insulin and other molecules in the blood to fall by 20%. A 20% drop in insulin levels allows fat to release from the fat cells and enables transit into the mitochondria for burning.
HEALTH TIP: If you switch from coffee to Teecino, which is becoming quite popular, it is important to note that Teecino has 10 parts/million gluten… yep, gluten.
Read more about this and other health tips in my new book Keto-Adapted.


If you would like to help out a small family, rather than large business, I am happy to announce that you can now get my books as a high quality ebook that works on any platform. Plus, most of the profits don't go to Amazon or apple! 
Click HERE or select "My Books" above to get your copy now
!
Click HERE to get a limited edition of the Hard Cover.
Click HERE to get a soft cover.
Thank you all for your love and support!
Caffeine Testimony from a Phone Client: "Morning! I just wanted to share quick about the coffee, thing! I've given it up for almost two weeks, and could it be possible that I would assist in my weight loss slump ending? Pounds have been rolling off again! I'm a happy camper!"
 Click HERE to get your loved one an espresso machine.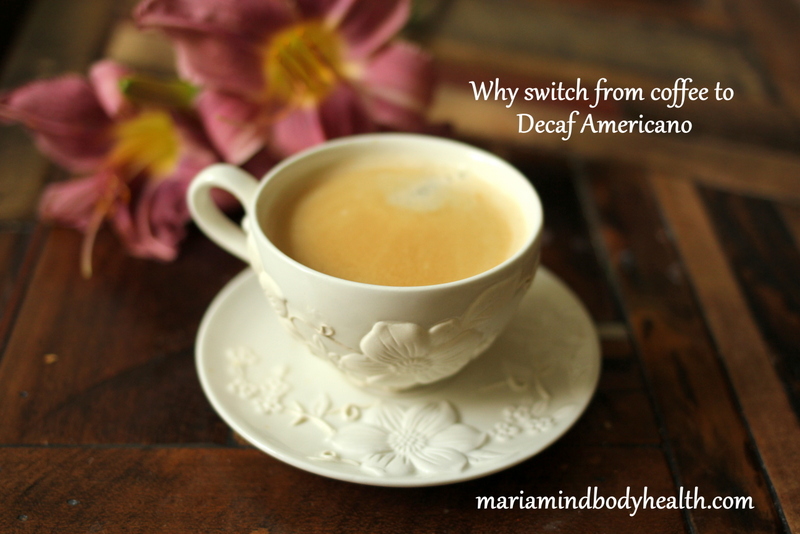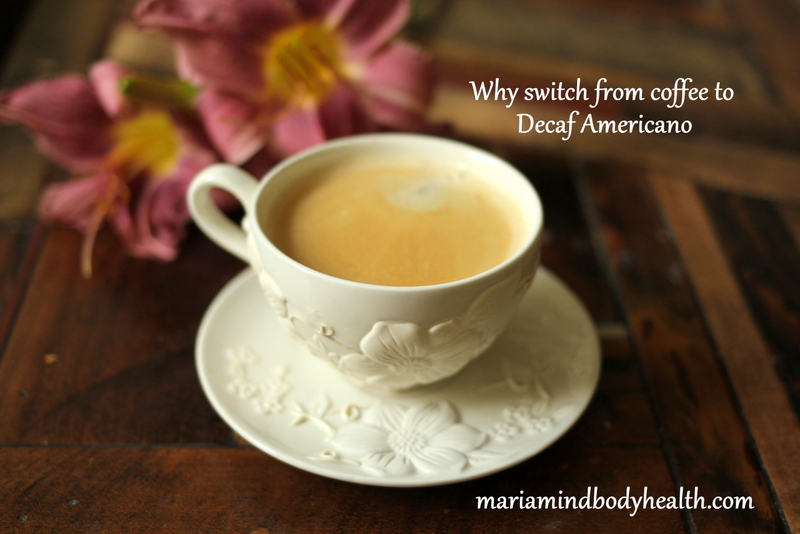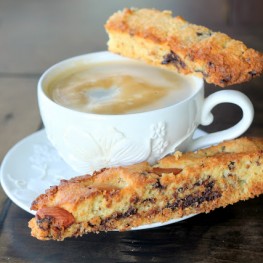 Decaf Americano
Ingredients
1

shot

decaf espresso

1 to 2

cups

hot water

Natural Sweetener

or stevia glycerite to desired sweetness
Instructions
Place 1 shot of espresso in a cute cup.

Add hot water and sweeten if desired.
Another GREAT Testimony
"Good Morning Maria! I am now off of Nexium, Cholestryamine and Sulcrafate, I am no longer aspirating at night, I have minimal burning now.  My diarrhea (that I have experienced for years) has subsided and I am no longer having severe stomach pain.  Even with me going off track for a week and now suffering an injury over this last week and a half, the decision to sign up for your services was one of the best decisions I could have made.  I am so thankful to my husband believing in me and supporting my decision.  And I am so thankful for finding you." -Meta
To get on your path to health and healing, click HERE. 
Testimony of the Day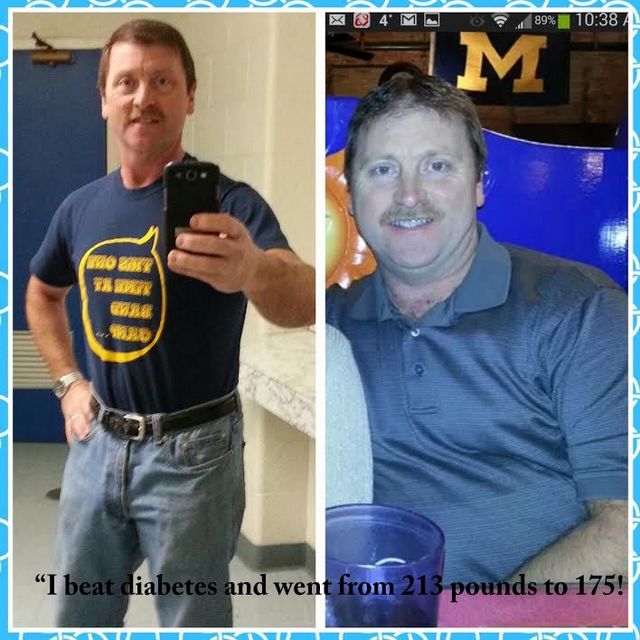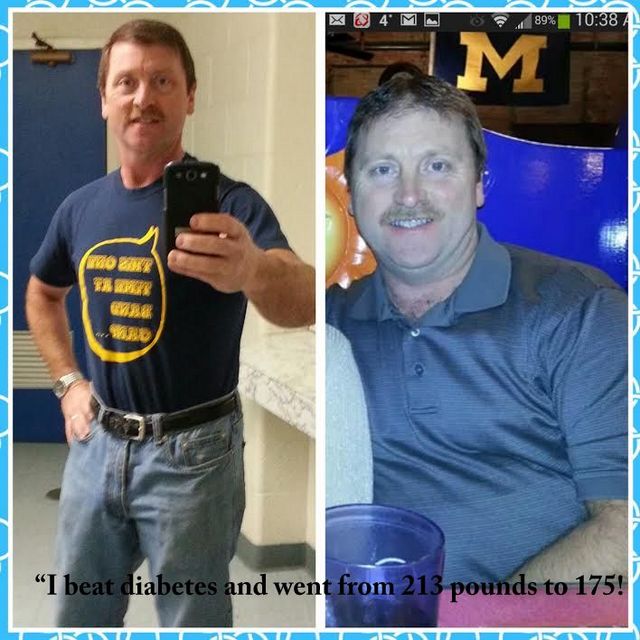 Another great Testimony
"Maria, I have been on your Accelerated Meal  plan for almost THREE WEEKS now. I have lost about 11 pounds. I can almost zip my skinny jeans, so the inches are falling off. Thank you so much for changing my life, and changing my way of thinking and living.
The aches and pains are disappearing and I have been walking for 30 minutes each day for the last week. I will be 50 in a month and now I am not filled with dread, but filled with hope of healing! All of that to say I appreciate your help. I appreciate your wisdom, recipes, and advice. Have a great rest of the week! Donna" 
Click HERE to start your journey to a keto-adapted diet like Jim and Donna!