$10 Off and FREE Burgers from ButcherBox!
Are you looking for tasty ketogenic meals to make for your family that will please even your pickiest eater? You must check out Keto Comfort Foods! It is such a hit that ButcherBox has offered a special deal for those of you who want to feed your family healthy meals!
Click HERE to get Keto Comfort Foods on SALE today!
Thank you for your love and support!!!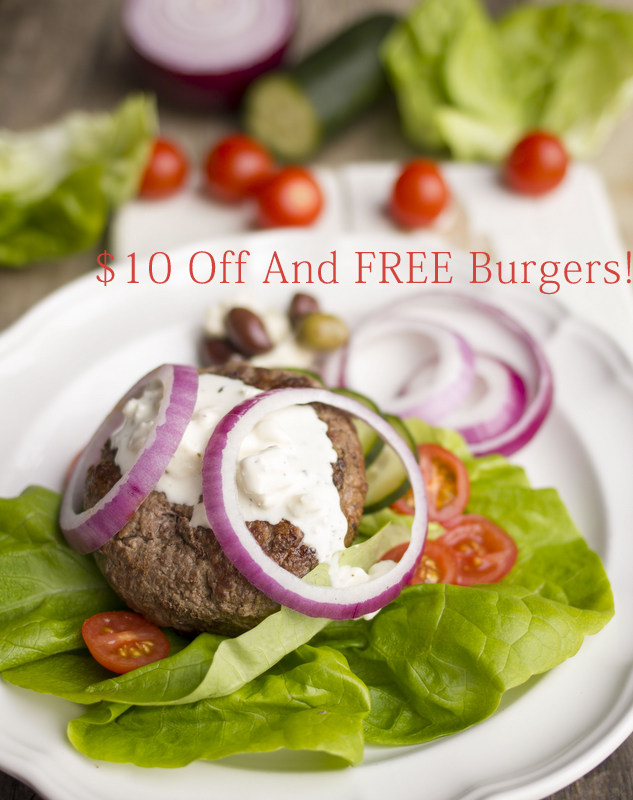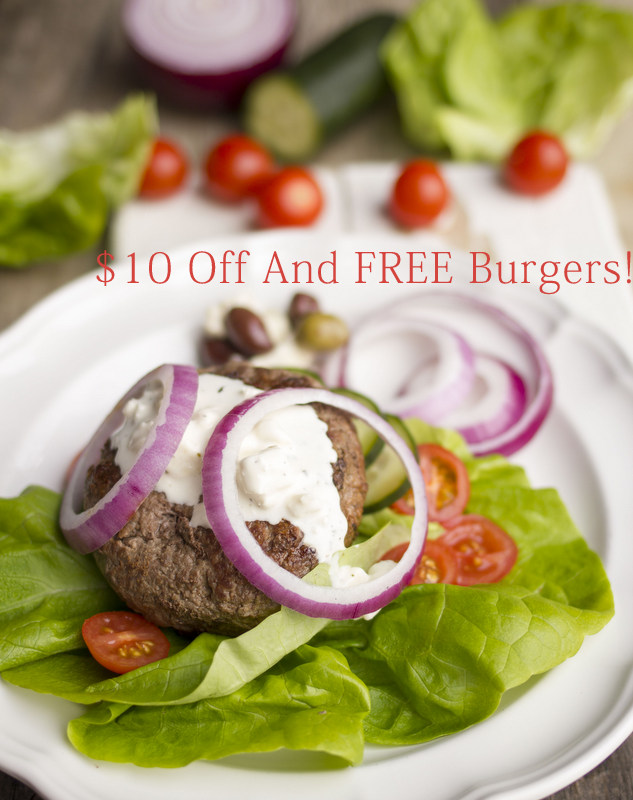 I have one amazing deal for you! A big juicy hamburger is my favorite meal! What's better than that? When grass-fed burgers are mailed to your front door!
ButcherBox is so kind and gracious that they teamed up with me for you to enjoy my Greek Feta Burgers with a $10 OFF AND FREE Burgers!


Happy Keto Eating!

Greek Burgers with Feta Dressing!
This is one of Butcherboxes favorite recipe from my new book Keto Comfort Foods. I have included the full page layout just as it appears in the book. As with all my books you not only get lots of great info about the recipe but every recipe has a beautiful color photo so you can see what every recipe looks like!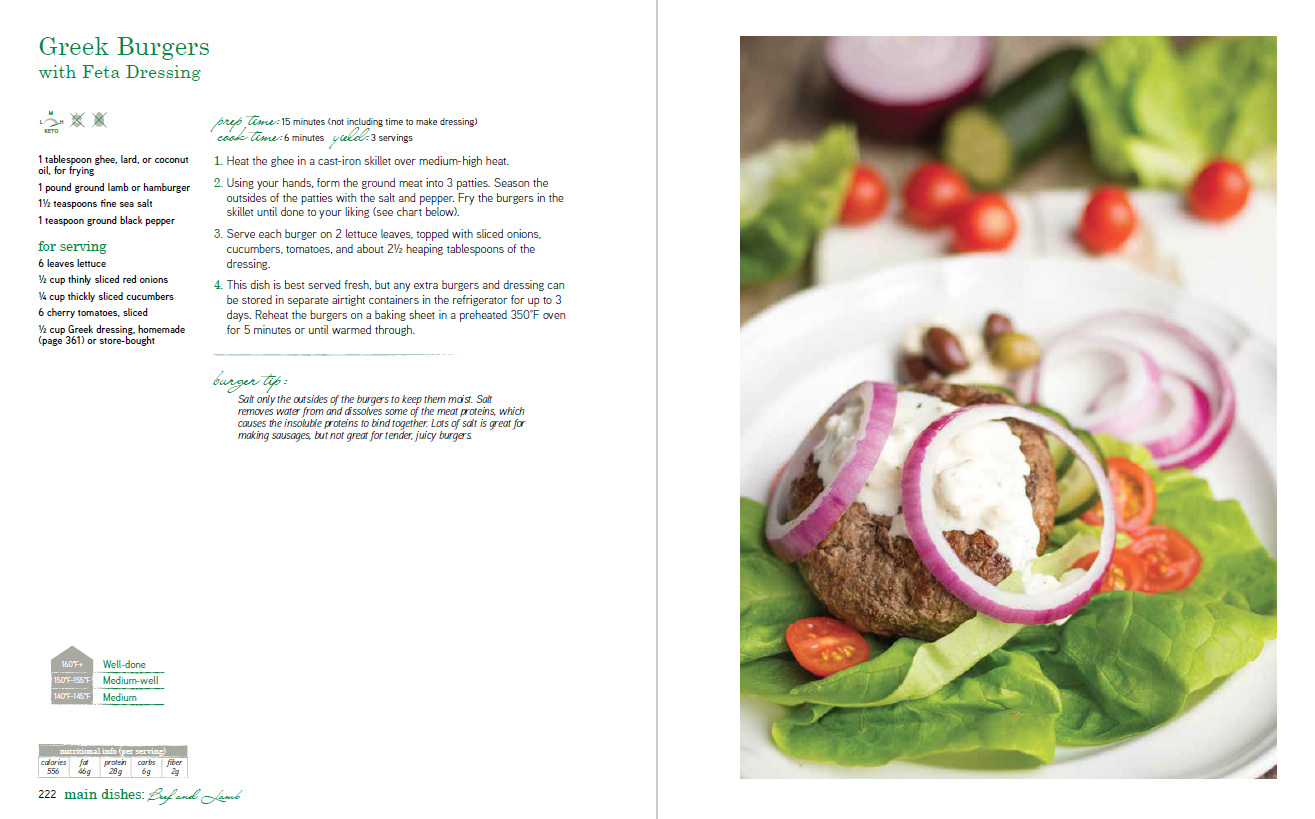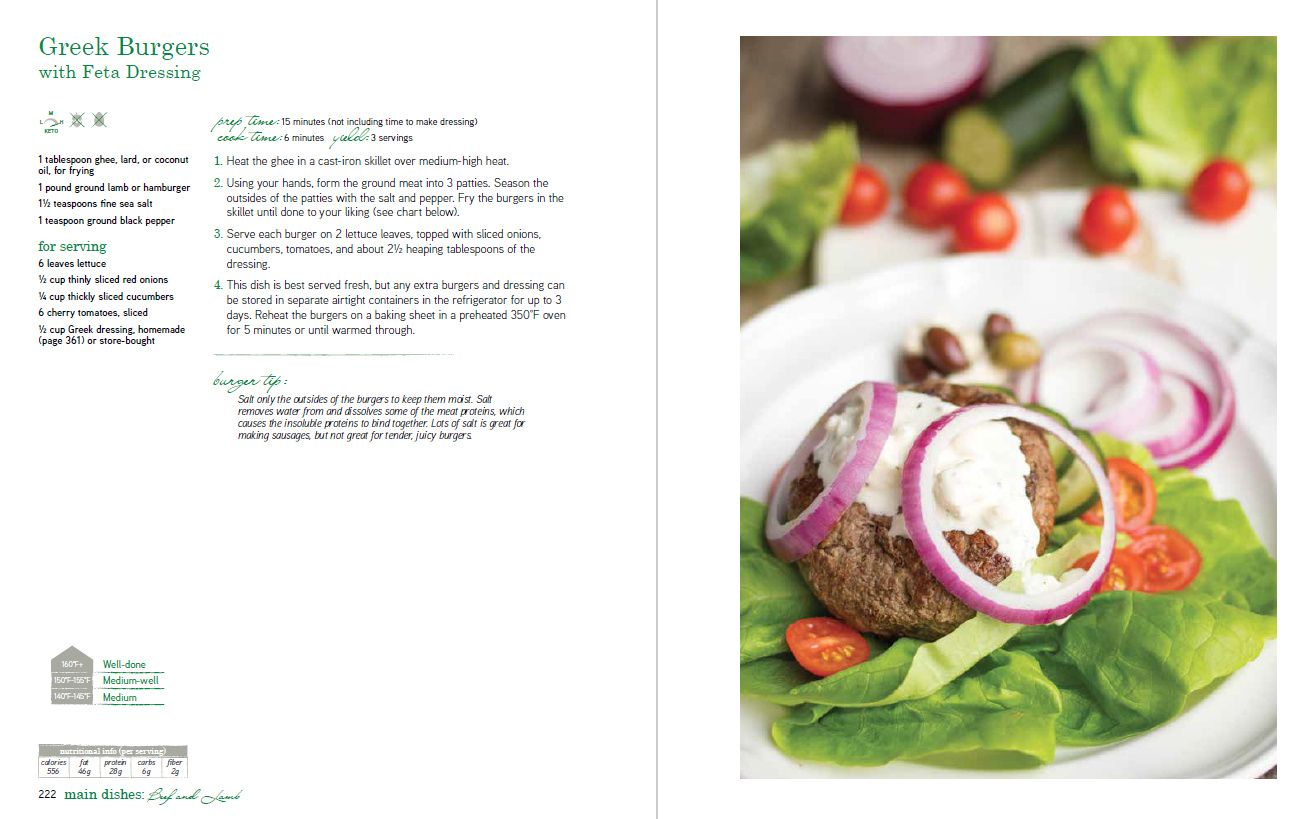 TESTIMONY OF THE DAY
 I had a great book signing and the most amazing part was Lori who came to my signing in January for my book The 30 Day Ketogenic Cleanse. 4 months later after following the meal plans…she lost over 40 pounds!!!
Most people I consult are doing keto totally wrong. Get fast results with my book The 30 Day Ketogenic Cleanse. CLICK HERE to get your copy!
And CLICK HERE to join this helpful group (make sure to answer the 3 questions after you sign up)! 
 Thank you for your love and support!