My Keto Life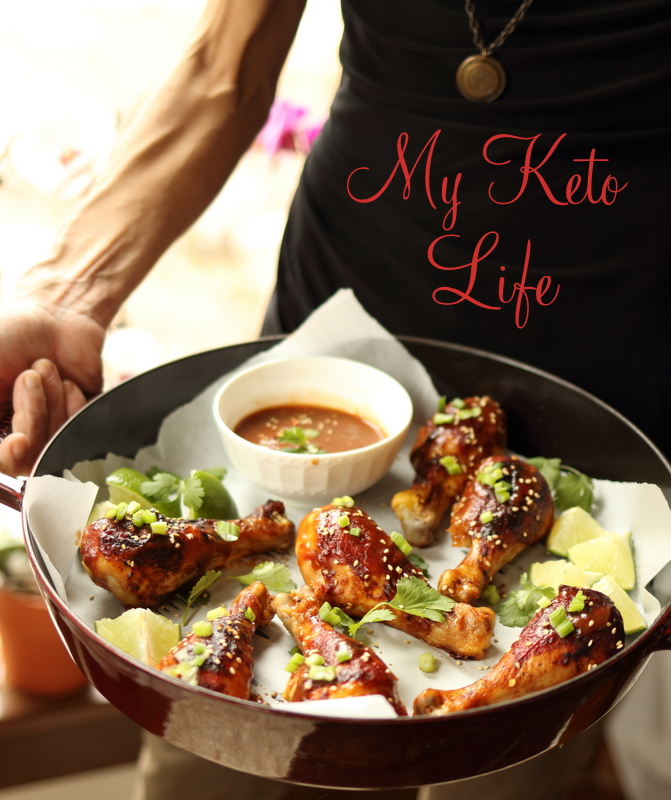 Many of you have asked what I eat in day. I thought I would take it a step further and show you what I do in my keto life. In this video you will see a typical Saturday. I get up early before anyone wakes up to consult clients. I was always an early riser. Even in high school, I woke up early to make muffins and scones at the coffee shop I worked at!
If you would like to enter the giveaway of the cookbook in the video, Click HERE. 
Good Luck! And thank you for your love and support!!!!
TESTIMONY OF THE DAY
Check out my client Lori… in just 1 year she transformed her life! She sent photos from last summer's vacation and she just sent photos from the family vacation to Washington D.C. over the 4th of July and she looks like a new woman!
"Hey maria! I lost another 3 pounds on vacay!" Lori
A year from now you will wish you would have started today! Click HERE to get started on your transformation!
Last year's vacation photos: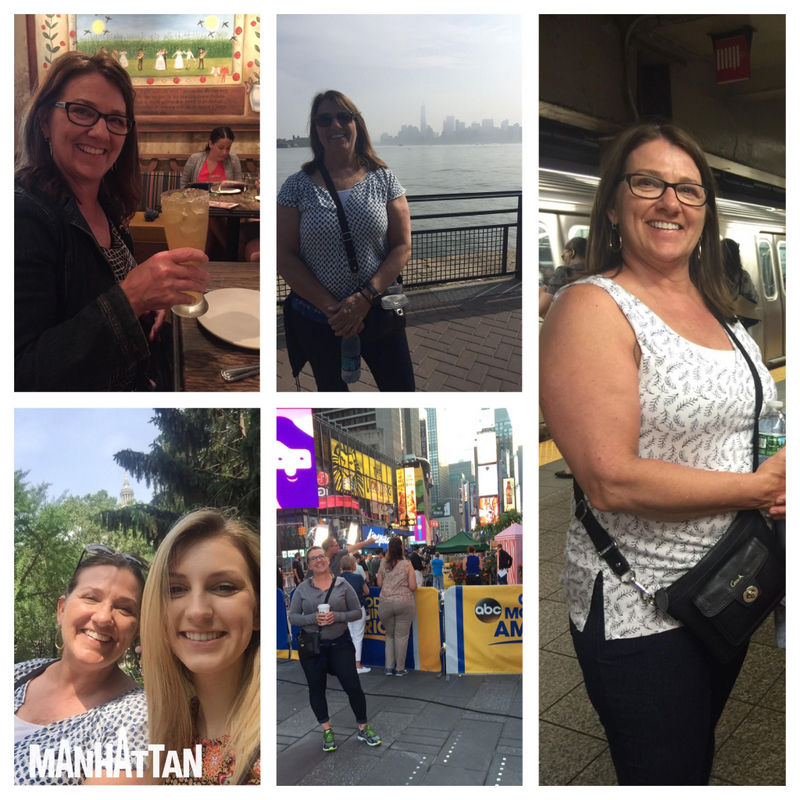 This year's vacation photos: