Zucchini Chips
ZUCCHINI CHIPS
As we were enjoying taco night with our zucchini tortillas I was thinking about how many batches of these I wasted by burning them to a crisp…yes…I thought… they crisped up! I thought if I just lowered the temperature and increased the baking time I could crisp them up without the burnt flavor…and there we had Zucchini chips.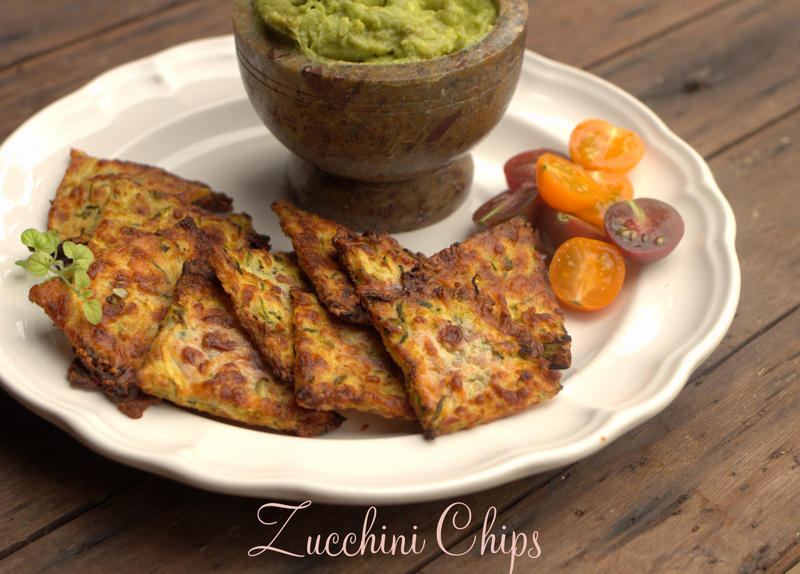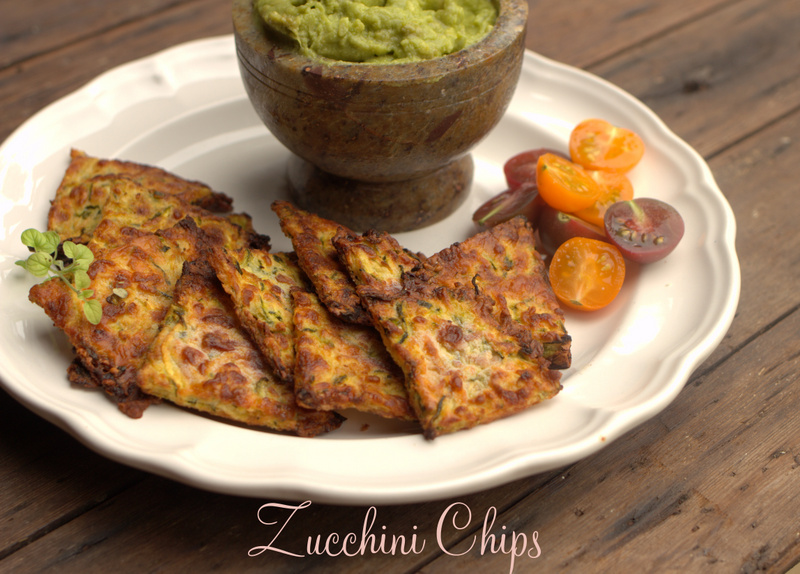 It worked great and they tasted great on their own but to make them more keto I suggest dipping them into a keto dip such as:
1. My "Healthified" French Onion Dip.
2. My "Healthified" Greek 'Potato' Garlic Dip (Skordalia) 
4. My "Healthified" Greek Avocado Dip
Find this recipe in my new Quick & Easy Ketogenic Cooking Cookbook!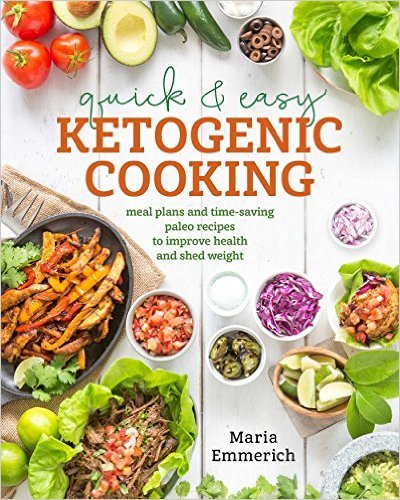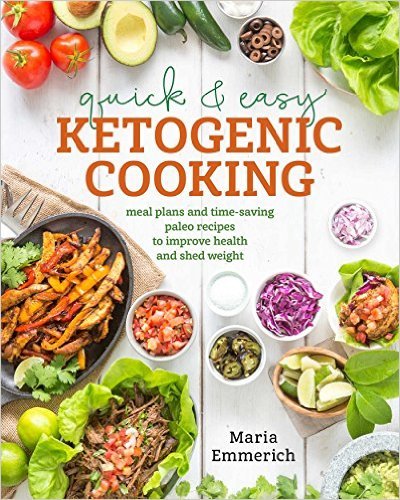 Thank you for your love and support!