Virgil's Soda
Virgil's Zero
We all have the issues of dodging "food pushers" but does anyone have "alcohol pushers?"
When I stopped drinking about 10 years ago everyone assumed I was pregnant. But when I have something like Virgil's Zero in my hand no one bugs me.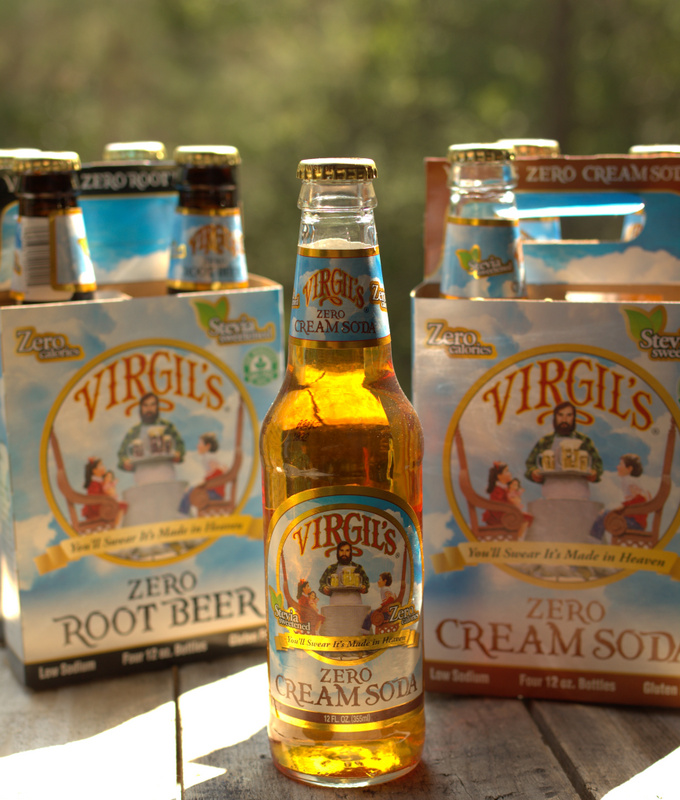 Clients often tell me "My husband will NEVER give up his beer!" But let me start with saying that Craig was a beer connoisseur. He even brew his own beer and wine… and it was amazingly good!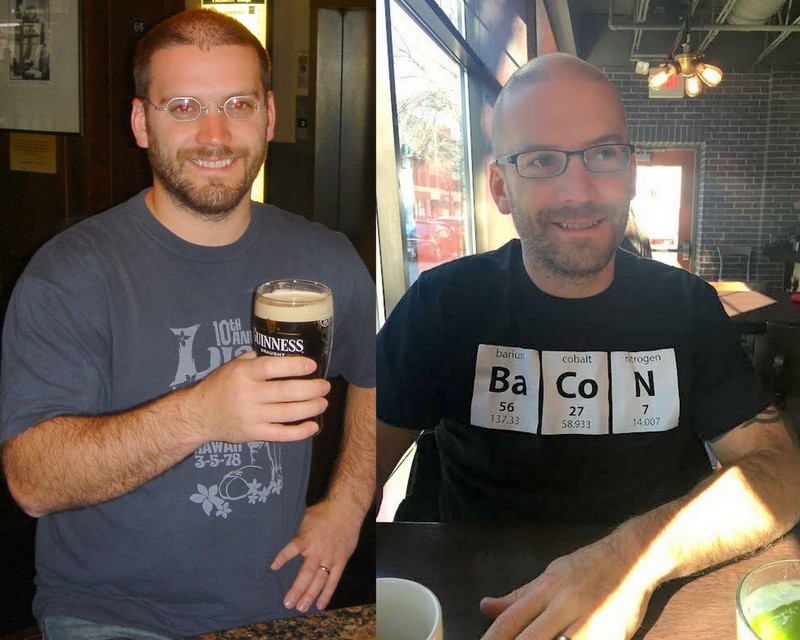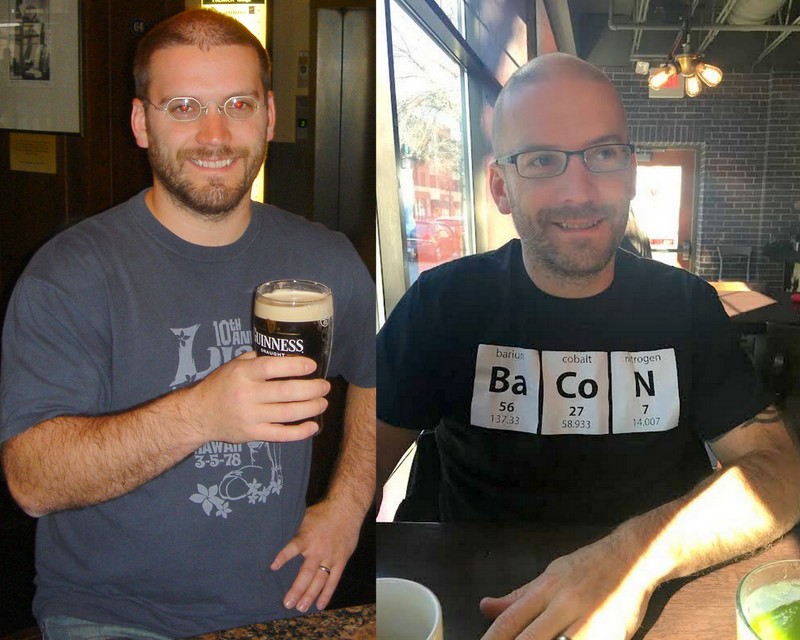 He went to beer tastings, wore beer shirts… he loved beer. I never ever forced him to eat keto nor give up alcohol. I just worried about myself and my body, but with time he wanted the energy and healthy body was demonstrating.
It was 'baby steps' but now he now prefers wearing bacon shirts!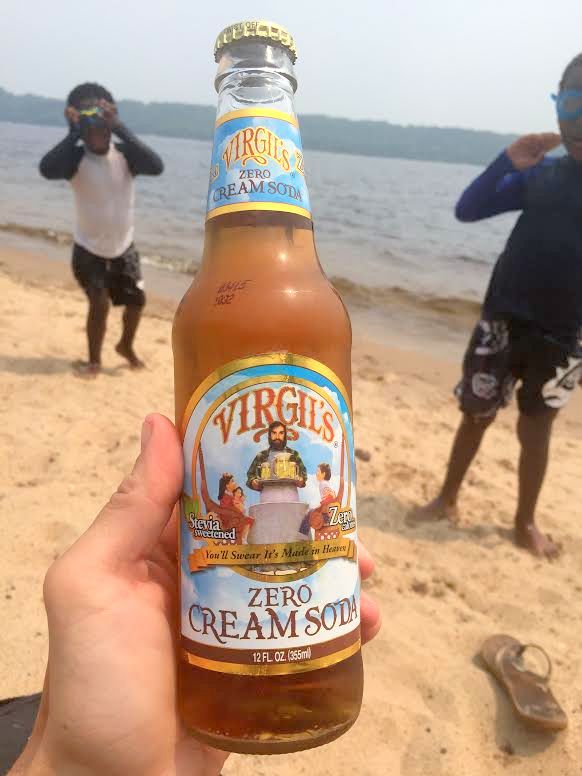 They have tasty flavors such as Cola, Root Beer, Cream Soda, Cherry, and a Dr. Pepper flavor. The Dr. Pepper was Craig's favorite and mine was Cream Soda! It has been a LONG time since I have enjoyed that flavor!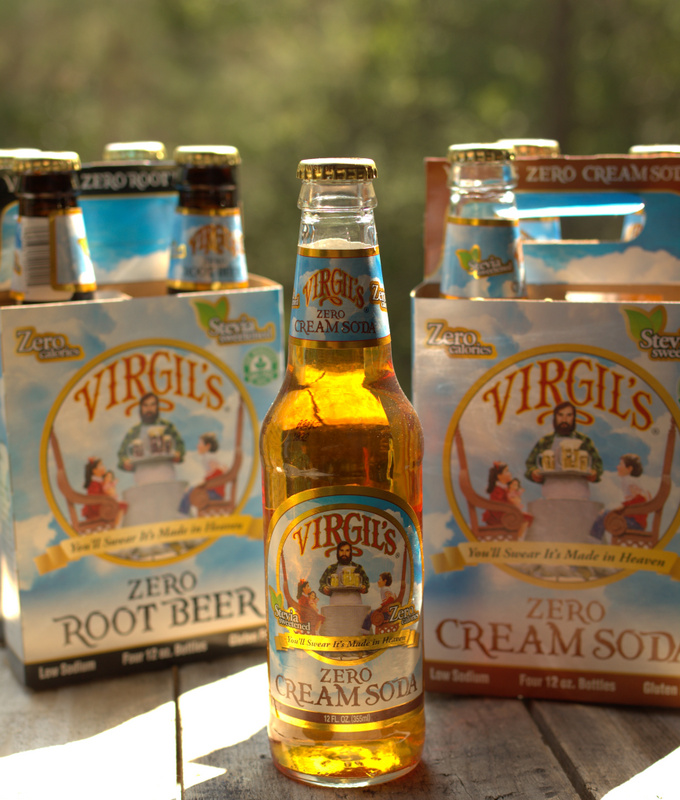 NEW PODCAST INTERVIEW
I just did a fun podcast with Dr. Jason Jones about Brain Chemicals and how they can drastically improve our health!