Twin Cities Live Cooking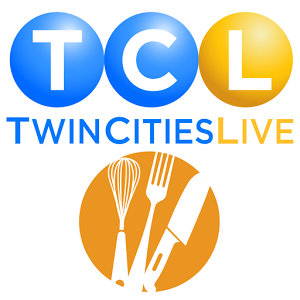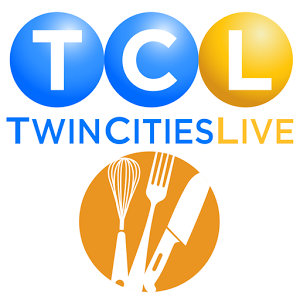 Do you love watching cooking shows? My son Kai will scarf down his dinner so he can watch cooking shows with me. Our favorite is Top Chef (well, mine is anyway)! Kai loves watching Worst Cooks in America where these terrible cooks learn how to cook some pretty impressive food!
I am a visual learner. When I see a very long recipe I don't feel like trying it. When I first got into smoking foods in our beloved smoker, I was quite intimidated by how lengthy the recipes were so I didn't want to try them, BUT I am glad I did because they are so simple! This is why I made videos on recipes that seem difficult (click HERE to watch my smoking Baby Back Ribs video).
We all learn in different ways. We home school and I see this in my children. My son Micah is a great reader and can easily learn by reading directions, my son Kai, however finds that difficult and prefers to learn by demonstration.
If you are a visual learner like Kai, check out Twin Cities live this Monday January 2nd at 3pm central (they will also stream it on their website at http://twincitieslive.com/. They asked me to come on the show and do a few cooking segments on how to lighten up some common recipes.
I will be making Pizza Margarita from The Ketogenic Cookbook!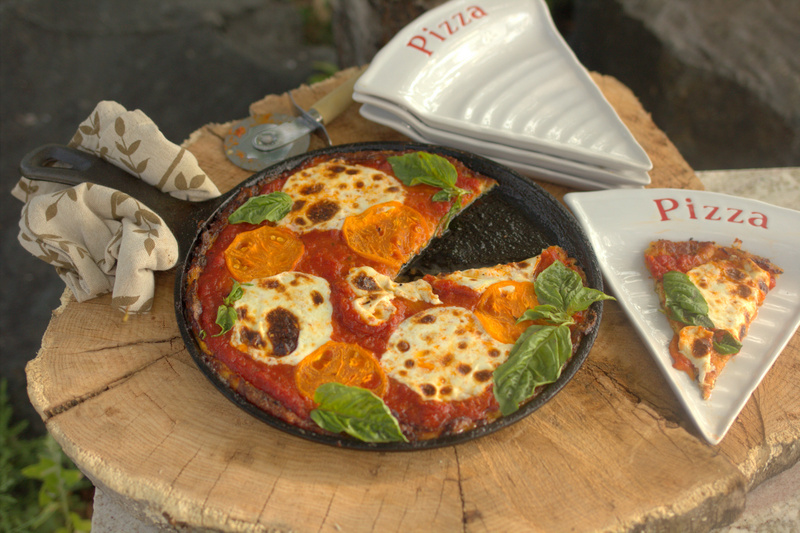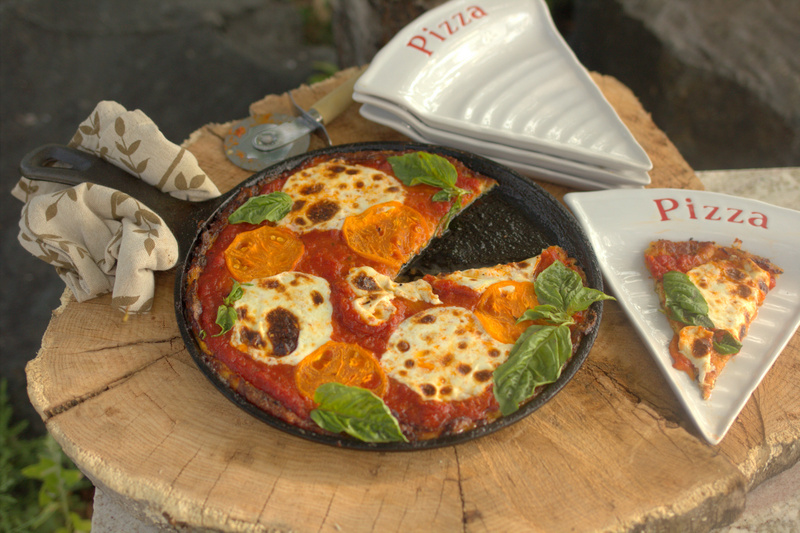 and Mama Maria's Meatballs!
Mama Maria's Meatballs
Ingredients
2 pounds grass fed ground beef
¼ cup chopped onion
2 cloves garlic, minced
2 eggs
1 cup freshly grated Parmesan cheese (or nutritional yeast if dairy sensitive)
1½ TBS Italian seasoning
Celtic sea salt and ground black pepper to taste
2 cups mushrooms, finely chopped
Instructions
Preheat oven to 375 degrees F. Combine beef, onions, garlic, eggs, cheese, seasoning, salt and pepper in a large bowl. Blend chopped mushrooms into meat mixture. Slowly add the broth or marinara sauce, ½ cup at a time. The mixture should be very moist but still hold its shape if rolled into meatballs. Shape into meatballs. Arrange in a single layer on a large, shallow baking sheet. Bake meatballs in the preheated oven 35 minutes, turning occasionally, until evenly browned.
Serve with Zoodles or Cabbage Noodles and your favorite no-sugar added marinara! M
My suggestion is to only serve the sauce on the noodles you will eat that night. The leftover noodles and sauce get a little soggy, so reserve both separate.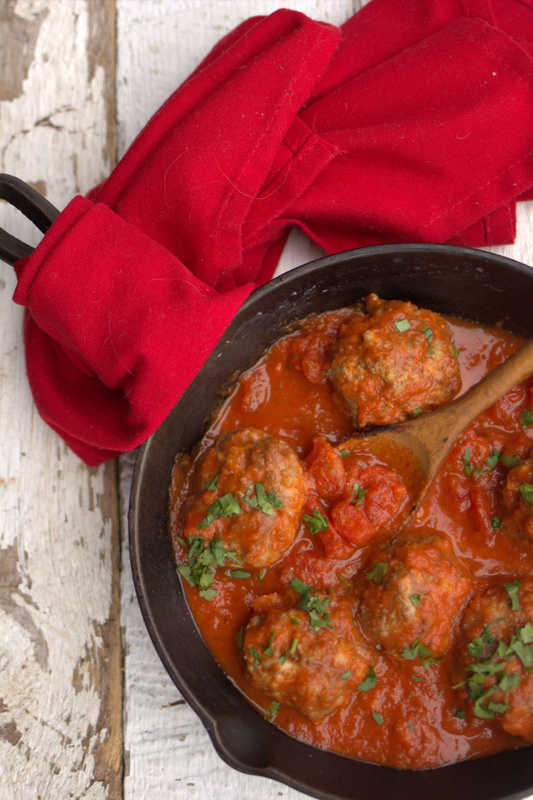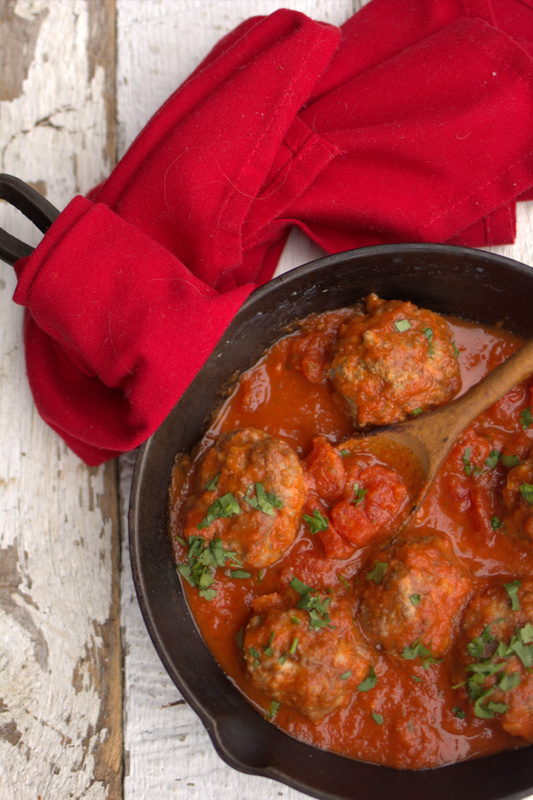 I could also use your help! Comment below on what cooking videos you would like to see me do in the future! I plan on doing more Facebook Live videos to help you succeed in your ketogenic journey!
Thank you all for your love and support!
 TESTIMONY OF THE DAY
We have tons of amazing information and education on our subscription site keto-adapted.com!
Keto-Adapted.com client testimonial:
"This one video has been very informative….as someone who has been diagnosed with metabolic syndrome by my doctor, I have been eating too much of everything, especially protein. I have learned more in the one hour watching these videos while I am working some overtime in my Architecture Office (I have two monitors which allows me to draw on one screen while watching Maria on the other) , than I have in over a year trying to figure all this out on my own. I tell you my Platnium Membership is the best Christmas Present I have ever given myself……I am looking forward to the 30 Day Keto Cleanse Book I will get on my Kindle at the end of the month!!!"