Top 10 Spiralizer Recipes
TESTIMONY OF THE DAY
Keto Cleanse Testimony Update! "Good morning! I finally did it! As of today I am down 10.8lbs. It took me 45 days but it was worth it. I am not at my goal weight but I feel better than ever. My mom and dad are baby stepping their way into this lifestyle too. My dad is down 32lbs and my mom, about 6-7.
We all feel better than ever…
Thank you so much. I started with the keto cleanse package.  I  am fully committed. Thank you again so much.
In Health – Julie"
All my meal plan packages are on SALE now!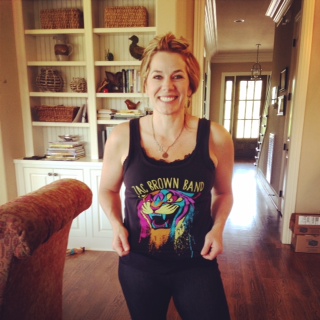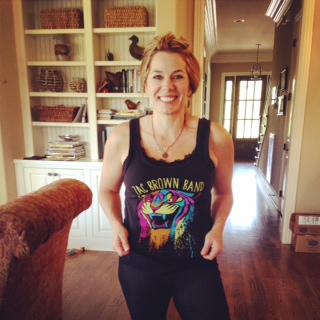 Be In-SPIRALIZED!
If you have never made noodles out of vegetables you are in for a treat!
There are many different brands of spiralizers that can range in price. My favorite one that I use the majority of the time is the simplest one (which is also on sale today, click HERE to find). No need to spend a fortune at Williams Sonoma!
I asked my favorite bloggers what recipe they love the most using their handy-dandy tool "the SPIRALIZER!" Here are our favorites: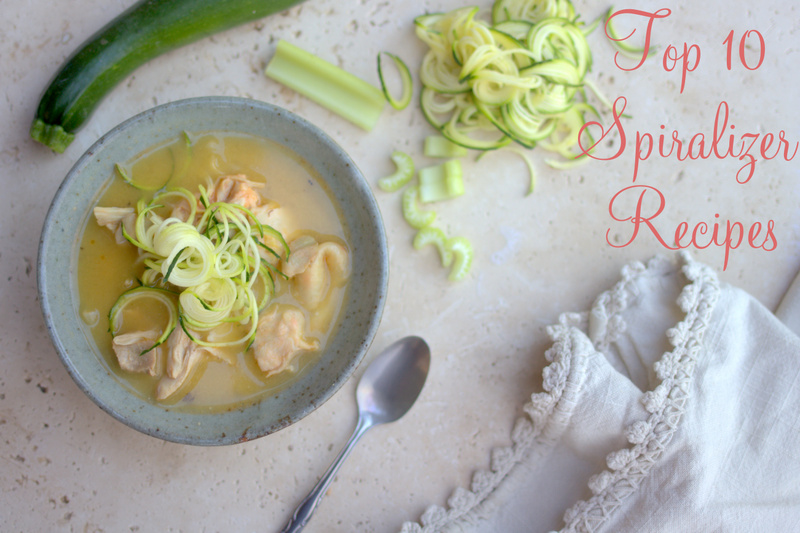 1. Chicken "Noodle" Soup by Maria Mind Body Health
2. Thai Cucumber Salad by All I Dream About Food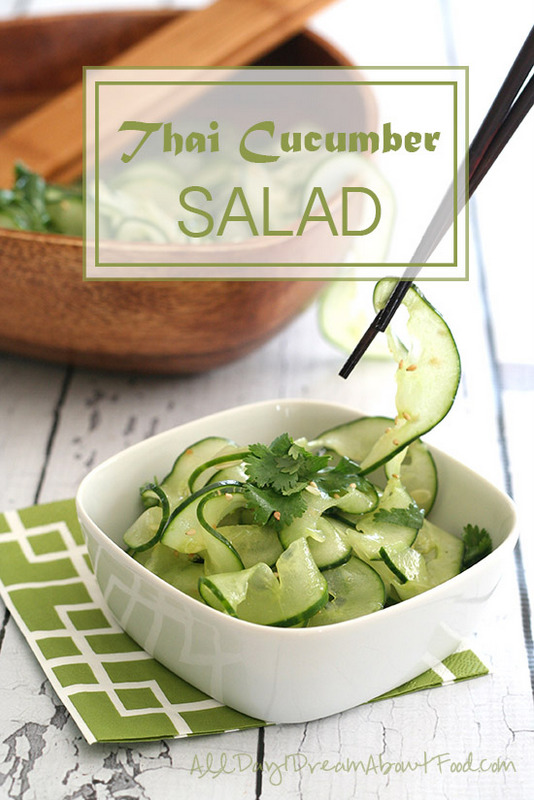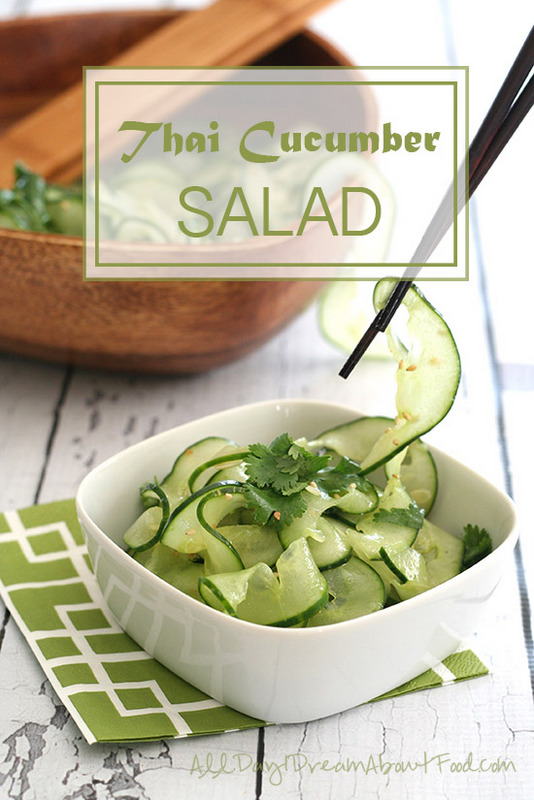 3. Cheesy Broccoli Soup by Maria Mind Body Health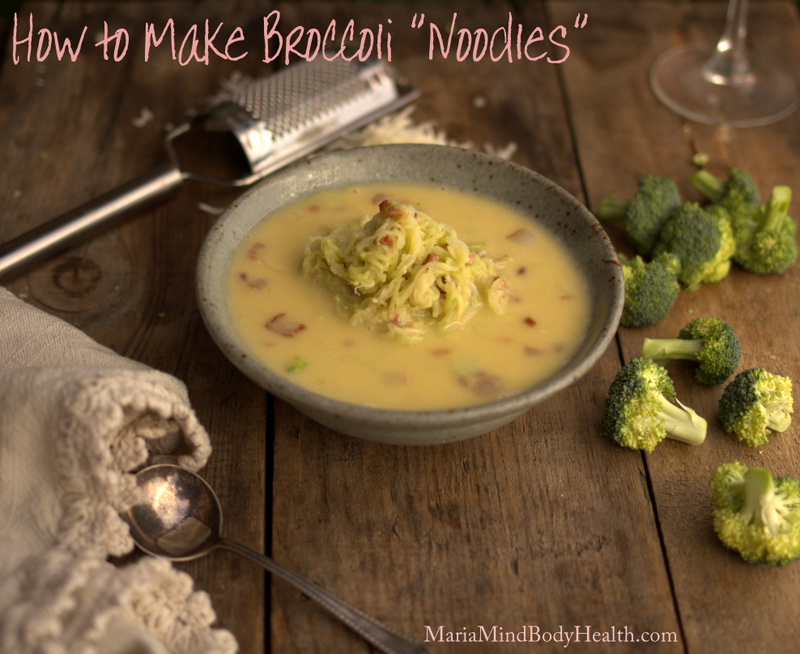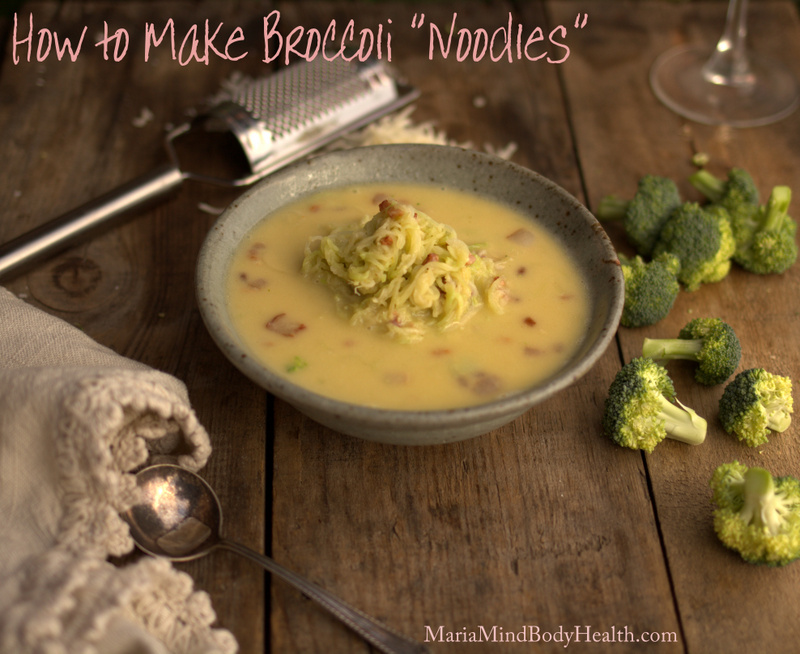 4. Paleo Greek Meatballs aka Soutzoukakia by KetoDiet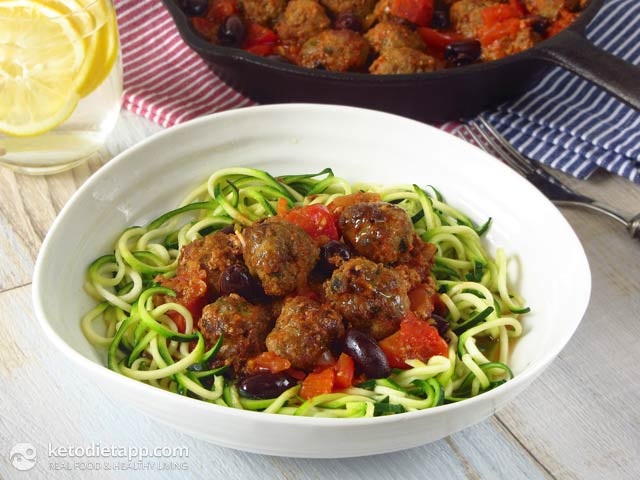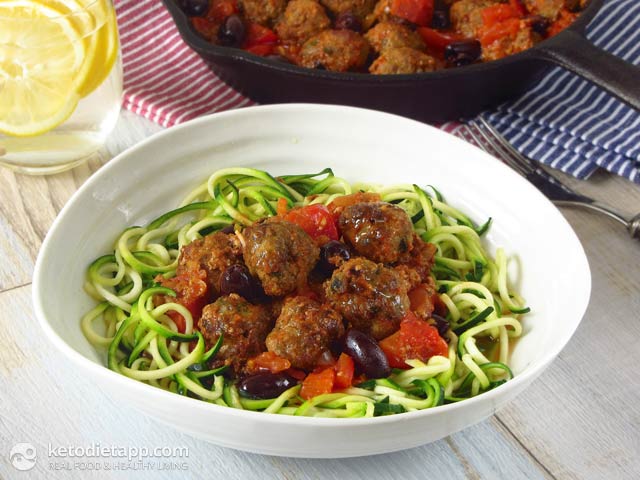 5. Low Carb Chicken Caccatore Meatballs by Breathe I'm Hungry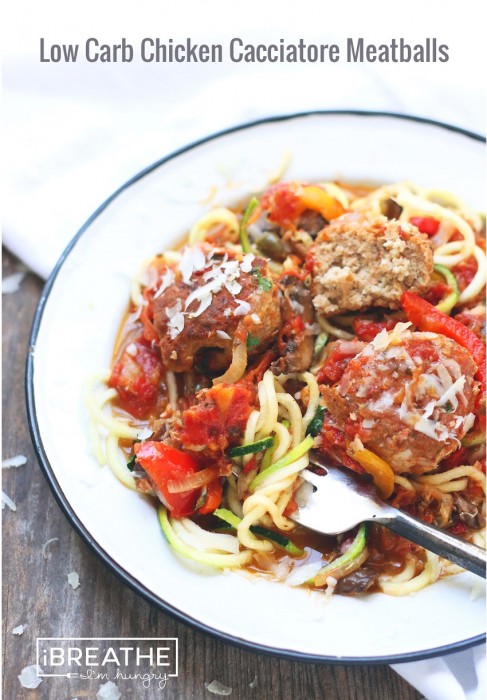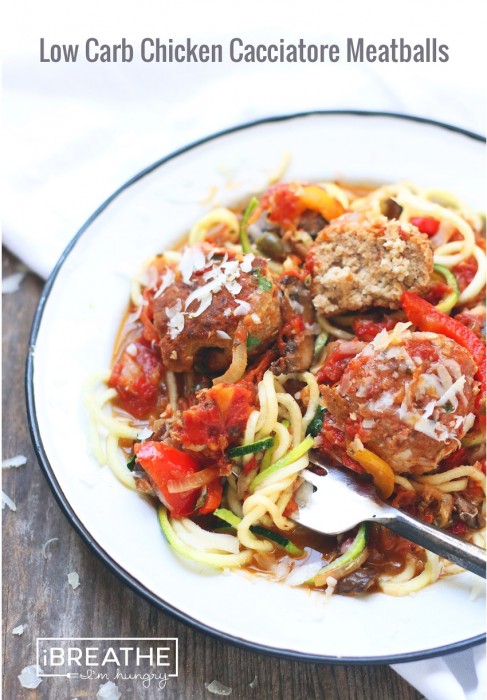 6. Creamy Chicken Alfredo Zoodles with Mushrooms by Fluffy Chix Cook.
7. Rainbow Vegetable Noodles by Peace Love and Low Carb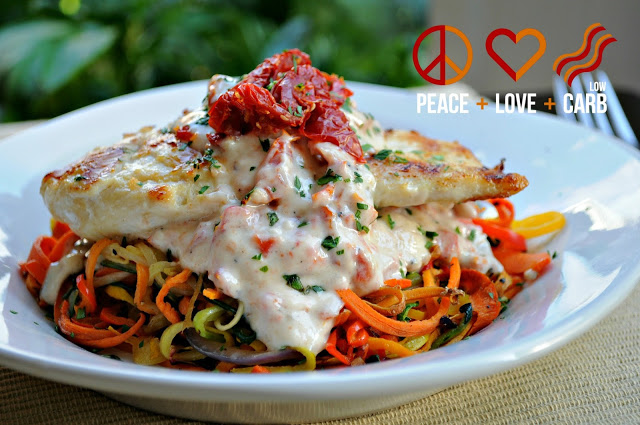 8. Spiralized Zucchini Casserole by Low Carb Yum
9. Quick Beef Ragu with "Zoodles" by Keto Diet
10. Daikon Pasta and Marinara by Maria Mind Body Health