Top 10 Mushroom Recipes
 TESTIMONY OF THE DAY
Photo Client Testimony Update! "Dear Craig and Maria, I hope you are both doing well and that the weather in your neck of the woods is getting as nice as here in Montreal, Canada…
This is a very special email for me to write… A few days ago, I noticed my weight loss had not only stalled but my weight was actually creeping back up. I also noticed that my appetite was increasing and that I was more tired throughout the day and was really looking forward to napping when I got home from work. Although my weight loss had stalled, my husband kept telling me that I looked amazing and I seem to be getting slimmer…
Then I got my answer… I'm pregnant!!! After two failed pregnancies and months trying to conceive again, this came as the most wonderful surprise of all and I know, deep down in my gut, that your keto-adapted way of eating is one of the main reasons why we've finally been successful. I am still in the early stages of my pregnancy but I know, this time around, we will be cuddling and kissing this baby's forehead in a few months time…
Again, thank you so much for all you do for all of us… You change so many lives, I hope you realize how precious you are!" – Ellie
All my meal plan packages are on SALE now!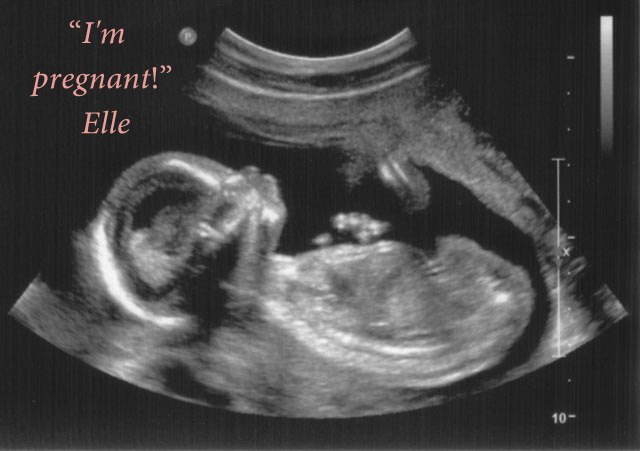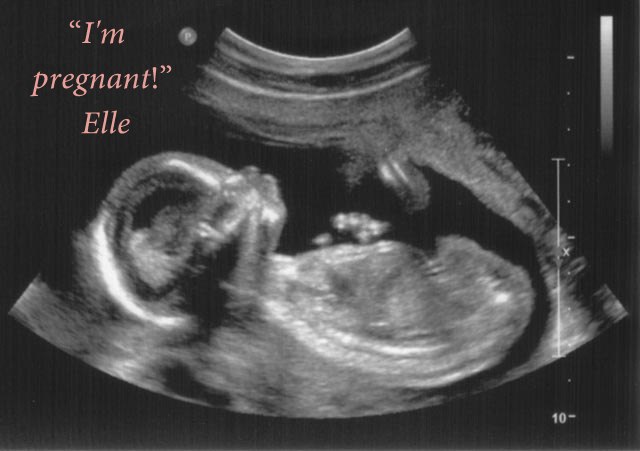 MOREL MUSHROOMS
I love to be in the woods. Most people don't realize what an introvert I am. There is nothing I love more than to explore in nature. I'm not even sure if I love morel mushrooms as mush as I love baby portobellos but the idea of foraging for food is so exciting when it comes to morels since they are so difficult to find.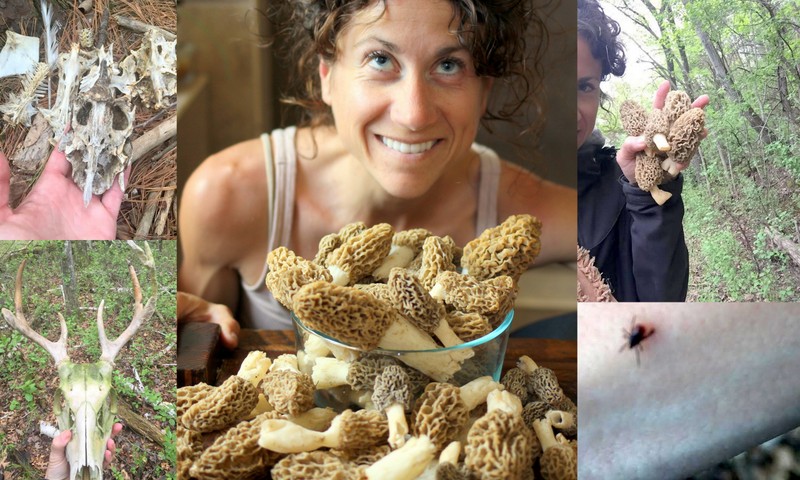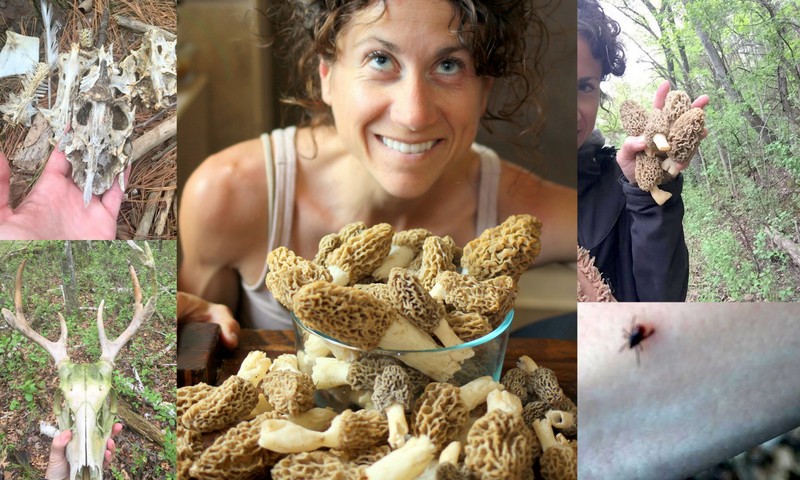 If you have never been able to find them understand that I spend hours a day looking for them during the short season and often find nothing or just a bunch of ticks, deer sheds and bones under an Eagles next (did you know Eagles mate for life?).
Last year I found so many I didn't know what to do with all of them. But they never grow on the same stem once they are picked. This year I only found 6 on Mother's Day but I made a tasty Chicken Mushroom Stew with them.
Anyway, my find inspired me to do a round up of my favorite mushroom recipes. If you do not have morels in your fridge any mushroom will work for these recipes.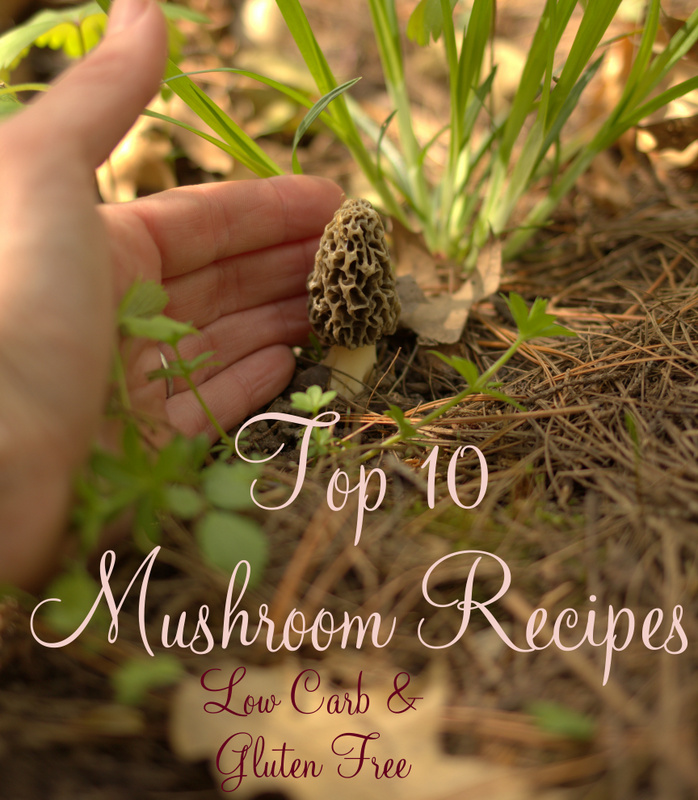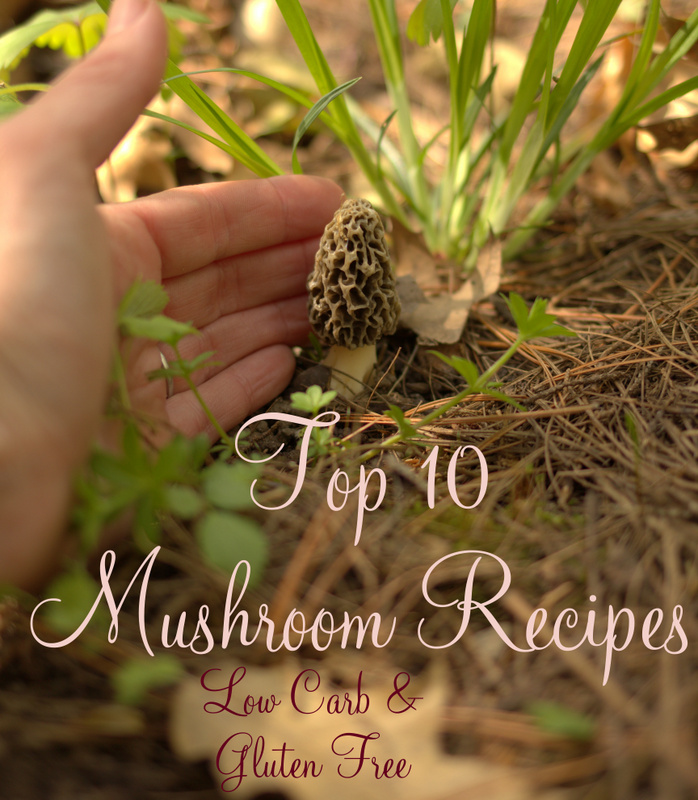 1. Brown Butter Morels (or other mushroom) from Maria Mind Body Health.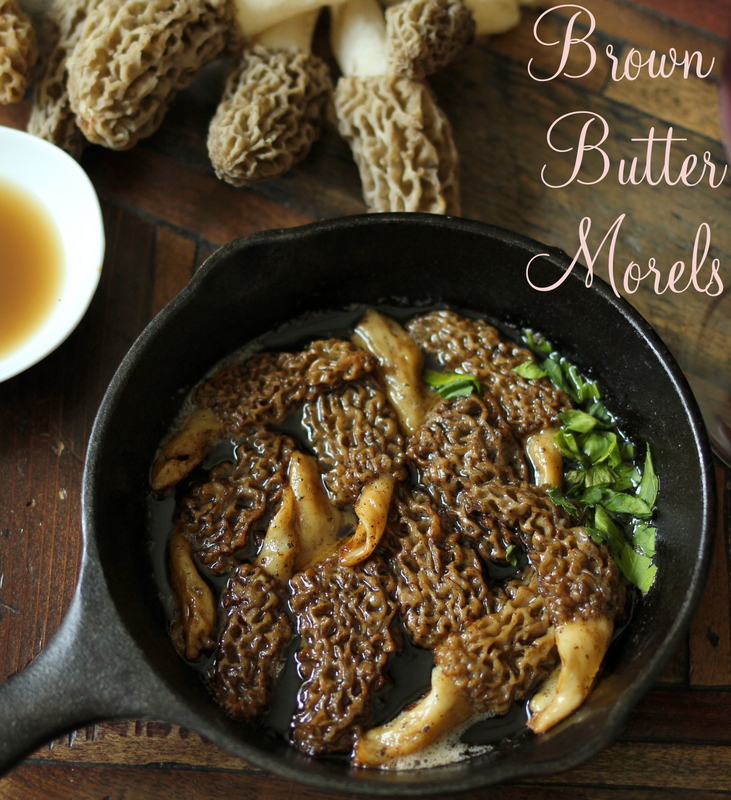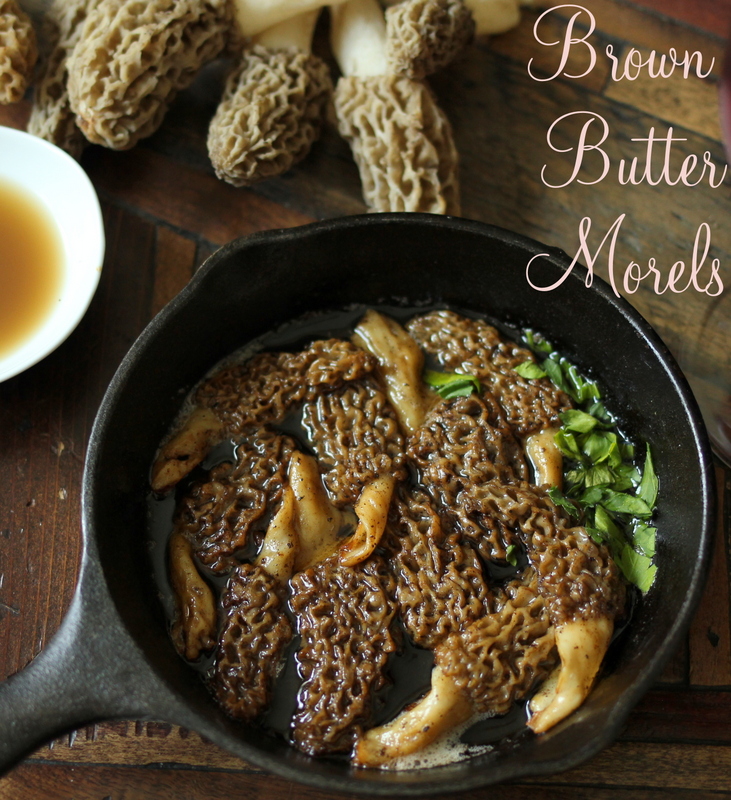 2. Mushroom and Sage Rolled Turkey Breast by All Day I Dream About Food.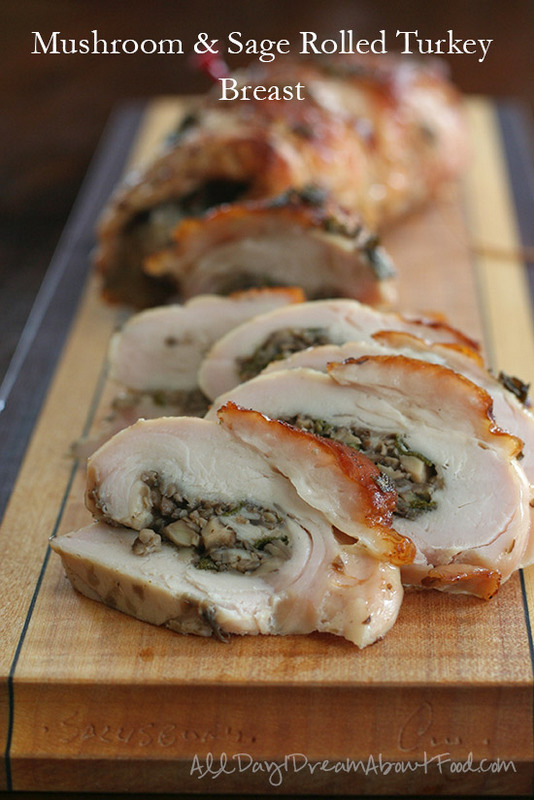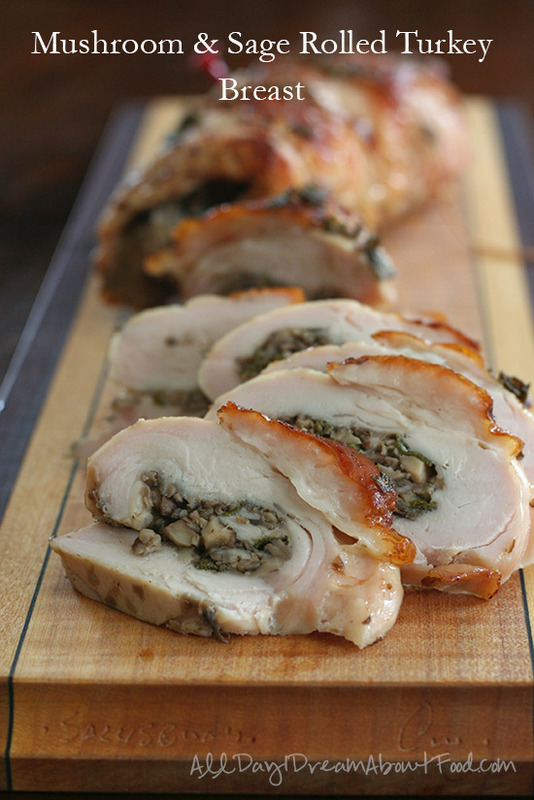 3. Deep Fried Mushrooms by Peace Love and Low Carb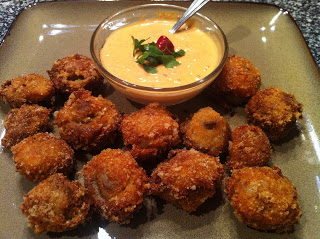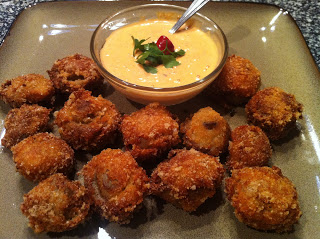 4. Italian Style Baked Mushrooms by Keto Diet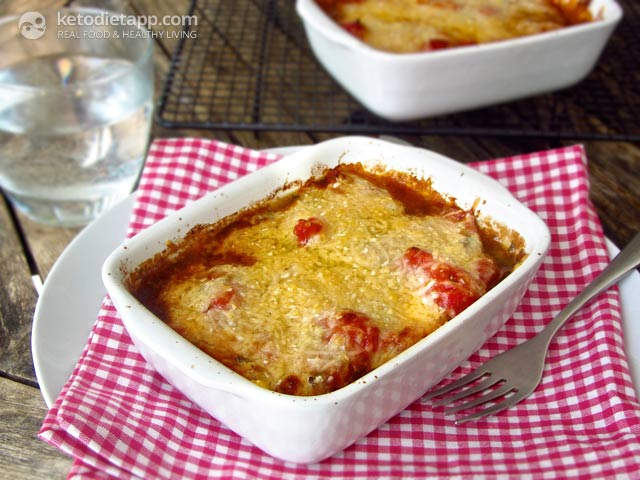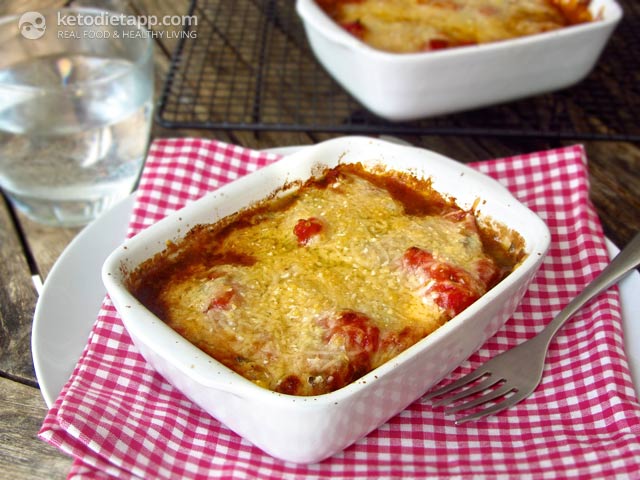 5. Stir Fried Wild Maitake Mushrooms by Low Carb Yum
6. The Heater aka Texas Cheese Steak Wrap with Mushrooms by Fluffy Chix Cook
7. Mushroom Risotto by Maria Mind Body Health (also includes a video of me making it on television).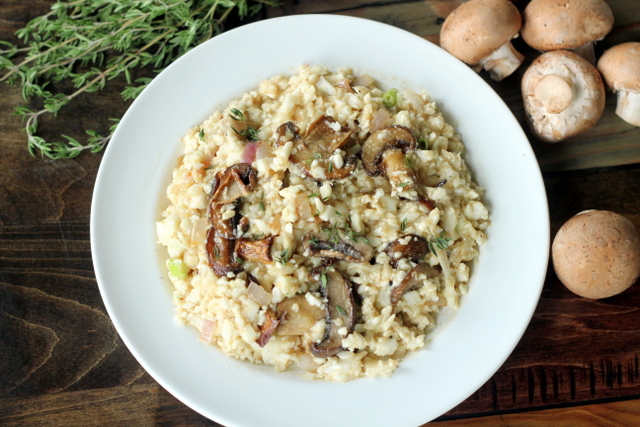 8. French Onion Stuffed Mushrooms by Holistically Engineered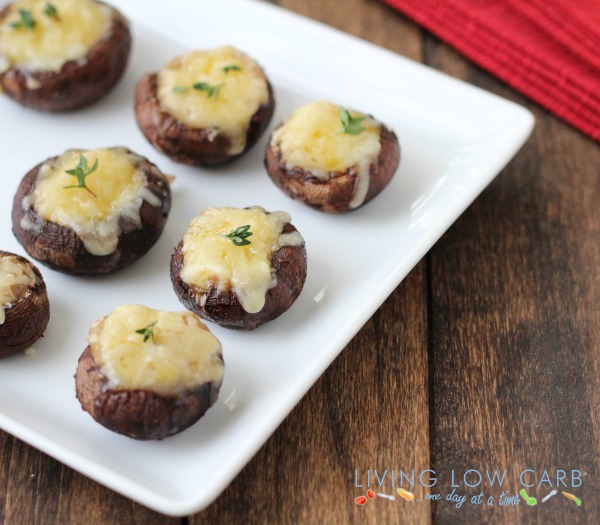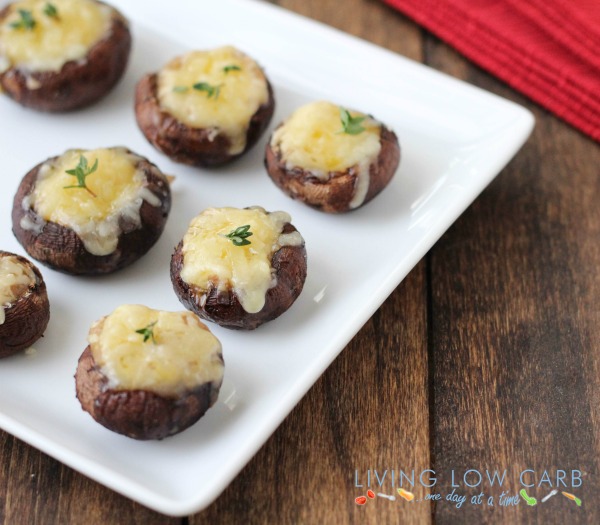 9. Smoked Gouda Souffles w/ Sautee'd Mushrooms by Breathe I'm Hungry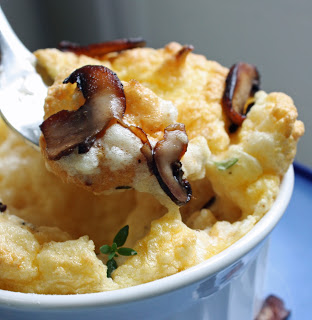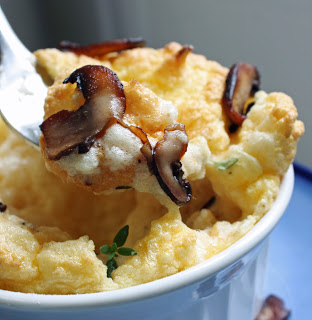 10. Cream of Mushroom Soup by Maria Mind Body Health