Top 10 Carnivore Gadgets and Gifts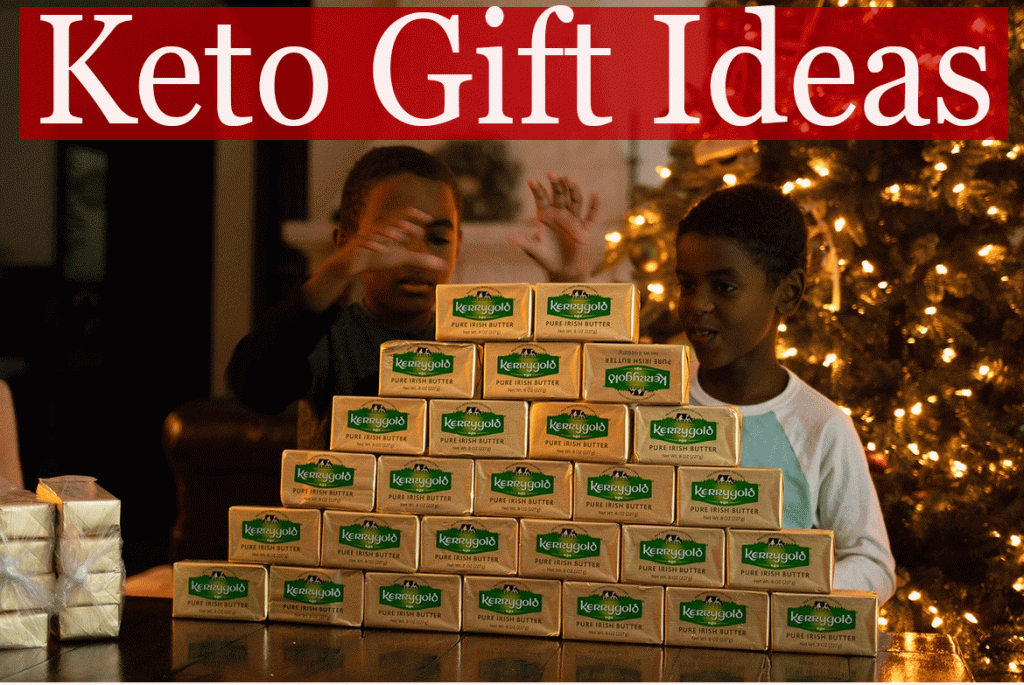 If you are looking for a perfect gift for the special person in your life, I have some great gift ideas! Now is the perfect time to learn how to cook since most of us are home due to the Corona Virus.
Want to enjoy cooking a little more or save time? I suggest to invest in a few items. My top 10 Carnivore Gadgets will save you time and money in the long run. Cooking at home is so much cheaper than going out to eat. Packing lunches for my family has not only kept us healthy, it also helped us save money.
If it were up to my husband we would have every gadget ever made, but I enjoy simplicity and I do not enjoy clutter. Here are my top 10 carnivore gadgets that have helped me enjoy being in the kitchen!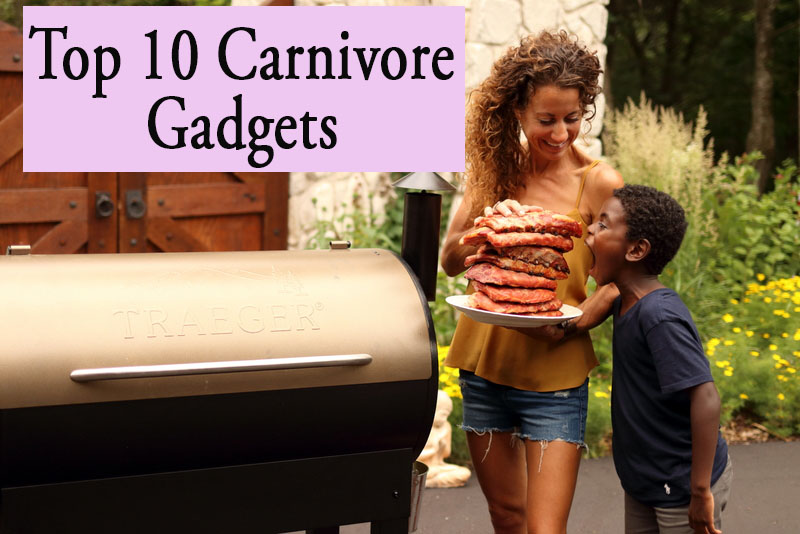 It isn't just for fish. It is great for carnivore pancakes. It is great for my carnivore chicken fried steak recipe or anything with a coating because it is so thin, it doesn't rip the coating off!
I also love that it is sturdy enough to flip a steak!
How Often I Use it = a few times a week
Price = $29

If you want to make my perfect Reverse Sear Prime Rib or Tomahawk Steak, don't spend all that money and end up over-cooking it (which I did!)
The BEST one is Lavatools Javelin PRO Duo. It has automatic shut off to preserve battery life!
It reads the most accurate temperature in 2 SECONDS! I love this so I don't have the oven open too long which changes the oven temperature dramatically!
How Often I use it = Once a week
Price = $54
Click HERE to find the Best Digital Thermometer!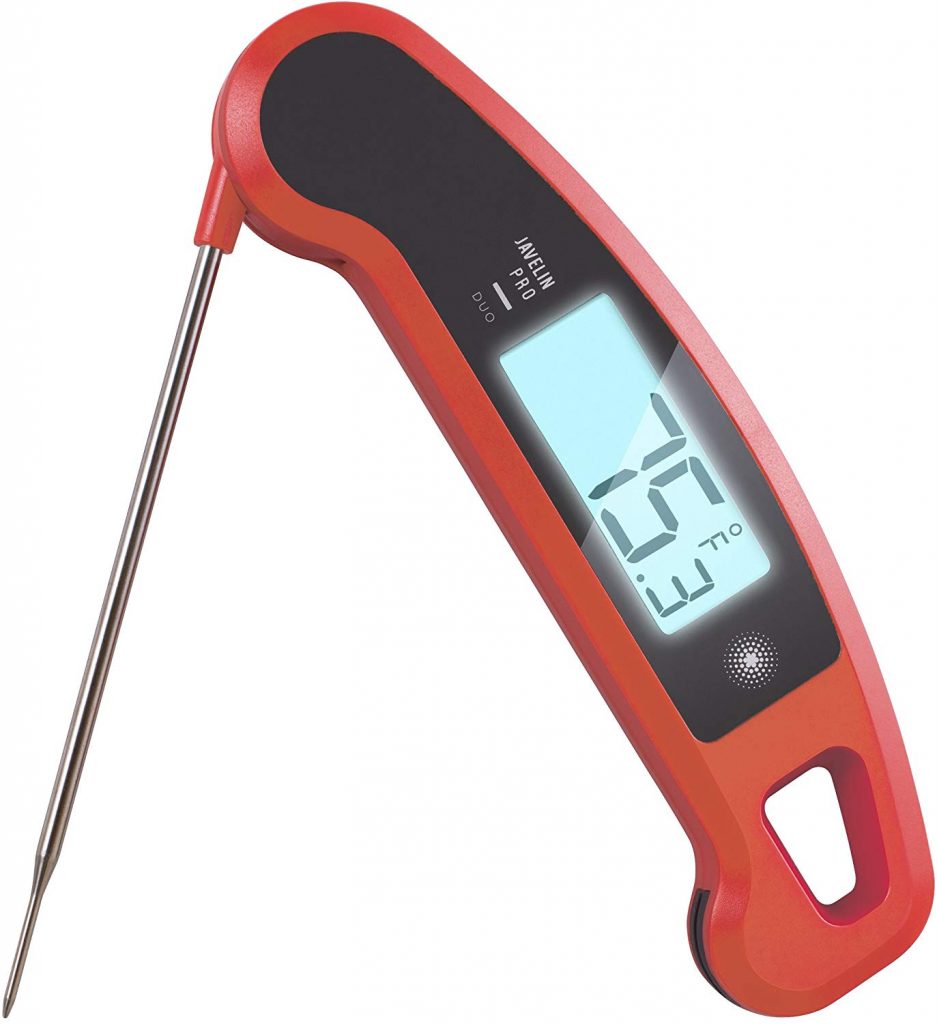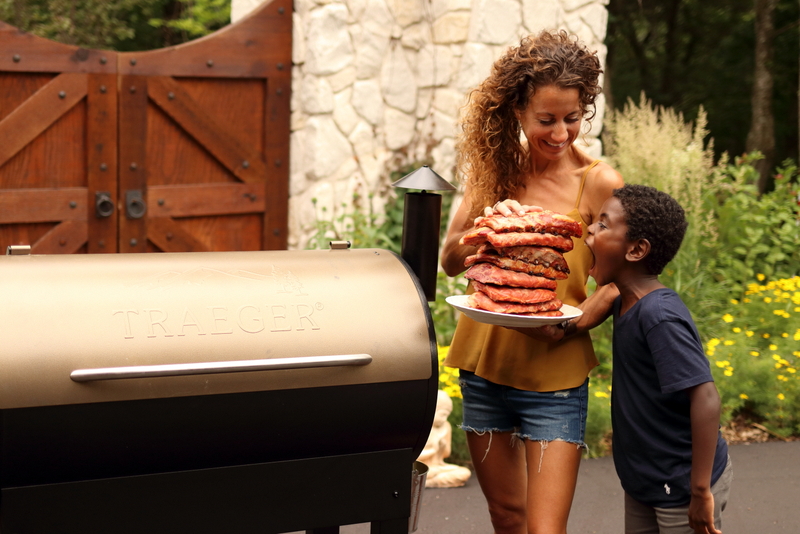 One of our favorite family dinners is Smoked Ribs! It may sound intimidating to smoke meats, but it is really very simple and it one of the most delicious ways to enjoy a keto carnivore dinner!
For years we had an old cheap smoker that was small and we decided to upgrade to a Traeger Grill and we have been using it non-stop! It is nice and large and easier to use that our old junky one. No need to soak the wood chips or keep adding chips while smoking. I can just turn it on and let it smoke while I enjoy a long bike ride with my kids.
To show you how easy it is to smoke meats, I made a How to Smoke Ribs, chicken and salmon on Youtube. I hope you enjoy! You never know what is going to happen when you have goofy kids in your videos!
Whenever I get my smoker out, I fill every inch of it! It is my meal prep! I have smoked meats in my freezer for a whole month of easy dinners!
I also saved time by having all of this meat delivered to me! Yep, everything on this smoker was in my Butcherbox delivery. I had an organic chicken, organic chicken legs, salmon, pasture raised baby back ribs, and grass fed tenderloin. I love that I don't have to waste time driving to the grocery store and wait in a line on a beautiful summer day and I can ride my bike instead!
Smoked chicken is a delicious snack that you can pack with you on the go! My son said it tastes like bacon!
If you are wanting to try the Carnivore Diet, I highly suggest investing in a smoker! It makes the Carnivore Diet so delicious! Click HERE to find the Traeger grill I love and use often! If you prefer the smaller Traeger grill, click HERE to find. 
How Often I Use it = depends on the time of year, but usually once a month I smoke enough meats to last us a month of meals.
Price = $650-$900

I LOVE using quality knives! They help me enjoy cooking in the kitchen! There's nothing worse than using a poor quality knife while trying to make delicious food!
I've had the opportunity to cook on many television shows and I've learned to bring my own knives with me. The television kitchen always have very dull knifes with poor gripping handles, which always made the food less than quality and made me a bit flustered while cooking on live television.
My FAVORITE knives are from a small company called Nakano! The Nakano knives have a blade that is made out of high quality steel used by top chefs around the world. The precise alloying of metal provides the blade with an impressive edge retention.
Nakano offers FREE shipping and returns as well as 100% money back guarantee!
Click HERE to check out all their great options! A chef's knife is a MUST!  
Use code EMMERICH for a discount!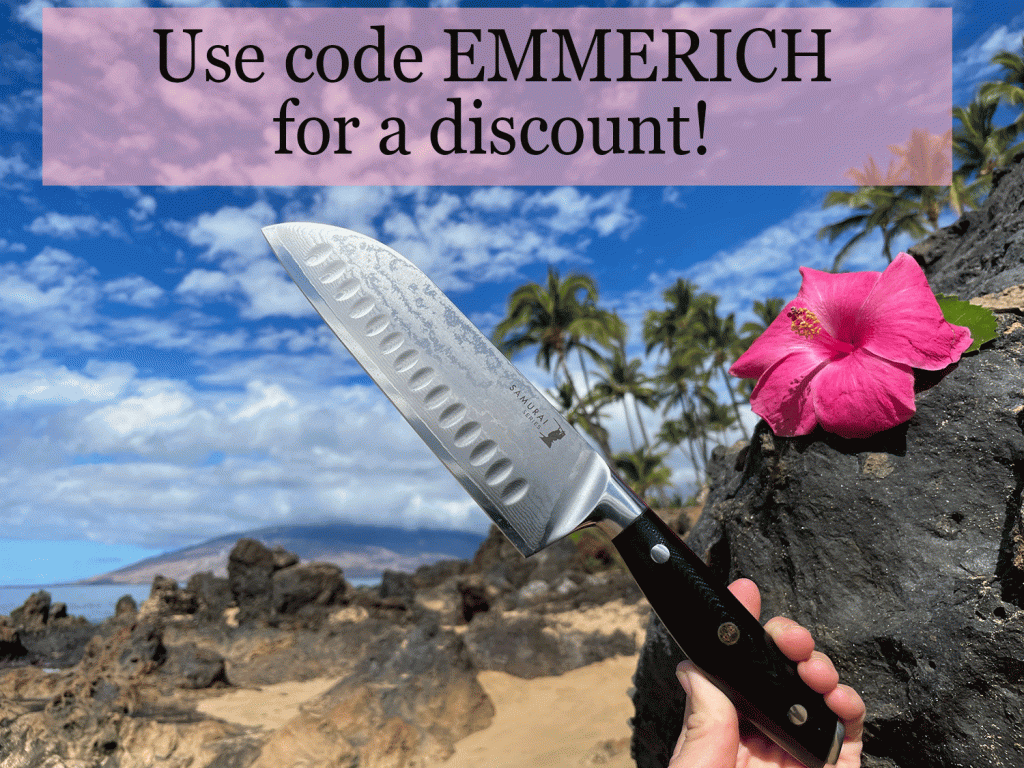 I love my air fryer! I rarely turn on the oven, especially in the summer heat! An air fryer heats up in no time and it doesn't heat up the whole house! A quality air fryer oven is great for reheating leftovers! If you invest in an air fryer oven get a quality one that goes up to 400 degrees and doesn't have toxic coating.
I have a ton of carnivore air fryer recipes in my Keto Air Fryer cookbook, I highly suggest making my Ham n Cheese Ravioli! Click here to find it on sale for only $16! 
How often I use it: twice a week
Price: $100-$299
Click HERE to find mine on sale now!

It is the most versatile piece of kitchen equipment!
You can deep fry in it! Braise, roast, sauté… and it is beautiful!
Yes it is expensive but it is so classic and easy to clean, I plan on passing it down to my carnivore boys!
Cost = $60-$250
How often I use it: twice a month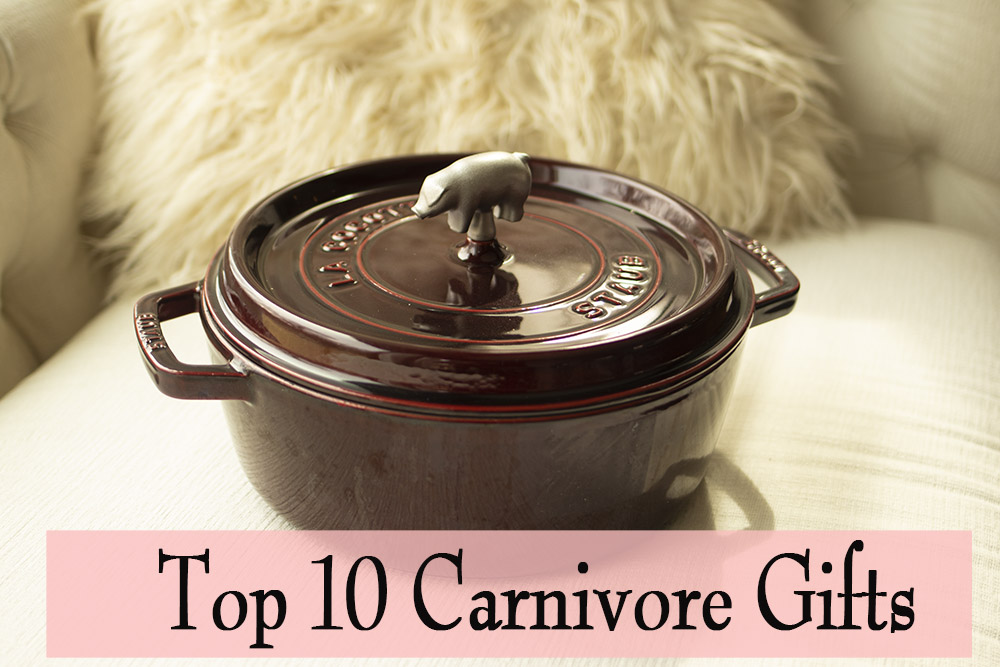 A cast iron skillet makes the best steaks ever! I also have a separate cast iron skillet for frying fish (since fish can hold flavor in the skillet). It is the BEST for deep frying. I once had a Fry Daddy but with a good thermometer, nothing fries food as well as cast iron. It holds heat. I use it for frying eggs daily!
How often I use it: Daily
Price: Under $20 (buy at Thrift store for $2)
Click HERE to find a Cast Iron Skillet for $15.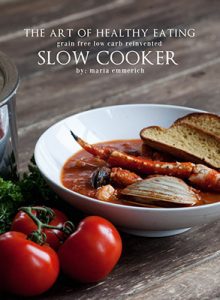 If you do not have an Instant Pot yet, I have to tell you, I am not a gadget girl and I adore my slow cooker. I like the idea of filling my slow cooker the night before, place the shell in the fridge overnight and turning it on in the morning and allow the meal to cook while I am working or exploring nature all day. However, the Instant Pot was easy to fall in love with. It is also a slow cooker! And on days when I forget to plan ahead, I can make a delicious meal in minutes. Click HERE to find my Keto Instant Pot ebook on SALE for only $10!
How often I use it: once a month
Cost = $80-120
Click HERE to find the Instant Pot I love. 
I do however suggest an 8 quart Instant Pot if you can. Like Julia Child said, "Always start out with a larger pot than what you think you need."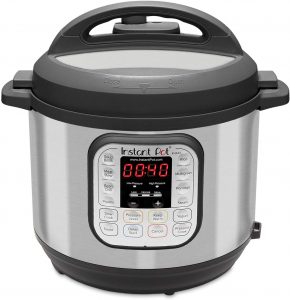 Cinder is the first precision grill. All you have to do is place whatever you want to cook on it, set the temperature you want your food to cook to (medium rare, medium), and walk away. Cinder will cook it to that exact temperature without even using a temperature probe. It's a "set it and forget it" type device and the result is perfectly cooked food!
I love Cinder because it is just like using a sous vide cooking method but without the need for a plastic bag or water bath. The cooking process also takes about a third of the time as traditional sous vide since you do not have to heat up a water bath. It is so easy, it feels like magic!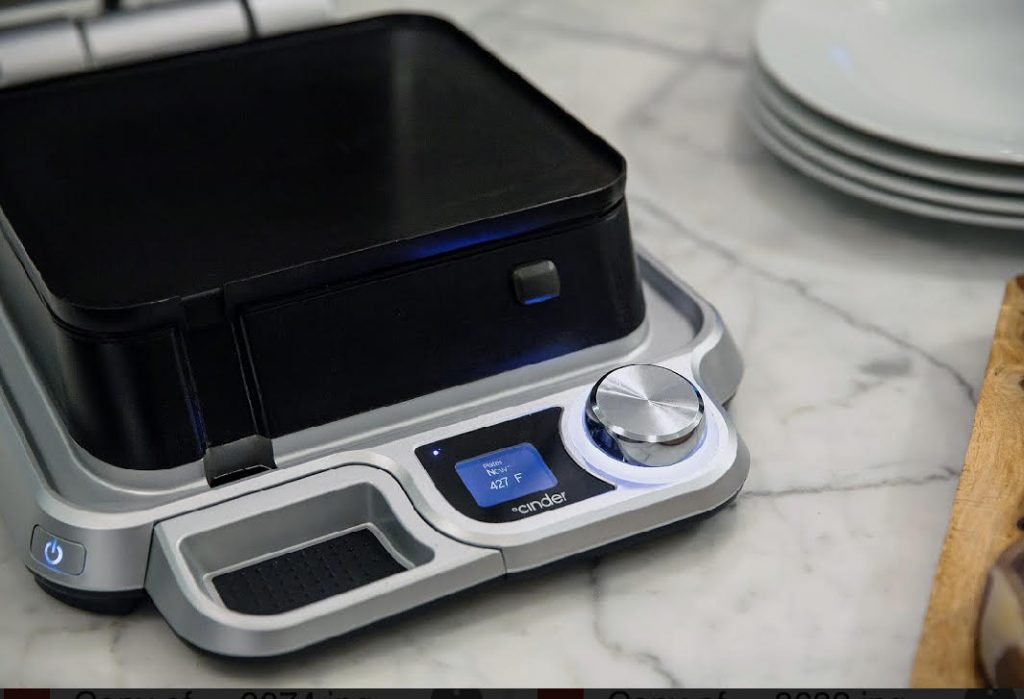 3 easy steps to cook on Cinder:
(1) Put your food on Cinder
(2) Set your target food temperature (guided through the app and website)
(3) Walk away and wait until Cinder tells you your food is Done either on the LCD screen or through the app. If you like a sear on your food, take the food off, wipe down the plates, and turn the knob to searing. Once at searing temperature, put your food back on for a double sided perfect sear.
The Result: perfectly cooked food to the exact temperature you set it to. Say goodbye to dry chicken or overcooked meat.Check out my video making the Best Filet Mignon and see just how easy it is!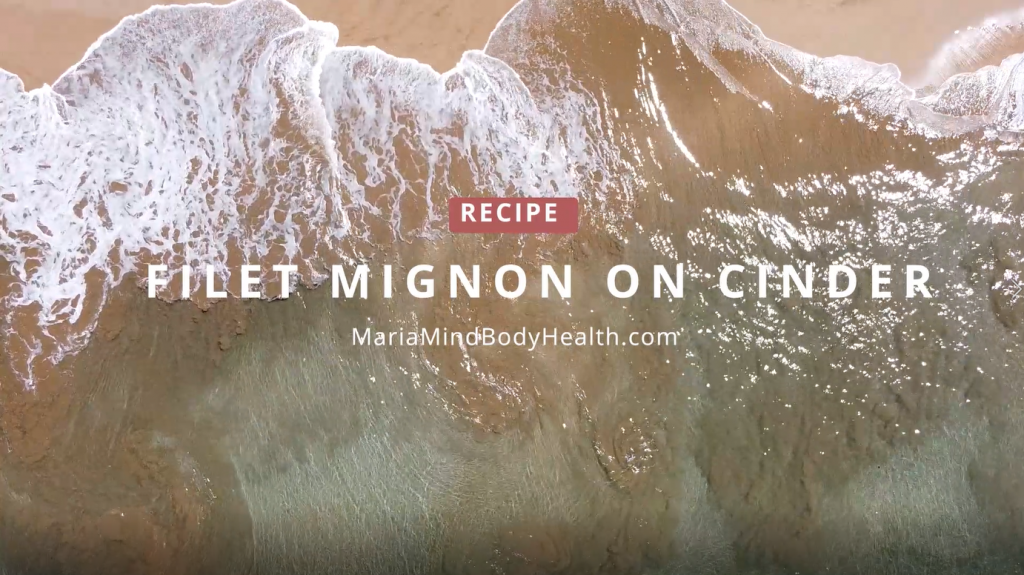 What we love about Cinder is that it cooks on autopilot so it will never overcook your food. You can put your food on and go to the gym for a few hours or take care of your kids. When you come back your food will be at the perfect temperature you set it at. No oversight required and it's impossible to mess up. You can make anything from ribs, to steaks, to a whole chicken on Cinder and even keto deserts!
How Often I Use It = a few times a week to make the BEST steaks!
Price = CLICK HERE to get a Cinder grill for $50 off using coupon KETOADAPTED!!
I love gifting food! It is the gift that keeps on giving! One of my favorite food gifts was a bunch of King Crab Legs mailed to my front door from Sizzle Fish! I love that I didn't have to drive to the store to get it and I love that crab legs are so simple to make!
Click HERE to order a VERY special dinner!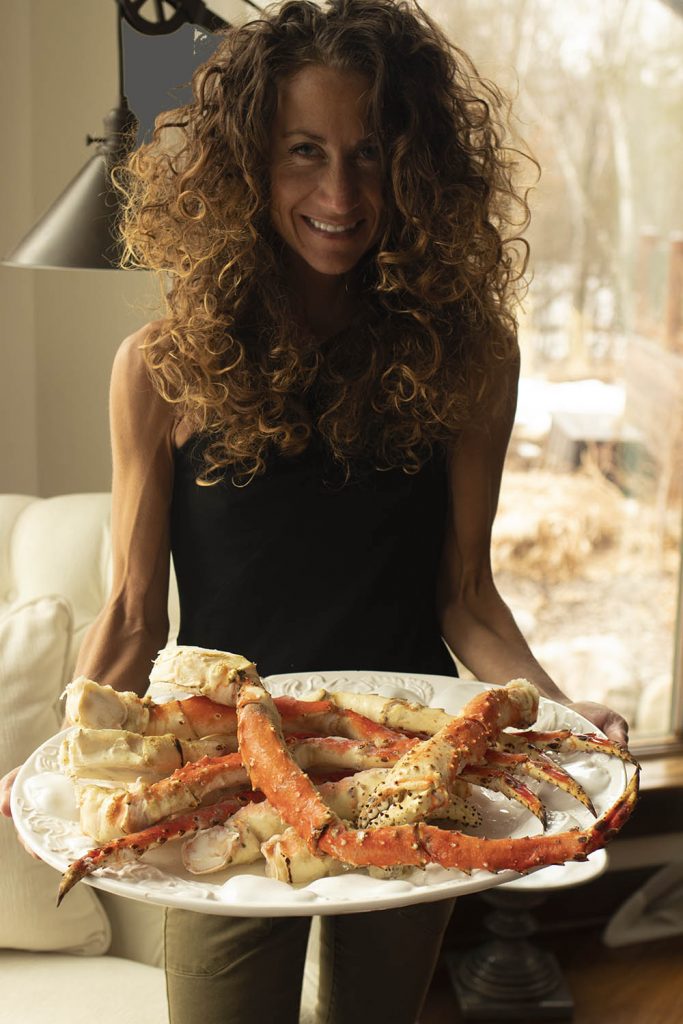 I love carnivore so it was sad to see people that think it is a limited diet. It can be if you aren't inventive. So I jumped into the kitchen to create the most delicious carnivore recipes!
If you have been looking for my Carnivore Lasagna recipe or my Carnivore Quiche, it is in this Carnivore ebook!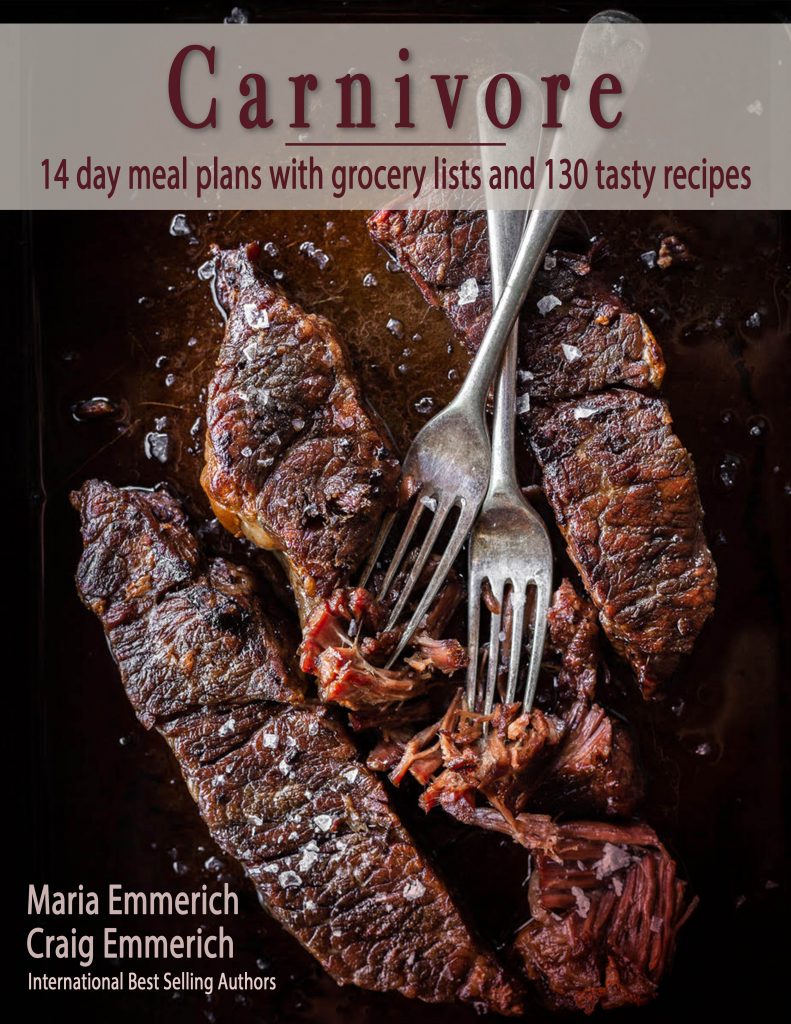 And introducing my newest Carnivore ebook with my Carnivore Bagels and a bonus Sous Vide chapter! Get it right HERE.

These are PDF ebooks that can be viewed on any device or computer and even printed. CLICK HERE to get them printed.
Thank you for your support!