Tons of Goodness Giveaway
I love finding tasty keto treats for my little boys to enjoy! It is really cool when the company is run by a very kind small business. It is nice to support such kind people! And Tons of Goodness is run by a lovely woman named Kat who wanted to create a keto and paleo treat free of gluten, dairy, soy and preservatives. She did an amazing job with these little bites of heaven!
I am partial to the Cookie Dough Bites! They seriously taste like a gooey bite of cookie dough!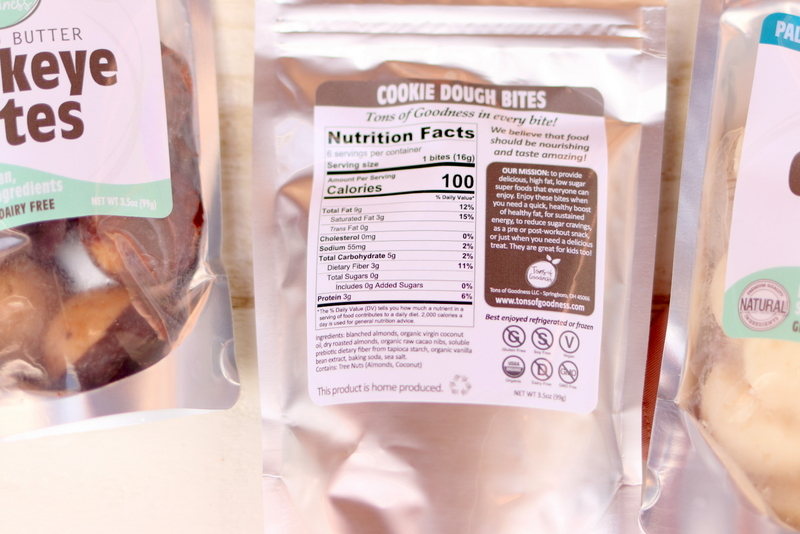 Tons of Goodness is so kind, they graciously donated a box for you to win!
It is easy to enter!
1. Like Keto Adapted on Facebook and share with your friends and family!
2. Like Tons of Goodness on Facebook!
3. Comment below on what your goals are this Spring!
Good Luck! Winner will be chosen April 30th.
AND THE WINNER IS… Sarah Geist! Congrats!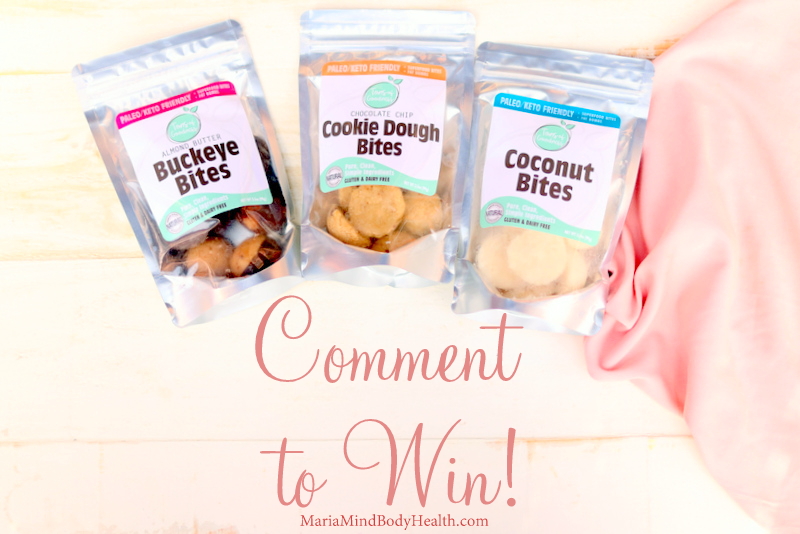 TESTIMONY OF THE DAY
 👉…I am beyond proud of myself and my progress I couldn't wait until

tomorrow

to post this. I made a commitment to #the30dayketogeniccleanse, and so happy I did. This cleanse helped me jump start a lifestyle change and I am reaping the rewards, health & weight wise. I was struggling with my weight , chronic migraines, bile & acid reflux, fibromyalgia, chronic pancreatitis & hormonal imbalance…This WOE has changed my life… I am medication free, put a major stomach surgery off & feel AMAZING ..Best decision I ever made was to believe in ME… I may have isolated myself to elevate myself but it was worth it 100%..I am focused, committed & dedicated to a healthier version of ME (mentally & physically) and a healthy life for my family.. I will #KetoOn and continue this #woe…My hubby David Freed, lost 10 lbs and his body is much leaner, we didnt measure him before the cleanse…
Thank you to the #ketocommunity for your inspiration and motivation, especially on those days when I wanted to give in….Looking forward to moving forward together…
A heartfelt THANK YOU to you Craig & Maria, for your wealth of knowledge and providing us with such a fine, healthy way of living…
I just received your Quick & Easy book and preordered the Comfort Foods book😊 Looking forward to your Dairy Free one coming out in December!!
Thank you for your love and support!