the608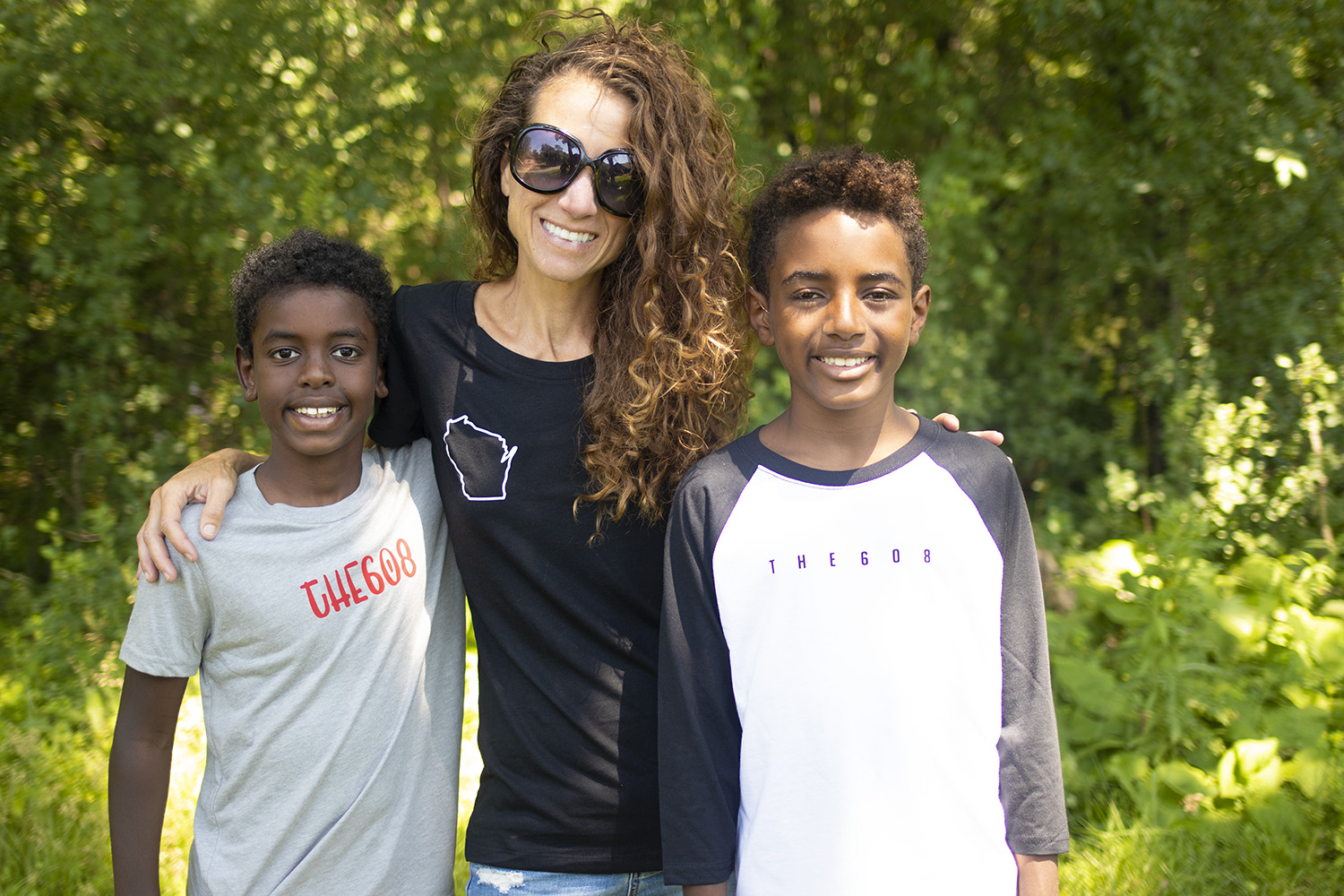 I LOVE supporting small businesses! That is why I want to bring attention to this amazing small WISCONSIN company called the608!
the608 is brand clothing are geared towards the Wisconsin lovers like us! the608 make it super fun to represent the area in multiple ways. They have the MOST COMFORTABLE shirts! They are SUPER SOFT! I can't believe how soft they are!
The kids clothes are such great quality compared to most things I find for my boys!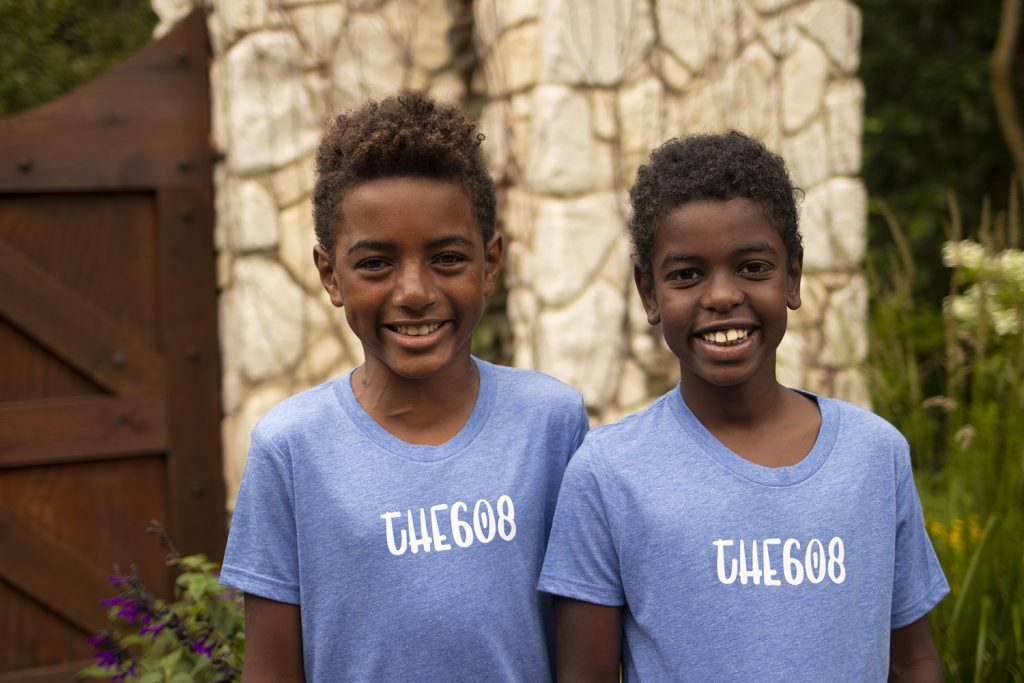 If you didn't know, we live in Wisconsin. I was born and raised in Wisconsin! But even if you didn't grow up in Wisconsin, the608 has the cutest most comfortable clothes that I know you will love! If you love to camp, they have some really cute camping shirts! I don't drink alcohol but one says "Campfire and Cocktails" which I thought my mom would love!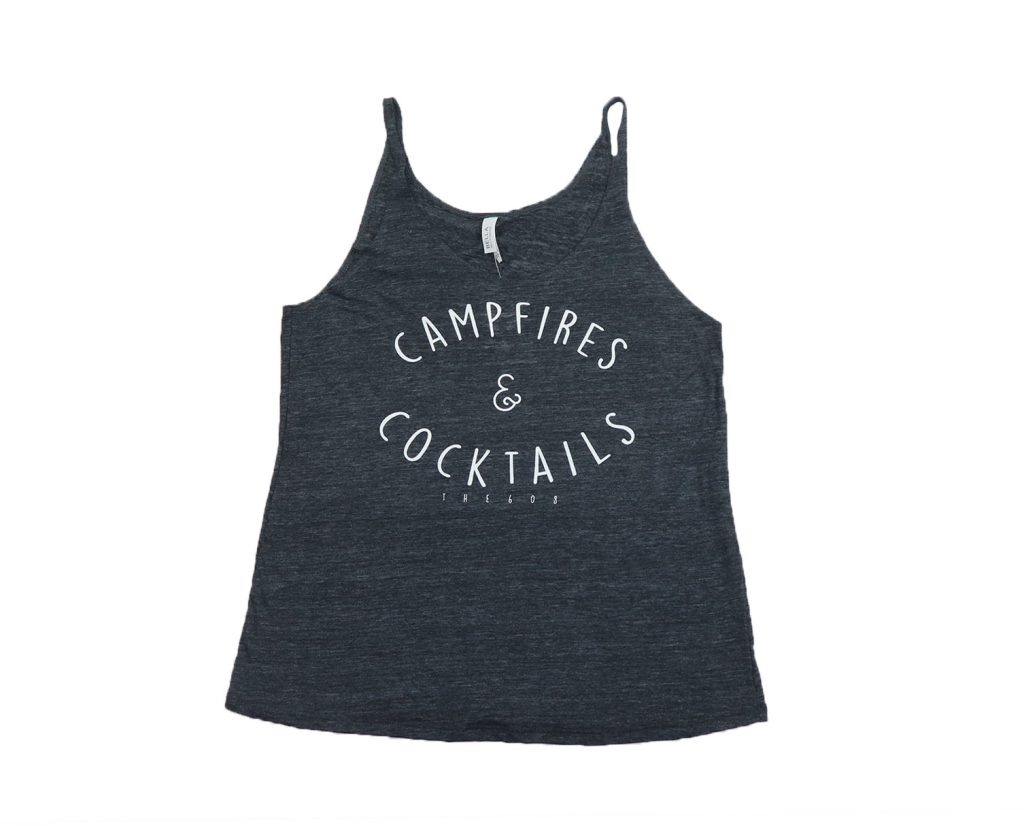 the608 clothing company created a fun community full of love, passion, and pride!
Corey Kaiser is the owner and a graduate from University of Wisconsin Platteville. Corey started the608 company directly out of college and fell in love with the small community he created.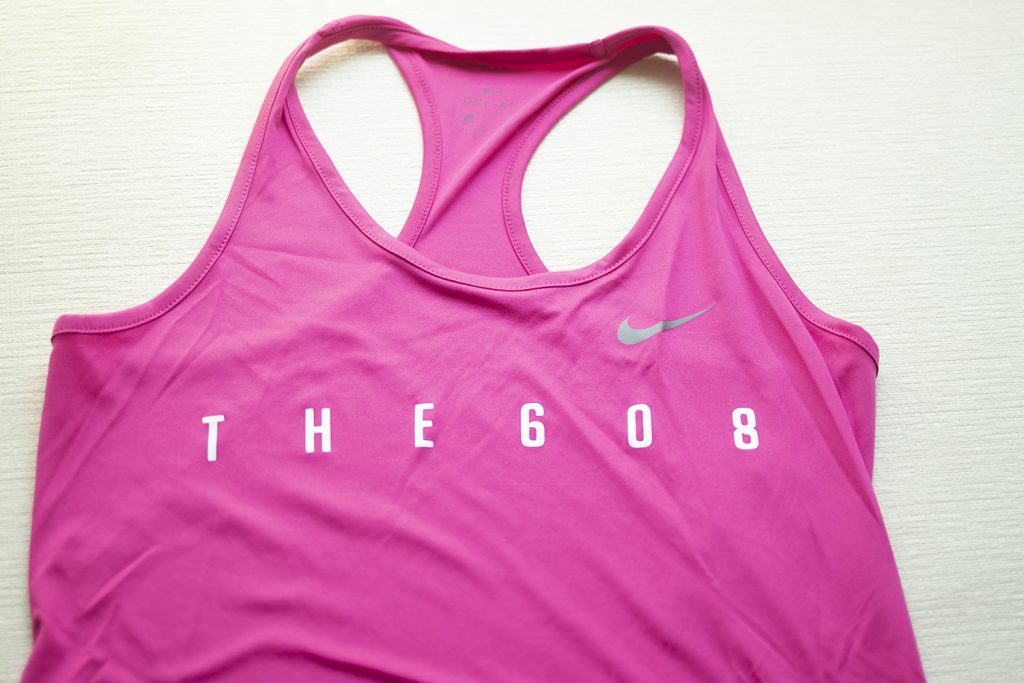 My FAVORITE part of the608 company is that they focus on helping other local businesses out and showing love to people in times where they need it.
the608 have done campaigns like Live Like Levi for a local child who sadly died and the608 donated the profits to his scholarship fund while giving Everyone the chance to where his meaning of life on their backs with clothing.
They also just finished "Locals Stick Together Project" which was based during the COVID pandemic that was affecting all smaller town businesses. the608 raised over $6,000 for local businesses in the SW Wisconsin area!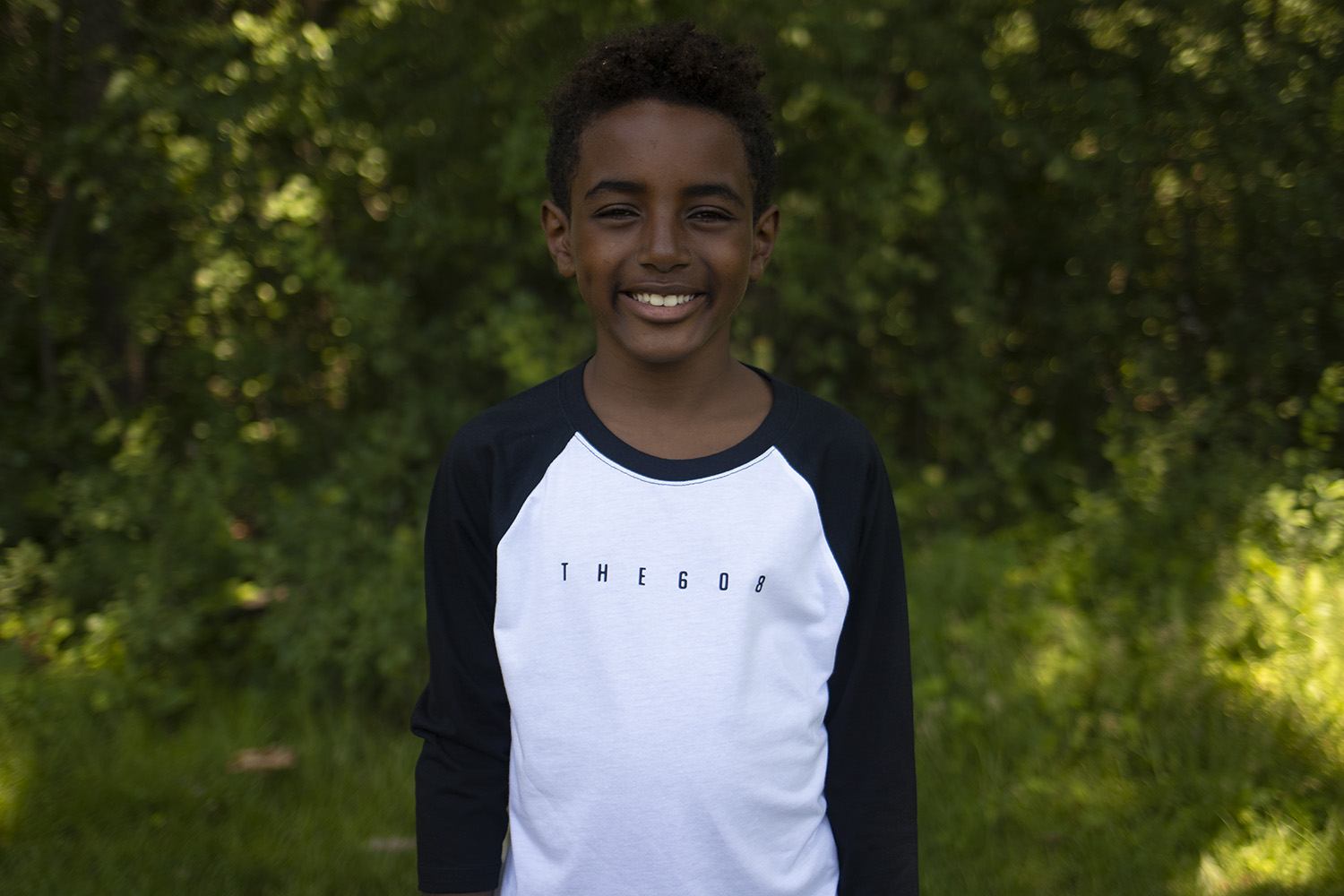 SO, since we all need to lift each other up in times like these, please check out the cute clothes from the608 and pick yourself out something!
My next purchase is going to be the "HAPPY CAMPER" tank I just saw on their website! So cute!