The PRIMAL LOW-CARB Kitchen Cookbook
I love getting fun mail and a few days ago I came home to a new cookbook! Kyndra Holley's beautiful new cookbook The Primal Low-Carb Kitchen Cookbook.
Kyndra has a mouth-watering blog called Peace Love and Low Carb.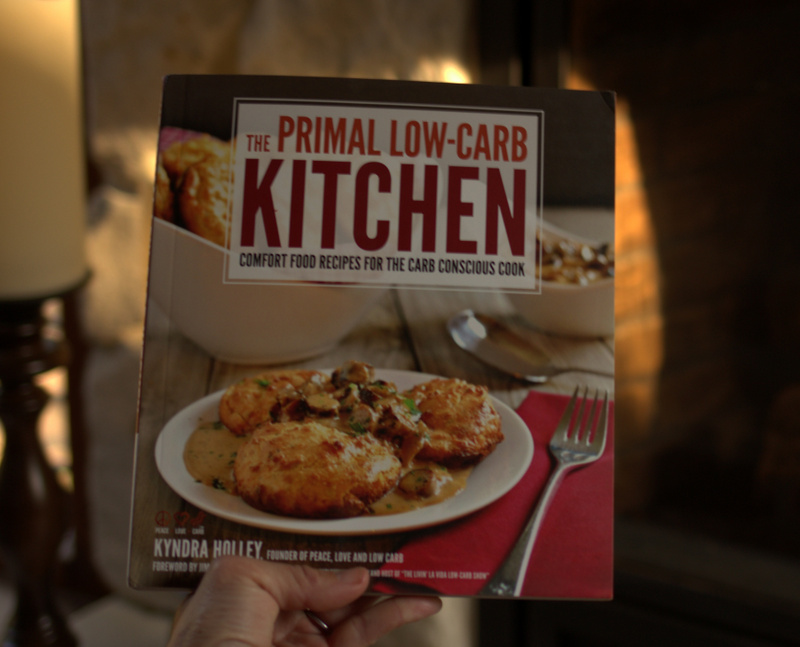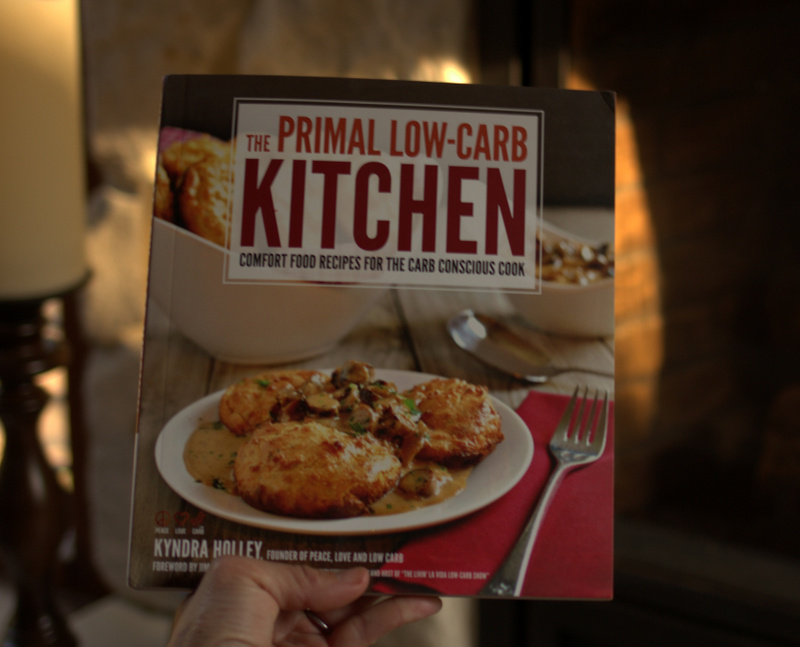 This girl really can cook!
She even has one of my favorite recipes…ahhhhhh, hollandaise! She smothered her tasty crab cakes in hollandaise, but seriously I could eat her hollandaise recipe with a spoon!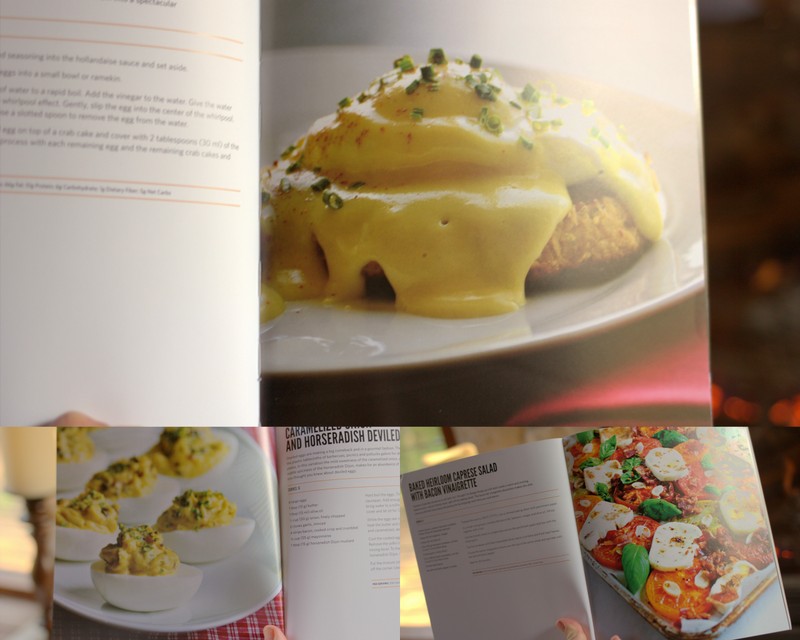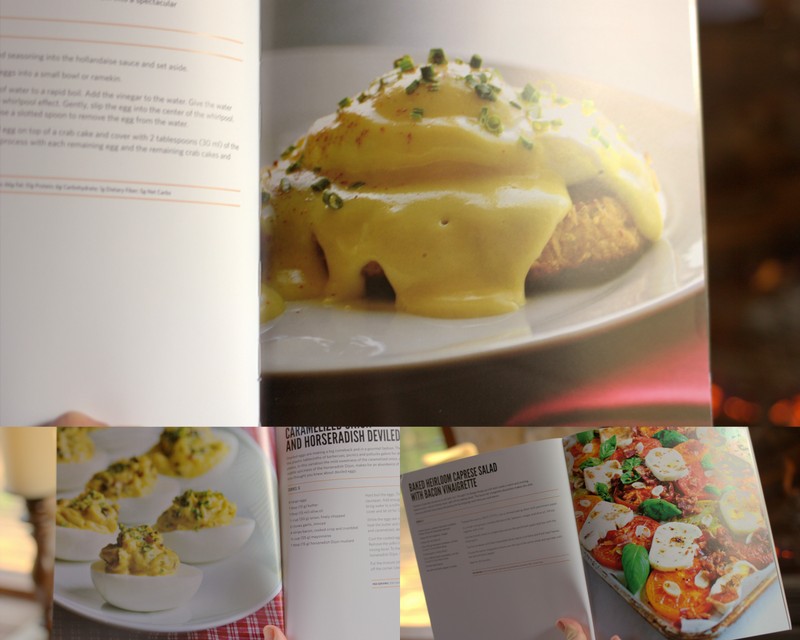 Kyndra has spent countless hours working and sleepless nights dreaming about this book. Many times readers don't understand the work put into a cookbook, it isn't just cooking and taking photos; I never realized how much time was put into the driving to the grocery store, the amount of money put into the groceries (not to mention the recipes that flop and you need to test test test), the CLEANING (I'm not the best at that part!). Kyndra sure put a lot of love into this book and you can see it when you pick up this cookbook.
This cookbook is gluten free, grain free and low carb. You will shocked at the variety of recipes in this lovely book.
It is available on Amazon. What a great gift idea or a beautiful addition to your own cookbook collection! 
Did I mention it is full of mouth-watering photos!?