The BEST Thing I Ever Ate
The BEST Thing I Ever Ate, the best chicken recipes
As you know, I love the Food Network show, The Best Thing I Ever Ate. Maybe someday I'll be a Keto Cook on the Food Network and they will feature my favorite meals! Just kidding!  The best thing I ever ate, the best chicken recipes is what I want to share with you.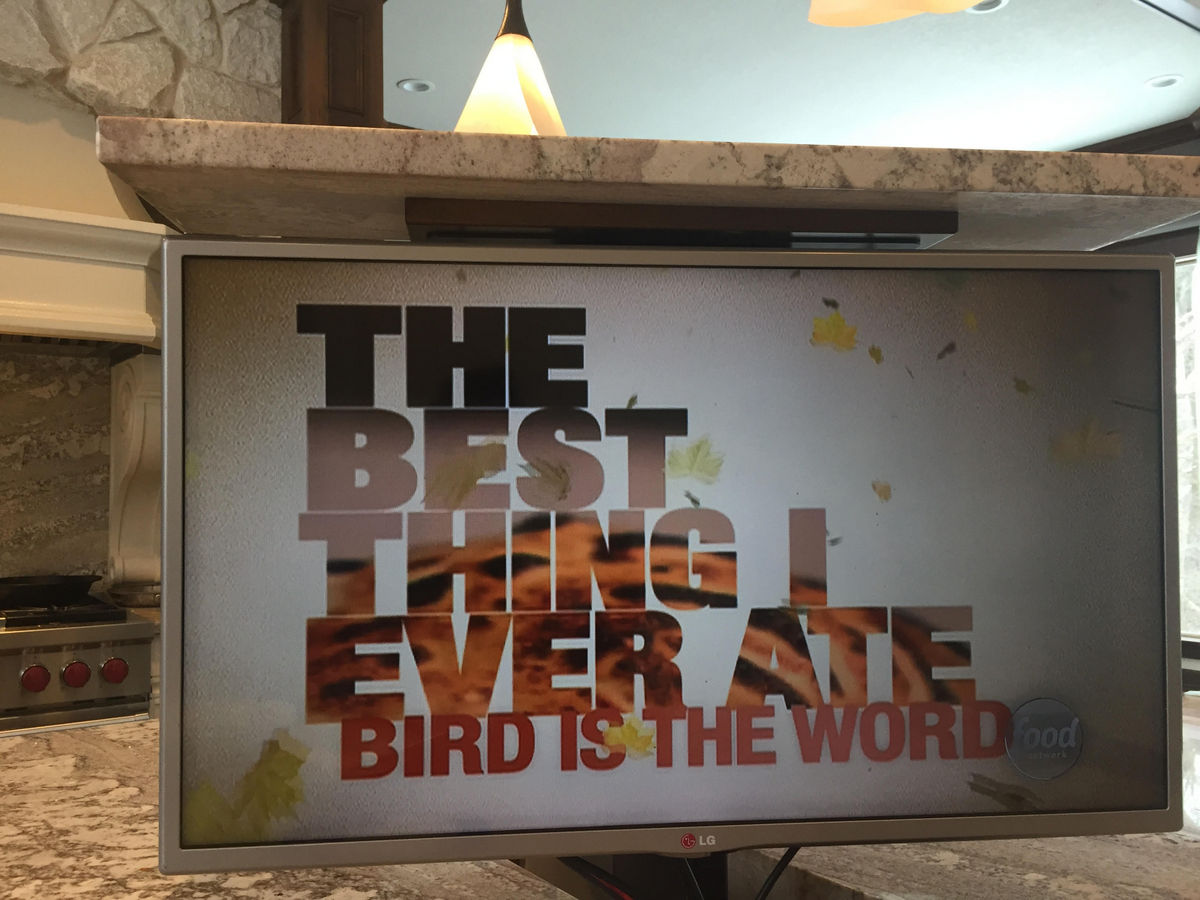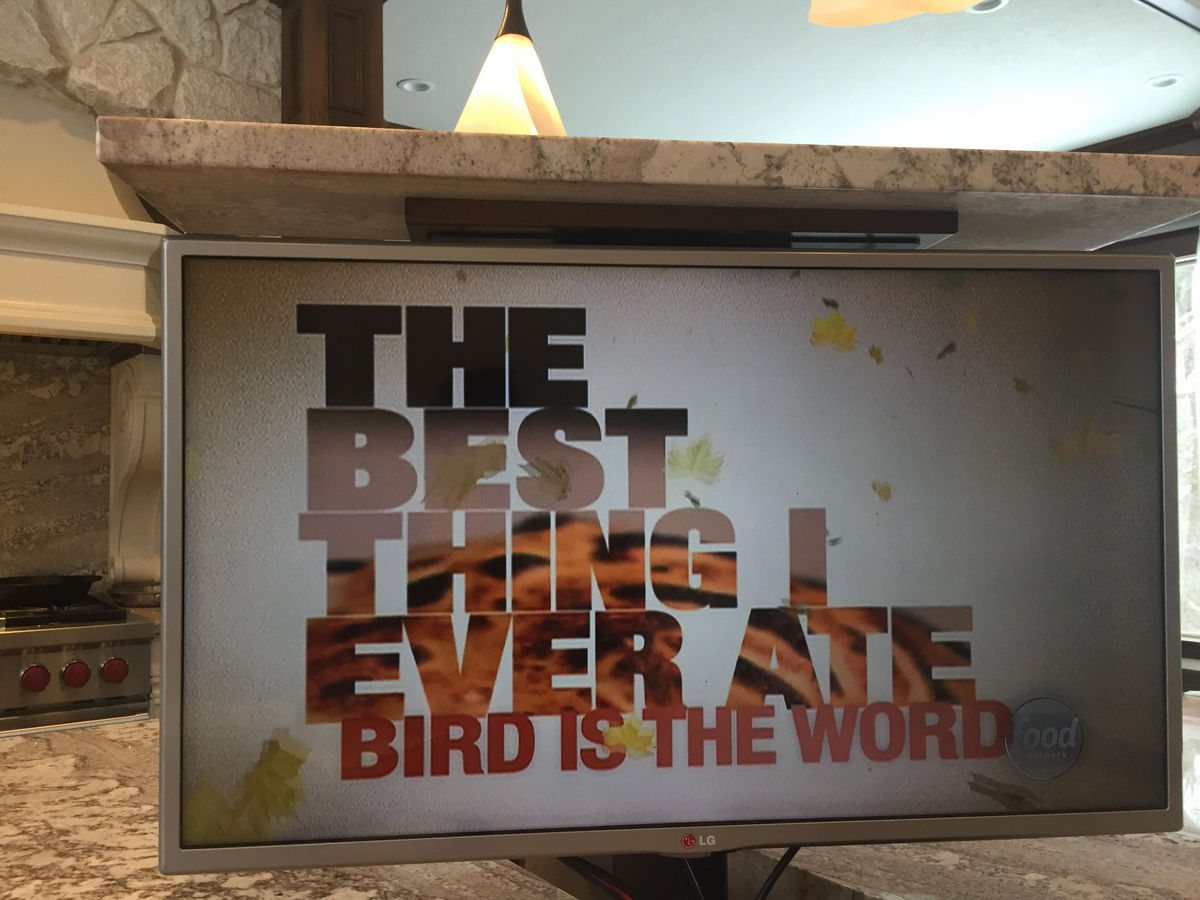 I asked a few of my favorite low carb and ketogenic food bloggers what their favorite "Bird Is the Word" recipes are and here is what our favorites are!
My Favorite: SMOKED chicken sandwich! 
If you know me at all, I'm not a fan of poultry but I do love anything smoked!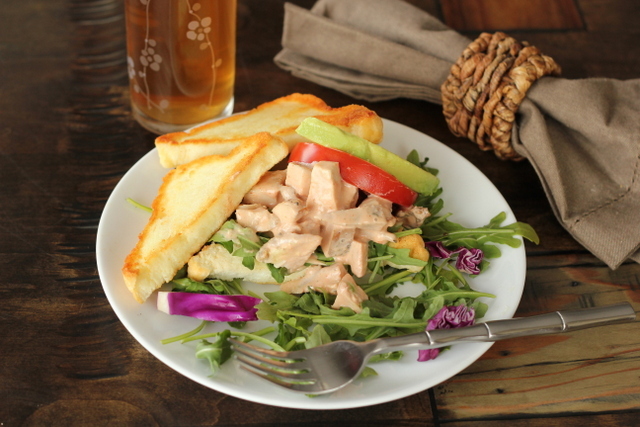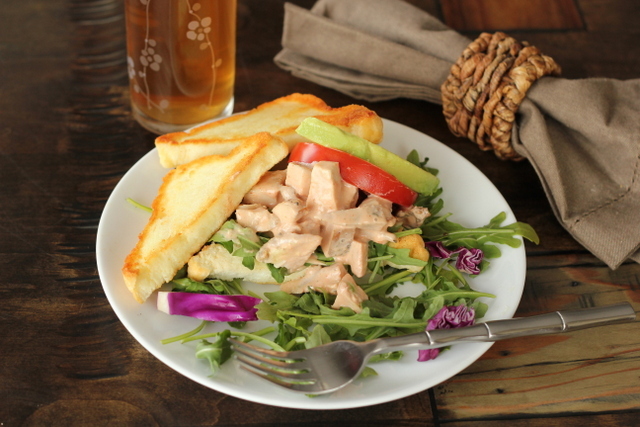 Craig's Favorite: my Sweet-n-Sour Chicken!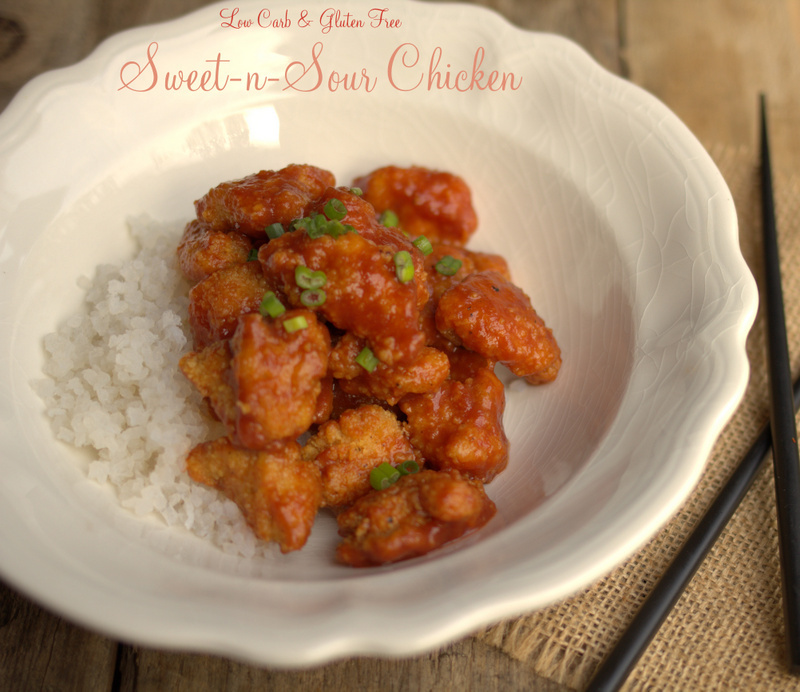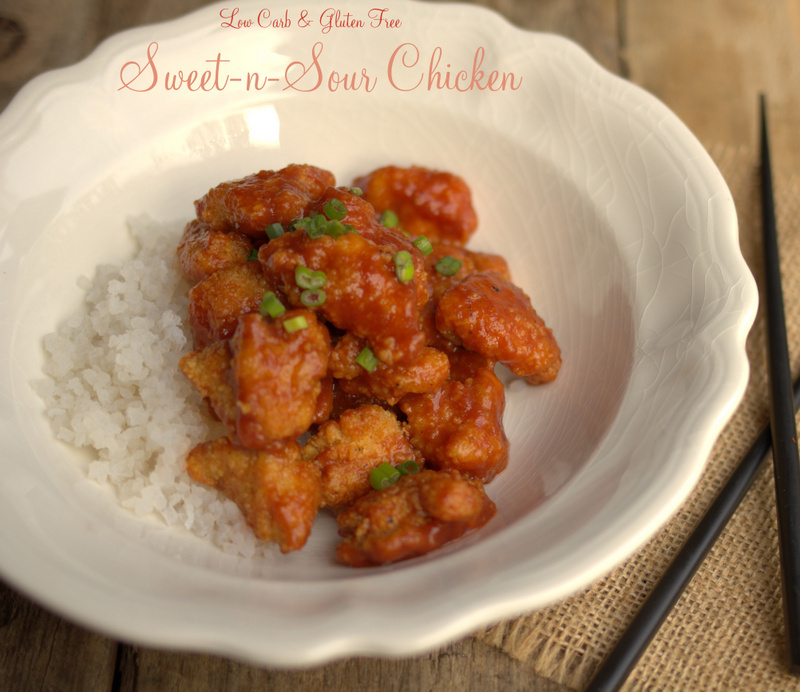 Micah's Favorite: he loves my Chicken Wings!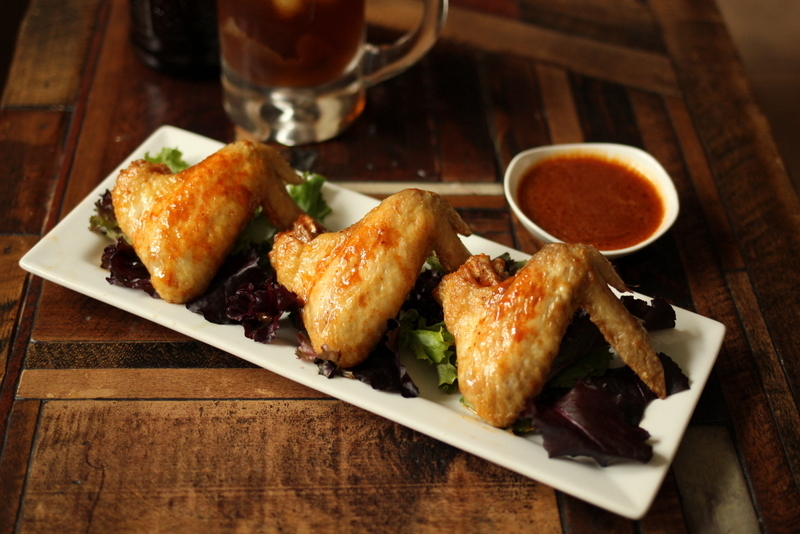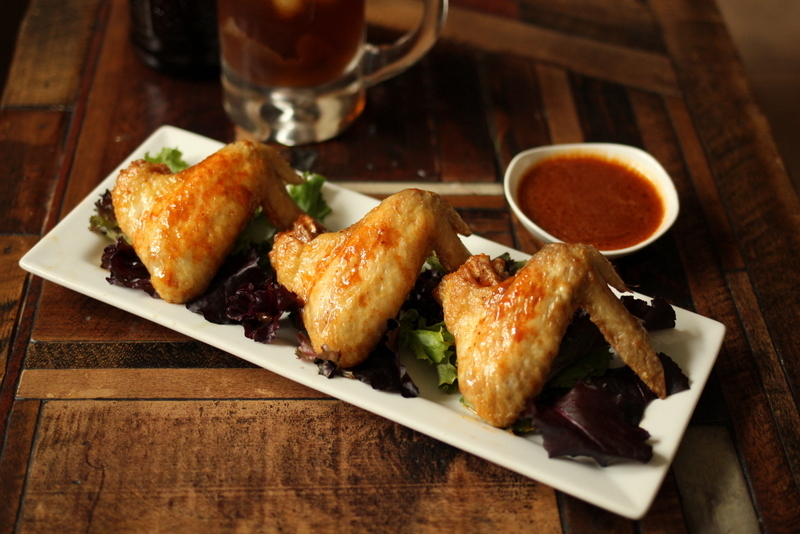 Kai's Favorite: my Buffalo Chicken Cannoli!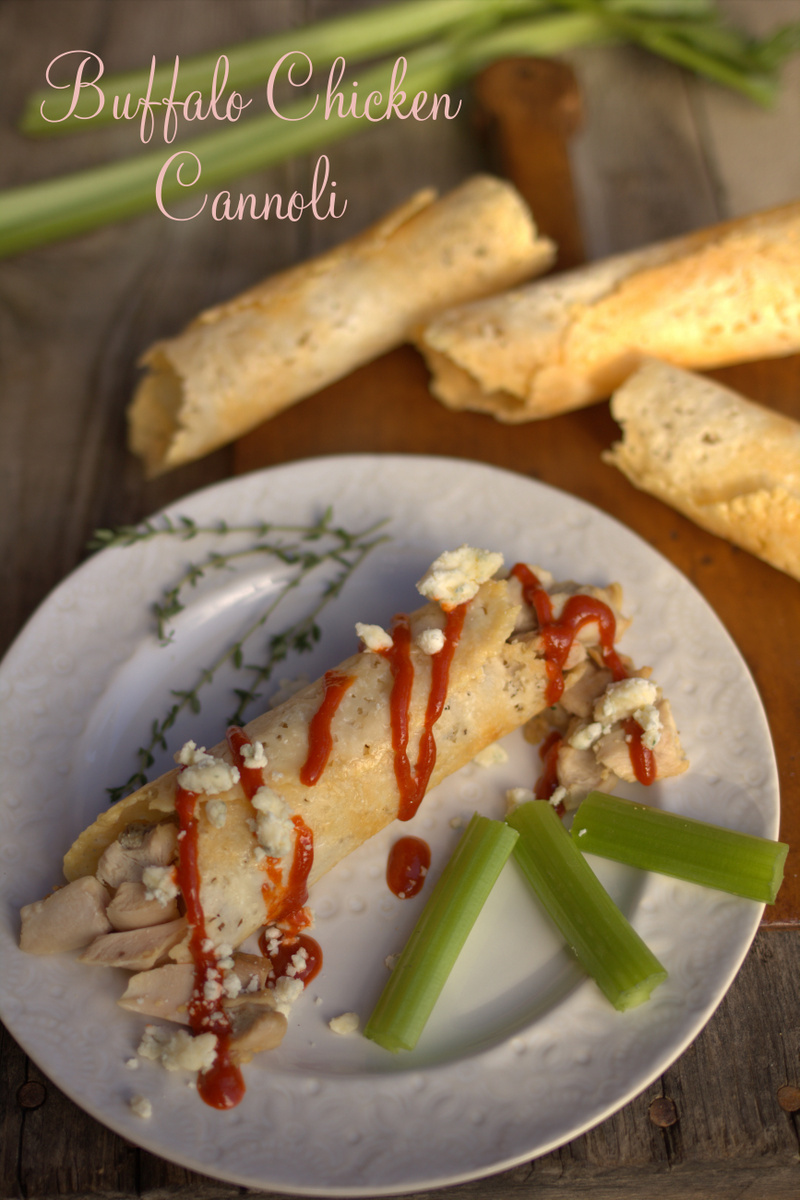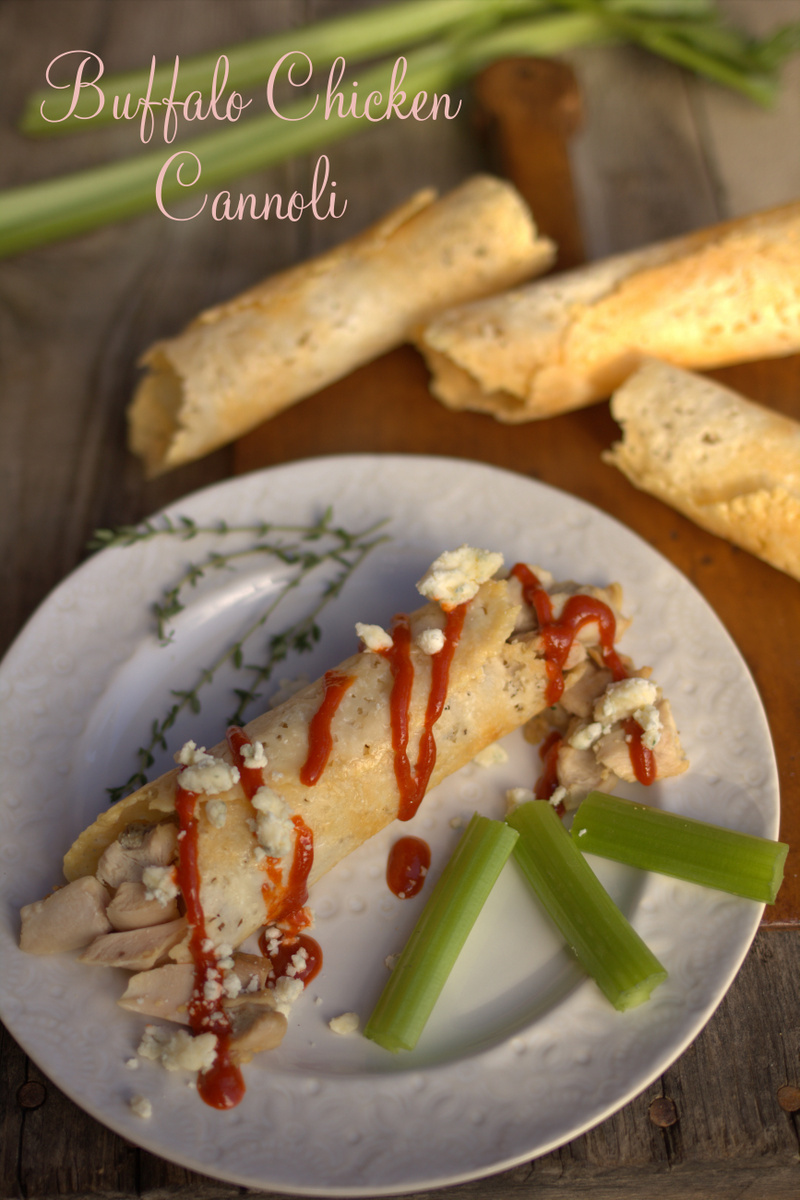 Lisa from Low Carb Yum blog = Cream of Chicken Soup with Bacon!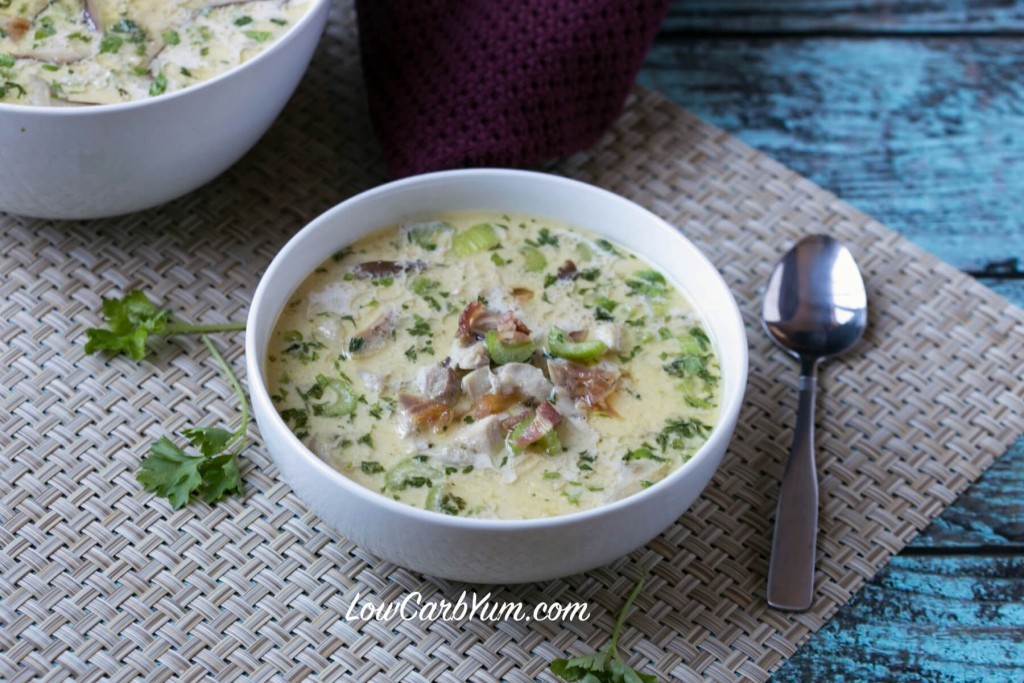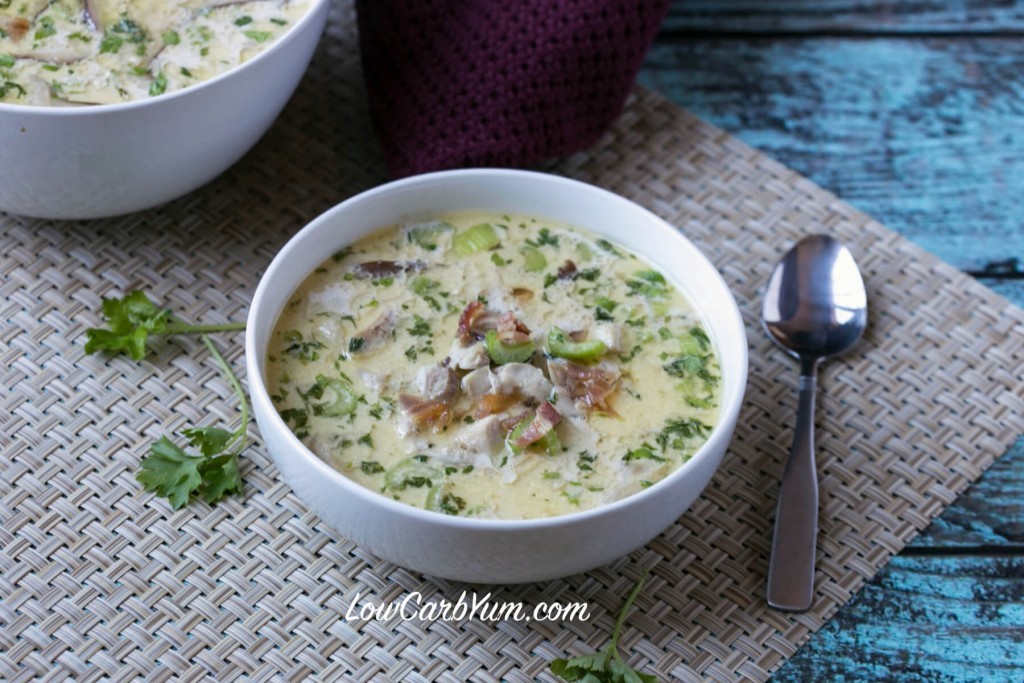 Kim from Low Carb Maven = Prosciutto Wrapped Sheet Pan Chicken!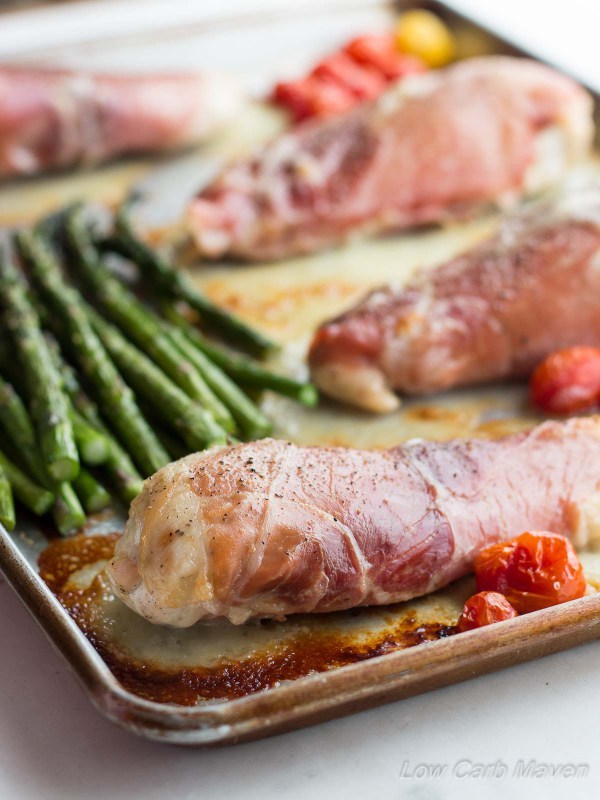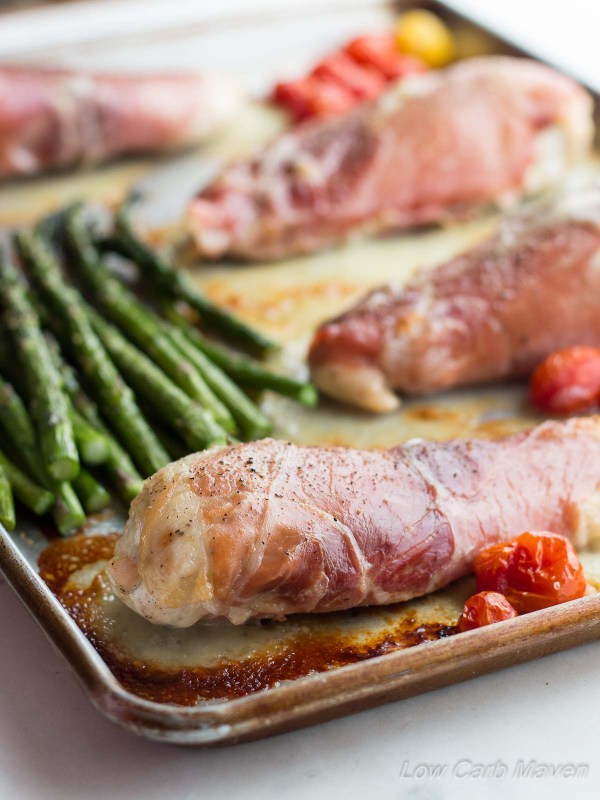 Libby from Ditch the Carbs = Tarragon Chicken!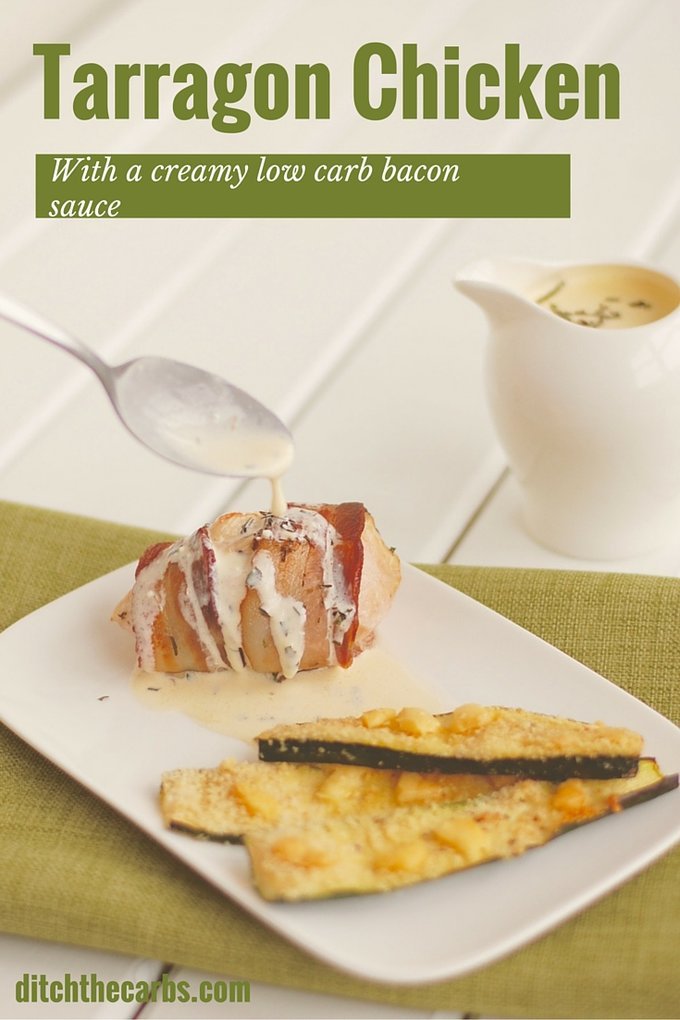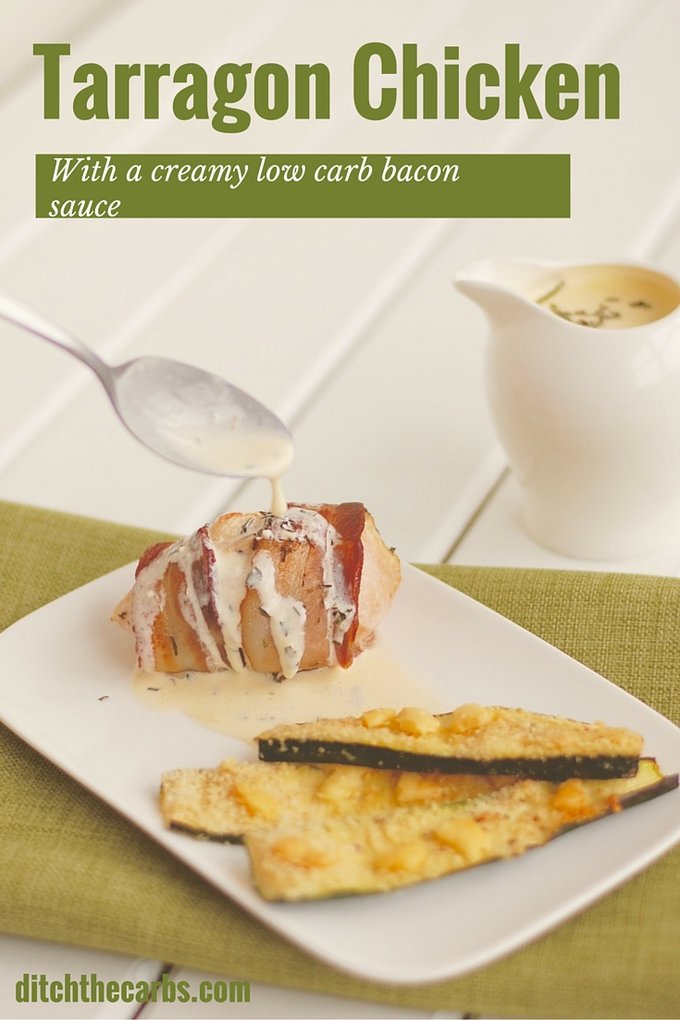 Carolyn of All Day I Dream About Food = Crispy Baked Buffalo Chicken!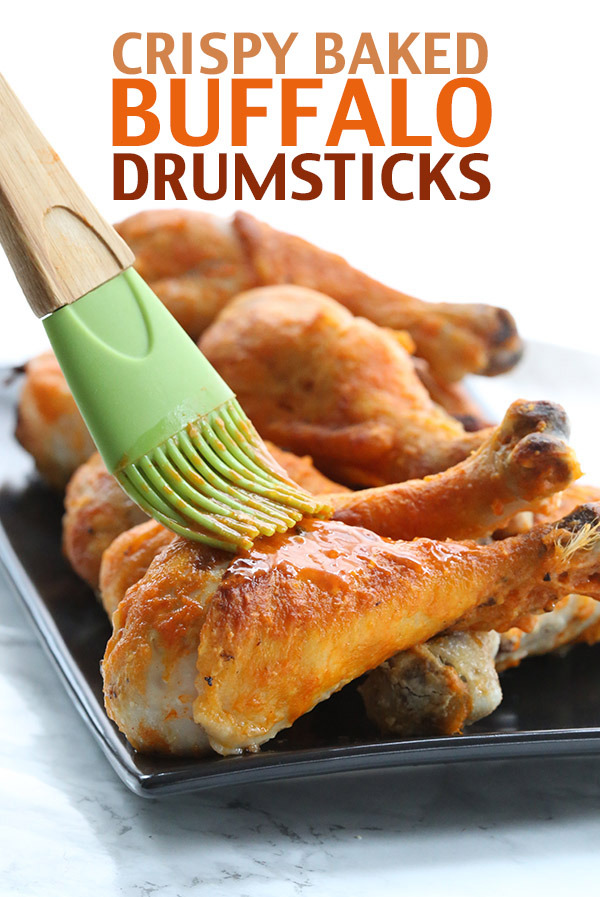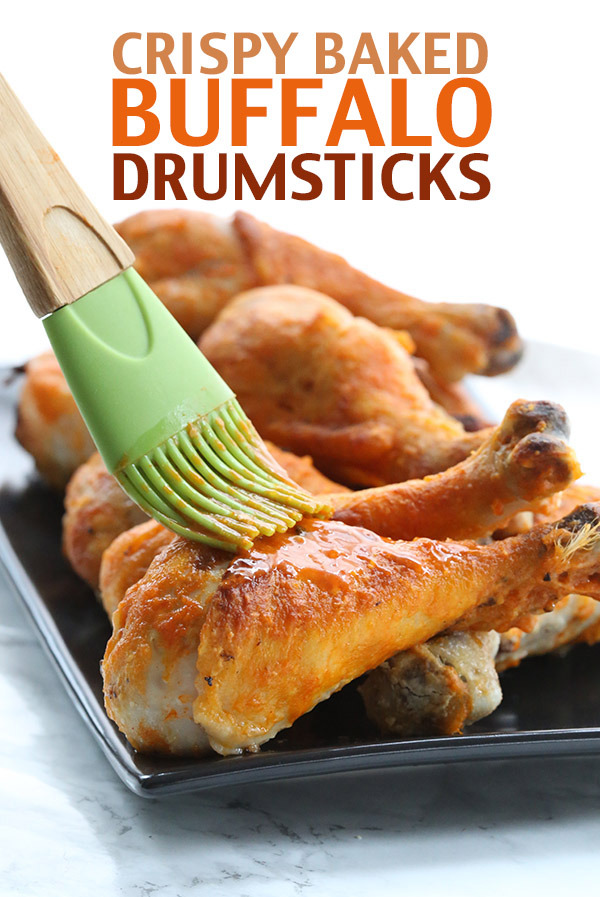 Mellissa from i Breathe I'm Hungry = Green Chicken Enchilada Cauliflower Casserole!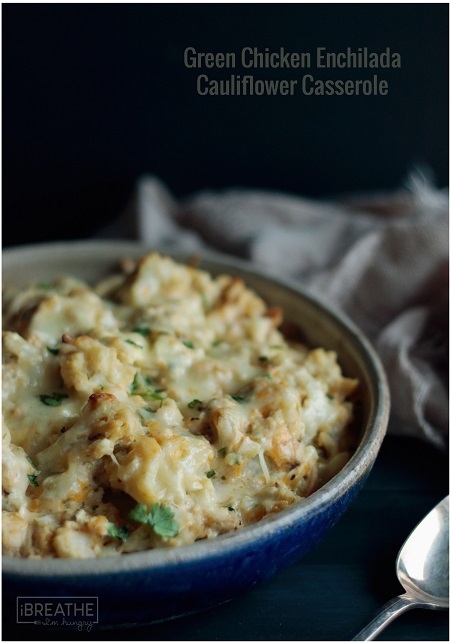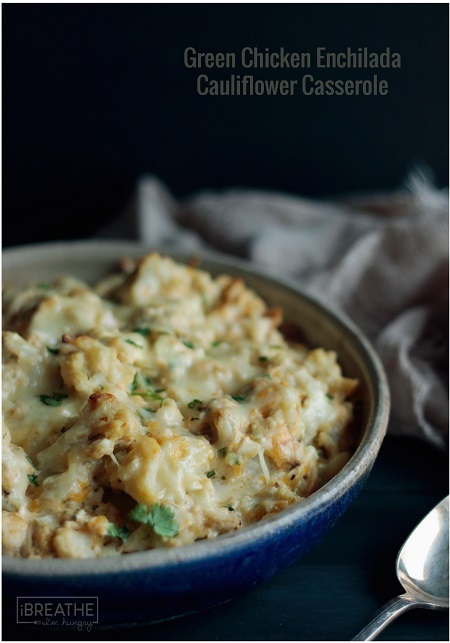 Judy from Carb Wars = Crisp-Braised Chicken Thighs with Sprouted Beans and Pumpkin Seeds!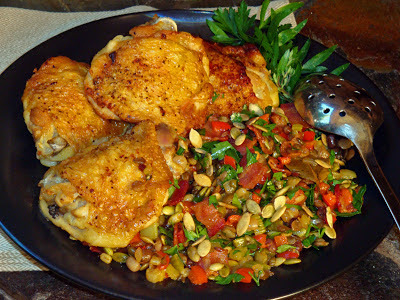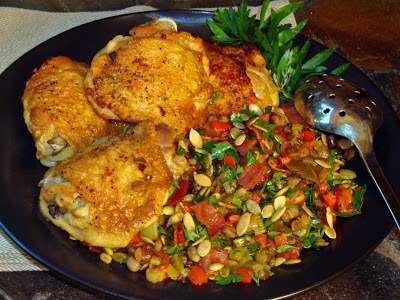 Karen from Holistically Engineered = Carolina BBQ Chicken Wings!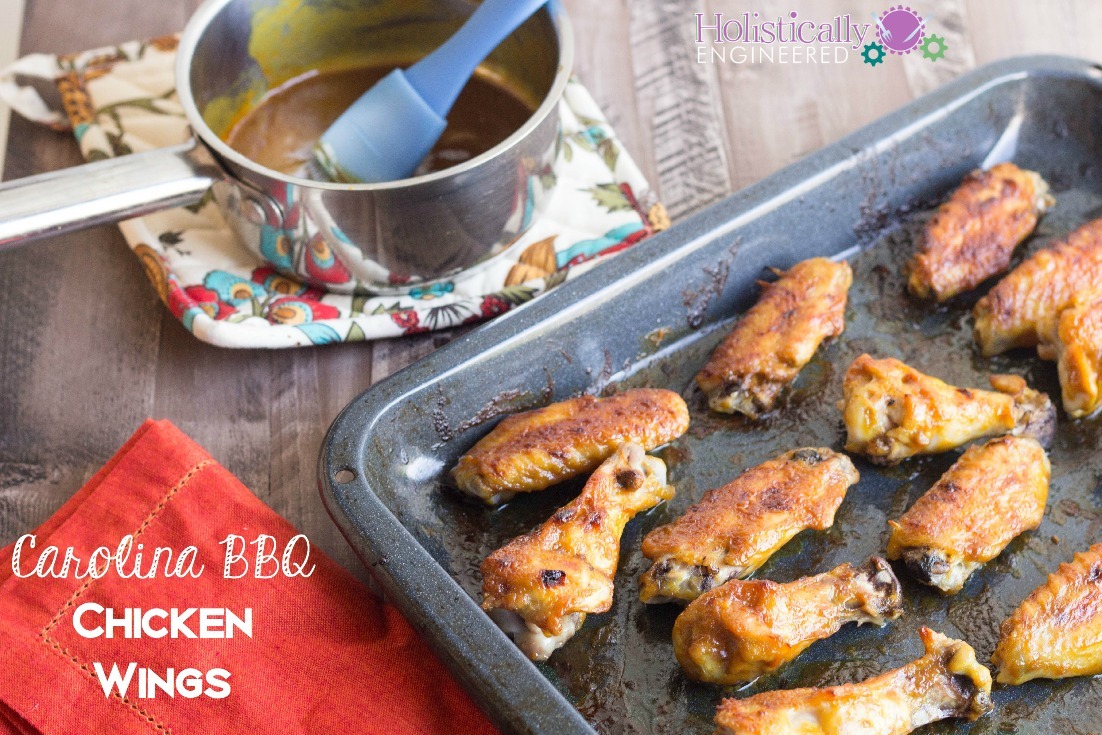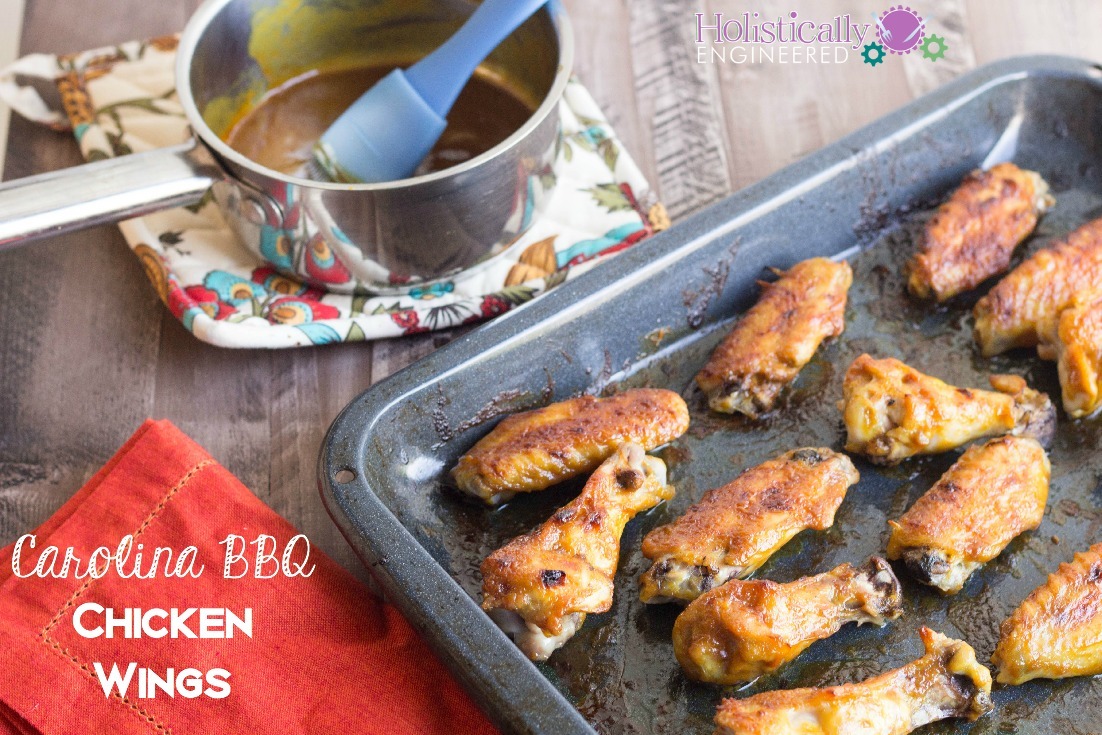 What is your favorite chicken recipe that you would feature on the Food Network?
TESTIMONY OF THE DAY
Testimony from a Platinum Member of Keto-Adapted.com: "Hi Maria and Craig! I wanted to share with you that I made a goal two weeks ago to begin exercising again. This was huge for me since I had really hurt my ankle a couple years ago and really haven't even done walking since. I used to be active and now I was a big slug! That's how I found ketogenic diets and you!
Besides the big weight gain (I was eating pretty good food but very much a sugar burner), I also had NO energy at all. All I wanted to do was sit. My ankle swelled for no reason and was weak… I just didn't want to try anything for fear of getting hurt again. SO… you said set a goal and my goal was to go out walking first thing in the morning. I am NOT a morning person! So this was a big goal!
As luck would have it, my good friend from a different state texted and said 'what do you think about walking in the mornings while we talk on the phone to each other?' I said, 'Funny that you bring this up because tomorrow I was just going to go out and start walking!' So we committed and we've been out every single morning that it will work for us! (about 5-6 mornings a week for the past 2 weeks!). My husband also pointed out the app on the iPhone (little white box with the heart) that tracks steps so we easily get to 5,000 steps on our walks– AND DON'T REALIZE IT because we have so much fun talking to each other while doing it! PLUS, now we actually get up earlier and I get so much done during my day and so does she! I don't sit down again usually until evening. My ankle is getting stronger which I was surprised and happy about.
About a week ago I bought your book Keto-Adapted and also your Quick & Easy Keto Recipes Book and sent them to her because I love my copies so much! She is enjoying the book and was very curious about how I lost 20 lbs. in under 2 months and continue to. I am just so thankful for all the great recipes, these videos and conference calls with loads of information and even the encouragement to set a goal each week– even if I don't always make the calls, I feel like I have some accountability to live up to, to you guys! 😉
Now even my daughter has started walking too because she sees me out there every morning!!!" – Bethany
If you are looking for a weekly support group and exclusive workout videos, cooking videos and recipes, check out Keto-Adapted.com!