Sweetened Condensed Milk
Testimony of the Day
"Sooooo, excited to share with you that despite my husband's infertility issues (advised 0% chance of conceiving without assistance), we've taken 2 urine pregnancy tests that are positive!!!  We fully believe that the Lord has used the keto-adapted diet, extra sleep (that was truly lacking in our routine … but we made the effort as you recommended in the The Keto Life class), and husband being able to come off his ADHD medications with lots of prayer/focus from eating healthy/and a antioxidant supplement." – Aileen
If you want to get started on your path to health, click HERE. The 30 day meal plans will help you take the planning out of how to get the perfect keto ratios in your meals.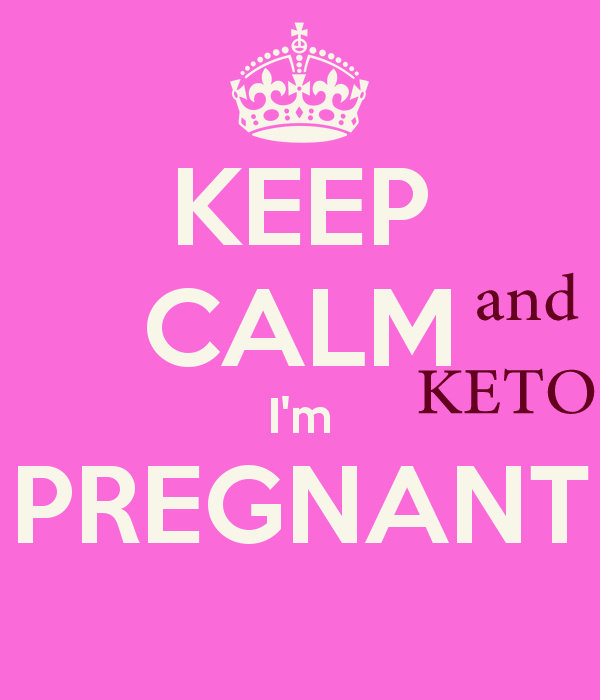 Key Lime Pie Basics
I made a recipe for Key Lime Pie about 4 years ago when we were in the middle of adopting the boys that I totally forgot about!
If you want to make the pie you must start with a "healthified" Sweetened Condensed Milk! So here is a recipe for you to get started on. I will post the pie recipe soon!
I made this last night and put in on strawberries for my boys and they licked the bowl clean! That is saying something when they don't have much of a sweet tooth!

Sweetened Condensed Milk
Ingredients
4 TBS butter (or coconut oil if dairy sensitive)
2 (14 oz) cans coconut milk
¾ cup Swerve confectioners
Instructions
If using butter, place the butter in a medium saucepan and heat on high whisking often until butter starts to froth and brown flecks appear. (NOTE if using coconut oil, add at the end).
Add coconut milk and sweetener to the saucepan. Mix well and heat on high heat until it comes to a boil.
Reduce heat to medium-low and boil, stirring very often and scraping the sides of the pan to keep from burning.
Boil for about 45 to 60 minutes or until mixture has reduced by about half. Add coconut oil, if using) and mix well. Cool and store in refrigerator.
Notes
NUTRITIONAL COMPARISON (per 2 TBS serving)
Sweetened Condensed Milk = 120 calories, 3g fat, 3g protein, 21g carbs, 0g fiber
"Healthified" Sweetened Condensed Milk = 88 calories, 7.9g fat, 0.7g protein, 2.7g carbs, 0g fiber

Makes 20 servings.