SUPERCHARGE YOUR METABOLISM!
Supercharge Your Metabolism Class
Want to be inspired to start a healthy lifestyle change? Discover the secrets to what ketosis is and how it heals your body, with a "supercharge your metabolism class".
If you or someone you know has diabetes, chronic pain, arthritis, PCOS, hormonal issues, Hashimoto's, gastrointestinal issues, depression, anxiety, skin issues or any autoimmune disease, this class is for you.
WHEN: Sunday November 2nd from 4-6pm central standard time
WHERE: My home in Hudson, WI (You will get the directions when you pay below) or WEBINAR for the rest of the world!
TITLE: SUPER-CHARGE Your Metabolism
COST: $30
In this class, I will give you the tools to take charge of your bodies fuel source.  Our body has 2 fuel sources, you can be a sugar-burner or you can be a fat-burner (called nutritional ketosis). Going back and fourth between being a sugar burner and a fat burner will cause low energy and inability to get the results you see me posting about my clients. This isn't a "diet" it is a lifestyle! And I will show you what foods to eat that will keep you in the 'fat-burning' mode while squashing your cravings.  Once adapted you will feel amazing, heal from what ails you (autoimmune, high blood pressure, etc.) and lose weight!
Some information you will leave with:
1. How to switch your body's fuel source in 2 weeks!
2. Medical tests to get done that most medical professionals don't typically run and don't tell you about.
3. What foods that are low in starch but still bad for 50% of my clients!
4. Protein, Carb and Fat Ratios to aim for.
5. Intermittent Fasting.
6. What the latest science says about this kind of lifestyle and our long term health.
7. How to activate brown fat, supplements to enhance keto adaptation and much much more!
To eat is a necessity; to eat 'healthy' is an art.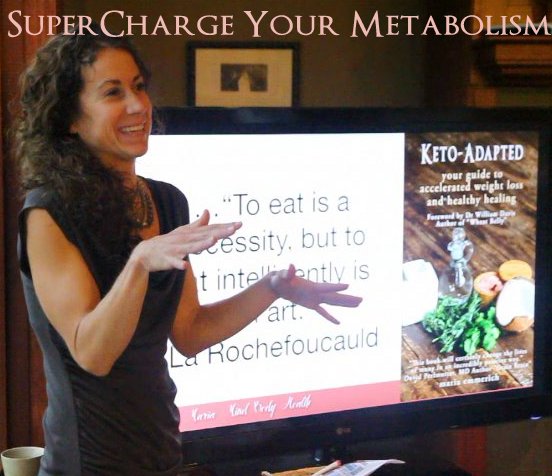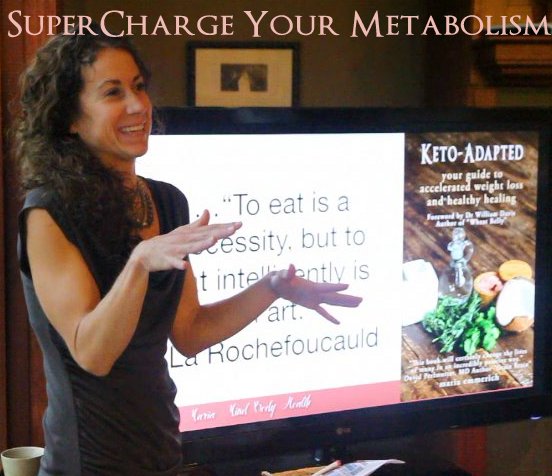 Testimony of the Day
Photo Testimony: "Maria, still going strong! So grateful to have found you…Before…251 lbs. Yesterday…174…going for 100… Sorry. I take terrible selfies, forgot to smile. Ill let you know when I reach 100 lbs lost!!" – Kelley
If you want to get started on a path to health and healing, click HERE. You will not regret it!