New Low Carb Company coming to the US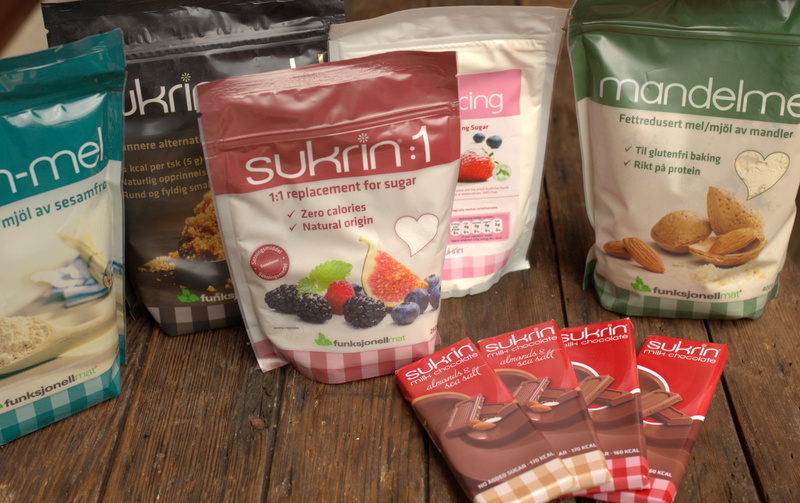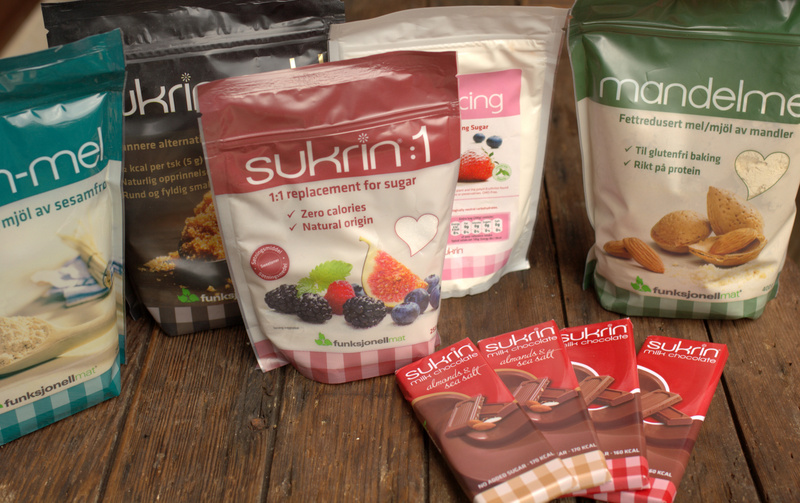 Sukrin is a company based in Norway that focuses on gluten free and low carb and is coming to the United States. You can purchase their products on Amazon.com by clicking HERE. 
Some of their tasty products include: Peanut Flour, Sesame flour (great for nut allergies), Almond flour, sweetener (erythritol and stevia), brown sugar and chocolate bars.  I love having healthy options and the more the merrier in my opinion.  I have really liked all that I have tried so Sukrin is another great option for the keto lifestyle.
Click HERE to find my recipes using Peanut Flour.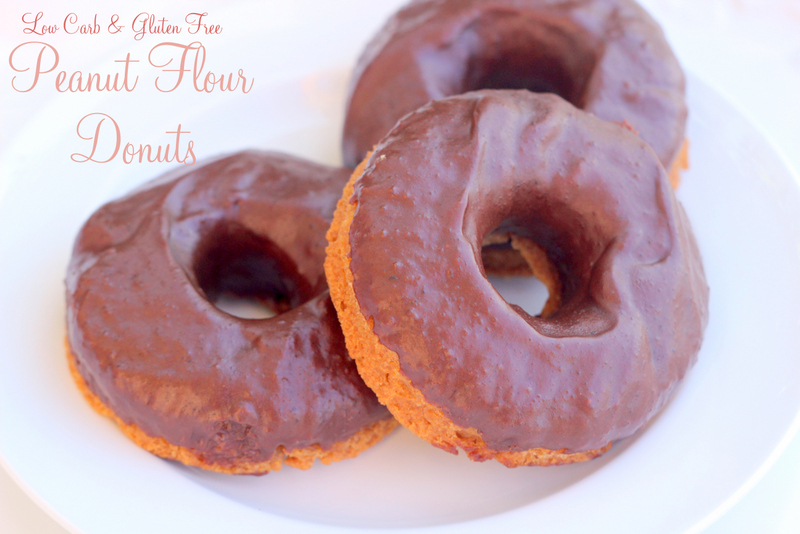 Click HERE to find my favorite recipes using almond flour.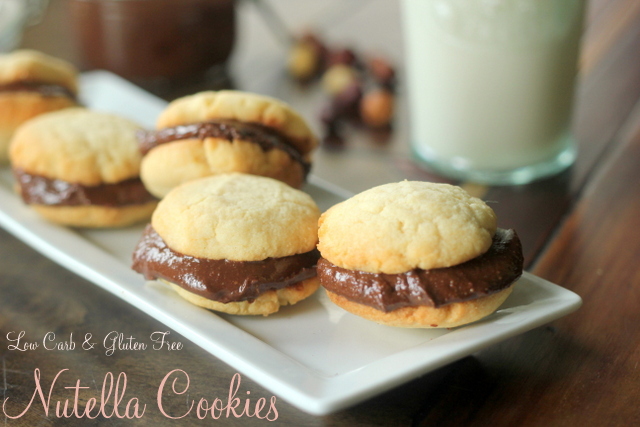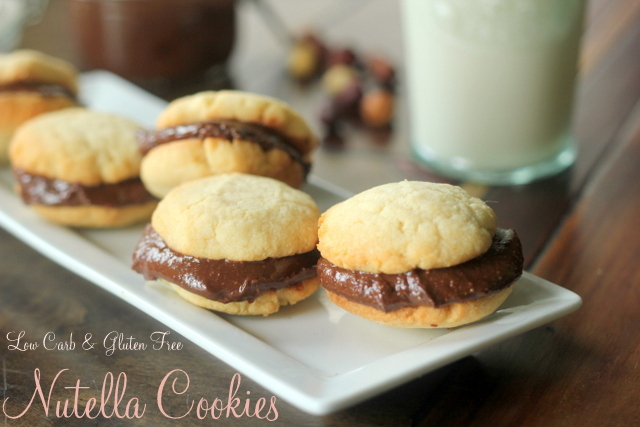 Brown "Sugar" natural sweetener
Click HERE to find recipes to use Brown "sugar"