Sugar-Free Strawberry Candies
TESTIMONY OF THE DAY
Text from my on-going phone client Sheri: "Went to Cabo and I lost 2 pounds! Proud of myself. Normally would have gained 5-10 pounds! Was very watchful with my eating, drinking and getting exercise."
Being held accountable changes everything! Click HERE to get started!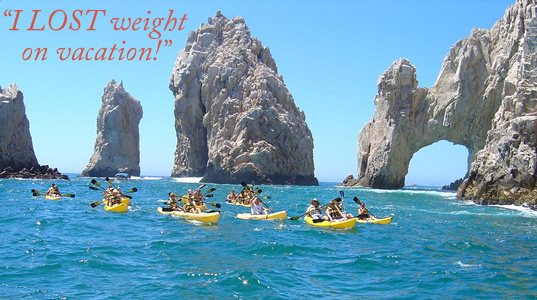 VALENTINE'S DAY
As you know Valentine's Day is coming up soon. The first thing that comes to my mind is chocolate!
My boys said they wanted Chocolate Adapt bars and Cookies and Cream Adapt bars for Valentine's day!
Sounds like a good idea to me!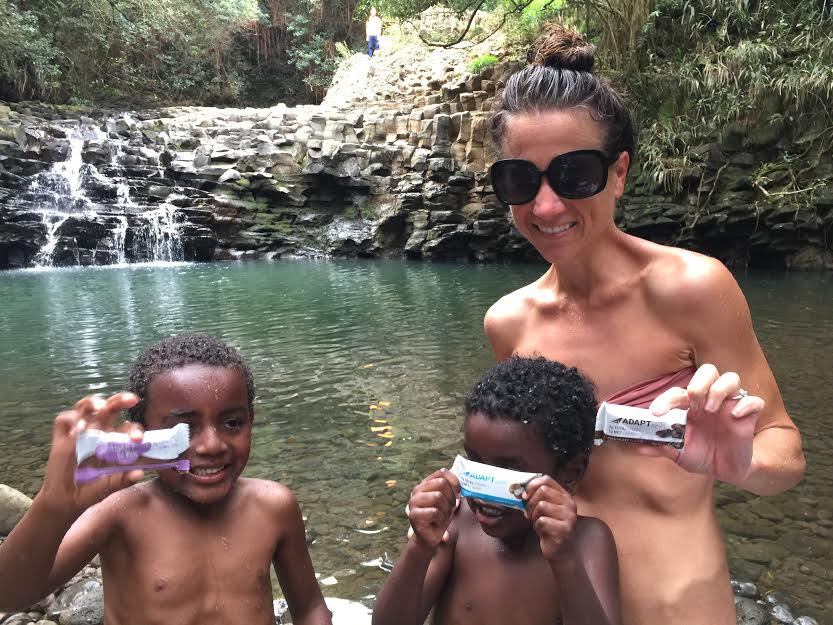 If you are looking for other Valentine's Day Ideas such as heart-shaped hard-boiled eggs,
click HERE.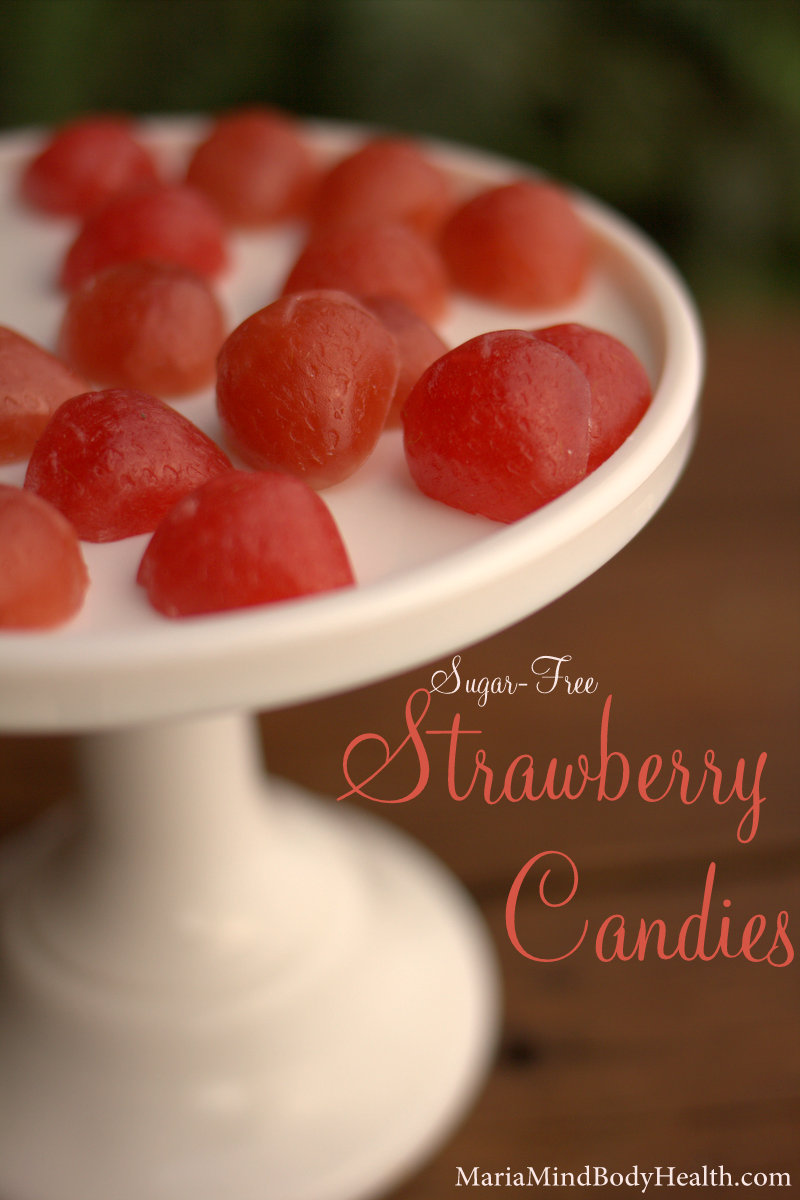 Sugar-Free Strawberry Candies
Instructions
Place the xylitol and strawberry Stur in a medium sized saucepan over high heat. Bring to 300 degrees. If you get too hot, the xylitol will burn. It will become a liquid.
Remove from heat. Stir in extract, natural food coloring and citric acid (depending on how sour you like your candy).
Pour the hot liquid into candy and candy molds. Click HERE to find Strawberry candy mold.
Place in fridge to set up fast. Let cool before consuming. It is best to let them setup over night.
Notes
NUTRITIONAL COMPARISON (per serving)
Traditional Strawberry Candy = 59 calories, 0g fat, 0g protein, 15g carbs
"Healthified" Strawberry Candy = 13 calories, 0g fat, 0g protein, 3.3g carbs, 3.3g sugar alcohol