Testimonies of the Day
Phone Client Testimony: "End of week 6! Down 20 pounds!!!!!! Eczema is no where to be seen and for the first time in 4 years I did not have a menstrual migraine while not being on migraine prevention meds.  Misty G
30 Day Meal Plan Testimony: "I have already lost 7 pounds and I haven't even started the accelerated plan yet. l LOVE the simplicity of the program. Thank you." – Bobbie
Photo Testimony of the Day: "Maria words just cannot express how thankful and blessed I feel to have found you and your blog. I started grain fee back in March 2013 with moderate success in weight loss but hit a plateau after about 6-7 months but still had overall amazing success with eliminating stomach issues, fatigue and joint pain. My husband has been hearing me blab on and on about wanting to do one of your nutrition plans sooo that was my early Valentines present from him this year.
I am so happy to report that after 5 weeks with the advanced keto package that I have lost another 15-18 pounds BUT most amazingly I have went from a 8-10 in jeans to a 5/6!!! Lord I've NEVER wore a 5/6 in years and I feel amazing!!!! I still have 30 days to go by starting my maintenance phase of the plan and I'm very excited to keep seeing results! We are all so very blessed to have a person like you who cares enough to want people to get better and be successful in the right way with weight loss and healing the body! Thank you from the bottom of my heart Maria!
(3 pictures, the collage consists of pics of me at my heaviest around 185-190 along with a new one, a tag with my new clothing size and a new pic in my 5/6 jeans as of last night)" – Dawn"
Click HERE to get your 30 day meal plans and start your transformation!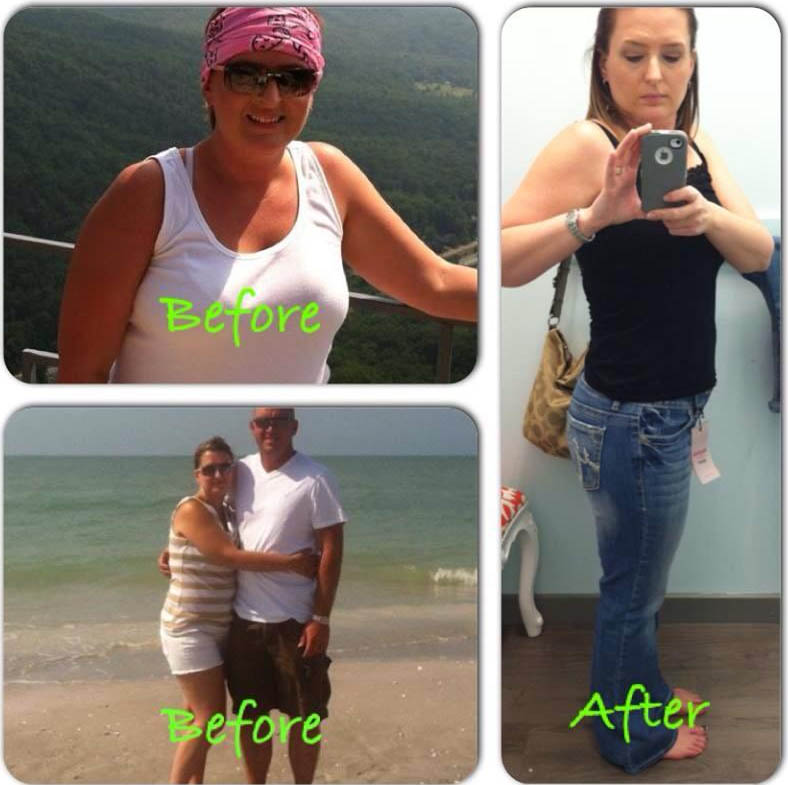 Why Xylitol Suckers
It is interesting how I get emails and comments stating I am too extreme for some and then I get comments on the other side, stating that I'm not extreme enough. Well, my goal is for everyone to stay on track and stick to this lifestyle and that includes children too. You may be thinking, why do kids need to be on a ketogenic diet? Well, there are a lot of reasons. One of which is the story of this mother which brought tears to my eyes!
"My 8 yo son was diagnosed with Epilepsy in November. Through the guidance of our doctor, we immediately put him on a modified ketogenic diet to reduce the number of seizures he would get. As the holiday approached and the kids in his class were eating candy and decorating cookies, he would come home and cry in his room. Then I stumbled upon your website. With his doctors approval, I made this cookie for him, so that he could enjoy a decorating party with his brother and sister. As a new mother of a special needs child, it brings tears to my eyes that I found your site. With the help of people like you, I can start to give my child some of the things he felt like he was missing. To say you have improved my life is a huge understatement, you have brought the spirit of Christmas back into our house. So grateful, thank you."
It is stories like this that make me want to create recipes like these suckers. Also, now that I have kids, I see Micah and Kai longingly look at other kids "treats" and I want to give them goodies too. Nothing makes me happier than to be able to provide tasty snacks that they love so they do not feel left out.
What is xylitol? It is a naturally occurring low-calorie sweetener found in fruits, vegetables and certain hardwoods. Our bodies can produce up to 15 grams of xylitol per day from the foods we consume. Xylitol produces a lower glycemic response than sucrose or glucose so it has minimal side effects on blood sugar and insulin. It is not as low as erythritol (Swerve), but sadly erythritol doesn't work in this recipe because it will not melt down properly (it crystallizes as it cools). Also some people prefer the taste of xylitol as compared to erythritol.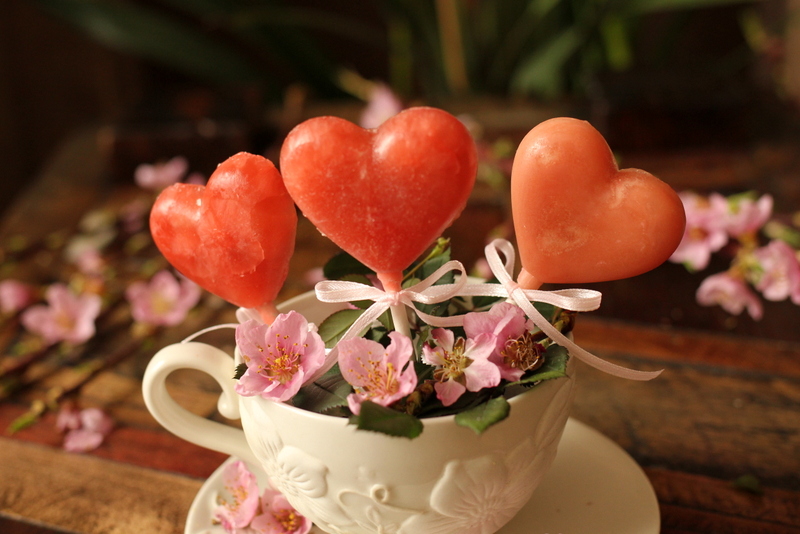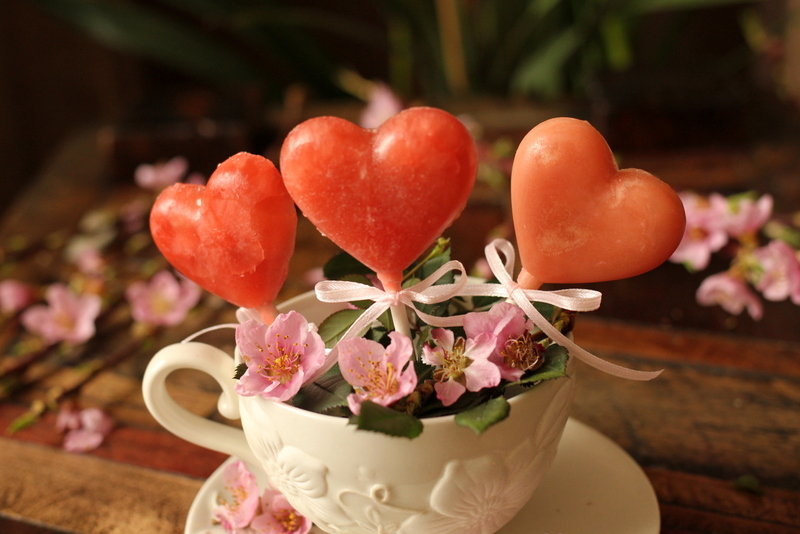 Here are some of the Benefits:
1. 40% fewer calories than sugar.
2. Researchers found that kids who consistently chewed xylitol gum had 40% fewer ear infections than those who did not.
3. Pregnant women benefit from xylitol to keep their teeth healthy especially during the third trimester, when teeth are especially soft.
4. Chewing xylitol gum or mints stimulates saliva flow. This will protect your teeth because it brings the PH levels close to neutral. (diet soda has a pH 2.2)
5. Reduces tooth decay: If you drink acidic sports drinks frequently, eat carbohydrates often and spend hours dehydrated and breathing through a dry acidic mouth, such as athletes and teenagers, these are risk factors for tooth decay. Xylitol inhibits cavities by denying plaque bacteria the fuel (sugar) it needs to erode tooth enamel.
6. Studies show that a consistent use of at least 6-8 grams if Xylitol daily can reduce cavities as much as 80%. If you already have gum disease or cavities, these problems can be reversed. Regular use of xylitol can stop things from getting worse (along with a grain-free diet and increased consumption of fat soluble vitamins A, D, E and K).
Click HERE to find xylitol made from a birch tree .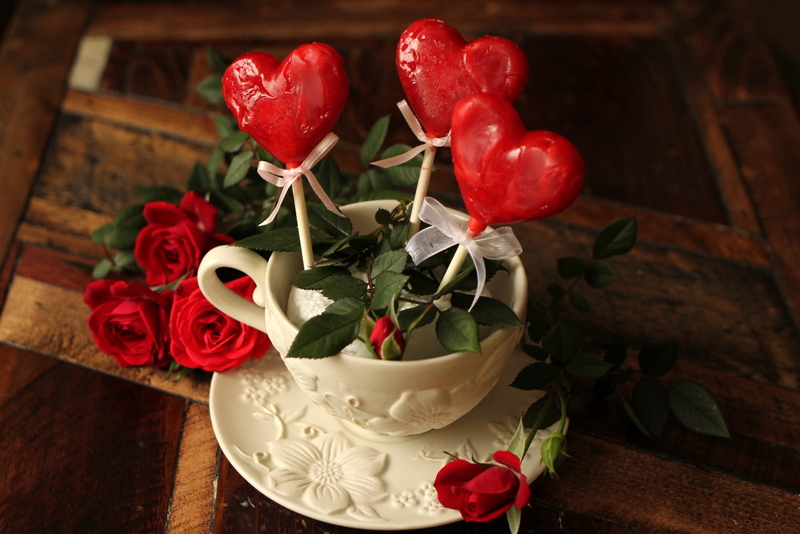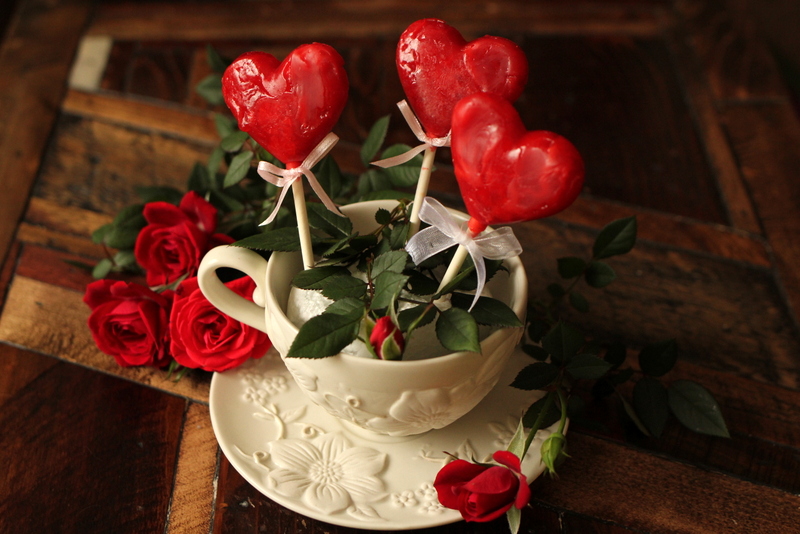 Click HERE to find sucker molds and ingredients. 
Sugar Free Suckers
Ingredients
1

cup

birch xylitol

1/3

cup

strong brewed tea of your choice

cherry/lemon/raspberry/blueberry/chocolate

2

tsp

extract of your choice

cherry/strawberry/banana/lemon/blueberry/chocolate

Few drops of natural food dye if desired

OPTIONAL: 1 to 3 tsp Citric Acid powder

natural sour taste
Instructions
Place the xylitol and strong brewed tea in a medium sized saucepan over high heat. Bring to 300 degrees. If you get too hot, the xylitol will burn.

Remove from heat. Stir in extracts, natural food coloring and citric acid (depending on how sour you like you suckers).

Pour the hot liquid into candy and sucker molds. If making suckers, place a stick in the middle of the mold, then top with a little more hot liquid.

Place in fridge to set up fast. Let cool before consuming. It is best to let them setup over night.
Notes
NUTRITIONAL COMPARISON (per serving)
Traditional Dum Dum Suckers = 59 calories, 0g fat, 0g protein, 15g carbs
"Healthified" Suckers = 13 calories, 0g fat, 0g protein, 3.3g carbs, 3.3g sugar alcohol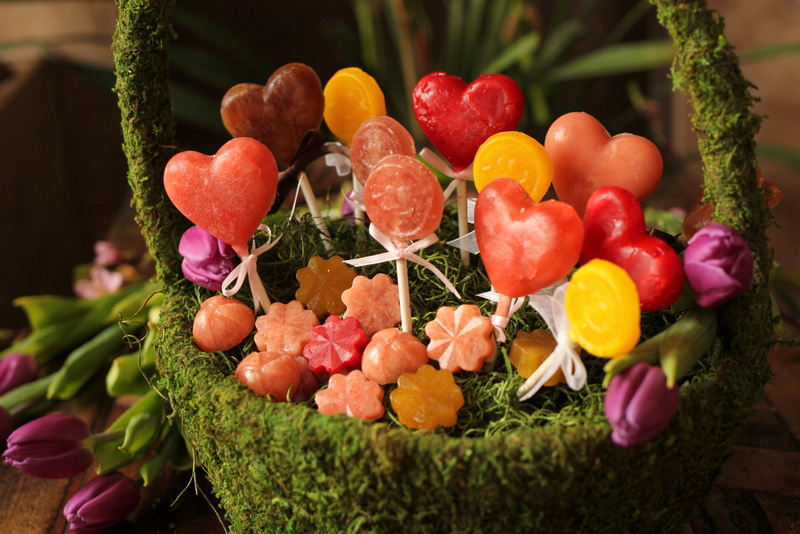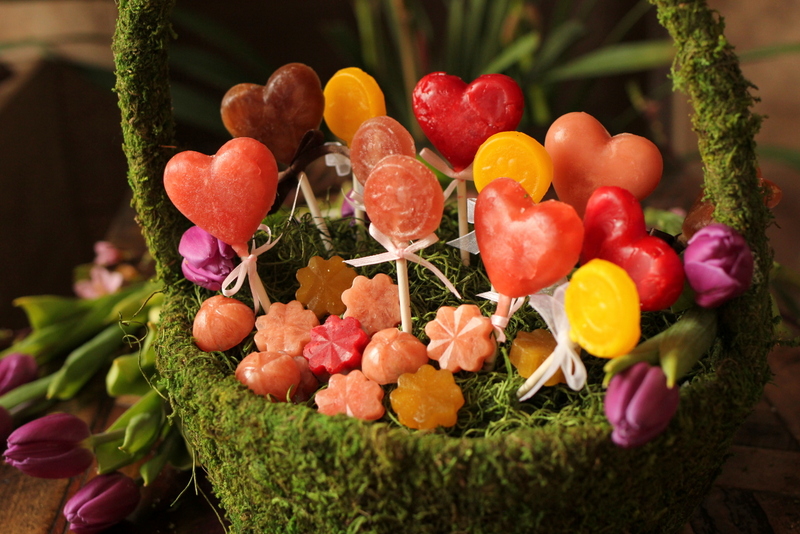 Supercharge your Metabolism Class!
In this class, I will give you the tools to take charge of your bodies fuel source.  Our body has 2 fuel sources, you can be a sugar-burner or you can be a fat-burner (called nutritional ketosis). Going back and fourth between being a sugar burner and a fat burner will cause low energy and inability to get the results you see me posting about my clients. This isn't a "diet" it is a lifestyle! And I will show you what foods to eat that will keep you in the 'fat-burning' mode while squashing your cravings.  Once adapted you will feel amazing, heal from what ails you (autoimmune, high blood pressure, etc.) and lose weight!
Treats will be served!  I will also have my all new hardcover cookbook for purchase (and sign if you like) along with all my other books.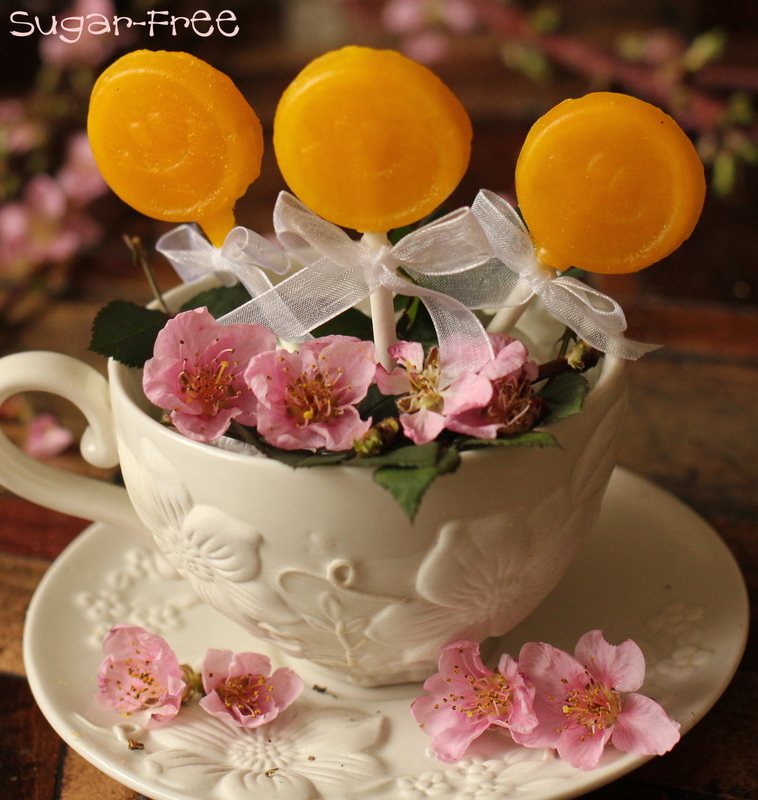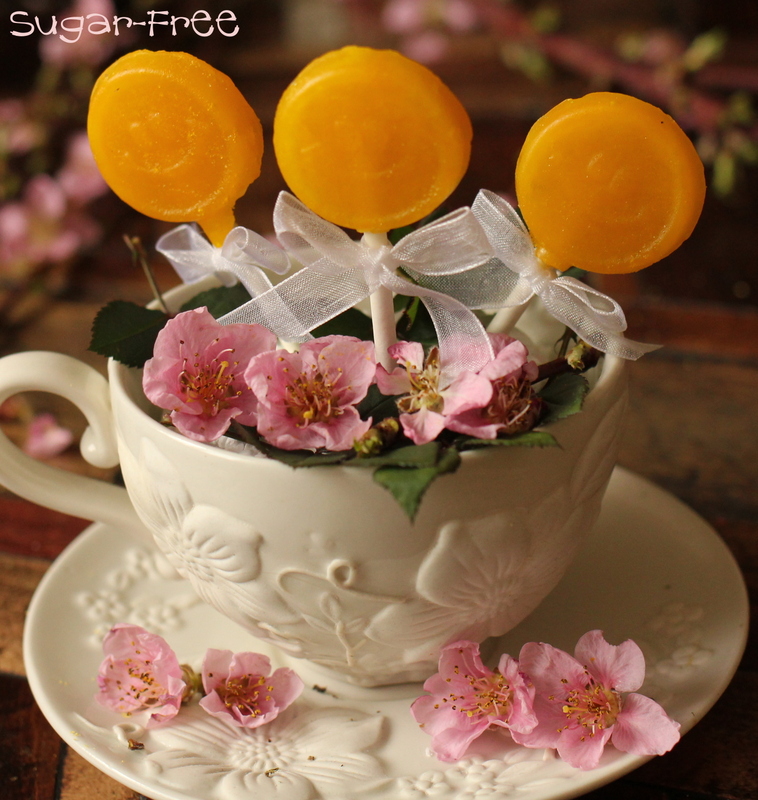 WHEN: Saturday April 26th from 1-3pm central standard time
WHERE: My home in River Falls, WI (You will get the directions when you pay below) or WEBINAR for the rest of the world!
TITLE: SUPER-CHARGE Your Metabolism
COST: $30
In Person (SOLD OUT).
To eat is a necessity; to eat 'healthy' is an art.