TESTIMONY OF THE DAY

Phone Client Testimony: "Maria. I am so excited ! I went to my dentist today to have an implant checked. He said my bone has grown so fast and asked me what I have been doing. He noticed I had lost a lot of weight also. I watched one of your videos on supplements and you said to take Vitamin k-2 for plaque.
My teeth have always been sensitive and my gums bleed.. No more!
I could tell the difference but I waited to see if the dentist could see a difference. He did ! OMG I can not believe how much I keep learning from you ! You are the best  ! Many thanks to you for helping me take back my health.. I am so excited and happy !!!!!!" – Shirley
 Click here to start your path to health today and save money!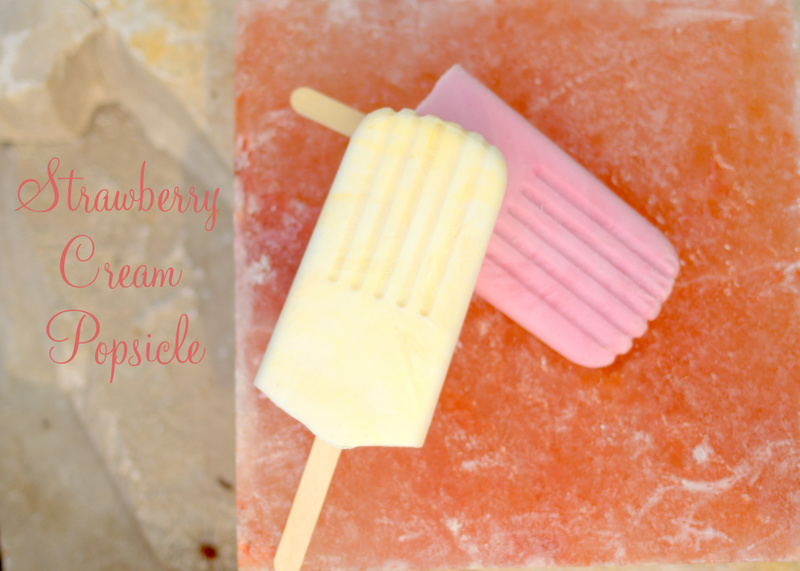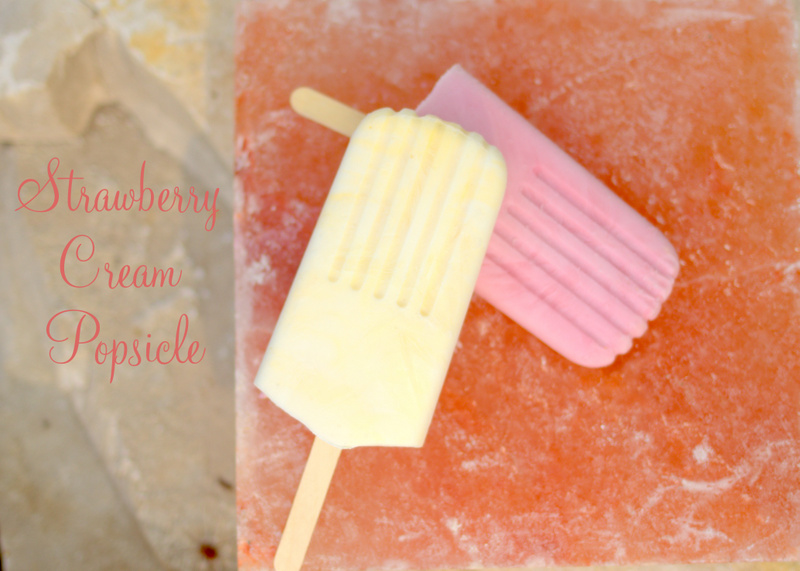 "HEALTHIFIED" POPS
1 cup strawberries, sliced (or strawberry extract)
4 oz cream cheese or coconut cream, softened
1/4 cup unsweetened vanilla almond milk
4 TBS Swerve (or erythritol and 1 tsp stevia glycerite)
Place all the ingredients in a blender and puree until smooth. Pour mixture into Popsicle molds. Place in freezer for at least 2 hours and serve. Makes 4 servings.
To find my favorite popsicle molds, click HERE.

NUTRITIONAL COMPARISON (per serving):
Ben and Jerry's = 230 calories, 13g Fat, 3g protein, 27 carbs, 0g fiber
"Healthified" Pops = 112 calories, 10g fat, 2.4g protein, 3.5 carbs, 1g fiber