Testimony of the Day 
"I completed day 28 since switching to the Keto-Adapted lifestyle and was amazed. When I started I had a whopping 200 excess pounds to shed. Knowing the last time I was at my goal weight was 27 years ago I was terrified that this would not work for me but I have followed the program diligently and it has already paid off. I have shed 26 pounds in 28 days and am feeling better than I have in years. I am 62 years young, have multiple health issues, and have been extremely sedentary for decades. This 26 pounds have come off without exercise!
I am so encouraged as I know that I will surely shed the rest of my excess weight. Having dropped 26 pounds with no exercise or supplements to support me just think about what will happen as I add those in as part of my health care regime.
Thank you soooo much Maria for what you are doing. God Bless – KaraAnn"
Click HERE to start your journey to a keto-adapted diet!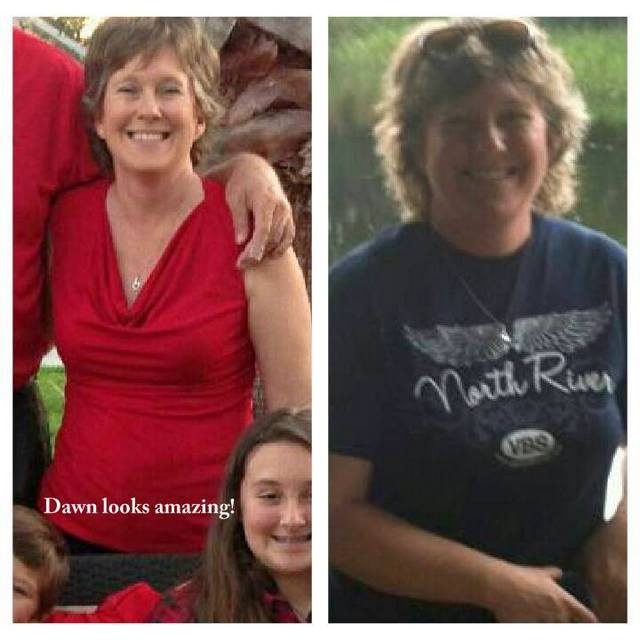 What new habits are you starting today?
Why not take the planning out and let me handle it? I'll even make the grocery list for you and walk you through a "virtual" grocery store visit! Click HERE to get started.
MY GRATITUDE! 
I just want to thank you all for being such a huge part of my life. I haven't told many people, but a year ago today, Craig lost his job. This was so scary for us, considering we just adopted 2 baby boys. We didn't think we would be able to keep our sanity!
But thanks to all of you, my boys have the best stay-at-home dad EVER! It is because of all of your support with purchasing my books and pantry items from my astore that help keeps us going. So for a thank you gift, I want to do a special giveaway, but I need your help… I am going to give away my 6-quart professional series Stand Mixer (so one lucky winner can make my protein bread REALLY easy!).
Here is where you all come in, share share share my blog and Maria Mind Body Health Facebook page. Once I hit 20,000 fans on my Facebook fan page, I will draw one lucky winner. All you have to do is be a fan to enter and the more you comment on posts, the more Craig and I will notice your name:) lol
Good Luck! Thank you… thank you …. thank you…. from Maria, Craig, Micah, and Kai!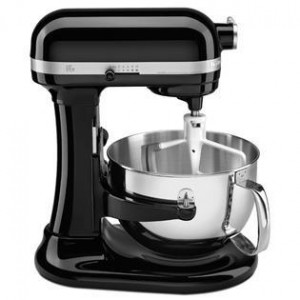 Although I work with a lot of adult clients, I also work with a lot of kids and teens.  Here is a great testimonial about an 11-year-old boy after just 2 weeks!
"Maria, Since I started feeding my 11-year-old son a lot of your recipes, he has lost 5 pounds in one month, but he is having an easier time paying attention in school. Thank you so much! (I have lost 8 lbs. so far!) … The change in my son is amazing. He is calmer, and better able to focus. He can eat treats as long as we make them from your books or blog. He loves the chocolate flax muffins and calzones! God bless you and thank you so much. … Please feel free to share. We started eating healthy around the end of February. I had to sort of easing him into it. Also, I bought your books, kids, sweets, and savory. I figured he might be more receptive if he saw he could still have treats and still eat healthily. What is amazing is the difference in him if he eats the old processed food way. He can't settle down, he's like a "little wild man". I just wish I had known about this sooner. I refused to put him on medication, and now I am so glad that I didn't. This way is SO much better. He's getting healthy, and it really shows! Thank you!" 
Carole
If you want to get started on a path to health for you or your kids, CLICK HERE. 🙂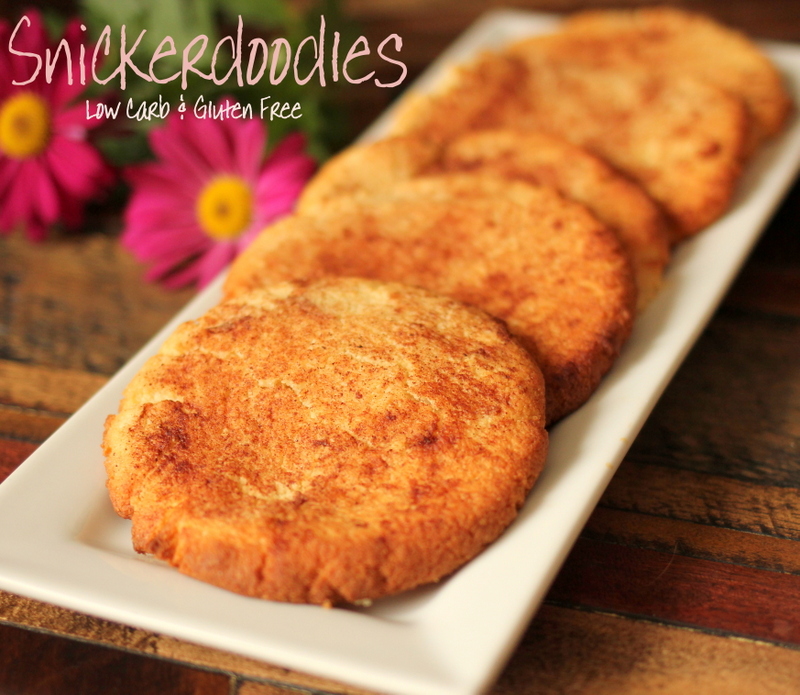 I often get questions about the cost of the ingredients I recommend. I calculated the price for my Snickerdoodle recipe with all the top-notch ingredients. The results:
My recipe is $0.35 a cookie.
Mrs. Fields Snickerdoodles are $1.40 each when you buy a 12 pack.
You can also buy ingredients in bulk and store them in a chest freezer to lower the cost even more! Eating healthy costs you a lot less in the long run due to medical bills but it can cost less now versus buying pre-packaged at the grocery store!
NOTE: Mixing sweeteners helps give a great flavor and chewy texture to the cookies.
"HEALTHIFIED" SNICKER-DOODLE
3/4 cup blanched almond flour
1/4 cup coconut flour
1/2 tsp baking powder
1 stick butter
1/2 cup Swerve brown
1/4 cup Swerve (or erythritol and 1/2 tsp stevia glycerite)
1 egg
1/4 tsp Celtic sea salt
2 tsp cinnamon
Preheat the oven to 350 degrees F. In a medium bowl, cream the butter and natural sweeteners. Cream for a few minutes until very fluffy. In a separate bowl mix together the almond flour, coconut flour, baking powder, salt, and cinnamon. Slowly add in the dry ingredients to the wet and mix until smooth. Add egg and mix well. Roll 2 TBS of dough into a ball in your hands (for uniform shape) onto a cookie sheet. Place cookies about 2 inches apart. Bake in preheated oven for 10 minutes or until lightly golden around the edges. Cool and enjoy it! Makes 12 large cookies!
NUTRITIONAL COMPARISON (per cookie)
Traditional Snicker-doodle = 170 calories, 11g fat, 1g protein, 25 carbs, trace fiber
"Healthified" Snicker-doodle = 125 calories, 11g fat, 2.5g protein, 5g carbs, 3.6g fiber