Slow Cooker Curry
YOGURT FACTS
I get A LOT of questions about yogurt…even the plain Greek yogurt has too much sugar for me. Naturally fermented (homemade) yogurt that doesn't contain gelatin (yes, most brands have gelatin) has a carbohydrate called lactose that is converted to lactic acid. This is what makes yogurt sour tasting and causes the protein to curdle which makes the liquid into a solid.
Our moods are directly correlated to the intestinal flora of our gut…the nervous system actually come from the gut to the brain (in the pasted they thought it was the other way). The first thing I recommend for my clients who are dealing with depression or low moods is 
a quality bifido bacteria.
 To read more on how to beat depression without the side effects of prescription drugs, check out Secrets to Controlling Your Weight Cravings and Mood.


Here is an easy dinner for all of you busy families! I put everything in a Crockpot the night before. When I woke up, I pulled the Crockpot shell out of the fridge, plugged it in. When I got home, I had an awesome dinner waiting. I also served NAAN Bread (recipe in THIS cookbook) and Miracle Rice with it.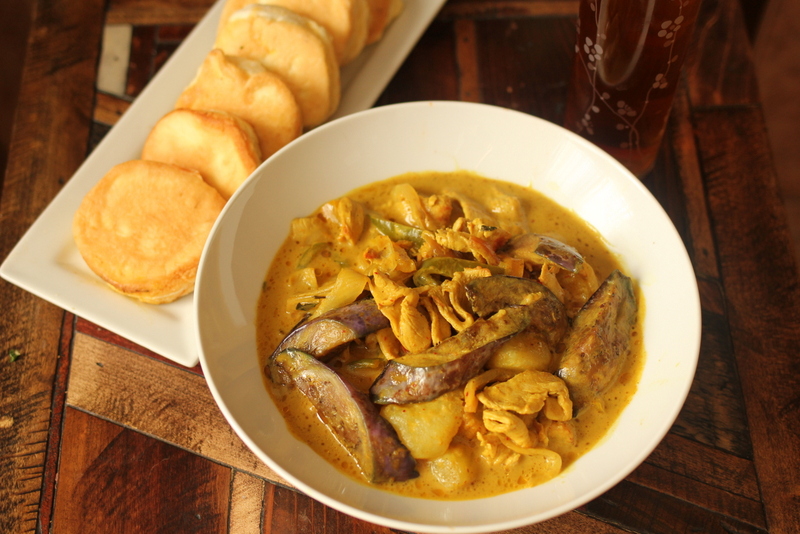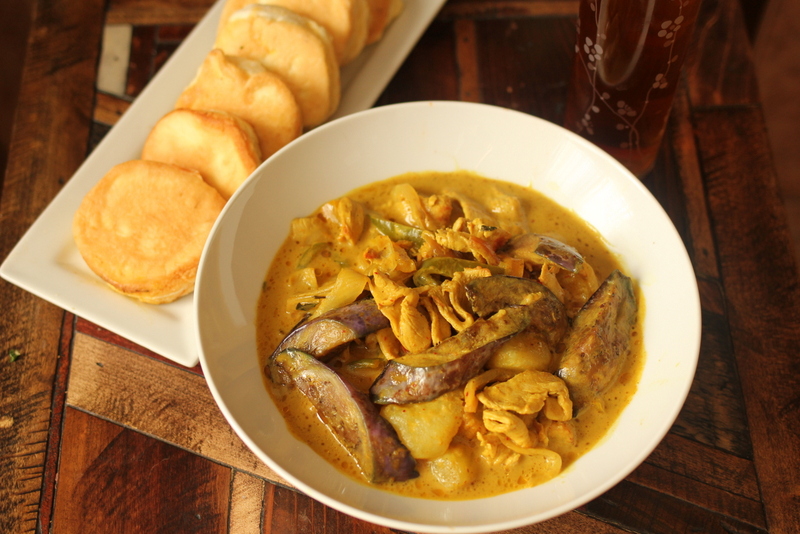 6 cloves garlic, minced
2-inch piece fresh ginger, minced
4 TBS curry powder
1/3 cups chicken broth
2 cups Coconut Milk (or sour cream) (or my homemade Keto Dairy Free Yogurt)
6 bone-in skinless chicken thighs, about 2 1/4 pounds
1 1/2 TBS Celtic sea salt
Freshly ground black pepper
1 head cauliflower, broken into large florets OR 2 packages Miracle Rice
1 red pepper, cut into slices
1 yellow pepper, cut into slices
1 green pepper, cut into slices
2 cups eggplant, cut into strips
1 bunch fresh mint, chives or cilantro leaves, chopped
1 lemon, cut in wedges
Season the chicken all over with salt and pepper. Add all the ingredients except the lemon wedge into the slow cooker. Cover and cook on HIGH for 6 hours.
Divide curry evenly into bowls and scatter freshly torn mint, chives or cilantro on top. Serve with a wedge of lemon. Easy and yummy!
NUTRITIONAL INFO (per cup) = 292 calories, 10.2 carbs, 2.3g fiber
Testimony of the Day
Hi Maria,
For many years, I have been plagued with many auto-immune maladies.  Most of them were just bothers, skin problems, aches, burning tongue. I had been on a low dose of Prednisone since 2002.  About a year and a half ago, I was diagnosed with Pericarditis and then after several months of tests, Giant Cell Arthritis ( which is inflammation of the arteries going through my temple to the brain). The tests showed major inflammation in my body so I was put on very large doses of Prednisone.  That caused many more problems. We have been trying to lower the dose for about 6 months and it has been up and down.  I have had lab tests every two weeks for the last 15 months.
Then, 5 weeks ago, I began my life style change mainly because it was touted to be good for inflammation and I had gained lots of weight with the help of the Prednisone. After the first two weeks into your program, my inflammation tests were still high  but last week, both indicators showed that my levels were in the normal range. That is the first time in more than 10 years. I can't tell you how happy that has made me and my family.  I am a believer!!!!! I feel good. I don't miss either the gluten or the sugar. I can't thank you both enough for the guidance and information. It just proves that you can teach an old dog, new tricks. Thanks again, Molly"
If you want to get started on your path to healing, click HERE. Don't wait another day!