Another great testimonial about this lifestyle.  
"Good morning Maria, I had to share some exciting news with you! This morning I weighed myself like I always so and for the first time in over three years, I weighed UNDER 200lbs. 199!!! It's been three and a half weeks since I started eating your way and reading your metabolism book. I just got your assessment over the weekend and finally just got all the supplements in the mail yesterday. I have lost 24lbs in 3.5 weeks but most of all I feel incredible and have a healthy happy relationship with food that I have never had before. I know this is just the beginning, but I had to share my milestone with you! I had many days before I found you that I thought I would NEVER weigh under 200 again. You have given me hope and empowered me to take back my health. Thank you!! With my warmest regards, Shauna"
Click HERE to get your 30-day meal plans and start your transformation!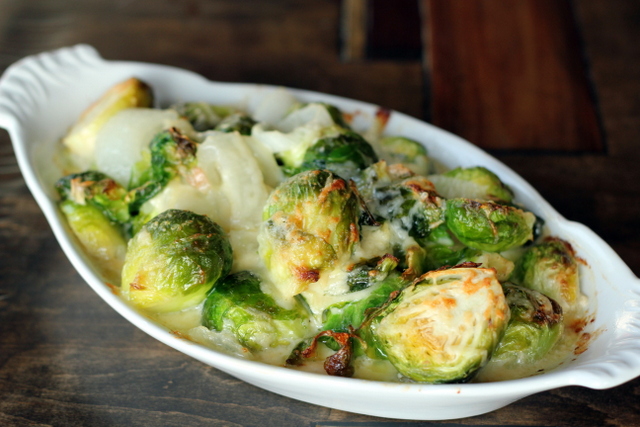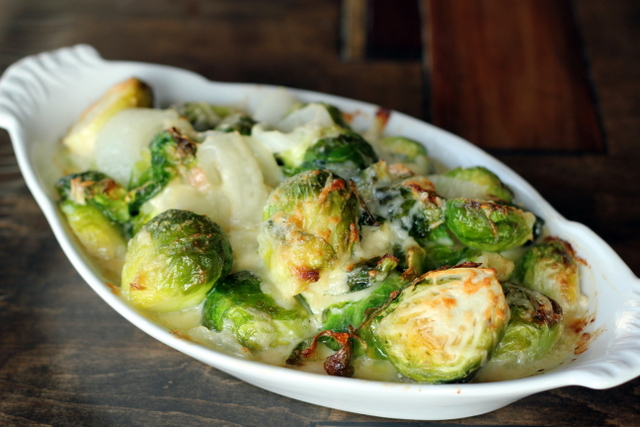 Roasted Brussels Sprouts with Vanilla-Pecan Butter
6 TBS butter, slightly softened
1 vanilla bean, seeds scraped (or 1 tsp extract)
1/4 cup toasted pecans, chopped
Salt and freshly ground black pepper
1 1/2 pound Brussels sprouts, trimmed
3 TBS coconut oil
1 lime, finely zested
1 TBS finely grated orange zest
OPTIONAL: bacon pieces
Combine the butter and vanilla bean seeds in a small bowl. Fold in the pecans and season with salt and pepper. Cover and refrigerate for at least 30 minutes before serving.
Preheat the oven to 375 degrees F. Place the Brussels sprouts in a medium roasting pan and toss with the oil and season with salt and pepper. Roast in the oven until lightly golden brown, 30 minutes. Transfer the sprouts to a large bowl, add the lime and orange zests. Transfer to a platter and top with some of the Vanilla-Pecan butter. Makes 6 servings.
Nutritional Information (per serving) = 194 calories, 10 carbs, 3 fiber
 SPICES FOR PHYTONUTRIENTS 
Vanilla beans are high in phenolic compounds which are potent antioxidants (as well as anti-microbial and anti-inflammatory). Most people often use vanilla extracts rather than the bean because it is easy to find and affordable. But if you are sidestepping using real vanilla beans, you are missing out on some awesome antioxidants.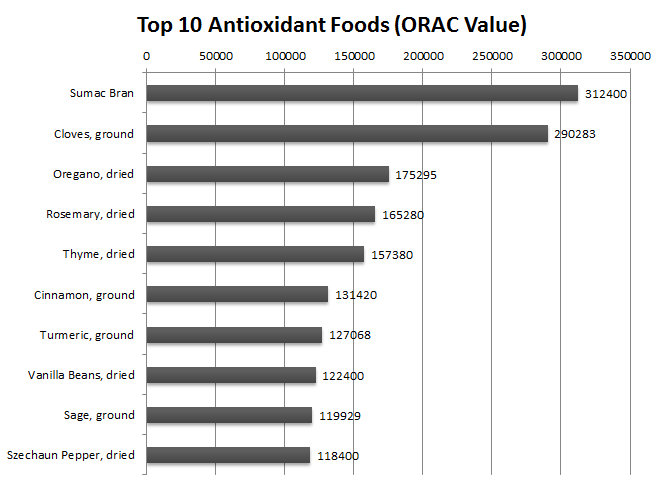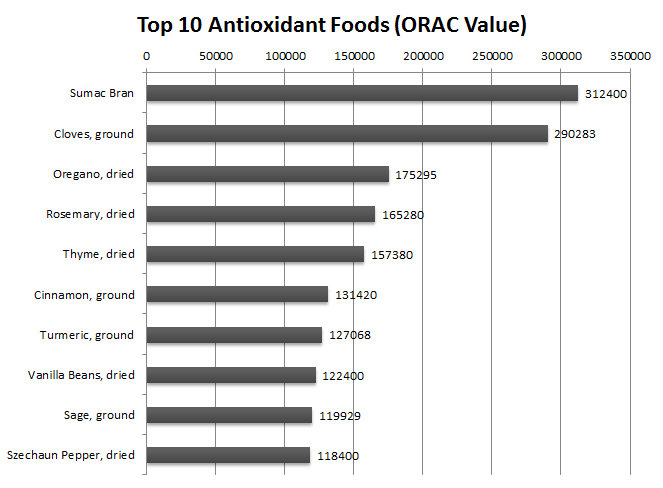 Extracts are made from infusing the bean in alcohol for an extended period of time. The process of infusion does allow antioxidants to seep into the alcohol extract so you are losing out on a lot of phytonutrients when you skip using the actual vanilla bean.
Vanilla was traditionally used as an aphrodisiac and is also reputed to help patients with erectile dysfunction and loss of libido. Because of its calming properties, it's thought to help reduce inflammation due to fever, and because of its high antioxidant content, it may also be effective at fighting off the free radicals that can lead to cancer.
Benefits to the Skin
The benefits of vanilla in skincare products go far beyond the amazing scent. It is also great for:
Healing wounds: Historically vanilla was used to help heal wounds, and we now know that it has anti-inflammatory properties that may help to soothe and calm inflamed areas on the skin.
Antioxidant: As you can see in the chart above, vanilla is a great source of antioxidants. A 2007 study that profiled the extract found that the antioxidants were significant, stating, "The present study points toward the potential use of vanilla extract compounds as antioxidants for food preservation and in health supplements as nutraceuticals." These antioxidants can also help protect skin from environmental dangers that can accelerate aging.
Acne and Antibacterial: Vanilla can help reduce skin infections and can reduce the bacteria that cause acne.
B vitamins: There are a lot of b-vitamins in vanilla, including niacin, which is a key nutrient in the maintenance of healthy skin. Thiamin, riboflavin, vitamin B6, and pantothenic acid are also found in this tasty extract.
I keep a large pack in my fridge sealed tightly at all times for additions to desserts and even vegetables like this recipe!
Click HERE to find some on sale!