Testimony of the Day
"Hi Maria! I just wanted to show you a quick update after being on your diet for 5 days!! I've attached a before and after picture. My itchy, rashy legs have always looked their worse when i'm in a bath or shower; they are always there, but something about the hot water would make them very red and more noticeable than they already were. The "before" picture is how my legs would look while bathing for the last 3 or so years. I was so happy to take a bath tonight and realize they are almost all gone! I just wanted to thank you again for saving my skin!" Malorie
To get started on your path to health and healing, click HERE.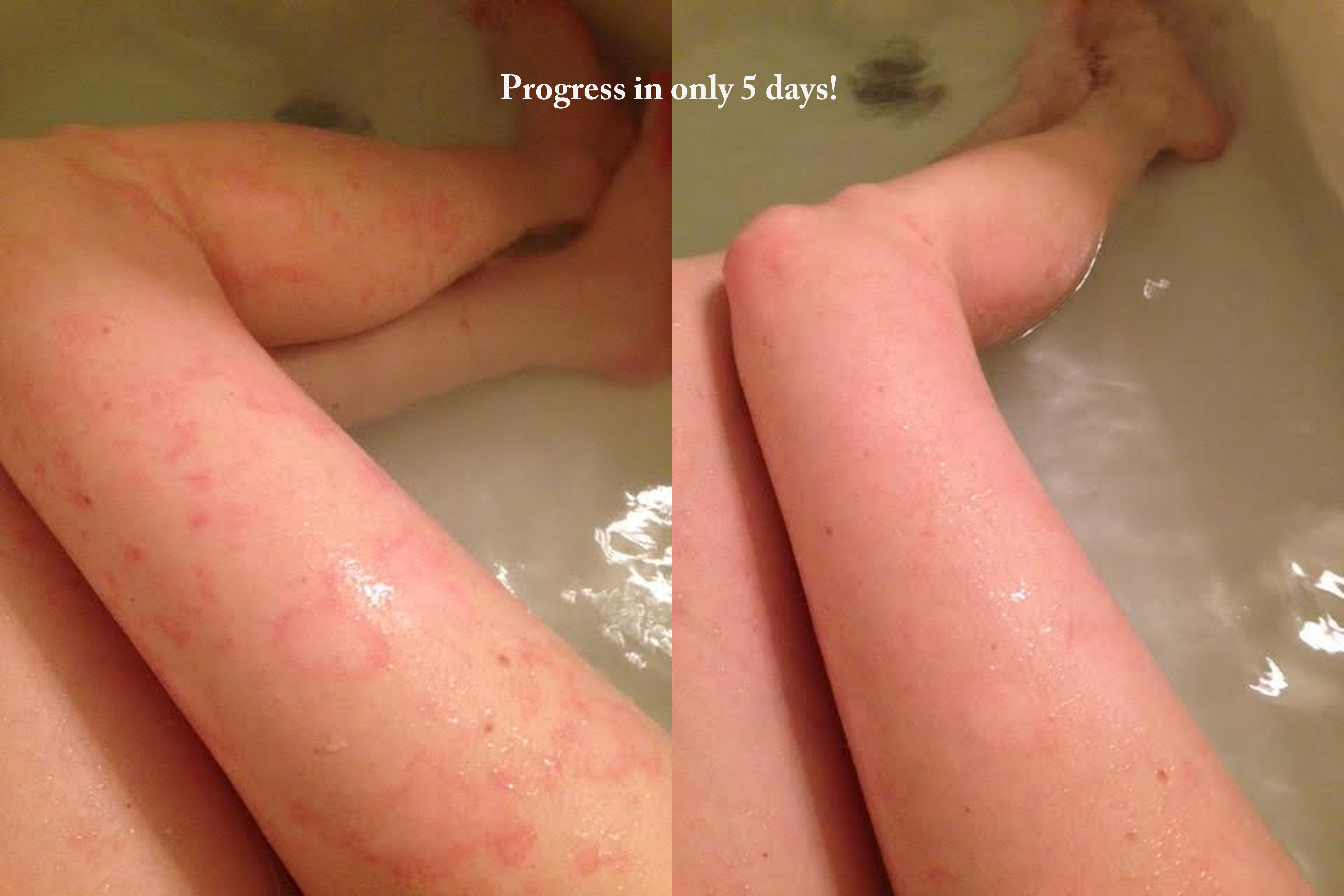 FOOD DYE FACTS
There's good reason to cut the artificial food coloring. They're in almost all processed foods and even some fresh whole foods; fruit growers are now allowed to dip oranges in a carcinogenic red food dye to make them more appealing. We have a natural instinct linking color to freshness, and to entice kids to eat junk. It's not just the hot pink cherries in the Captain Crunch that have these detrimental dyes; cheese, vegetable juice, and yogurt contain food coloring. Did you know cheese should be white?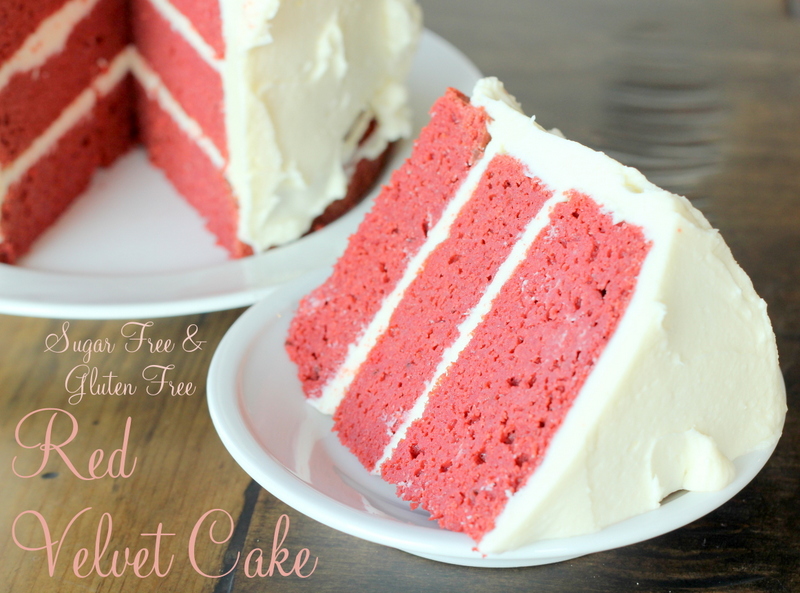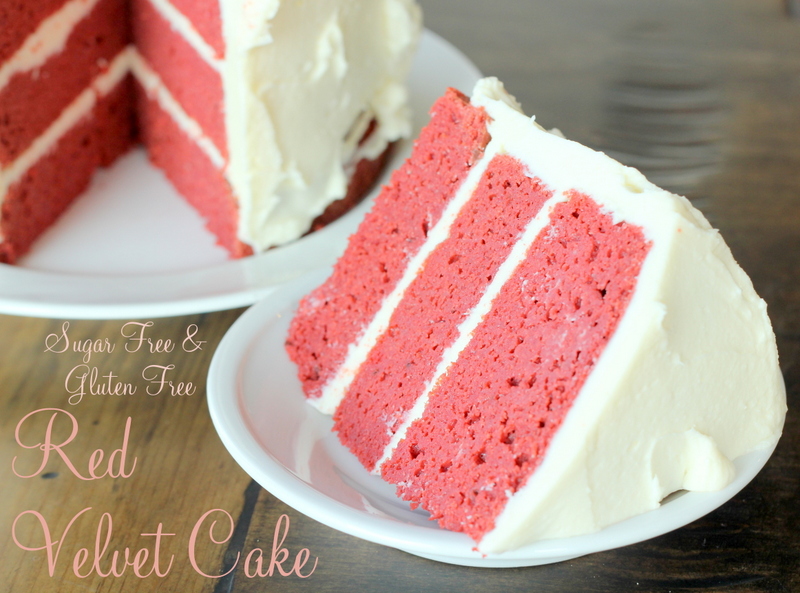 Synthetic dyes cause hyperactivity because it is an excitotoxin, where it over stimulates our dopamine production, but then we don't produce enough; which causes a deficiency. ADD is a symptom of a dopamine deficiency.
Becoming quickly bored with the routine and having a hard time focusing are classic symptoms. People with dopamine deficiencies tend to start a lot of things yet don't finish them. They work on a lot of different things at once. In an ADHD child, low levels of dopamine don't allow the child to focus or attend to anything in the environment, looking very physically hyperactive due to their lack of focus.
As dopamine levels in the brain begin to rise, we become excited and energized. If it gets too high, which usually happens with stimulations like MSG, food dyes and drugs, then the body becomes hyper stimulated by our environment, becoming guarded and suspicious. With low levels of dopamine, we can't focus while with high levels of dopamine our focus becomes intense to the point of focusing on everything as though it were directly related to our situation. Steering clear of these exitotoxins are your best defense for your family!
Kraft, Coca-Cola and other manufacturers already removed artificial dyes from the products they distribute in other countries, but not in America. Nutri-Grain bars in American include Red 40, Yellow 6 and Blue 1, but in Europe, they use beetroot red, annato and paprika for color.
To learn more on specific foods and how it effects our mood and our children, I have a very shocking class called Food Mood Energy and Weight Loss for only $25 and I also have a Healthy Kids Class. Click HERE to sign up for the video and slides.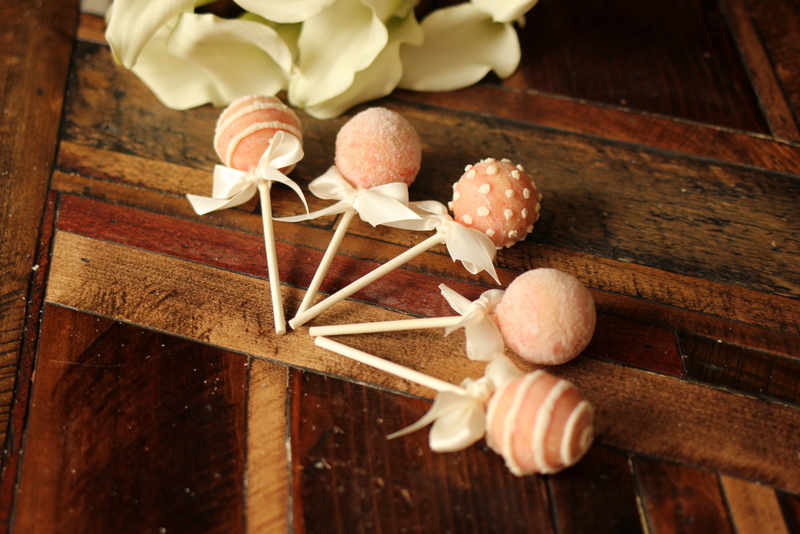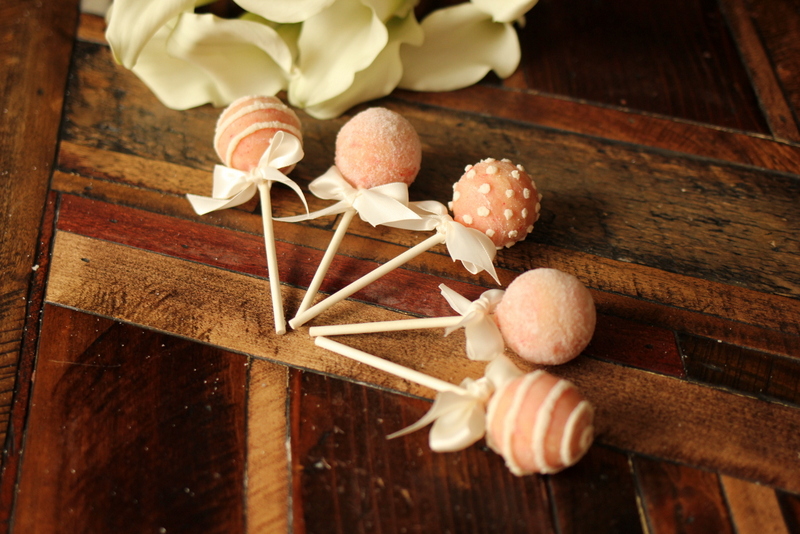 "HEALTHIFIED" RED VELVET CAKE:
1/2 cup coconut oil or butter, softened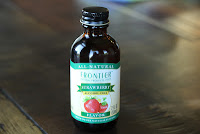 9 eggs
1 cup Swerve (or erythritol)
1 tsp stevia glycerite (omit if using Swerve)
1/2 tsp strawberry extract (or other)
1/2 cup unsweetened almond or coconut milk
1 TBS natural red food coloring
2 1/2 TBS unsweetened cocoa powder (skip for better red color)
1/2 tsp Celtic sea salt
3/4 cup coconut flour
3/4 tsp aluminum-free baking powder
Cream Cheese Frosting
2 (8 oz) packages cream cheese or 16 oz coconut cream
1/2 cup confectioner's Swerve (or erythritol, powdered)
1/2 tsp stevia glycerite (omit if using Swerve)
1/4 cup butter or coconut oil
Frosting: Make sure your cream cheese or coconut cream is at room temperature. In a medium sized bowl, mix until smooth then add in sweetener. Beat in butter or coconut oil until smooth. Set aside.
Preheat oven to 350 degrees F. Grease a 9 inch cake pan (or three 6 inch pans if you want three layers like I did in the photo) with coconut oil spray and dust with a thin layer of cocoa powder. In a large bowl, cream the butter and sweeteners together until fluffy. Add in the the eggs, almond milk, food coloring and vanilla. In another bowl, combine the coconut flour, cocoa powder baking powder and salt. Then mix the dry and wet ingredients alternately until everything is a smooth batter. Place the batter into prepared pan. Bake for 40-45 minutes or until batter is set.
Invert pan and let cake cool completely. Slice cake into two layers (unless using three 6 inch pans, then just cut tops off to make them square and stack). Transfer bottom cake layer to a serving dish. Frost the bottom layer of the cake (do this again with second layer for 6 inch pans). Add the top layer to cake and cover with frosting. Makes 12 servings. Option: Make into cake balls and dip into "Healthified" Magic Shell.
NUTRITIONAL COMPARISON (per serving)
Traditional Red Velvet = 359 calories, 16g fat, 6g protein, 49.5g carbs, 1.6g fiber
"Healthified" Cake = 214 calories, 18.5g fat, 6g protein, 5g carbs, 2.9g fiber
To find TONS of great Kids ideas like this, check out my book: The Art of Eating Healthy: KIDS. We need to start our kids off on the right foot so they don't end up with issues that keep them from being the amazing little people they can be!!!


Another Great Testimony!
My adult acne started to clear (finally! adult acne is the WORST). Not only did my skin clear, but I feel like it has more…glow…to give the technical term. 😉 Then I noticed that my hyperhidrosis (excessive sweating of the hands/feet/underarms), which I'd lived with in shame since I was a child, lessened and became almost non-existent. I started sleeping soundly. I had steady energy (instead of swings) and less constant hunger. I threw my asthma inhaler out and won't be renewing it.
I'm still working on the hormones and the insulin resistance … but I realize these things take time. So much progress already! I am, and always will be, a foodie at heart! Which is why I love everything that you do! Thank you, thank you, thank you!