Quick and Easy Ketogenic Cooking Costco Shopping List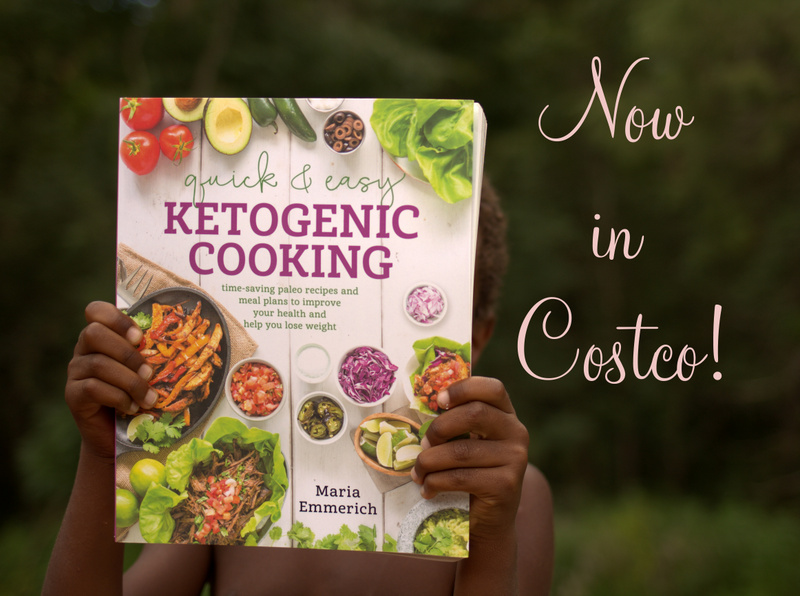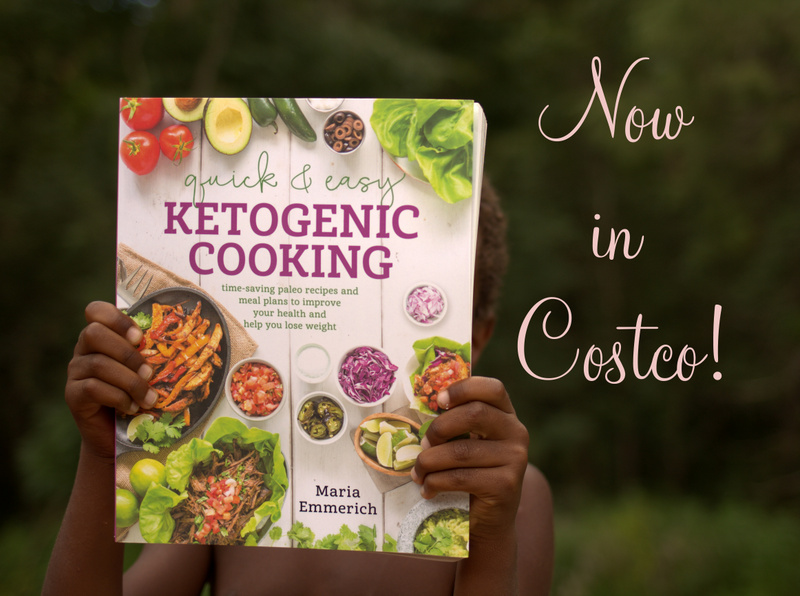 I just received a wonderful phone call from my publisher! He called to tell me that Costco put an order in for my Quick and Easy Ketogenic Cooking book! They said my books sell so well that they wanted to make a large order! It was twice the amount of the highest order they have EVER made! I am so grateful for all of you! YOU are the ones who make this all possible! It will be at Costco all over the nation on July 17th! If you don't want to wait or do not have a Costco near you, click HERE to order Quick and Easy Ketogenic Cooking on SALE today!
If you are on your way to Costco and want a shopping list for all the things you can gather to make all the yummy recipes from Quick and Easy Ketogenic Cooking book I made a helpful shopping list for you!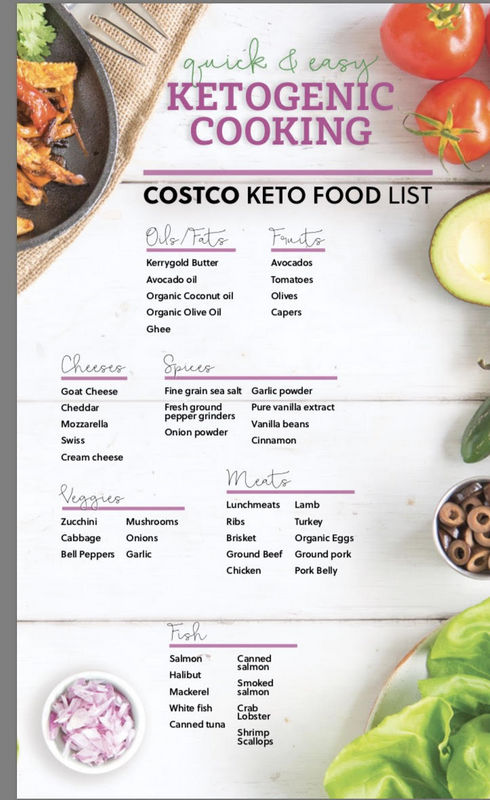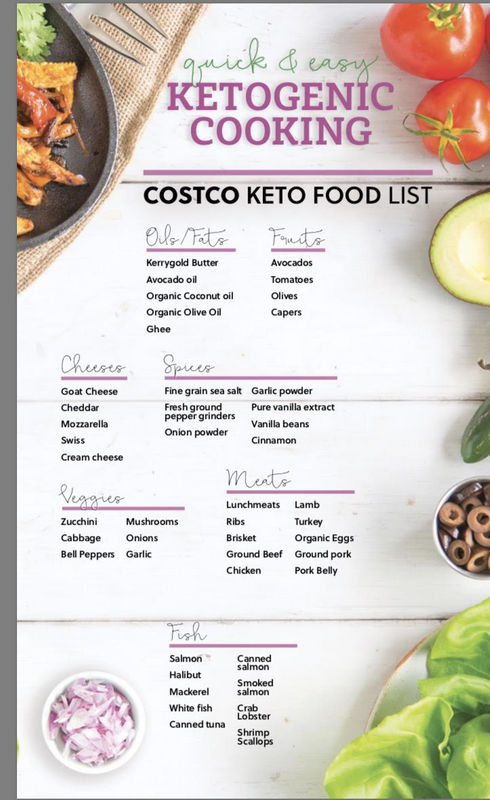 I am so grateful for all your support and spreading the word of how Keto is healing you and your family!
TESTIMONY OF THE DAY
"After 27 years of uncontrolled Hashimotos my thyroid is now normal without synthroid. My dr still runs rests every 6 months because she's never seen a thyroid recover like mine has after quitting grains and sugar." Sharron
Most people I consult are doing keto totally wrong. Get fast results with my book The 30 Day Ketogenic Cleanse!
And click HERE to join my helpful support group! 
Thank you for your love and support!