TESTIMONY OF THE DAY
Phone Client Testimony: "Maria. I am so excited ! I went to my dentist today to have an implant checked. He said my bone has grown so fast and asked me what I have been doing. He noticed I had lost a lot of weight also. I watched one of your videos on supplements and you said to take Vitamin k-2 for plaque.
My teeth have always been sensitive and my gums bleed.. No more!
I could tell the difference but I waited to see if the dentist could see a difference. He did ! OMG I can not believe how much I keep learning from you ! You are the best  ! Many thanks to you for helping me take back my health.. I am so excited and happy !!!!!!" – Shirley
 Click here to start your path to health today and save money!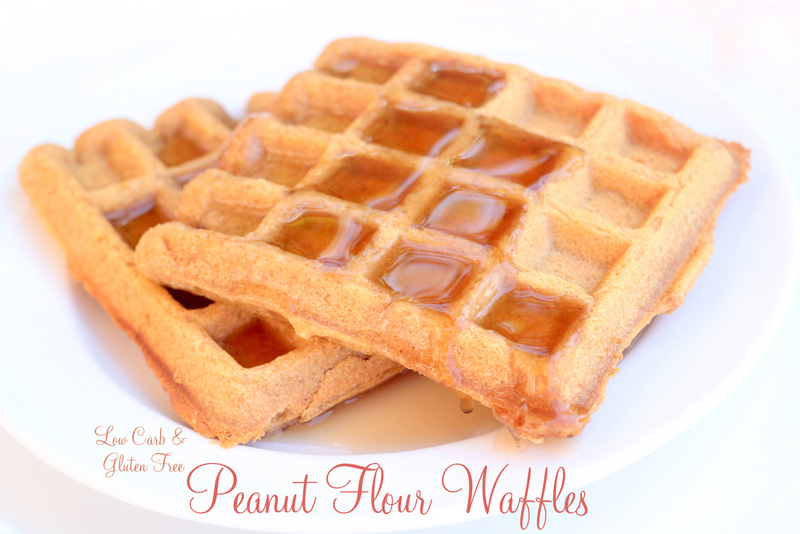 1 3/4 cup
peanut flour
1 TBS baking powder
2 TBS Swerve
1/4 tsp Celtic sea salt
2 eggs
1 cup unsweetened almond milk
1/2 cup softened coconut oil or butterPreheat waffle iron. In a medium sized bowl, mix the dry ingredients together. In a separate bowl, mix the wet ingredients together. Slowly mix the dry ingredients into the wet and mix until smooth.Make sure the iron is hot and add the batter onto the greased waffle iron. Close the iron and cook according to directions (3-5 minutes) or until crisp. These tasted great by themselves or with a little butter melted on top! Makes 12 single waffles.
NUTRITIONAL COMPARISON (per single waffle)
Traditional Waffle = 166 calories, 9.2g fat, 3g protein, 17.6 carbs, 0.5g fiber
"Healthified" Waffle = 104 calories, 8.7 g fat, 5.7g protein, 3.9 carbs, 1.5g fiber