TESTIMONY OF THE DAY
Do you have chronic pain?  Start my 30 day plan today like Stephanie did!
"I have been low carb and sugar free since January 2014. I am down 2 dress sizes and have so much energy. I had a knee replaced in 2009 and needed the other replaced, but have not done it. Now i have no knee pain and am able to push myself into more activities." – Stephanie
Click HERE to get started today!
A year from now you will thank yourself!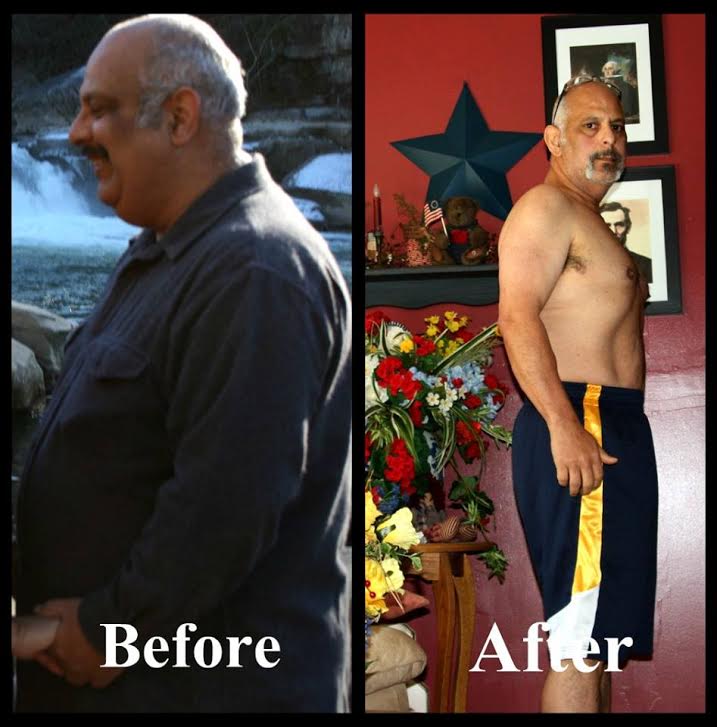 In my family we treat corn, carrots, potatoes, and white rice as if they were sweets (i.e. sugar = excess weight gain). They are all simple carbohydrates as are the products made from them (chips, cereal, rice cakes and pretzels…). So we never use alternative flours made from corn, rice or potatoes. Remember 4 grams of carbohydrates equal 1 teaspoon of sugar in our body! My new favorite is peanut flour; it is low in carbohydrates, high in protein and healthy fats. It also gives my baking a great flavor.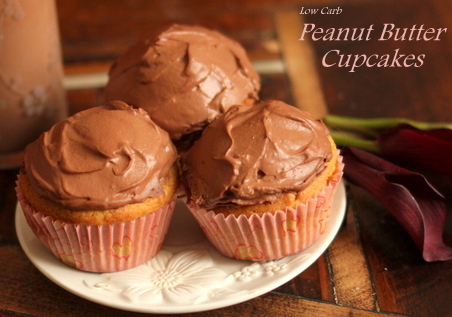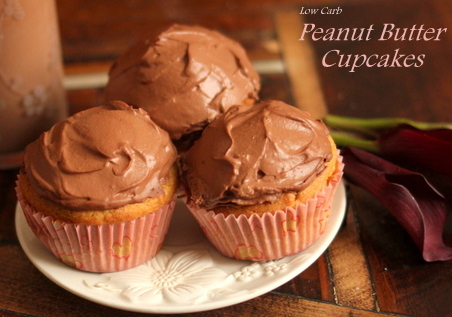 PEANUT BUTTER CUPCAKES
2 cups peanut flour
1/2 cup Swerve (or equivalent)
3 1/2 tsp baking powder
1 tsp sea salt
1/8 tsp baking soda
1 1/4 cups unsweetened almond milk
1 tsp vanilla
3 large eggs
Preheat oven to 350 degrees. Line cupcake pans with paper liners or you may also grease cupcake pans with butter. Combine all ingredients in a large mixing bowl. Mix at low speed for 30 seconds while scraping bowl. Mix at high speed for 3 minutes, scraping bowl every minute.
Spoon cupcake batter into liners until they are 2/3 full. You should have enough batter for 6 large cupcakes. Bake for 20 to 25 minutes or until toothpick inserted in center comes out clean. Cool 10 minutes in pans then move to wire rack to cool completely.
Frost your peanut butter and chocolate cupcakes any way you want. You could even try just spreading extra peanut butter as your frosting.
Nutritional Information:
Peanut Flour (Per CUP): 440 calories, 32g carbs, 16g fiber, 64g protein
Makes 6 LARGE cupcakes (per cupcake): 110 calories, 7.6g carbs, 3g fiber, 14g protein!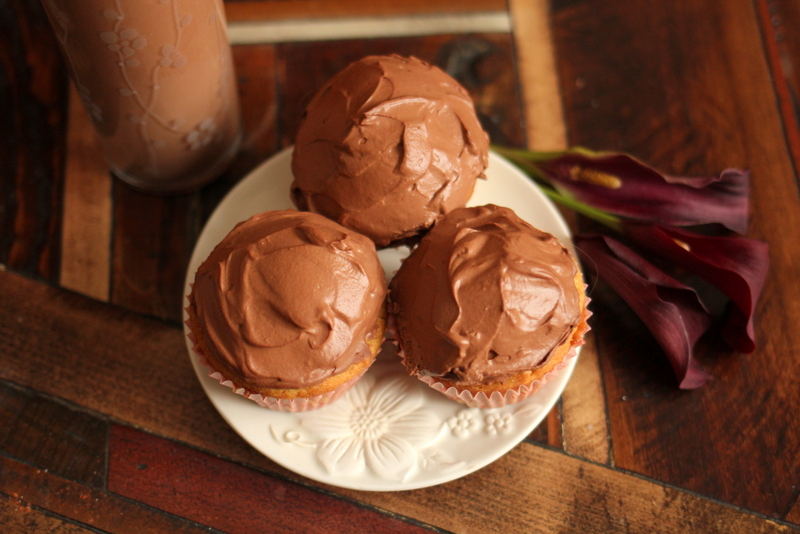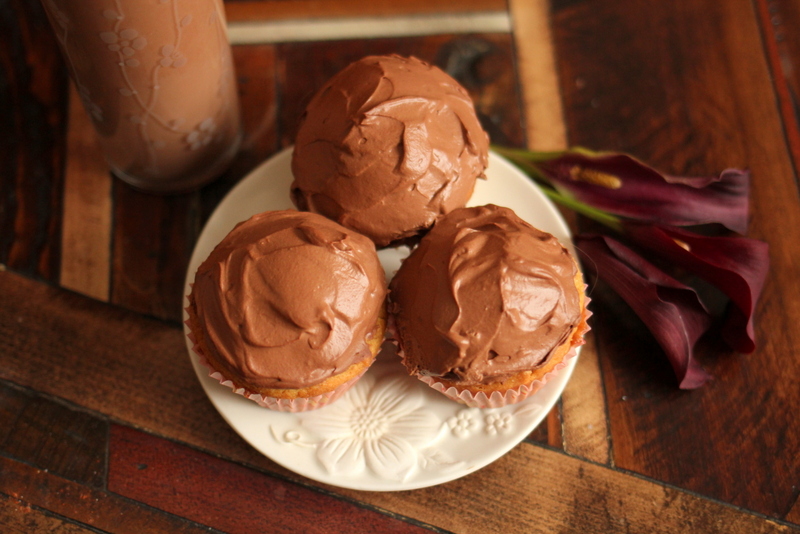 Another Testimony of the Day
"Never thought I would hear my mother say this as I made her some breakfast yesterday consisting of whole eggs, coconut oil, and full fat paleo bacon (no sugar added)….but she said…."Are you sure you added enough fat to this….I need my fats….I don't feel good anymore without my fats…..I feel happier." Knowing that she can have her fats and eat it too and feel satiated, happy, and healthy is so amazing for me. She has had some major health issues…..colon cancer and thyroid cancer. Tomorrow she turns 70 years old and you would never know it. The one big thing we are both noticing with this diet is that even with all the foods we don't eat anymore….there is no restriction. Very excited to bring it all on in 2014 and see how we feel in the months to come. The Maria Way is the Tracy and Meriam Way as well. Thank you for helping us see outside the box when it comes to sculpting our perfect program. -Tracy"
To get started on your path to health and healing, click HERE. I'd be honored to help you too!