Nut Free Cookies
I thought I would share my delicious nut free cookies recipe with you.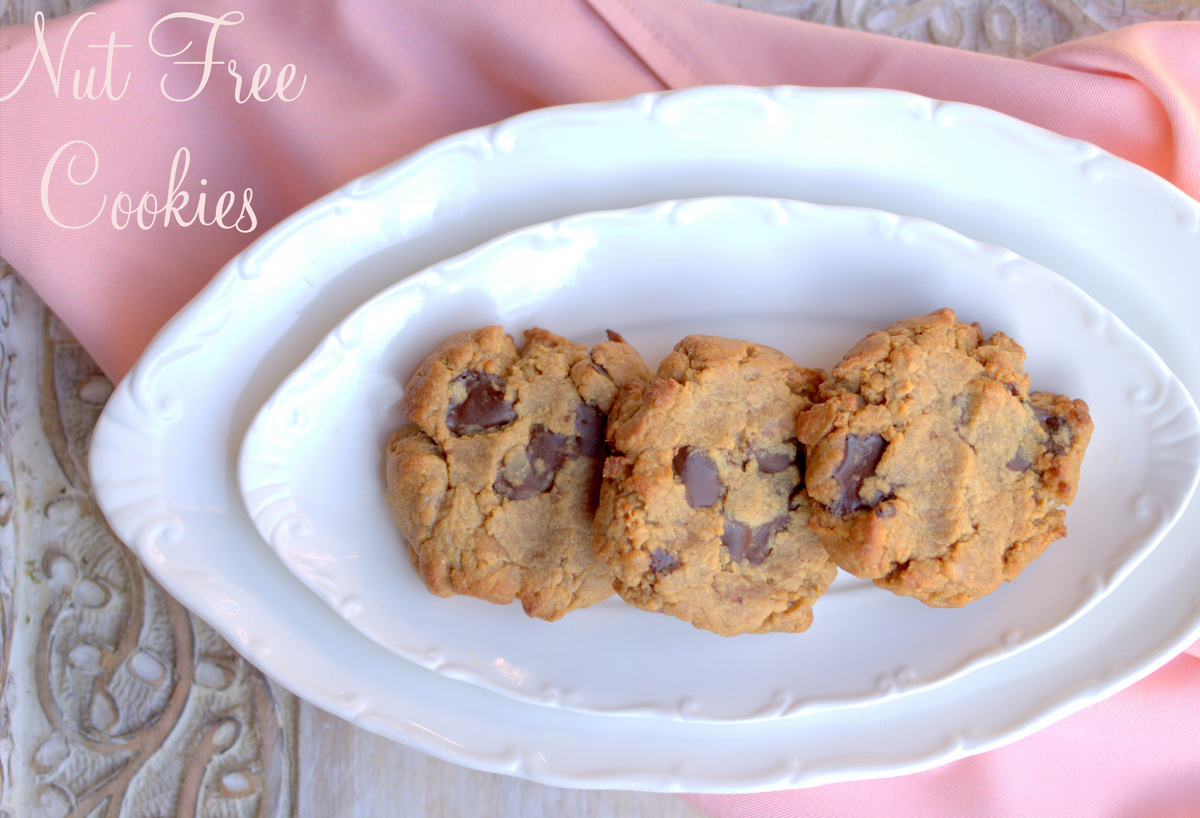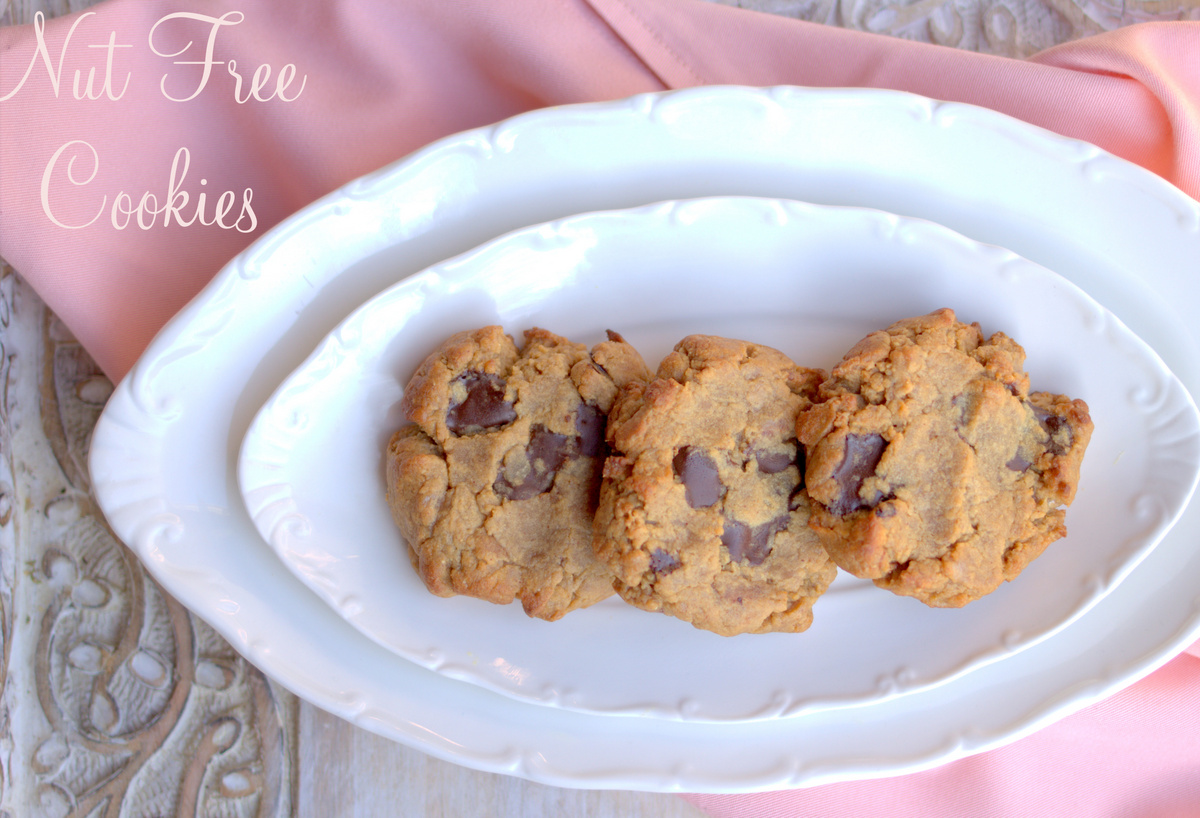 "Healthified" Cookies
1 cup SunButter
1 cup Swerve Confectioners
1 tsp stevia glycerite
1 egg
1 tsp vanilla extract
1/2 tsp Redmond Real Salt
1 tsp baking soda
1 ChocoPerfection Bar, chopped
Preheat the oven to 350 degrees, and spray a cookie sheet with Coconut Oil cooking spray. Mix the sweeteners and SunButter together until smooth. Add in the egg, vanilla, salt and baking soda. Mix until smooth. Chop a ChocoPerfection bar and mix in the pieces.
Place round mounds of dough on the cookie sheet about 2 inches apart. Bake for 10-12 minutes or until set in the middle of each cookie. Remove from oven and cool.
NUTRITIONAL COMPARISON (per cookie)
Traditional Sunflower Cookie (using Honey) = 278 calories, 11g fat, 5.1g protein, 30 carbs, 3.1g fiber
"Healthified" Cookie = 149 calories, 11g fat, 5.1g protein, 5.7 carbs, 3.7g fiber
Testimony of the Day
"Hi Maria, You have been helping me get my life back by getting healthy. My main request was to help me get pregnant. Since starting your way less than 3 months ago I have lost 31 pounds and am off all my autoimmune disease medications. And today, I can tell you that I found out I am expecting. I am only a few weeks along and so I can't share with everyone yet but I owe you my gratitude. After a year long emotional journey, your way restored my body back to health." Carrie
Get started on your path to health today with the recently improved 30 day accelerated package! Now every day has calculations for percent of fat/protein/carbs. It has never been easier to follow the keto-adapted lifestyle.
Dawn looks amazing too!