My New Slow Cooker Cookbook is Here!
We put a lot of time and effort into this one and we are really proud of it.  It is our first Hardcover!  This is the kind of book you can hand down to your kids.  There are tasty recipes for everything from drinks to desserts.  Here is a sampling of the recipes: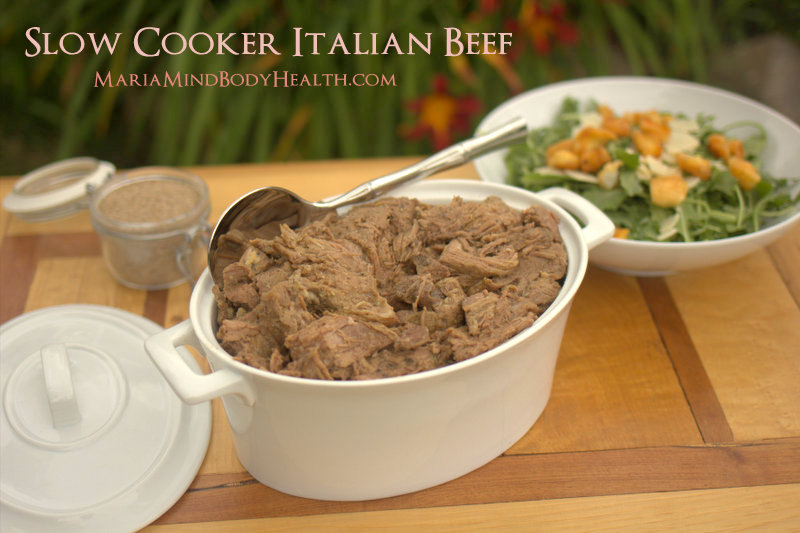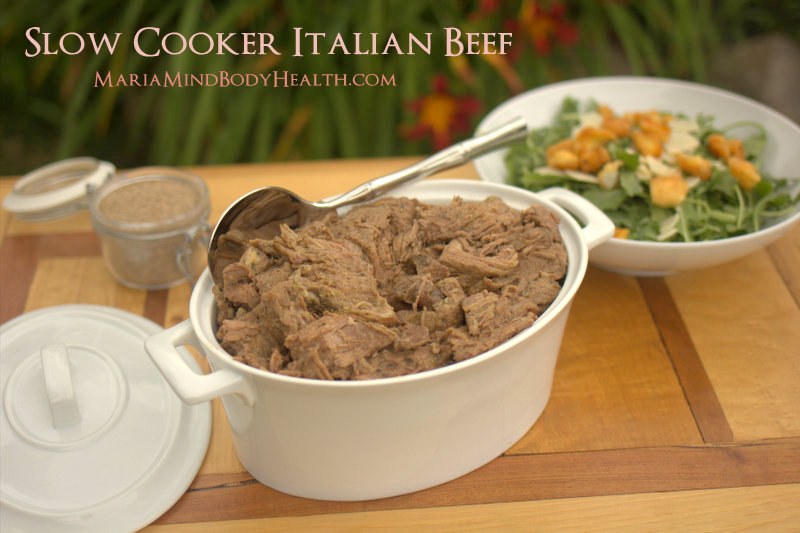 BBQ Pheasant 127
BBQ Shrimp 66
Beef Stroganoff 99
Beefy "Noodles" 103
Blue Cheese Steak Roll-Ups 102
Coconut Kefir 164
Coffee Cake 26
Cookie Dough Cupcakes 190
Coq Au-No Vin 145
Cordon Bleu Soup 89
Cornish Game Hens 121
Crab Dip 55
Crab Rangoon Dip 56
Crab Stuffed Avocado 48
Sloppy Joes 98
"Smoked" Beef Brisket 108
Smoky Baby Back Ribs 105
Smoky Tomatillo Chicken 73
Spicy Beef Stew 87
Spinach Artichoke Dip 54
Stuffed Cabbage 116
Stuffed Tenderloin 109
Slow Cooker Italian Beef
Buffalo Meatballs
If you are familiar with the "The Art of Healthy Eating" series of cookbooks, this is not only our first hardcover but there are 198 recipes on over 200 pages!  And we are doing all for only $25.99!
Summertime is a great time to break out your slow cooker.  It saves time and you don't have to heat up your whole house on those warm summer days!  Thank you all for your support!