New ebook
Keto Adapted Coobook!
It has been quite a while since we have made our own new ebook (outside of the two books we have done with victory belt publishing).  What is great about our ebooks is they are in PDF form so they can be put on any device (computer, kindle, ipad, iphone, etc.). And all the profits go towards supporting our family and blog!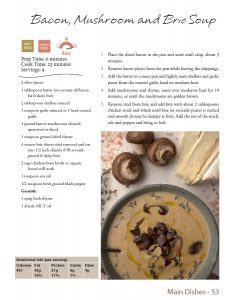 That's right, this is not just a cookbook but also a 14 day meal plan with grocery lists!
This ebook is really a great combination of what we do best. Tasty original recipes, amazing photography and meal plans with grocery lists! As you know we have been working hard at generating exclusive recipes and content for our subscribers at Keto-Adapted.com.  If you aren't a member, this is an opportunity to not only get access to some of the exclusive recipes (46 exclusive recipes) with full nutritional breakdowns from keto-adapted.com but to get free access to the site!  Everyone who buys this ebook gets a coupon code for $9.95 off our new subscription site Keto-Adapted.com.  So that is a free month of Silver level access!  Or you can use it towards an annual subscription or a Gold or Platinum subscription (and generate meal plans of your own)!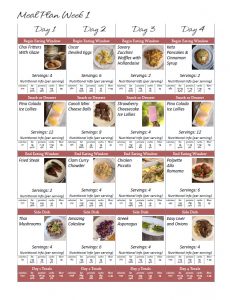 Not only does this book have TWO WEEKS of meal plans with grocery lists, the grocery lists are interactive!  So you can click the link and use your phone to cross out ingredients as you get them at the store. It makes following the plans really easy.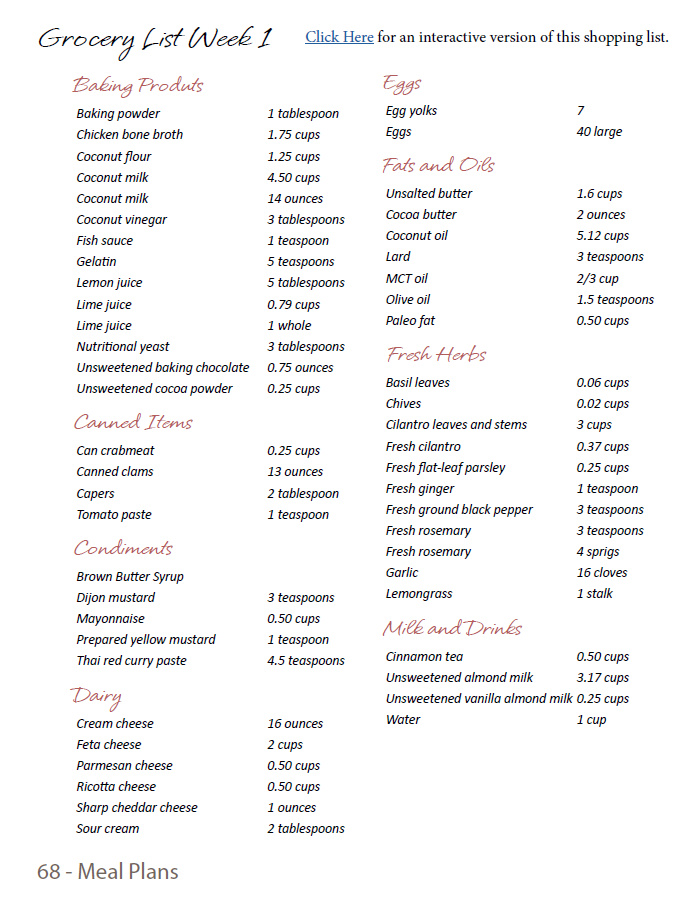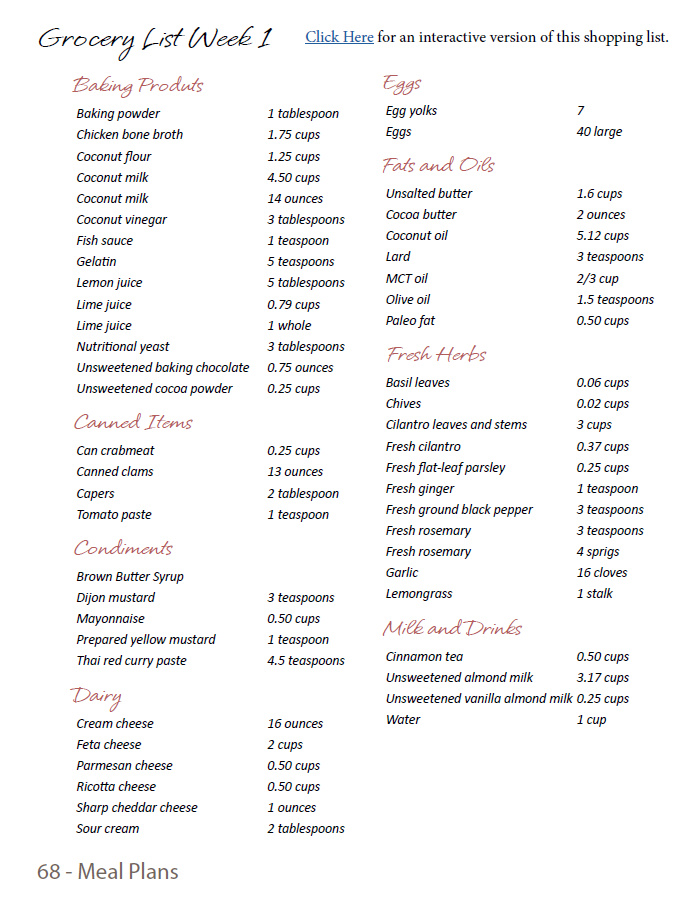 SO CLICK HERE to get your copy!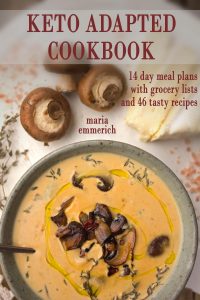 Thanks for all your love and support!