New Cosmetics, Skin and Hair products
New Cosmetics, Skin and Hair products
A while back I posted about stopping our ads by google because we were seeing lots of ads for products we don't endorse.  It would have been a revenue stream that would have helped us, but we just couldn't do it knowing some people would click on ads for products that don't fit this lifestyle.
As many of you know, what we put on our skin is as important as what we put in our mouths.  Everything gets absorbed through our skin and ends up in our bloodstream.  A great example of this was a recent client.  She had elevated liver enzymes.  By just ditching the make-up products she was using which were full of chemicals, her liver enzymes went back to normal!
Many of you have asked me what are good cosmetics and skin/hair products to use that don't have any harsh chemicals in them.  I have always lead clients to the cosmetics database (Located HERE) for ratings of products.  The lower the number the less chemicals and harmful agents in the products. Ideal rating is 0 with a green range of 0-2.  I am happy to introduce the Beautycounter products to my page.  All their products are free of over 1,500 Chemicals. Every single product is rated 0-2 (Green) on the cosmetics database.  I would use any of these products for my family so I don't hesitate recommending them for all of you.  Click HERE to see them all.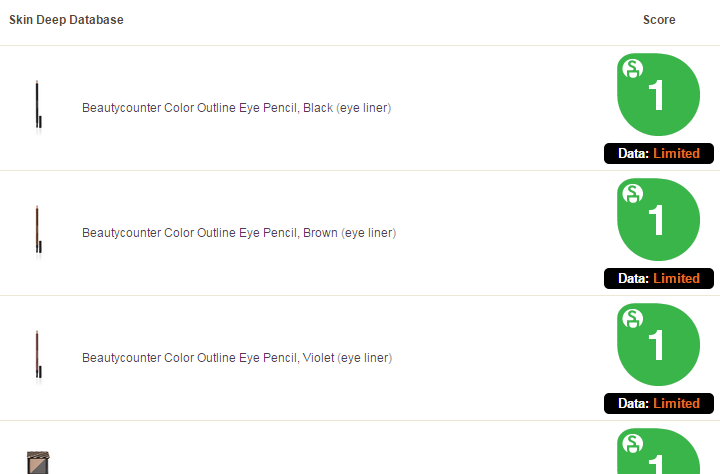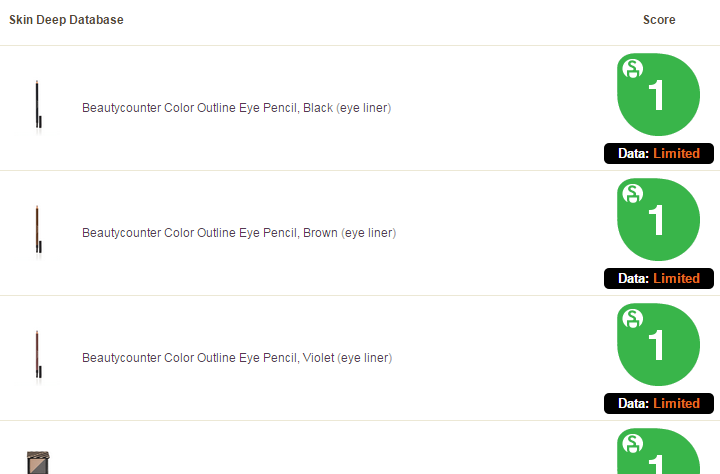 I have added a menu item above on my page (Called "Skin and Cosmetics Store") and a photo with link on the right column for easy access.  This is a great way for you to get products you can trust to be good for your health and keto lifestyle while supporting our site.  Everything you purchase will be the same price to you, we get just a small percentage from Beautrycounter.
CLICK HERE to shop for all your beauty products!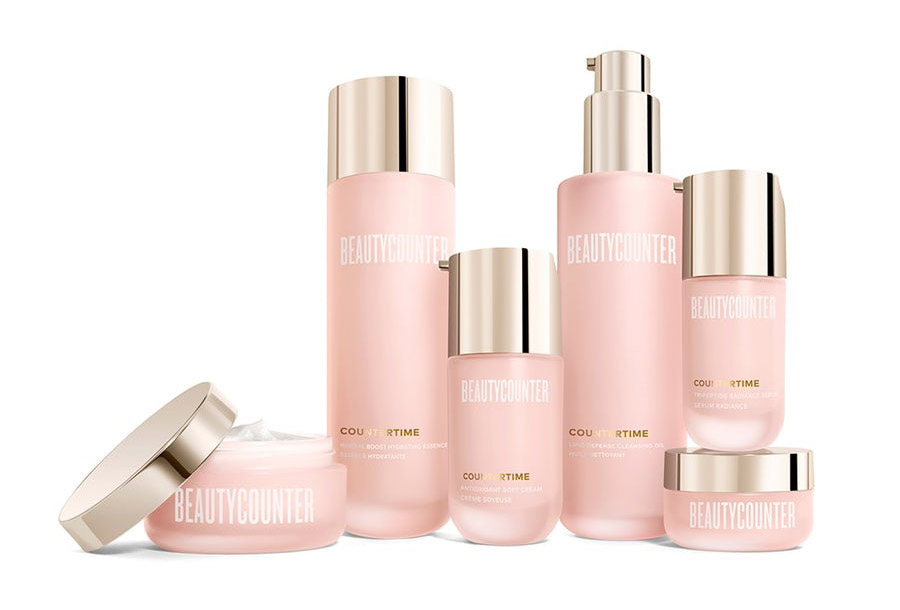 Testimonies of the Day
"These are lovely products. I ordered the skin tint and also one of the eye shadow combos. Very quick delivery and the skin tint is one of the best products I've ever tried. It takes very little product to even out skin tone using a foundation brush. I wore it for about 10 hours and no makeup creases developed around my eyes or my mouth and the color did not oxidize on my skin. It feels like I'm not wearing makeup. The eye shadow also lasted and colors stayed true. Thanks for your recommendation." – Sue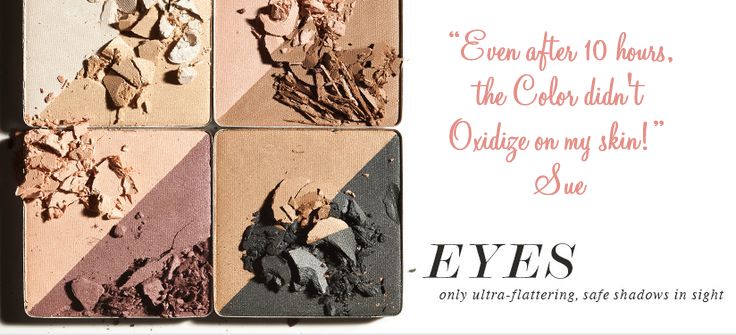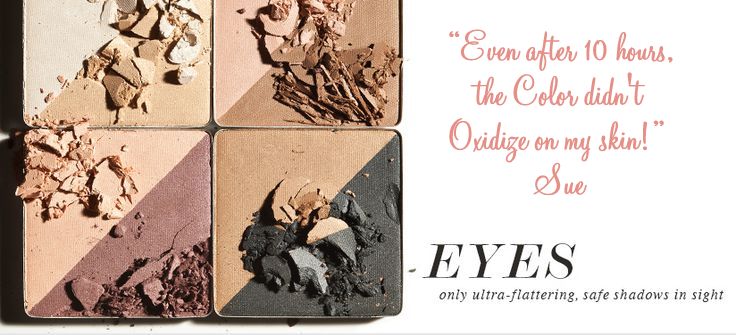 Lipstick Testimony: "Hi Maria, I ordered a lipstick and received it yesterday. I am somewhat of a lipstick connoisseur… lol. I always say all you need is a pair of sunglasses, a tube of lipstick and a hat and you can go around the world. I LOVE the lipstick I purchased!!
Great color, feels natural on your lips, stays on and doesn't bleed. I ordered scarlet. I will try some of the other products, as needed, in the future and will definitely order another lipstick. Thanks!" – JE